Into the Mystery
I want to share something that came in the silence that starts our team meetings – in the stunning Forest Temple at Earth-heart, in the Forest of Dean this last spring. When I closed my eyes, instead of going into darkness, I was clearly facing Edveeje the head of operations within TreeSisters at that time, who was sitting there resplendent, cross legged, powerful, robust and utterly self contained. Bare footed and straight backed, black ringlets falling over silver earrings, left hand resting on her knee with her elbow raised high, right hand holding a huge, ornate, carved silver goblet full of red wine that she was drinking with gusto.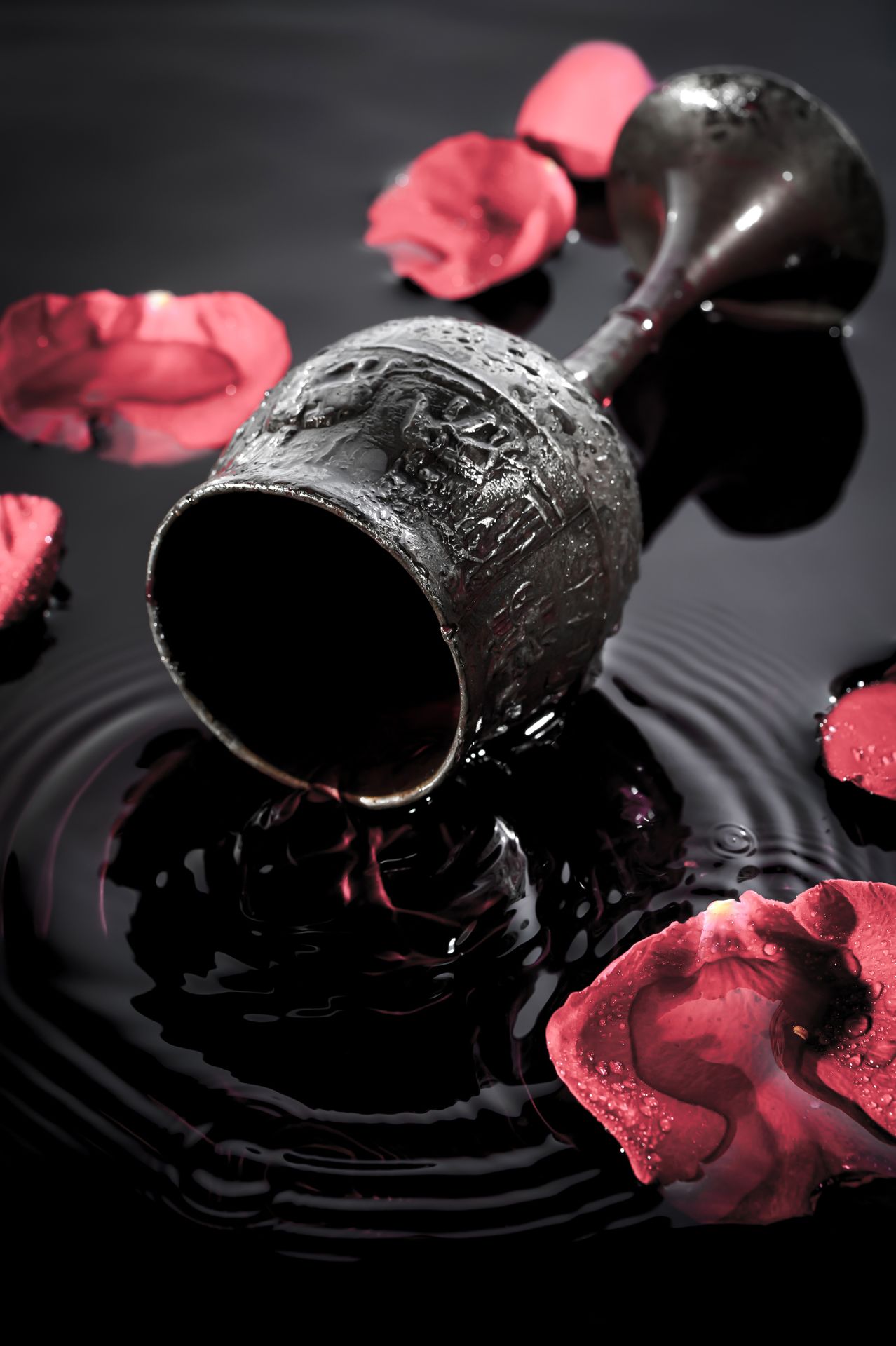 I sat watching feeling somewhat bemused while she drank and drank without stopping, thinking 'wow, that girl can really put it away...' until as I watched, I realized that the goblet was bottomless and that I was being shown something that I didn't understand. I felt like I was witnessing a deeper mystery, and suddenly my whole system felt electrified with it.
Steadily as she drank and I watched, I noticed that the grass around her was growing, that the flowers were starting to bloom, that birds started singing and that the trees were coming into full leaf. Nature was moving into fullness as woman was truly allowing herself to fill with all that she needed and all that she was. The more she simply received, the more glorious nature became. Now, as I write those words it still rocks my world and makes me weep.

Imagine a world where women's accepted and respect birthright is to fully receive her own immensity, the tap root of her nature based cyclical flow, the fullness of her intuitive wisdom and knowing, the ocean of her emotional landscape and her limitless capacity for love, beauty, pleasure and creativity?

What could become possible if we could give ourselves permission to simply receive and embody who and what we really are as woman, and then bring ourselves forward, fully alive into the great turning towards balance that is the calling of our time? TreeSisters is as much about reclaiming feminine nature as it is about ecological restoration and renewal through trees. The re-sacredisation of the feminine principle is here and now – the achingly beautiful upwelling of reverence for Mother, Goddess, sister and nature is blowing like an ancient and familiar fragrance through our hearts and bodies.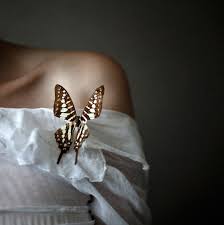 The priestess within each of us is awakening with her longing to walk softly upon this garden of Earth again as tenderly as she tends the garden of her own body. Something wordless, breathtakingly beautiful and clean is starting to flow through the veins of TreeSisters, and with it we say goodbye to our old blog and start again in a new here and now.

If this touches you, then please join us on this journey into the mystery together – discovering what it means to reclaim ourselves, our bodies, our feminine natures and our profound, indivisible and sacred connection to the one who nourishes us all. Welcome to TreeSisters.
By Clare Dubois
ButterflyPhotography by Emmanuellel Brisson
---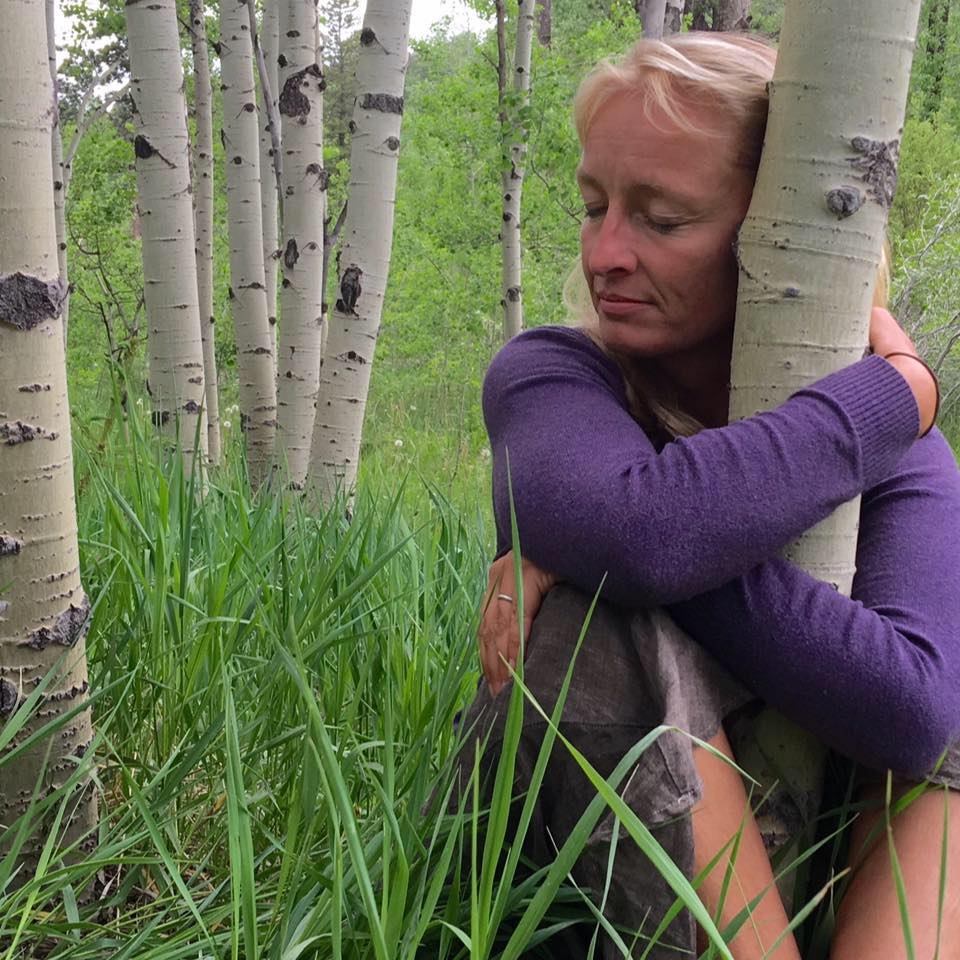 Clare Dubois isthe Founder of TreeSisters. Clare is an Earth loving social entrepreneur and inspirational speaker who worked internationally for 18 years facilitating groups, coaching business leaders and creating behaviour change processes within the personal growth sector. Clare is leading the TreeSisters campaign; focusing on network development and the empowerment of women. She has been developing the ethos and principles, the team and organisational culture, the campaign strategy, the framework of the Maps and behaviour change materials. She is committed to the creation of an evolving system that learns as it goes and continually models itself upon the flows and forms of living systems.

Read more blogsLearn more about TreeSisters