Is it possible to create a TreeSisters Grove Online?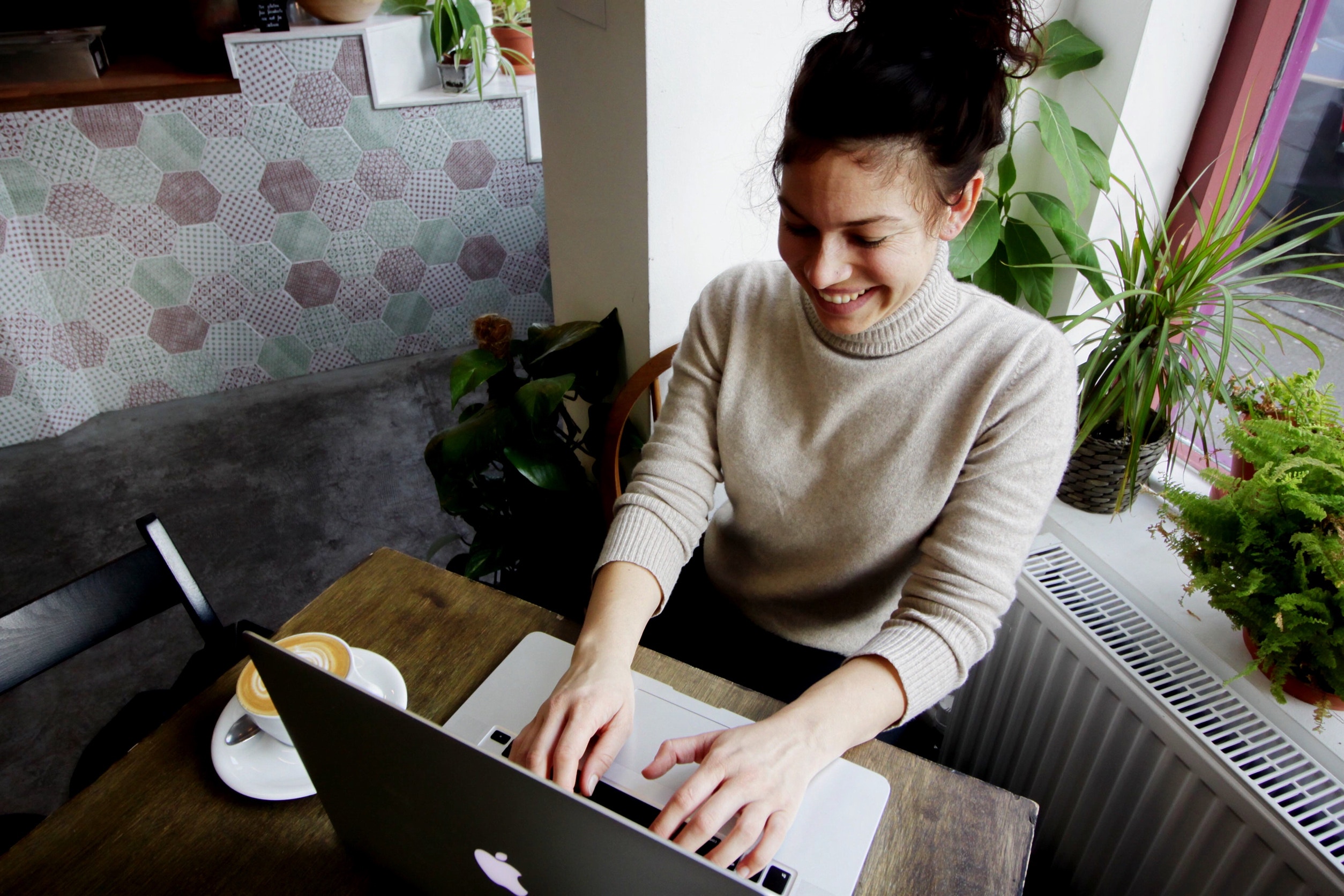 The short answer is yes, absolutely! Online Groves are perfect for women who are spread around the globe but who want to come together in sisterhood in this way and support each other to step into Feminine Nature Based Leadership.
How do you practically set up an online Grove?
There are really simple meeting software downloads that you can put onto your computer. Some are available for free and others have a charge. We have links to some that we have experience with in our Groves FAQs page on our website.
Decisions on how often and how long you will meet for will vary from Grove to Grove depending on how many members your Grove has and what you want to cover in your time. Deciding whether you will stay open as a Grove or whether you will become a closed circle Choosing the focus of your Grove and how you will review it will also give some stability and cohesion.
How do you create safety in an online Grove?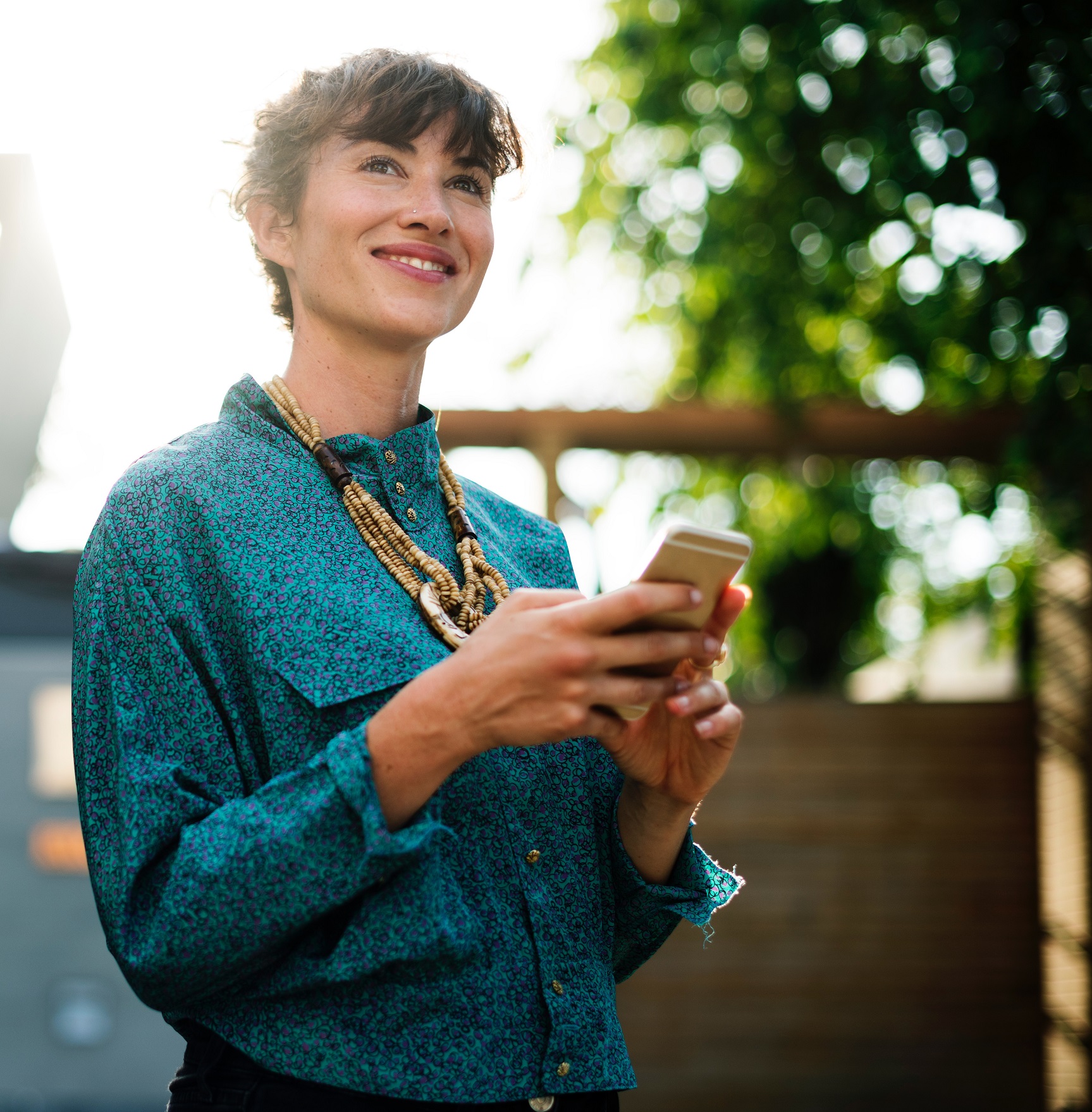 In some ways, it is similar to when you meet in person. You can agree on things like the confidentiality, time and attendance boundaries, you can operate a 'virtual talking stick' when sharing - ie you imagine that there is an object like a shell or a stone at the centre of your circle and then when each person speaks they are 'holding' the shell which is a sign for no interruption. When they finish talking they can pass the shell to someone else or place it back in the centre.
'I feel safe in an online Grove when I am welcomed in with all of me, just as I am in the moment and invited to share my wisdom, my tears, my creativity, my heart'. Lure Wishes ~ Grove Tender
As the facilitator of an online grove, you have a particular role in creating ways that the group can connect. This will be much easier if you yourself feel connected and embodied. This doesn't mean that you always have to feel on absolute top form, but rather that you are in yourself and speaking from a connected and true place.
'For an online group to be welcome and feel safe, women need to feel the moderator is present and connected. It needs to feel alive'. ~ Sara Steffey McQueen ~ Grove Tender
Being aware of the differences between having a video online or just working with an audio. Both these options are available and to some extent will depend on people's internet access as having a video requires a stronger signal. Both are workable but can benefit from some consideration as to how best adapt to the different mediums.
If there is a video component, this seems easier, as something like a smudge can be seen, a drawing can be shared, and looking at faces gives so many more options.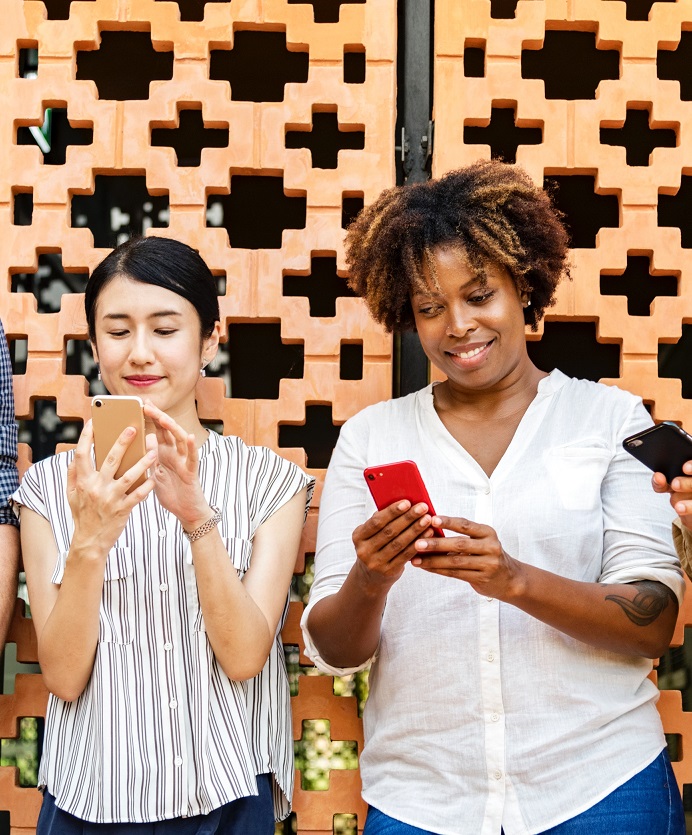 If on the phone, I prepare for the call by setting my own intention, making prayers or offerings at my altar for me to deeply listen, to give my energy into the group 'crucible'. I envision each woman in advance and feel us as one circle, and send blessings'. Ruthe Schoder-Ehri TreeSister & Online Group Tender
As a facilitator, it can easy to miss some of the more subtle cues from members that you might spot or tune into in person. To compensate for this you can invite people to be more transparent about their needs and give more overt feedback when things come up for them that they need support with.
For example in a room when someone becomes distressed it is natural for other group members to move closer and offer physical comfort. It is easier for this to get missed online so it can be helpful from the outset to really encourage transparency in sharing and for people to raise their hands and let others know if they are needing something specific. And as with in-person Groves, a really important element of facilitating these circles is for those attending to know that whatever they share in one moment will not define them in subsequent ones.
'For a trusting and intimate online group, women need to feel allowed to show up and they are in the moment. And with this, it is important that they not be held in this image. We move, we change, as the wind sometimes. To feel safe, we need to know we are received but are not stuck in a projection or stereotype.' Sara Steffey McQueen ~ Grove Tender
And, over time it is very possible in an online circle for the trust to deepen to a place that allows for the quality of connection that is found at in-person gatherings, and so that spaciousness and silence can also become part of the richness of the sharings.
" We have come to value the lulls in our conversation, the quiet 'pregnant pauses' as Ruthe calls them. These are not to be filled up because we are anxious, but we have learned that these are rich times of energetic connection. Over the years we have actually called them forth, especially when one woman is in particular need for something more than kind words, counsel, etc. Or sometimes, we have this sacred space of quiet connection directed to some particular person or world event. I guess it could be called prayer, though we don't always use that word." S - participant in Ruthe's online group.