Luisah Teish ~ Radical Love, Poetic Presence and the Art of Lifting Each Other Up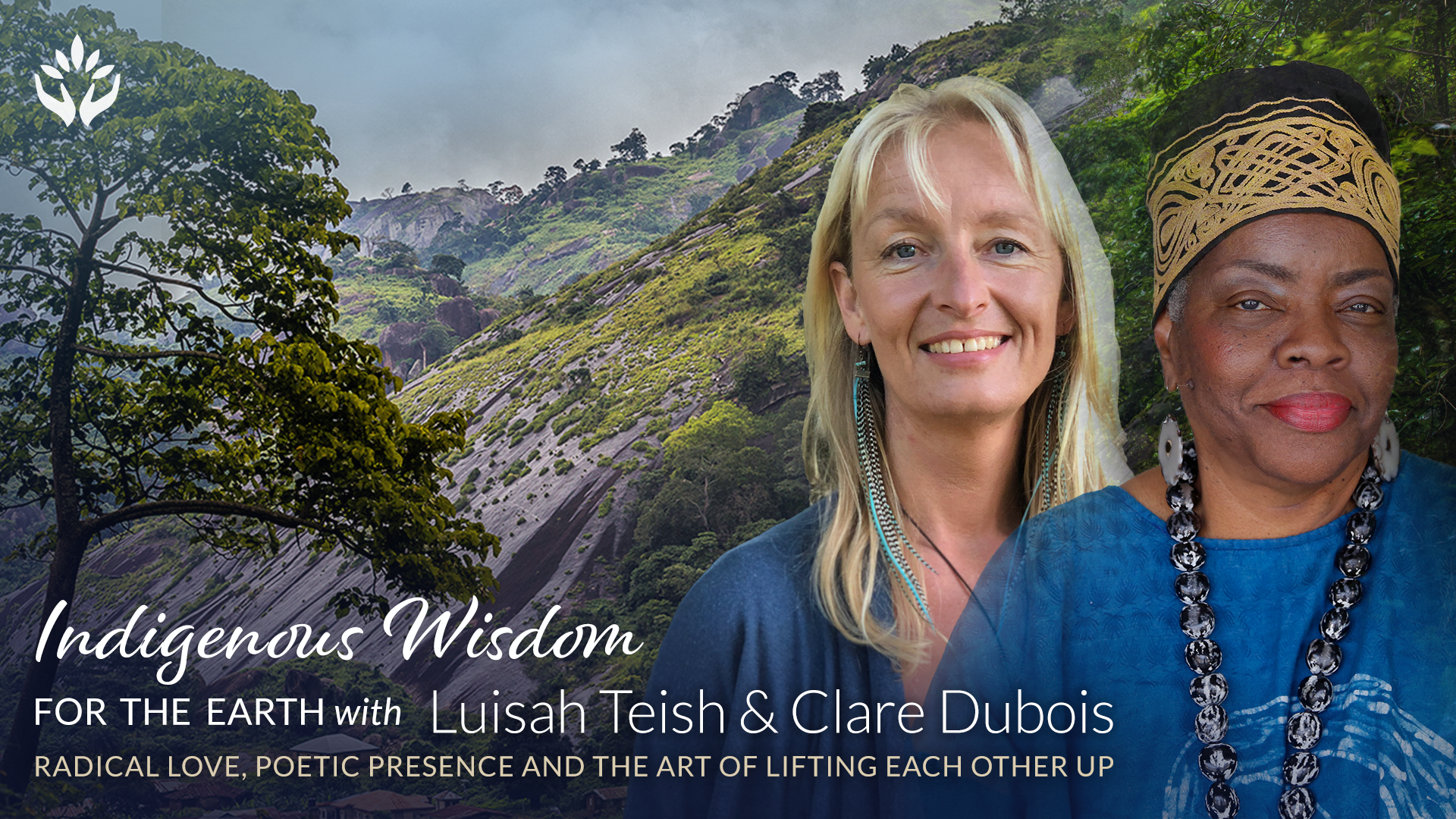 We have a rare treat to share with you all.
What happens when two female forces of nature climb onto a call together and start diving into what is real and raw at this time? Pure magic. Honest, loving, funny, moving and insightful. Something for everyone.
Easily the most intimate interview we've ever hosted, we invite you to join storyteller, activist and artist Luisah Teish and TreeSisters Founder Clare Dubois as they meander around the realities of lockdown, burn out, getting egos out of the way, the sacred feminine and the reclaiming of a poetic soul.
This is one not to be missed!


Please join us for Radical Love, Poetic Presence and the Art of Lifting Each Other Up as they share:
~ Permission to reclaim hidden parts of you
~ A very special poem
~ The journey from the head to the heart
~ Listen to your Mother (Earth)