The story of our Mandala Dancing Grove in Nova Scotia, Canada tended by TreeChild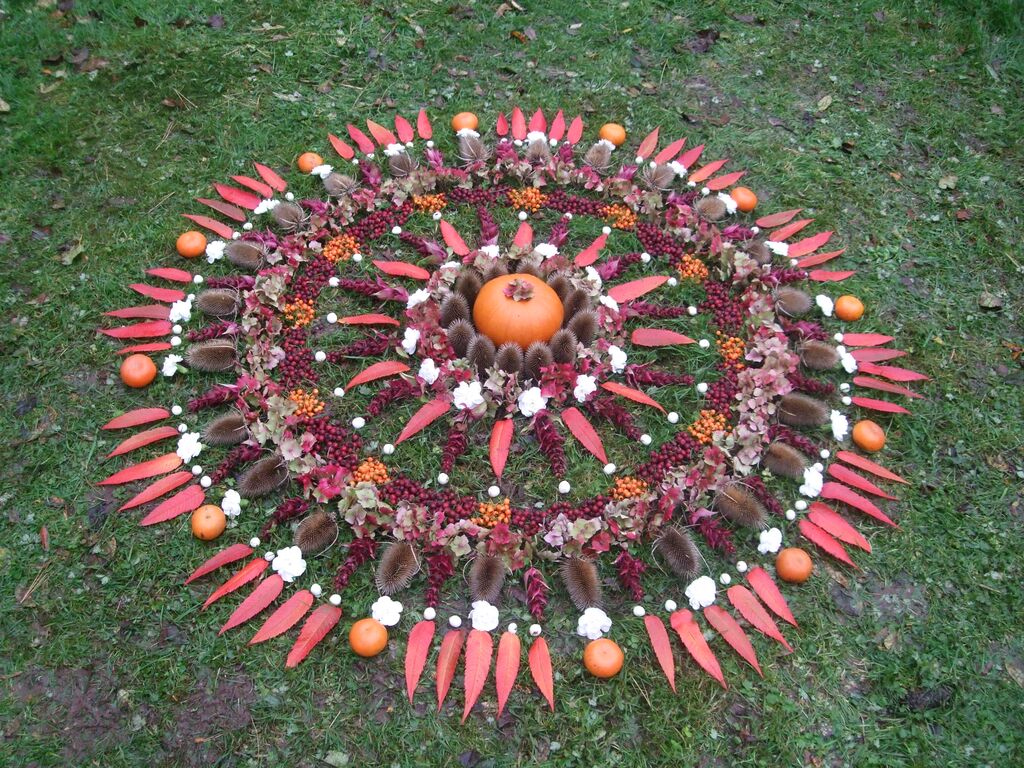 How did your Grove come together?

'A year ago I put out the call for a Grove meeting on Thanksgiving, it poured torrential rains and no one came! The energy just wasn't quite there yet, it was in the very early days of Groves happening. In the Dec near the Winter Solstice I had a strong feeling to do a Mandala dance for the trees. These are created by Nancy Sherwood, an elder in my community who introduced me to TreeSisters - she created a beautiful form of a sacred geometry dance - intentional dance for healing and tree plantings.
I was overwhelmed by how many women responded to that call - many had been through the training with Nancy and we did our first dance for the trees it was so magical.
Then we followed with another a few months later, there was a woman who was having health challenges and we brought in TreeSister teachings of sistering , and then she later was witness to land near her home that was being clear-cut so she called a circle and we gathered and again came together to create a healing energy for the land that was being decimated.
Many of us live near this clear cutting and the challenge of hearing the trees being cut has been really extreme. TreeSisters has been a big part of my healing and our circles are a way of giving back, offering our love through the dances and planting saplings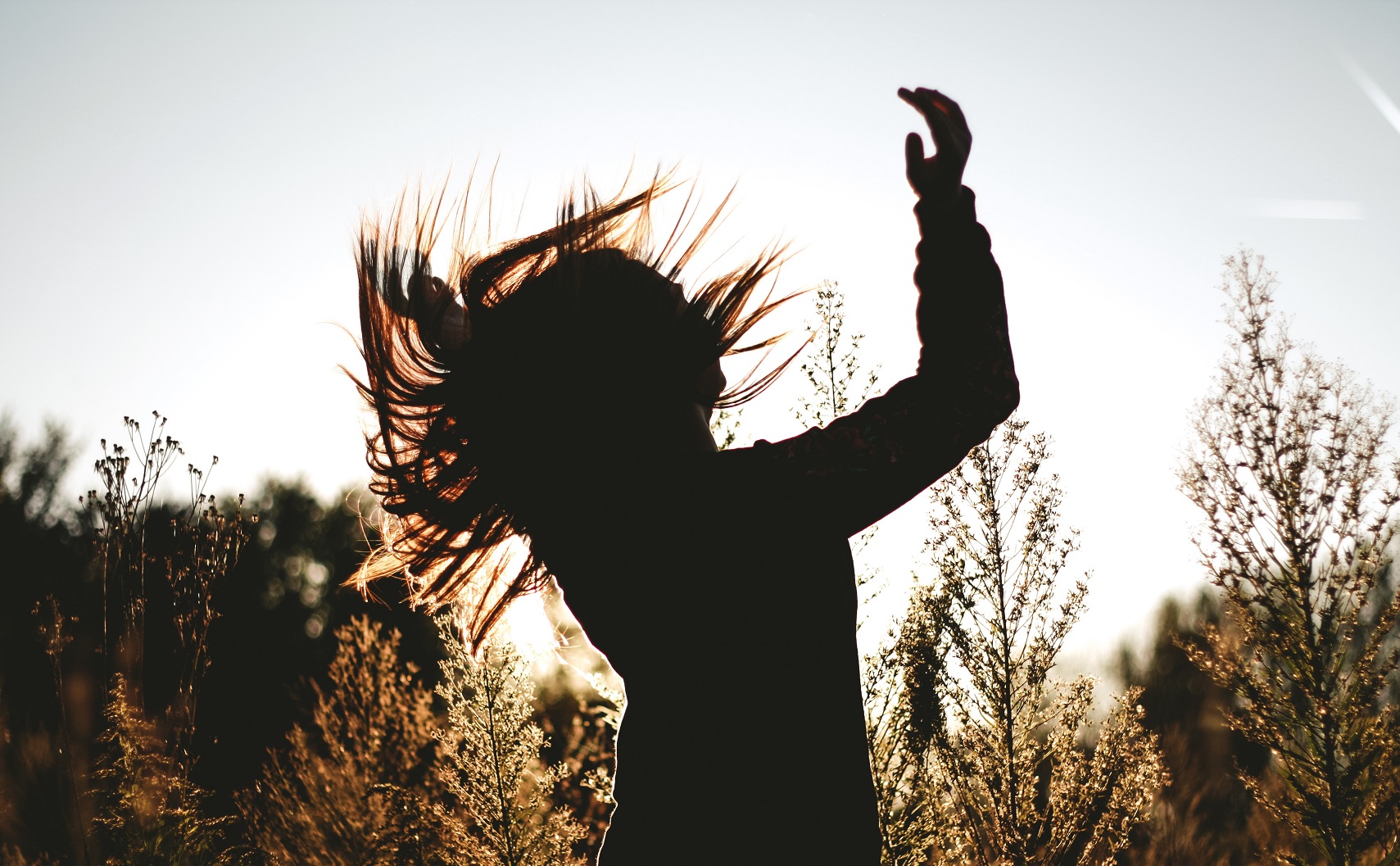 So far we have had four gatherings in total and for our next we will be exploring the TreeSisters map and return to our dance. As we dance and weave - we dance from our personal space which is inbreath and receiving and then we build to a crescendo and it's like a huge giving out - into a common dance where everyone is dancing, a beautiful raising of energy that pours out to the Grove and the trees.
Has it been straightforward to bring a TreeSisters Grove into an existing circle?

Yes, when I tried without a format it didn't happen, but when I took it to existing channels it was like nurturing a tree that was already growing. Of course it makes complete sense to add to circles that are already formed'.
Tell us about how you are opening up your Grove to a wide definition of the feminine?

'One woman brought her two grown sons and we respectfully asked them if they would wear skirts for the dance and they were so touched, one had tears streaming down his face. I am very interested in how we honour the divine feminine in everyone, in my invite I state ' those who are living feminine energy'.
I wonder about the term treesiblings to support gender inclusivity, there are many people who are not identifying as either gender but as both or neither. The focus for me as a Grove Tender is very earth centred, we co-create an alter in the centre, and that holds space for earth healing which all of us can contribute to. As a 60 year old woman I see the younger generation coming in with far less delineation around the genders'.
How has it been for you holding the Grove?

'As part of an established circle I feel very supported, I am holding this particular channel of our existing circle, I am the bridge to TreeSisters but am not alone in the holding of it. The mandala dances are sometimes danced for other things at other times, but when we dance for trees there is a huge coming together of our intent and energy. There is a great synchronicity between all of our circles in recognising that we are ultimately all working towards the one collective shift.
There's been an acknowledgement of work I did before TreeSisters was even formed. I worked as an eco-femininst bringing together women with earth, putting together lands protected for women to be on, TS came along and it was like ahhhh I am not alone - a huge global network embraced me and what I'd been doing all my life, the recognition, the tears!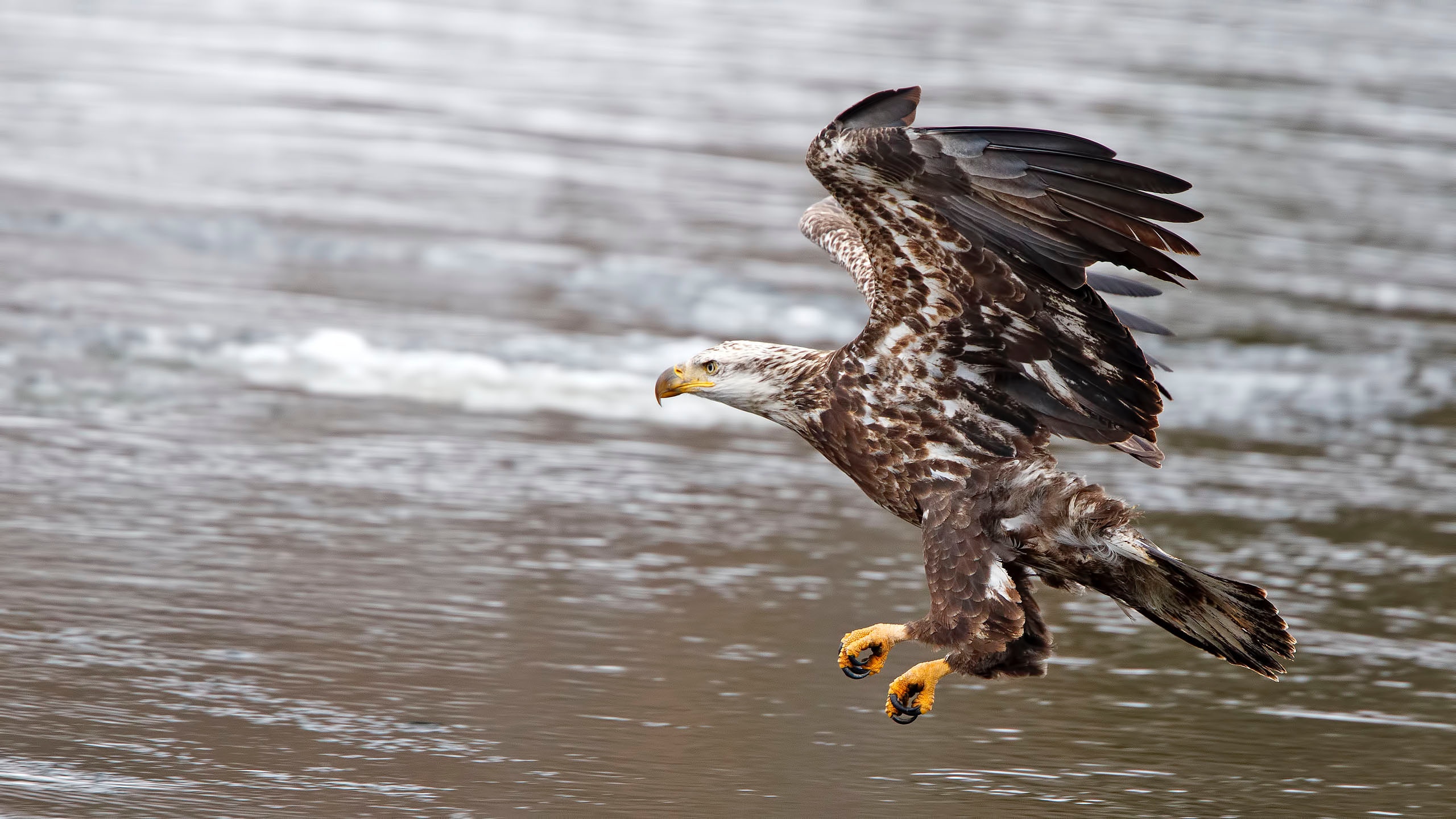 In the middle of winter during a huge clearcut I couldn't bear it anymore, I just tramped through the woods and I didn't need an electronic connection, I felt the circle holding me. An eagle swooped down and flew over the river and I felt so blessed and connected and not so alone with the devastation - these were trees I knew and loved, trees over 100 year old, and TreeSisters has held me through this journey of devastation to a place of hope now, simply from being able to be online and say help, I need help the trees are falling'.
What would you say to a Grove Tender who is just on the edge of considering how to create a Grove?

Believe in yourself! There may be 'false' starts or personality challenges, but there is room for as many Groves as we need! Look at what tools already exist in you and in your community, don't try and re-invent the wheel, it doesn't have to be new and different.
However many people attend your Grove, it's not about numbers, our last group had four, one for each direction and it was absolutely perfect - so enough to dance that dance. Don't judge the numbers who attend, just one other person joining with you shift and strengthens the energy and remember that you have all of us Grove Tenders and treesisters connected through the mycellia supporting you.
For the full interview with TreeChild please go here.
Interview by Jenny Smith
Top image by Artist Partner Amber Cooper
Dancer and Eagle courtesy Unsplash
If you'd like to find out more about becoming a tender please go here or join us on our Grove Tenders Online Community, The Nest.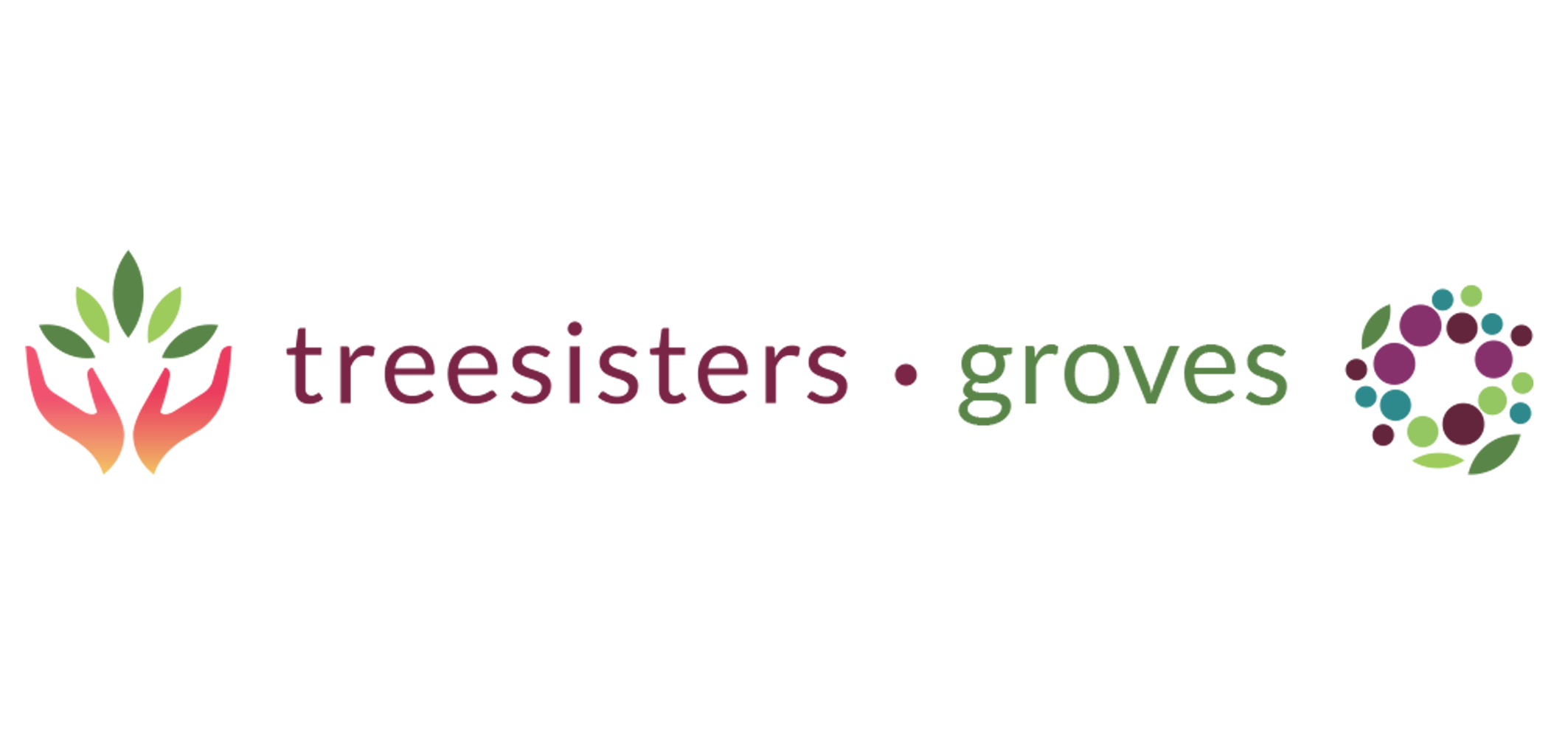 ---

Read more blogsLearn more about TreeSisters