Mentored by the Earth: Awakening to the Wild Woman Archetype
This guest blog is written by Mary Reynolds Thompson, author of Reclaiming the Wild Soul and Instructor for our new A Wild Soul Woman course.
At age 27, newly sober, and scared to death of living without alcohol, I had what I now see as a mystical experience. Standing on a bluff above the Pacific Ocean on a stormy day, I felt the strength and power of the ocean enter my body. I tasted salt in my mouth, and didn't know if it was the ocean's or mine. I felt completely at one with that immense body of water. That moment was my turning point. In experiencing a deep connection with the wild Earth, I began, slowly, to embrace my own true nature: embodied, Earth-centered, vital. I began to claim myself as a Wild Soul Woman. The energy of the wild feminine has been building up for years, like water behind a dam. Each year, new raindrops are added, more estuaries join the flow. The water is rising, dangerously. You can feel the anticipation, the sense of something about to break free from its constraints and reshape the world as we know it. But how do we flow with this wild feminine energy? Dance with it? Own it? Live it?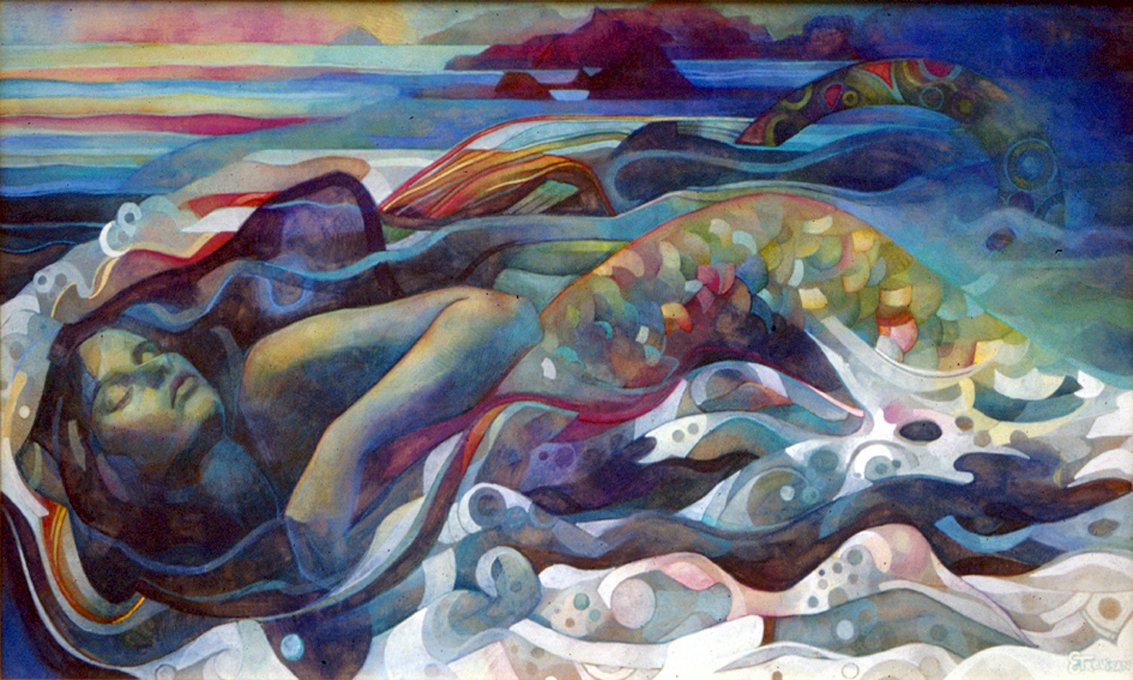 While my own journey of re-wilding began with the ocean, in the years that followed I was to have other, equally powerful experiences in deserts, forests, on mountain peaks, by rushing rivers, and in lush meadows and vast grasslands. Sweating up dusty trails with a full pack, lying on sweet smelling summer grass, flinging my naked body into icy mountain lakes, or feeling the soft ooze of mud between my toes, my body began to feel like home to me again. Every step of the way, the Earth spoke to me in wild metaphors and sensual, wind-born language that whispered of deeper, more ancient truths. I began to feel rooted, rock-sturdy, as liberated as spring melt.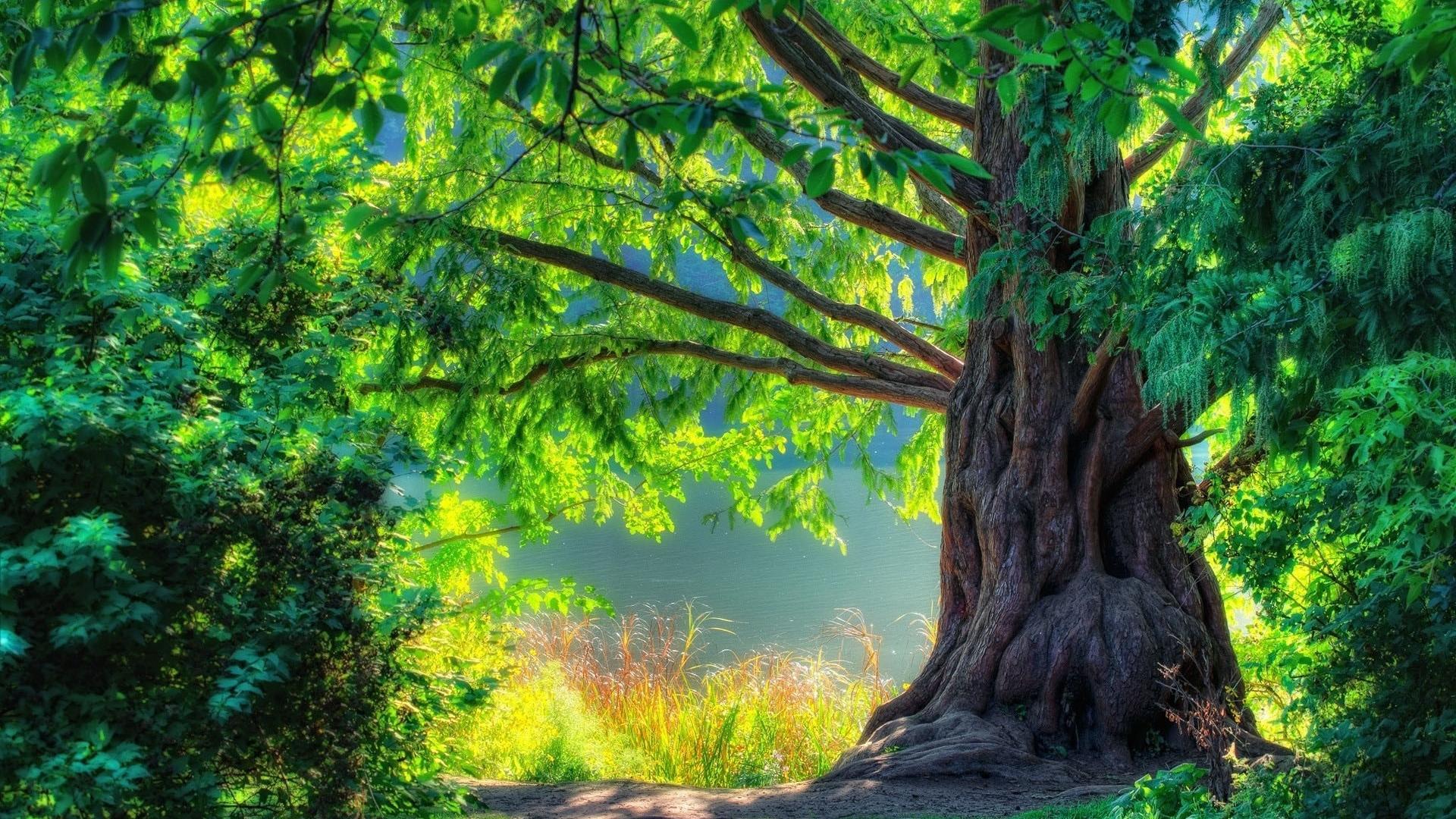 The Earth and her great landscapes mentored me. I blossomed under their guidance. Like a wildflower bursting through the cement of all that sought to confine me, I felt myself finally, and fully, coming alive. Today I want to invite you to take the journey of a Wild Soul Woman with me. It leads through Earth's great archetypes of deserts, forests, oceans and rivers, mountains and grasslands as aspects of your own psyche and soul. Learning how these five archetypes are stirring within you — which are dominant, which are dormant, which need to be awoken and which need to be handled carefully— will help you call forth your most creative, alive, and authentic self. This is the second time I have taught the course for TreeSisters. And yet, I cannot predict the exact path it will take. The way of the wild is both powerful and unpredictable, When we awaken to Earth's landscapes, as D. H. Lawrence writes, we shall stamp our feet with new power / and old things will fall down.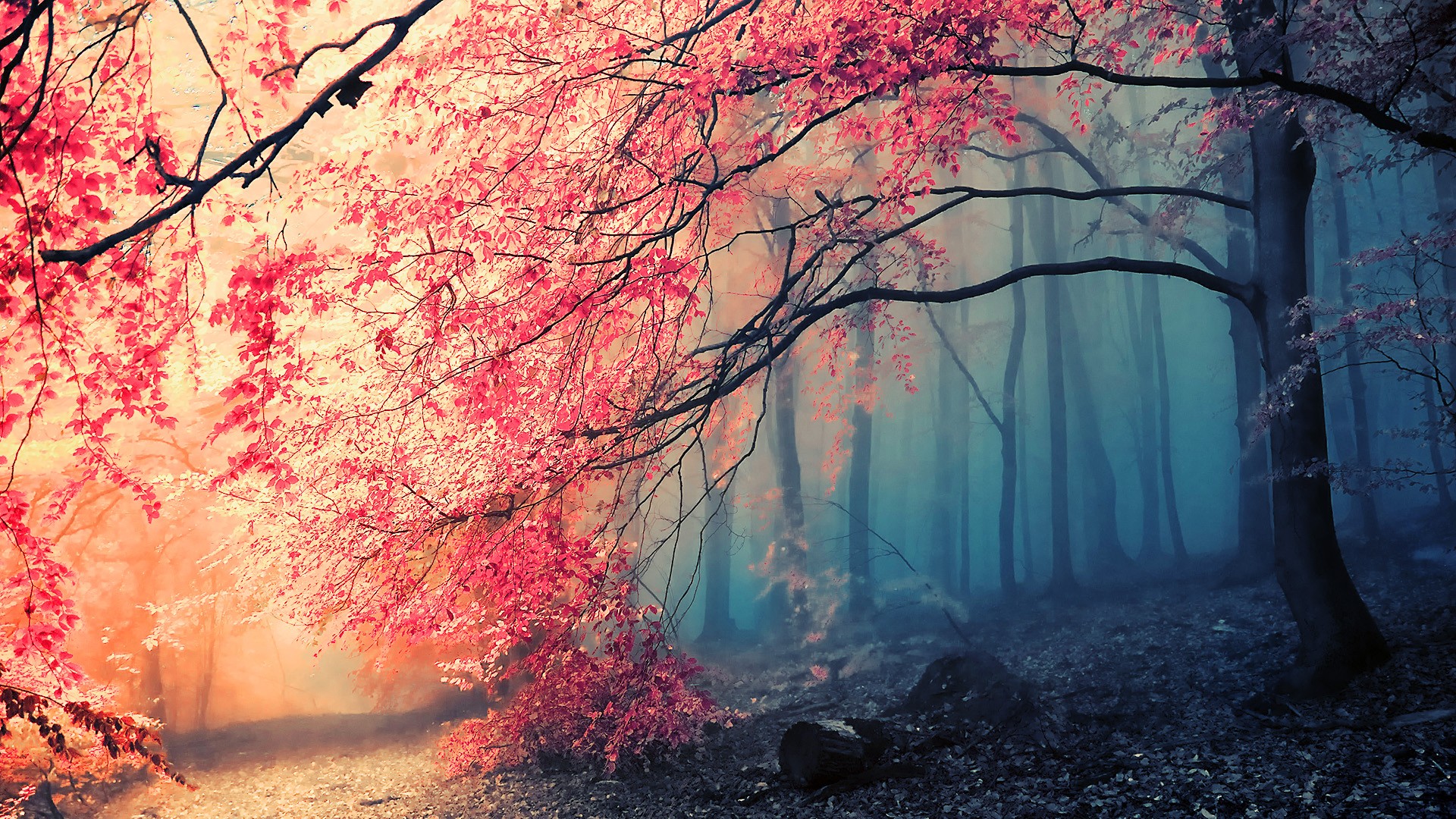 One thing I do know, however, this work is not just our work. The Earth longs for us, needs for us, and is ready to help us become our wildest and most authentic selves: untamed, unashamed, and unstoppable. Rewilding the Earth has to begin with rewilding our own souls. It is time to join your sisters and greet the Wild Soul Woman that is you. Watch out world, the dam is about to break.
Register for the Free A Wild Soul Woman Event:
Tuesday 31st May: 11am PST / 2pm EST / 7pm UK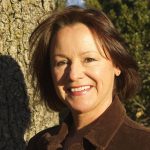 Mary is an author, life coach, and facilitator of poetry and journal therapy dedicated to bringing forth the Wild Soul Story. This new story is rooted in our oneness with nature and a vision of a world in which the wild landscapes of both Earth and soul can thrive. Her latest book Reclaiming the Wild Soul:How Earth's Landscapes Restore Us to Wholeness takes readers on a journey into the great landscapes of deserts, forests, oceans and rivers, mountains, and grasslands as aspects of our deeper, wiser, wilder selves. There, where the inner and outer worlds meet, we discover a path of personal transformation aligned with the healing of the wild Earth. To find out more about Mary visit:www.maryreynoldsthompson.com Mary is passionate about the vision of TreeSisters, which connects the dots between women's empowerment and the healing of the planet. When you purchase a copy of Reclaiming the Wild Soul through the White Cloud Press you'll find a coupon. Enter TREESISTERS (all CAPS) and $1 of every book you buy will be donated to TreeSisters. To purchase your copy and to donate to TreeSisters go to:www.whitecloudpress.com