Million Trees Campaign ~ One Week To Go!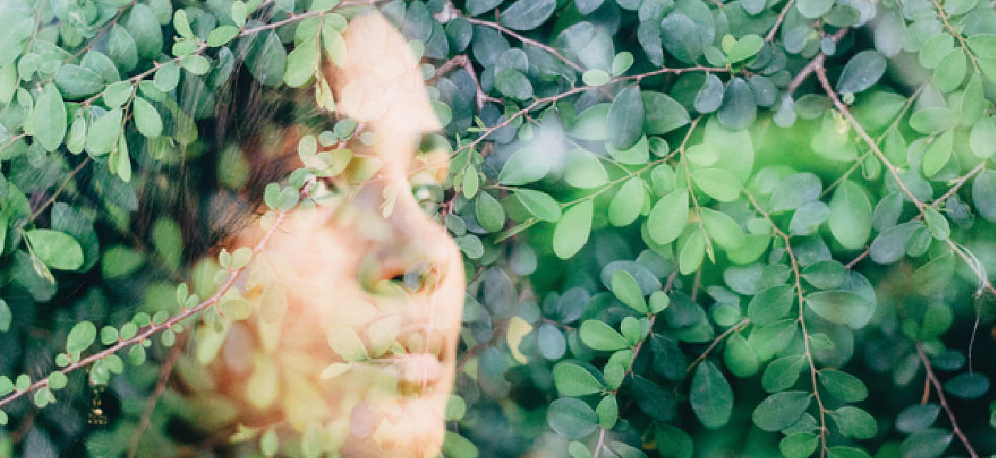 A Call to Women who Stand for the Trees
Dear Sisters,
A thousand thank you's to the 986 women who have joined our Million Trees Campaign and become treesisters. Thanks to you we're now funding over 1000 trees a day!
We have 7 days to go and we're nearly half way to our goal of calling 2500 women to become treesisters and collectively fund over One Million Trees every year.
Will you join us?
~ You can join in and become a treesister here: www.MillionTreesCampaign.com
~ You can spread the word here: http://bit.ly/share-100000trees
Thank you for helping us reach this goal by October 20th.
---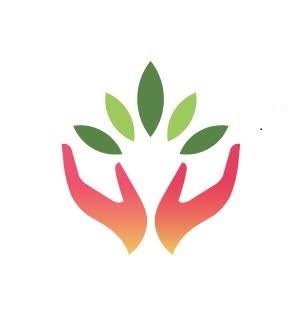 Join the TreeSisters community
We are a social impact initiative exploring the role that women can play in rebalancing humanity's relationship with nature and trees. We inspire feminine leadership, behaviour change and crowd-fund tropical reforestation. To give monthly and become a treesister, please visit: treesisters.org/home/join

Read more blogsLearn more about TreeSisters