Our Earth Day Live Events for 2018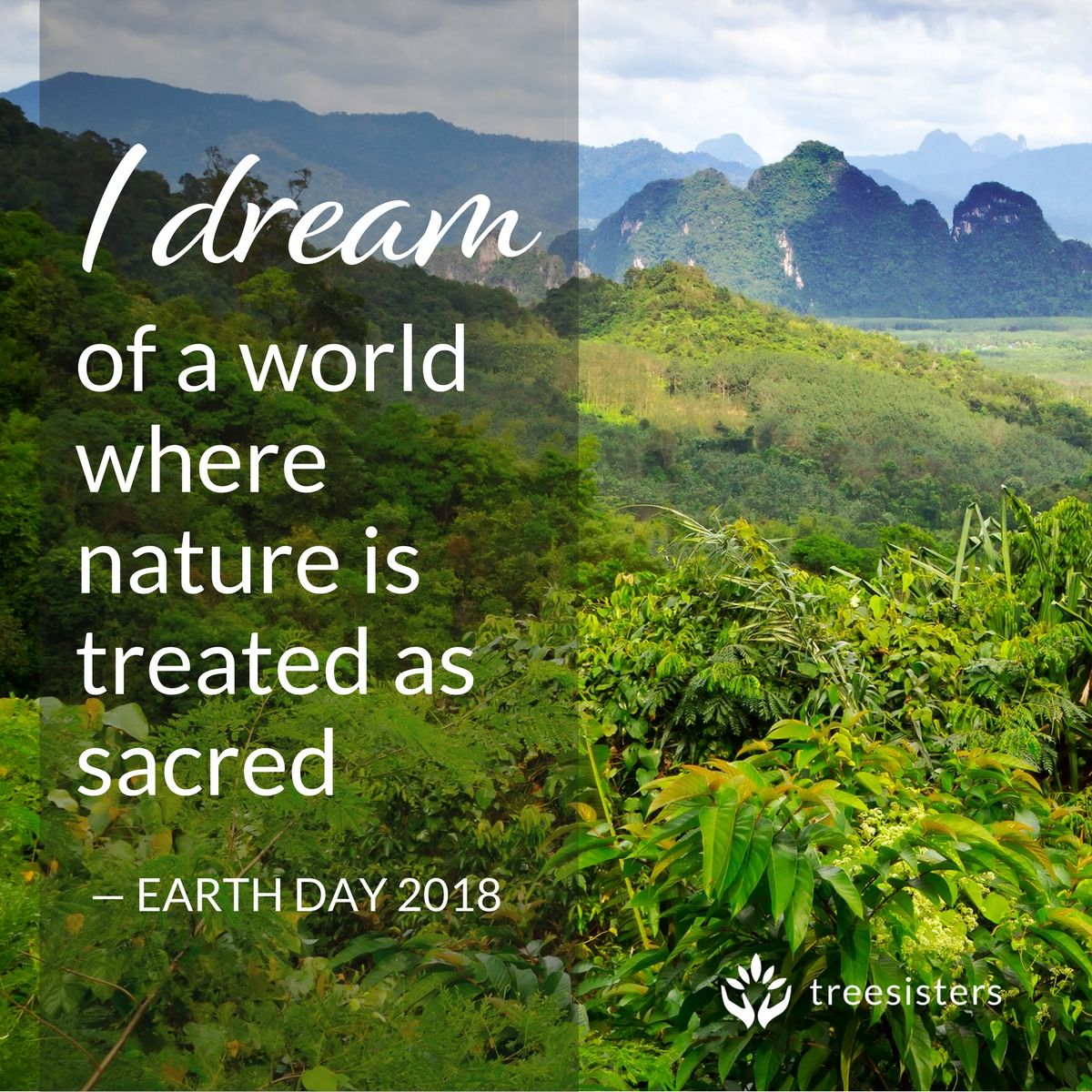 We are so honored to be in connection with you on this special day, and to stand shoulder to shoulder with you in this reforestation movement. We're living in such a vital time of change, and there has never been a more powerful time to be alive.
In my heart, I truly believe that we can create a world where nature is treated as sacred, and it's thanks to women like you. This Earth Day we are celebrating you, and every single one of us, who are taking a stand for the trees. It's time to take a stand for the trees and dream our world green.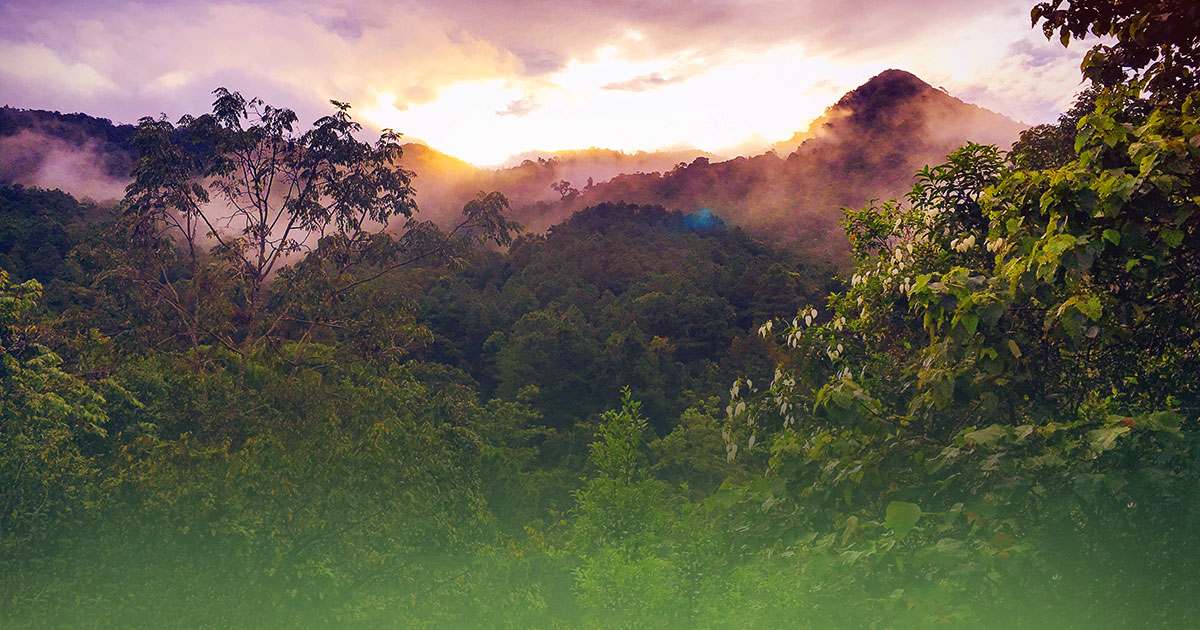 Earth Day Events
This week, we'll be coming together in sisterhood for two live events that will open our hearts to the impact we're making and reality we are seeding for future generations. These events are free and open to everyone, as an invitation to step into our own felt-sense of leadership around our personal impact.
Dream Our World Green: April 24th
A TreeSisters Earth Day Global Meditation of Planetary Hope and Healing
11am Pacific / 2pm Eastern / 7pm UK
What if true intimacy with nature could open up levels of miraculous co-creation that could show us what we're capable of and who we really are? During this 75 minute event, we are calling for everyone who loves this beautiful world to gather with us in virtual ceremony to invoke a new possibility; a humanity turning towards ecological restoration as a new identity. Imagine. If we can dream a new dream, then we can bring it into reality. We just have to choose it.
Radical Impact: April 25th
A Journey Around our Tree Planting Projects and their Impacts
11am Pacific / 2pm Eastern / 7pm UK
What becomes possible when thousands of women channel their love and generosity towards the re-greening of our beautiful planet? It's time to find out! During this 90 minute event, we'll have the pleasure of hosting experts from our planting projects who will teach us about the radical impact trees have both locally and globally. From the Atlantic rainforests of Brazil to the biodiverse forests of the Himalayas, we'll visit all eight of our planting projects in ways that will open your heart to the new reality we are seeding.
To join us for our live Earth Day events and receive
reminders and access to the recordings, please RSVP here.
We look forward to connecting with you and celebrating our love for our global forests! We'll be sending out call-in details an hour before each event.
In sisterhood and for the trees,
Kenya, Terra, Jocelyn, Clare and the TreeSisters Team