Our Passion for Trees - Laying Out The Plan
Having a vision is the easy part! Bringing a vision into reality - especially one that needs to be grounded in charitable compliance - is no small thing. It has taken time, it has been its own alchemical crucible, and it has birthed something beautiful. The Sisterhood aspect of TreeSisters is thriving - now it's time for the trees. Hopefully you will have read our reforestation strategy? If not, the links are here - 3 beautiful and very clear blogs explaining what, where and how. What I want to share with you here, is how we are going to do this and go to scale. As Edveeje wrote in a previous blog – we have developed a fiscal vision and strategy of an interlocking 80/20 split of allocated funds that gives both ways (women and trees) within our charitable activities, so that we can become self-sustaining. Once we have achieved base-line organizational funding our vision is two-fold:
All donations coming into the Giving Tree will be 80% trees and 20% women (courses, tools and resource creation, network support etc)
All on-line courses income will be 80% women (as above) and 20% trees
This will be the ground of our organisational fiscal strategy - offering educational and transformational processes to earn our core costs whilst delivering the 'feminine' side of our mission. It means that ordinarily, when you give to TreeSisters, you always give to both women and trees (and receive up to 30% off TS courses as a result). We are now also creating an exception to that rule that will dramatically ramp up the tree side of things.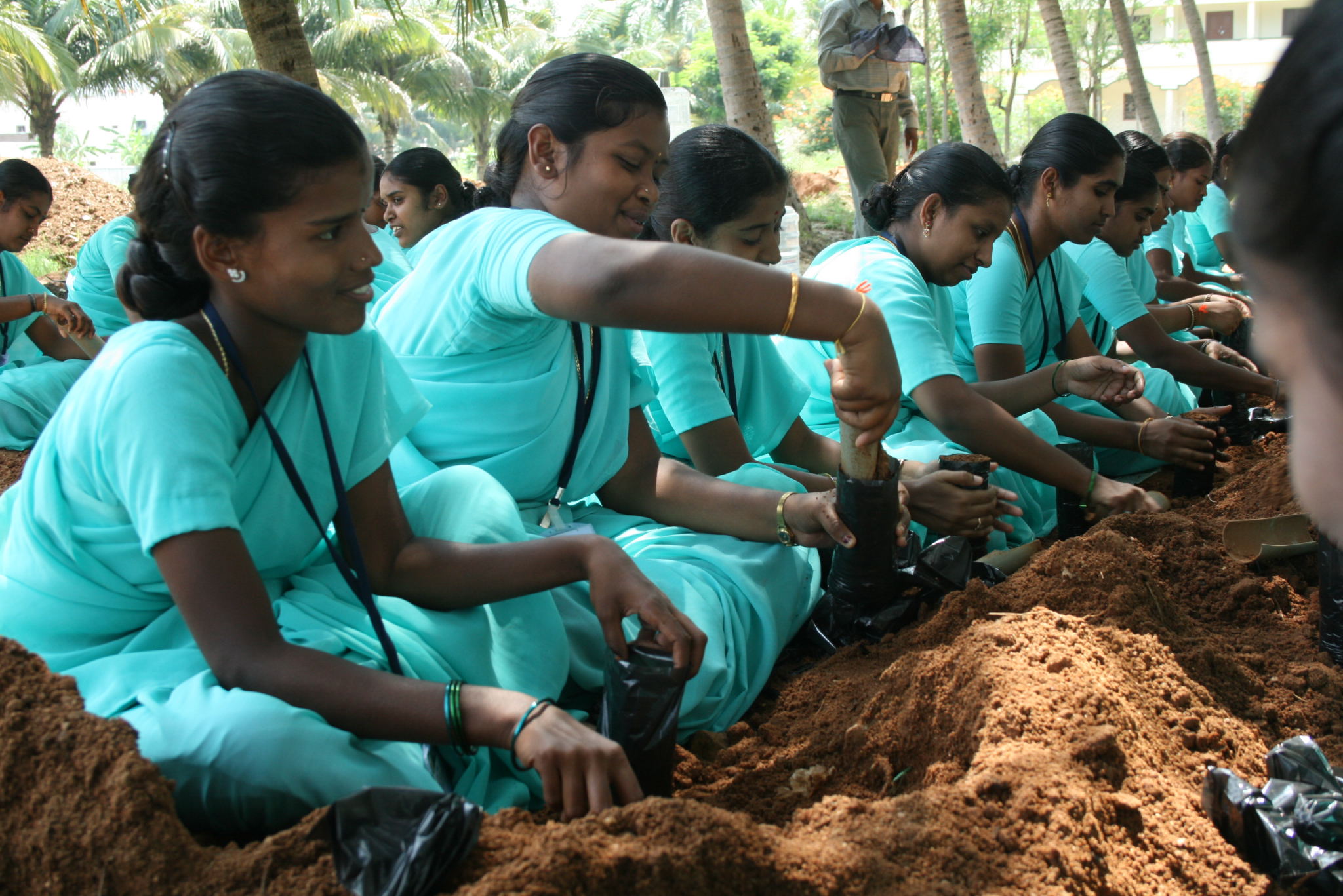 Once a year we are going to offer a major month long tree campaign that is 100% restricted for trees only (a very rare thing as charities usually take a percentage of all income from donations for core costs - but in this case every penny goes to the projects themselves) These will be a highly creative, whole network affair - drawing on the brilliance of all of us to get the word out and engage at least 1000 new leaves (smaller monthly donors) and 100 new branches (£$100/month) to raise our monthly tree funding to somewhere between £$10K-£$25K - or, I would like to think - much more. The plan is to start a diverse and potent portfolio of projects that we fund initially to the £5K/month level (£60K/year is no small thing for most tropics based initiatives). So when we are at £10K/month we're funding two projects, £15K/month - three projects, £20k/month - four projects, £25K/month - five projects (that could be just 2,500 of us giving £10 or $15/month - and we aim to engage millions of women ultimately) Then, we may (collectively) choose to stay with those five projects until we can fund each of them £10K/month - before starting a new wave of projects... We have already started exploring new beneficiary partners to stand alongside Project GreenHands in India. We will be seeking at least four new projects and are already looking at existing programmes in Haiti, Madagascar, Borneo and Thailand. As we get deeper into the search, we will share more details and invite input.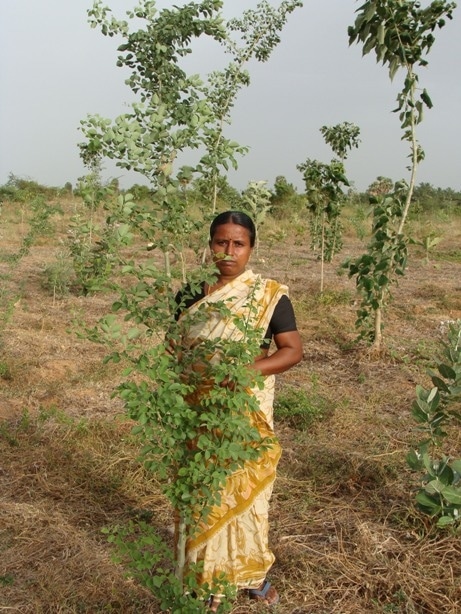 Right now, the up-scaling of TreeSisters is finally within sight (although the time line depends upon the success of our fundraising short term) The foundations are laid, the concept is trialed and proven, many of our offerings are almost ready to go live, vital partnerships are forming and the path forward is getting clearer by the day. We are in major fundraising mode, to try to raise the core costs this year that will enable 80% of your donated funds to go immediately to the trees. It's coming. This is our transition year.... The first tree campaign will either happen this autumn or next spring depending upon the new web site development - there is considerable work to do first, so we'll launch when it gives us the strongest position to do well. The point is this - it will launch - and when it does, we will shift gears into the next phase of collectively generated, significant, measurable ecological impact which will be a dream come true. Until then, we continue to lay the foundations for what is to come and ask you to join us in feeling the reality of this in your bones and holding the vision and intention along side us. We hope you can taste it on the air like we can... Watch this space!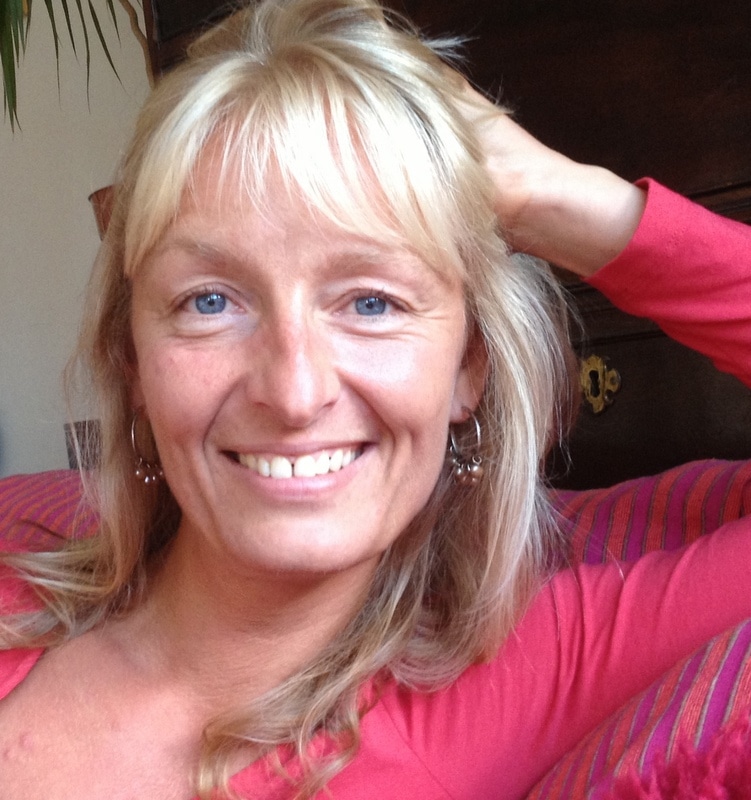 Clare Dakin is the founder of TreeSisters– a UK based charity evolving at the intersection of feminine emergence and ecology. She lives between New England and England – currently Gloucester MA, where she just survived the most full-on winter on record (9ft of snow – yes, really) before returning to a UK spring of more beauty and fullness than she'd ever known. Nature never does anything by halves – we would live so differently, if we simply followed suit....