Our TreeSisters Forest is Growing ~ Our October Newsletter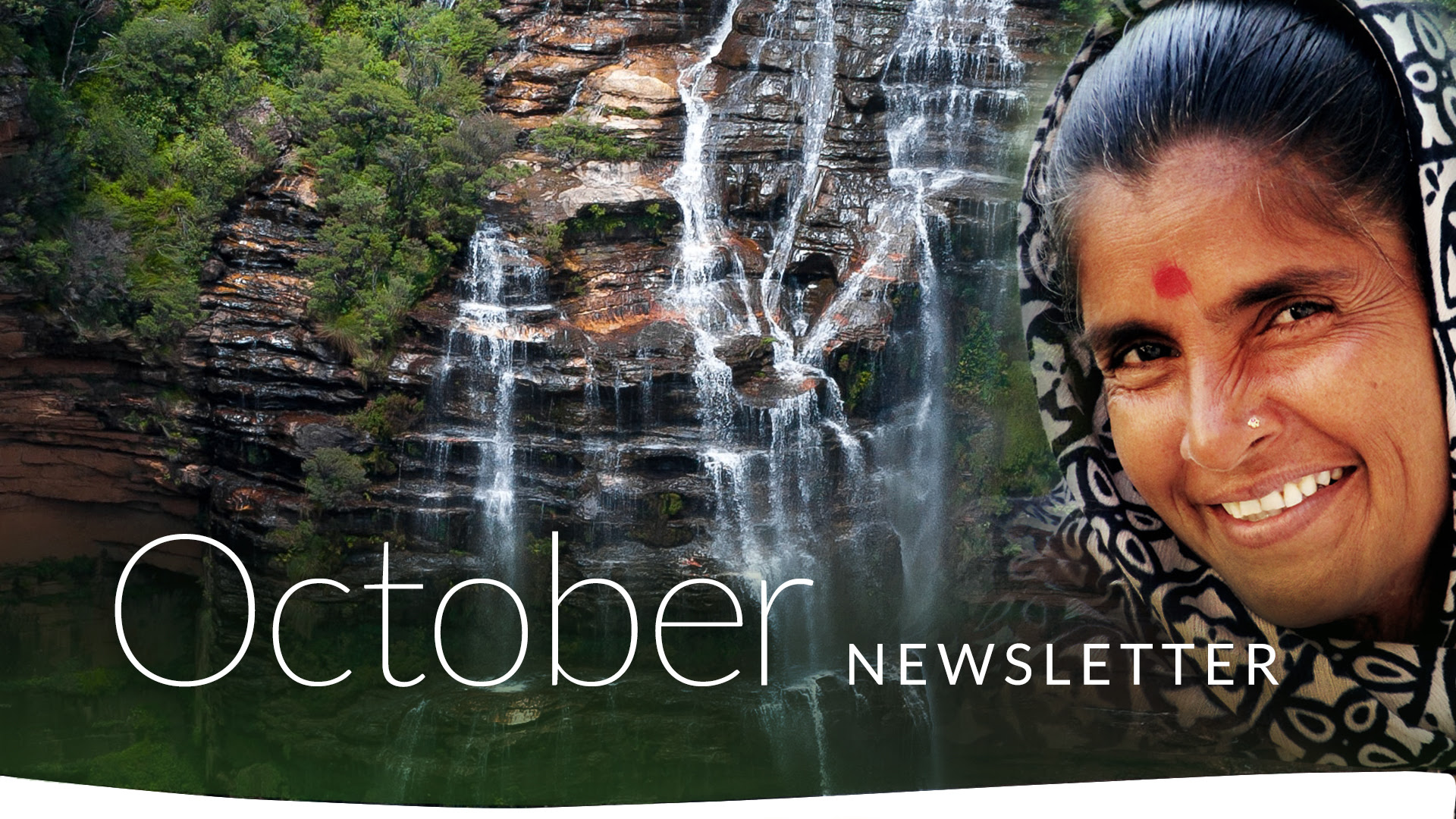 Welcome Mozambique!
Current Number of Trees Funded: 6,010,176
Dear Treesisters,
In this month's newsletter, we're excited to share with you:
We welcome October with the tremendous news that we are starting a new planting project with Eden Reforestation Projects in Mozambique! The first of several new projects, this one is focused on restoring mangroves in the Maputo Region along the coast, which improves ecosystem health and livelihoods, and provides protection from cyclones. Our new video below gives a sense of the TreeSisters forest around the world, and some of the new projects we are setting up thanks to the generosity and support of our growing movement.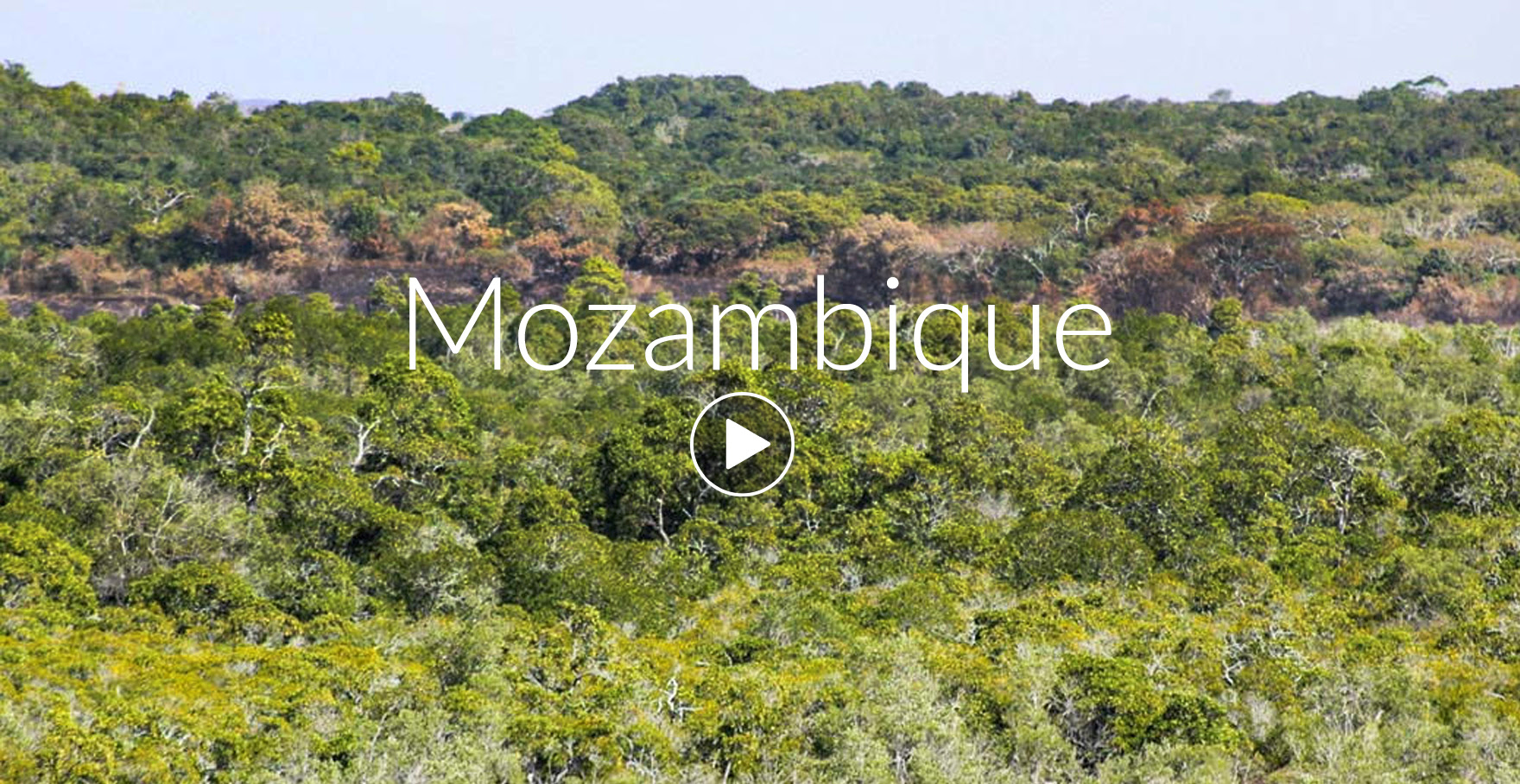 We also are thrilled to share that thanks to you, we have just funded over six million trees! In the months to come, we will be launching our next campaign to usher in a change of consciousness and heart, to keep growing forests.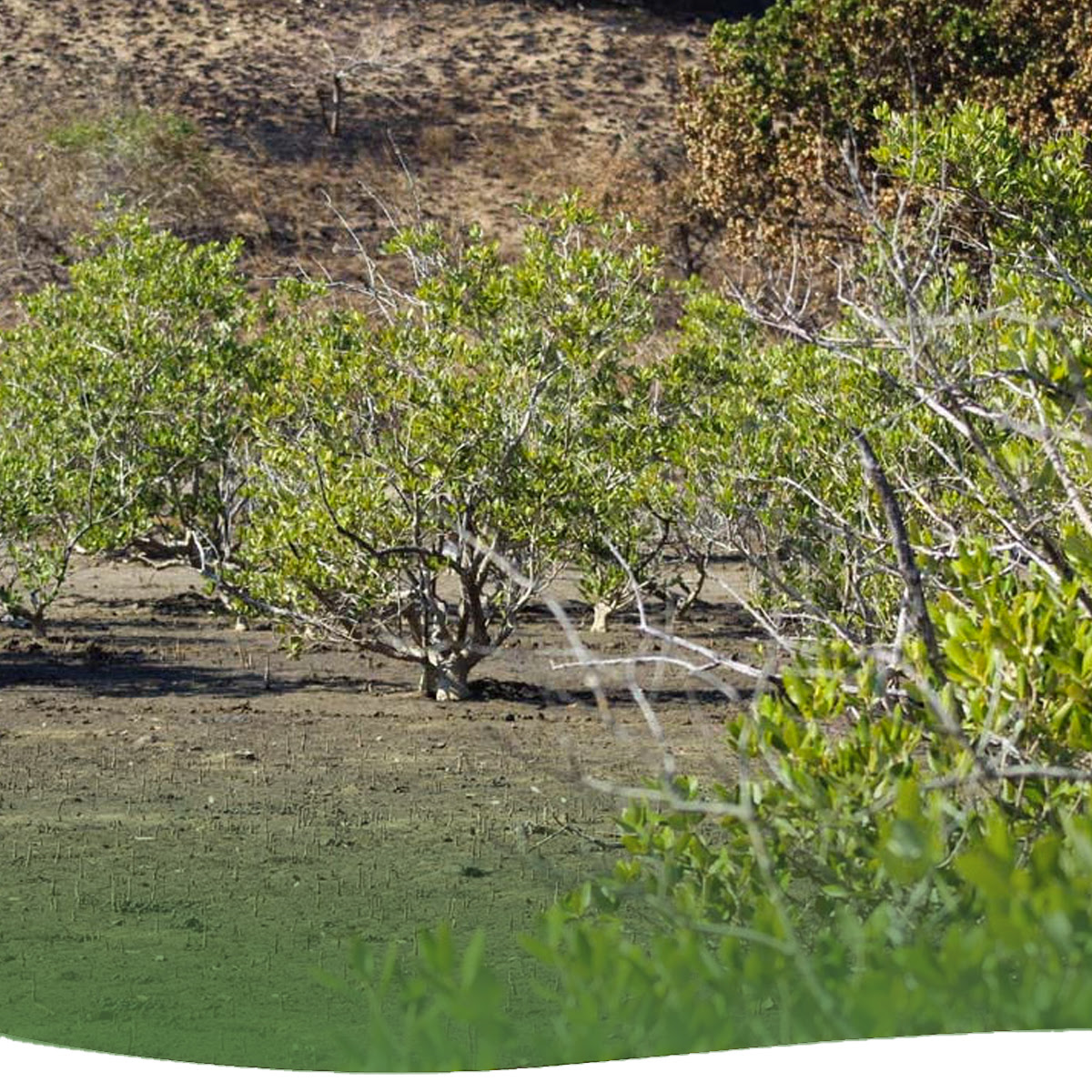 Our New Project in Mozambique
We are thrilled to announce our new planting project with Eden Reforestation!
READ MORE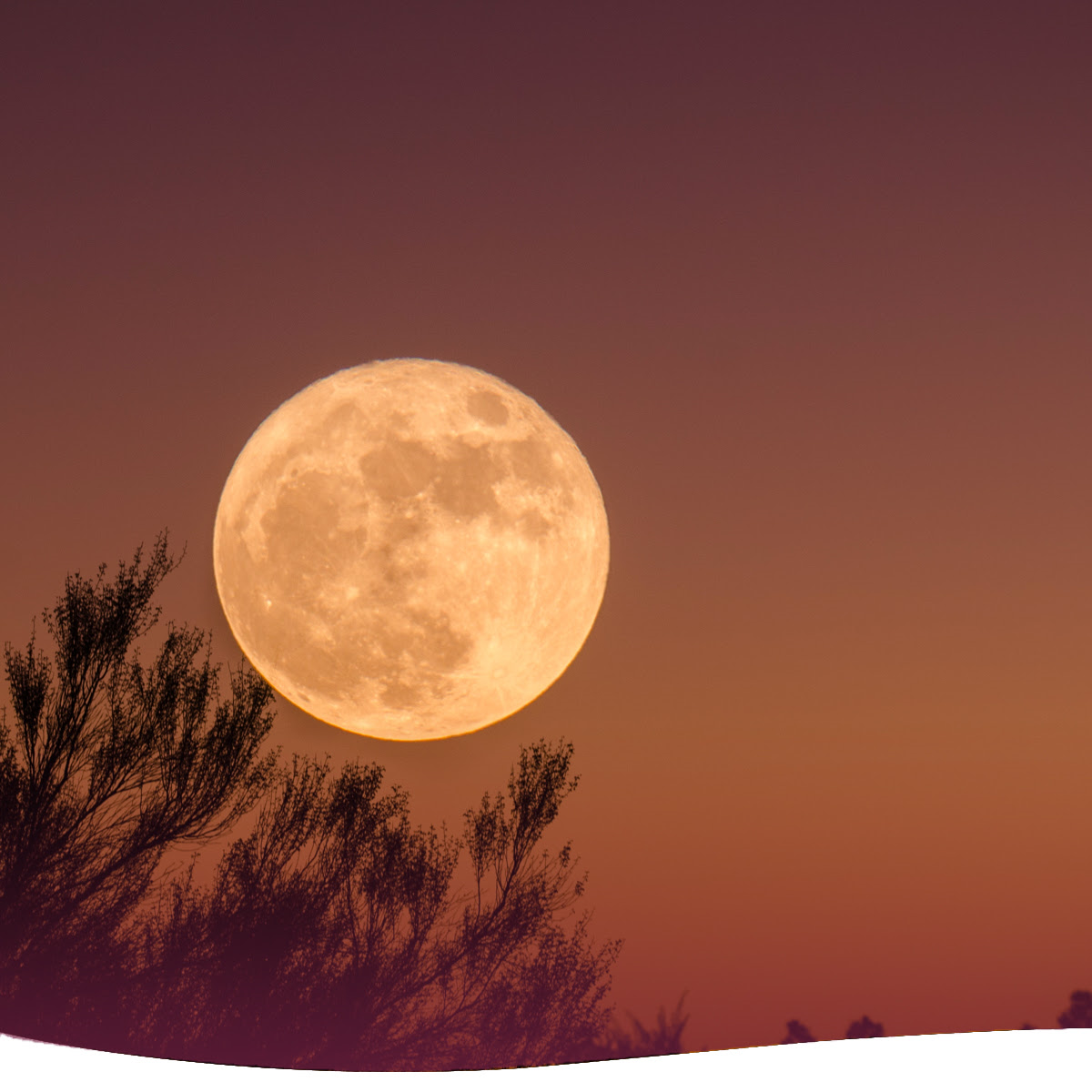 Our Monthly Moon Retreats
Come together in community at New Moon and Full Moon each month.
READ MORE



Events
~ 1st October, Gathering In Circle ~ Resting In The Darkness, 11am PST / 2pm EDT / 7pm UK
~ 10th October, Indigenous Wisdom for the Earth, Moving into Right Relationships featuring Mona Polacca, 11am PDT / 2pm EDT / 7pm UK
~ 15th October, Red School Free Event, Menopause: reclaim the dignity and power
~ 15th October, Riding The Wave ~ The Gathering to Activate, Inner Journey of Awakening at the time of the Full Moon, 11am PDT / 2pm EDT / 7pm UK
~ 16th October, Clare Dubois speaks on the Dr Julie Show
~ 18th to 20th October, Bioneers Conference, California, USA
Thank you for being part of our community!
In sisterhood and for the trees,
Clare and the TreeSisters team