Our TreeSisters monthly Moon Calls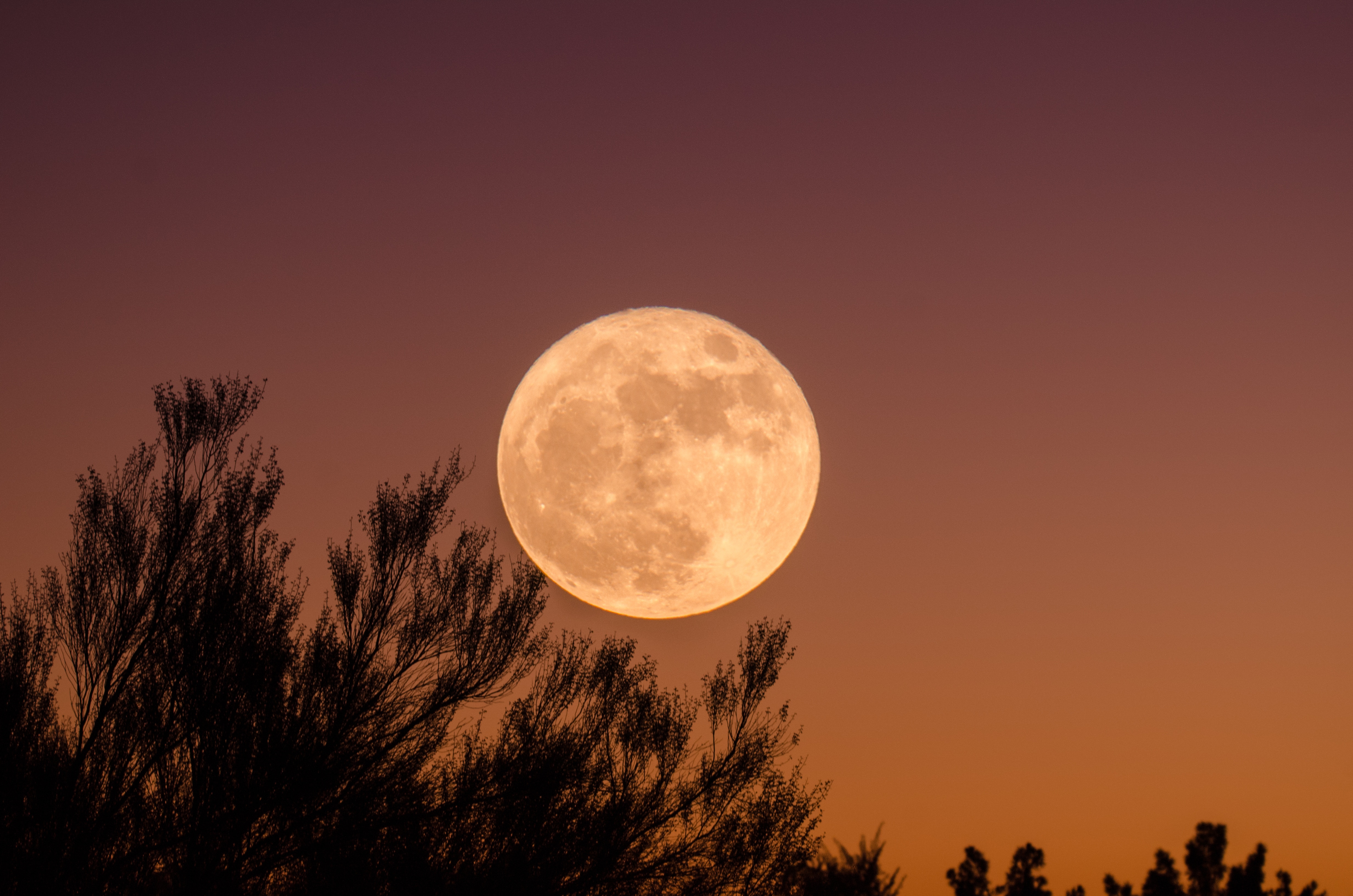 At TreeSisters we place a lot of value on offering restoration to both our Sisterhood network all around the world, and to our global forests. It doesn't make sense to do one and not the other. If we simply replaced the forests of our world, without offering the support to evolve and recognise our inherent place in Nature, then it is likely that the saplings that we are growing would simply be seen once more as a resource for humanity and deforested.

One of the ways that we offer restorative inbreath to you, our network, is through our online moon gatherings. We hold two a month: one on the New Moon and the other on the Full Moon, and have been doing so for many years.

Both moon calls are rooted in what we call feminine Nature~based leadership; a quality of feminine leadership that we believe is essential for our times. Leadership that is built on the qualities of deep listening for guidance from life, leadership that is infused with teachings from our natural world, and leadership that incorporates the heart's values of inclusivity, care and love.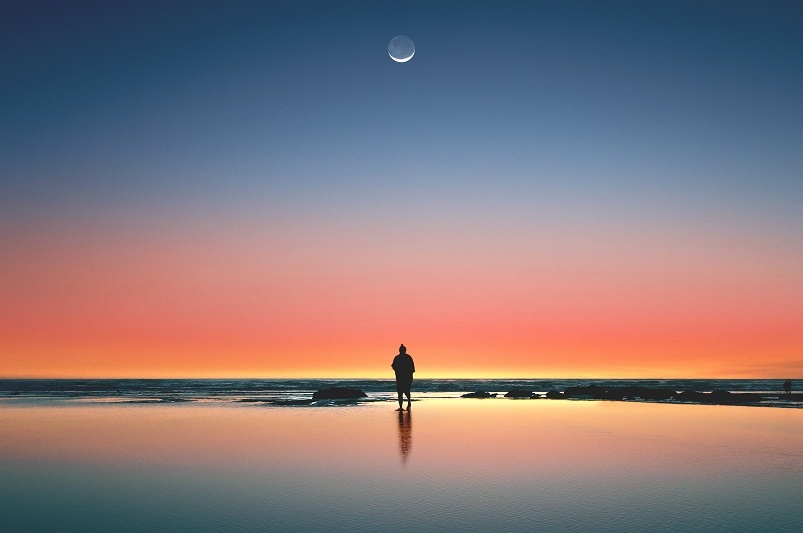 At New moon we come together through our series Gathering in Circle and join our energies in a very simple Earth-based mediation that supports us to recognise the infinite resourcing that is always available to us, but is often more tangible when we gather in this way.

To learn more and to sign up for these calls please visit our New Moon Gatherings page.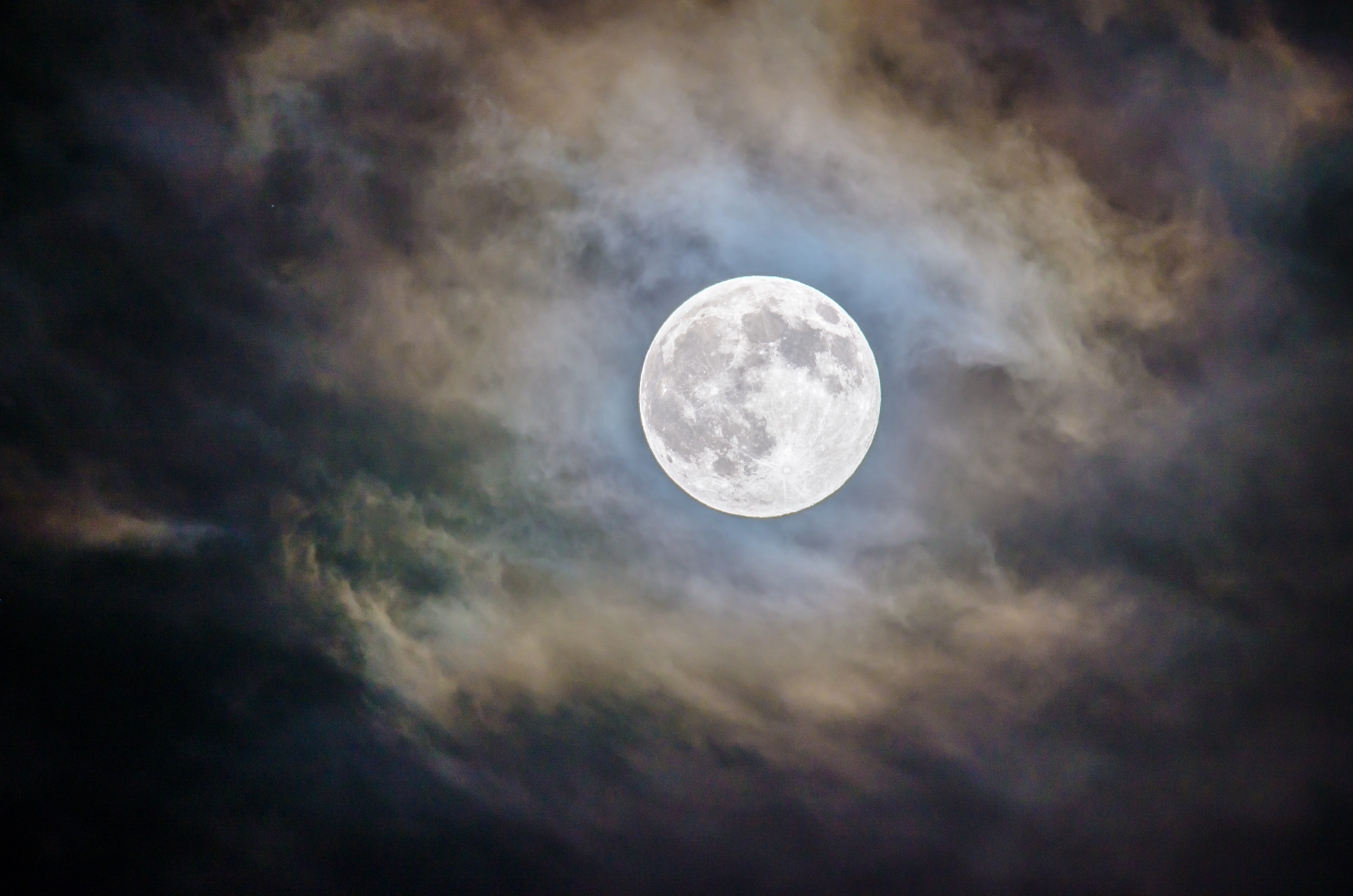 At full moon, our founder Clare is currently taking us through a meditative journey based on the Inner Journey of Awakening ~ the inner teachings of TreeSisters' core teaching tool ~ The Map of Five Choices. These calls support anyone who would like to drop in more deeply to the principles and practices at the heart of TreeSisters' consciousness shift work.

To learn more and to sign up for these calls please visit our Full Moon Gatherings page.





Both moon calls are rooted in what we call feminine Nature~based leadership; a quality of feminine leadership that we believe is essential for our times. Leadership that is built on the qualities of deep listening for guidance from life, leadership that is infused with teachings from our natural world, and leadership that incorporates the heart's values of inclusivity, care and love.

We regularly gather in a group of over 200 for each of these calls, and we would love you to join us if you feel moved to. You can find out more and sign up for notifications for the New Moon gatherings here and the full moon gatherings here. If you are unable to attend live, we will send you the recording shortly after each call.

Thank you for being with us as we continue to dream in, as well as take practical action, in creating a new way of being in supportive, connected sisterhood together. We are all needed, and we cannot do any of this without you.

By Jenny Rose Smith

Full moon photos by Ganapathy Kumar
Crescent moon photo by Jordan Steranka