Partnering With Nature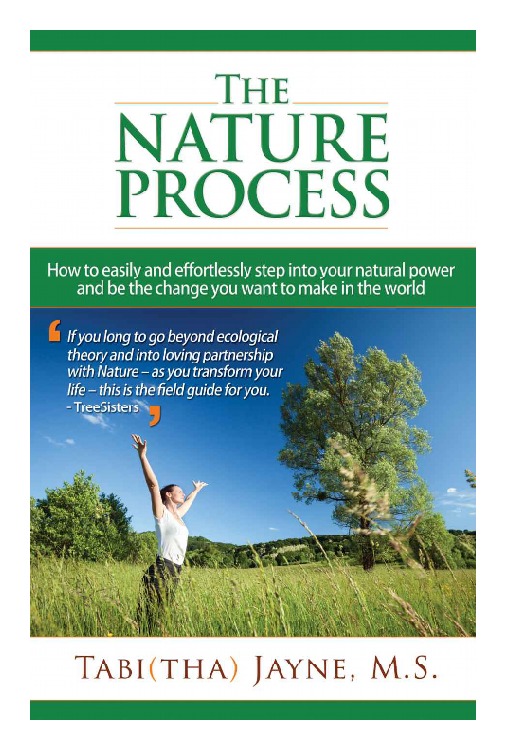 Guest blog by Tabitha
This guest blog shares Tabitha´s autumn harvest of publishing a new book 'The Nature Process'. !--and>
When nature challenged me to launch The Nature Process Online program and donate 100% of the proceeds to TreeSisters back in March 2014 I had no idea what to expect. I was blown away when 77 people from 12 countries signed up to take part raising nearly $9,900 for TreeSisters.
Inspired by the questions and feedback I received, I decided to write the book so that I could share this work with even more people. If I'm honest with you, the course was great but the book is even better.
This is what TreeSisters had to say about the book: "The Nature Process is a personal invitation from Gaia herself to support you at the deepest level possible in order to experience the maximum possible growth. It is an invitation to trust Life in ways you've never imagined. Rather than "anthropomorphizing Earth" Tabitha guides us through an important journey in how we can become more Earth-like. This distinction is critical if we are to fully reconnect, heal, and evolve as a species. The Nature Process is pure genius because it outlines a 'natural process' not dependent on our intellects, experts, or facilitators. Tabitha illuminates how we can all tap into Nature's wisdom and follow where it leads. If you long to go beyond ecological theory and into loving partnership with Nature – as you transform your life – this is the field guide for you."
From October 3rd to October 7th, 2014 you'll be able to download a free e-copy on the links below: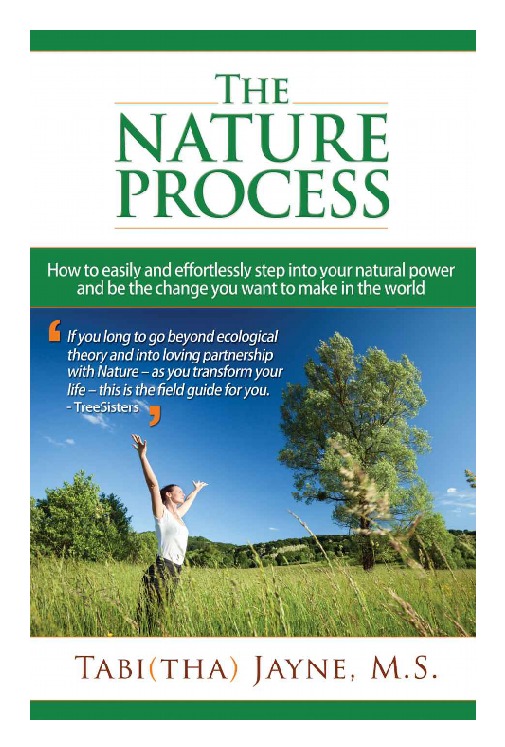 If you're in the UK click here.If you're in the US click here.
-->
Not only am I celebrating the launch of the book but I'm also celebrating the first ever weekend retreat where you can experience The Nature Process™ in person and the first person to be trained to facilitate The Nature Process™!
Sami Aaron, a passionate environmentalist and fellow treesister approached me after the online program and asked to be trained to facilitate it because how powerful she'd found the process. Right now we're working together to ensure that this happens in time for her retreat in the Flint Hills of Kansas, USA. Sami is also a Registered Yoga teacher who specializes in meditation, yoga breathing and yoga nidra (yoga sleep) so you'll benefit not just from The Nature Process itself but also additional gentle yoga, meditation and breathing practices. The retreat runs from 10:00 am Sat. Nov 1 – 3:00 pm Sun Nov 2, 2014 with a bonus session starting at 3:00pm Fri. Oct 31st for those who want to arrive a day early!
What's beautiful is that Sami is also donating a portion of the workshop fees directly to TreeSisters as she also believes the planet comes before profit. Click here for all the details. Registration deadline is Oct 24. Space is limited so make your reservation early.
Since partnering with TreeSisters in the Spring my deep desire to serve the earth is continuing to manifest in the most beautiful way and a lot quicker than I thought. The on-line program which raised almost $10,000 for TreeSisters is now a book about to be published and a retreat soon to be offered in the United States by another treesister. I believe this is what happens when you say yes to life and let nature be your guide and mentor. Tabitha, author of The Nature Process
---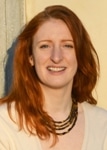 Tabitha is one of our partners who is co-creating with Nature at unprecedented levels. Her journey since the Spring of 2014 illustrates when we bring out gifts forward, connect with the sisterhood, and serve Nature amazing things happen.

!--and>