Prayer for the Trees
Prayer for the Trees
For most of my life,
I've painted you,
in oils, in watercolors
in so many shades of green.
Mesmerized by the light on your branches,
streaming through your leaves,
ribbons of gold
emerging from the mist.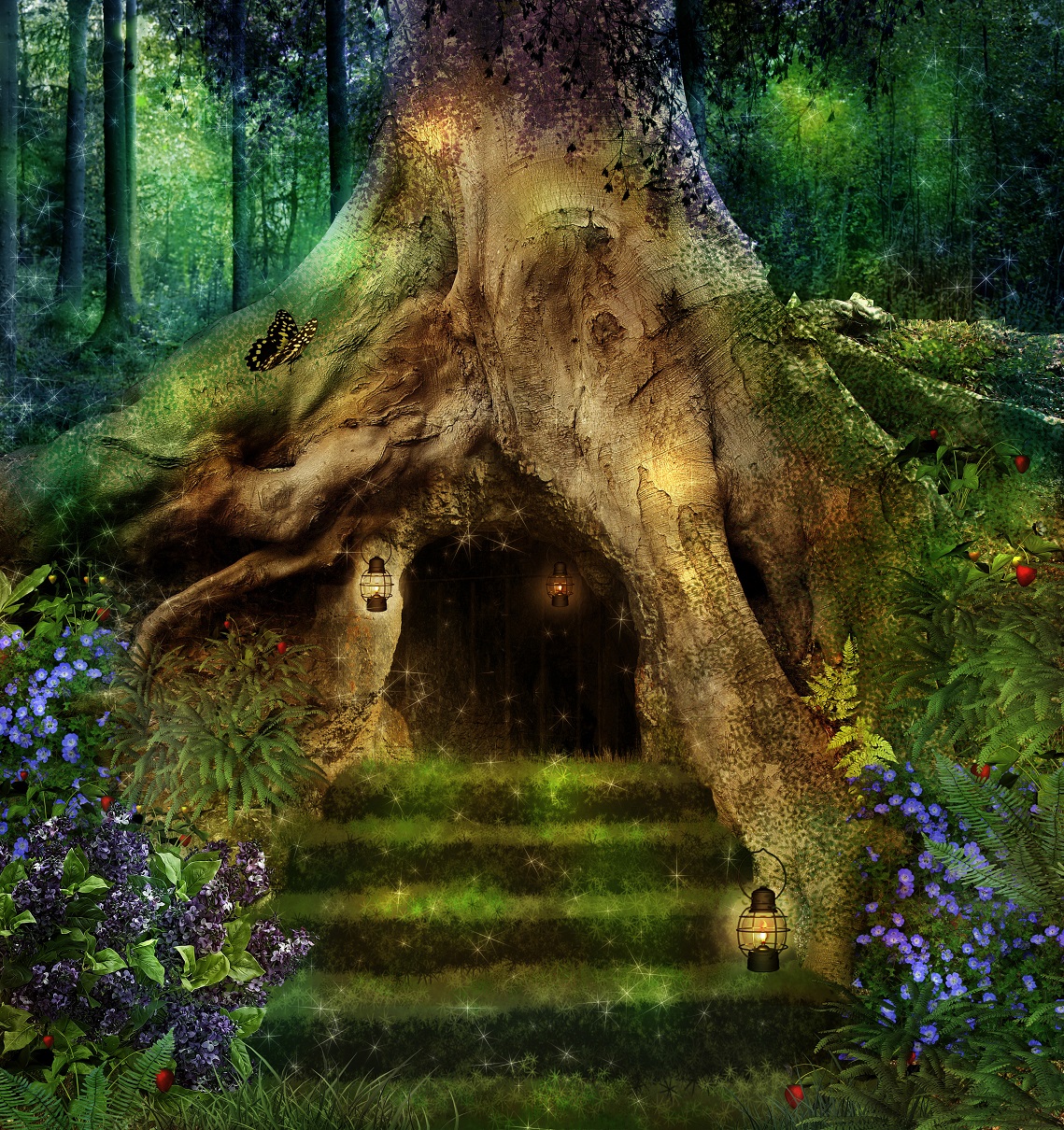 I've dreamed of a secret room
That I enter through a small door
nestled in your roots, a sanctuary
filled with shelves of my favorite books,
a small bed, a comfy chair,
opening out to the Underworld
where I escape to wander through meadows and gardens,
into the deep wood to a soft carpet of moss
allowing me to curl up,
resting in the roots of a mother tree
until I replenish my strength
and fall asleep without fear.
I've prayed to you each morning
up in the cedar grove,
asking the ancestors and spirit guides
to teach me the good intentions,
thanking them for their help,
honoring the trees in the forest in front of me.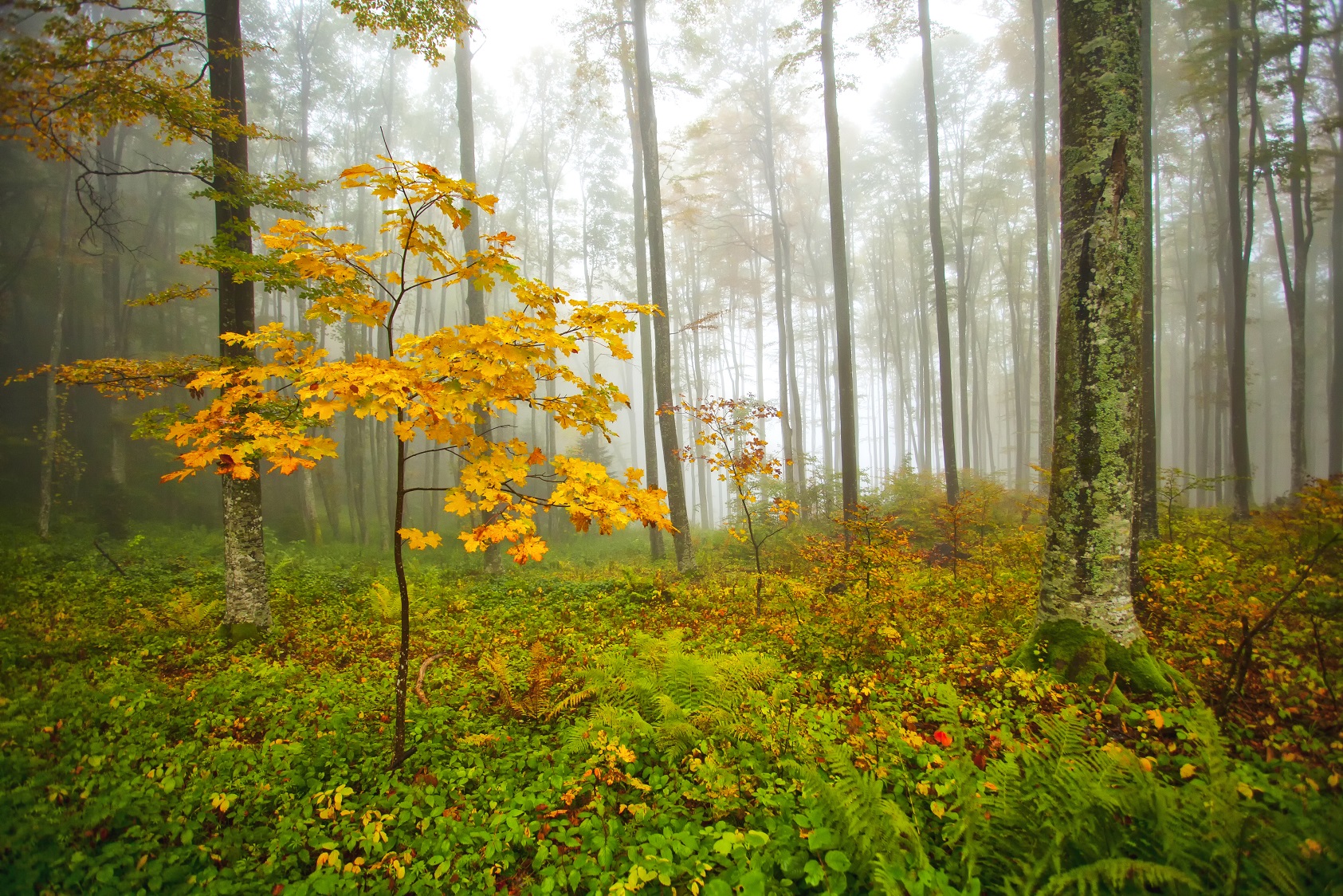 Watching the little golden leaves
on the baby beech tree
wiggle with greeting, excitement
and acceptance,
I step into the greater consciousness
that is being offered to me.
~ By Victoria Cummings
---

Read more blogsLearn more about TreeSisters