Protect the Forest, Celebrate the Culture with Anne Marie Miller of Indigenous Celebrations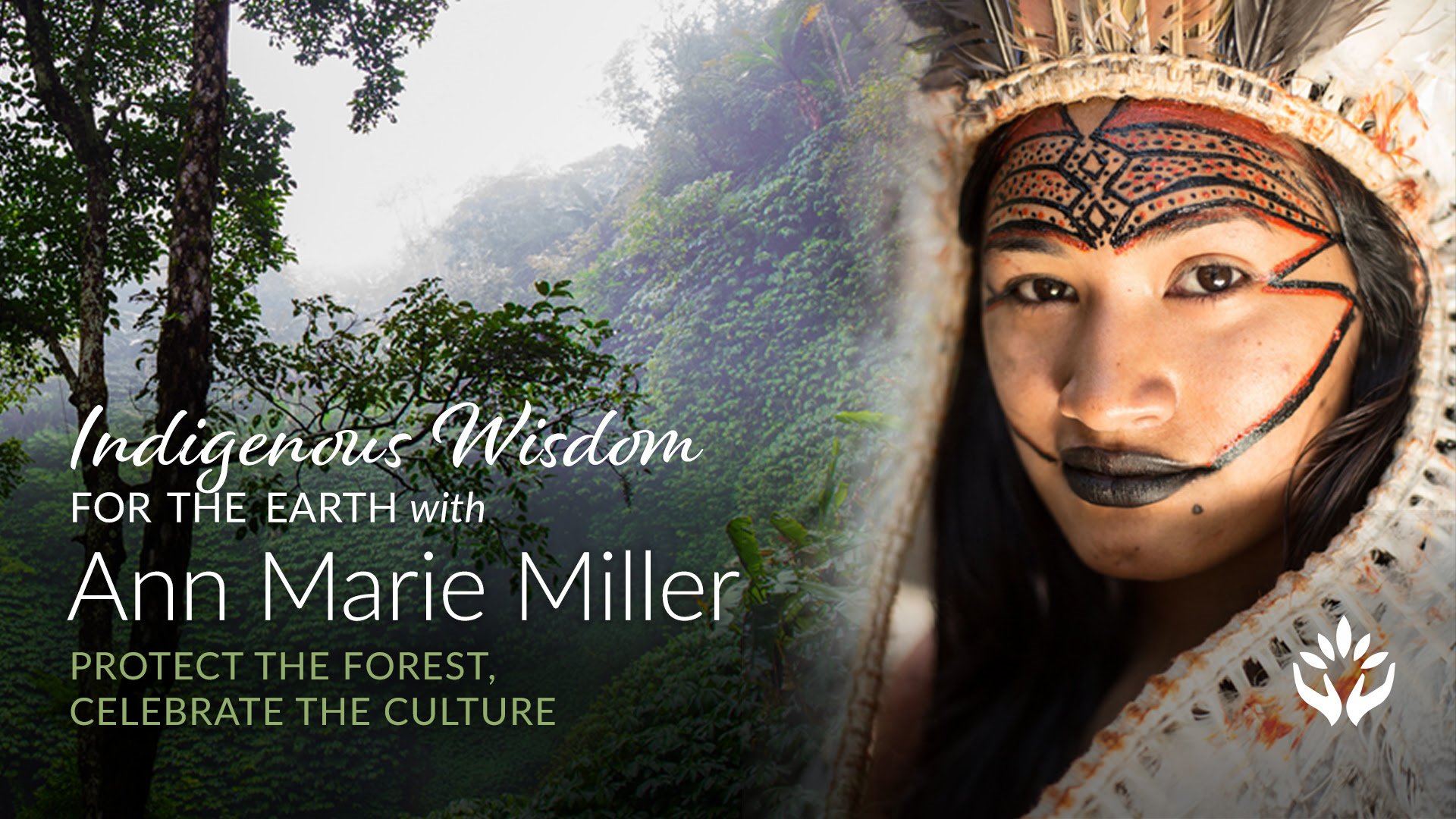 "I know that one of the main things that the indigenous people appreciate, is feeling connected, because without the internet, they feel very isolated." ~ Anne Marie Miller
Our guest this month is Anne Marie Miller of Indigenous Celebrations. Her group works hand in hand with the Yawanawa tribe. There are many challenges faced by the people of this tribe from having their growing and hunting seasons changed due to climate change to being on the edge of losing their language and culture heritage.
Additionally Anne has been on the ground at a fire in Bolivia. She will share with us why these fires are so dangerous, how it impacts the people and what actions the local villages are trying to take to save the forests.
Protect the Forest; Celebrate the Culture
In this call, Anne Marie Miller and I talk about:
~ Indigenous Celebrations and their unique approach to preserving the Indigenous
~ The impact of climate change on daily life
~ The fires in Bolivia and what the local tribes are doing (and how you can help).
~ Preserving the language and the culture
~ Nipei: The Garden of Medicine
~ Empowering the Women
You can listen to the call here:




The full transcript and blog are coming soon. Please check back.
To see the videos from Anne Marie's trip to Bolivia please visit the Indigenous Celebrations Facebook page here.

If you want to the full details about the effort to equip the firefighters in Bolivia please go here.

To learn more about Indigenous Celebrations please visit their website here.

You can sign up for their project that start next year by visting the Warrior Women Connect page here.

You can watch an actual video of the firefighters on the ground in Bolivia by clicking the photo below.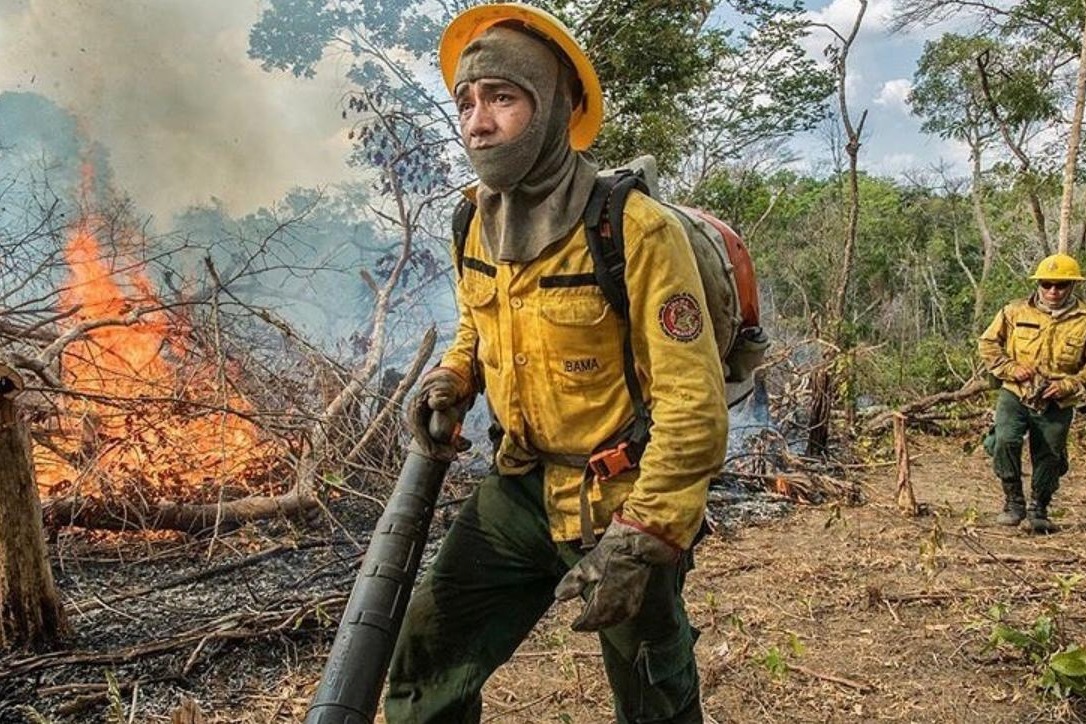 With prayers for the Rainforest and all Indigenous everywhere,
Terra



Music on audio is by Carlos Carty
Attribution license - with Fade in and crossfade edits
on Freesound.org