Radiant Gratitude ~ Our December Newsletter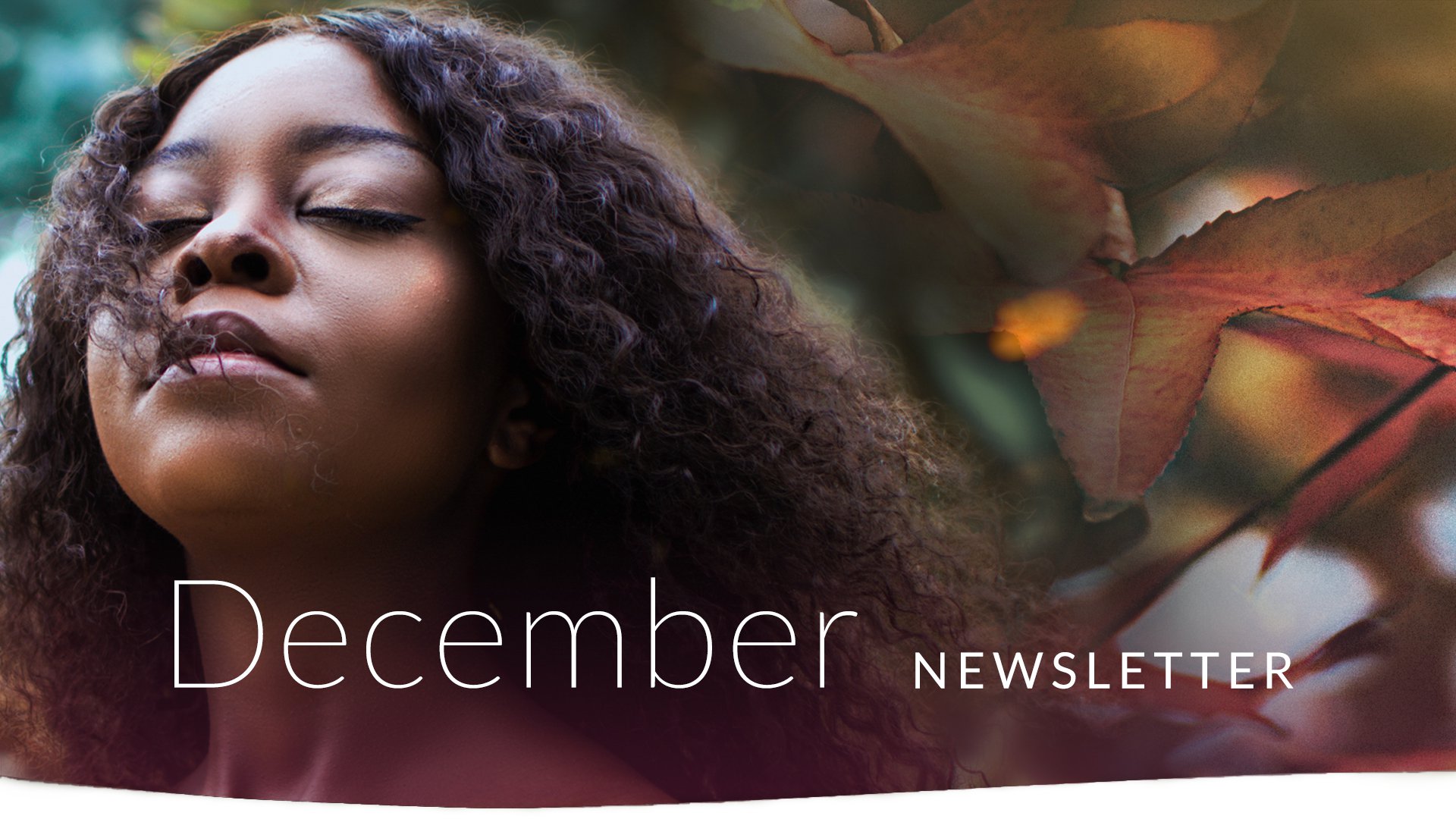 "Radiant Gratitude"
Dear Treesisters,
In this month's newsletter, we're excited to share with you:
Our end of year celebration, Keep Shining: together, we are the reforestation revolution

Entering the Circle of TreeSisters

An inside look into why reforestion is important from our Reforestation Director

Our youngest treesister, who donated her tenth birthday celebration for the trees

Screening Call of the Forest for your community as a fundraiser for the trees

A moment of gratitude to all who completed the Courage to Shine Course with us

Deepening into Radiance ~ December Full Moon event
This has been an amazing and miraculous year for TreeSisters! We want to celebrate and thank you for being a part of this movement, supporting our planting projects, empowering local communities to regenerate their landscapes or bringing women together from around the world. We are well past planting 3 million trees, for which we are incredibly grateful to our network, and our goal is to fund the planting of 5 million before the end of the year.
Together we are bringing that vision to life, and our year end celebration, Keep Shining, tells the story of it. In this newsletter we share with you the story of our youngest ever treesister, and this giving season, we ask you to consider joining Nina in encouraging your community to plant trees. May the season's radiance find you held in the arms of purest generosity.
Radiant Gratitude
This December, we are celebrating gratitude in every way. Gratitude for you, our tribe of women around the world, our incredibly hardworking planting partners and the communities they empower, for the courageous women in our network who have stepped forward this year to speak to the wider network in Courageous Conversations, and for the planet that gives us every breath. It's a privilege to be in direct relationship with all of you as we reflect on this year, and look into 2019.
Together we can start something even more beautiful, thoughtful and active as the new year begins. In this December's video, we invite you to an event next week, Entering the Circle. We would love you to share this event with anyone you feel would truly benefit from learning more about our purpose and work.