Reclaiming the Wild Soul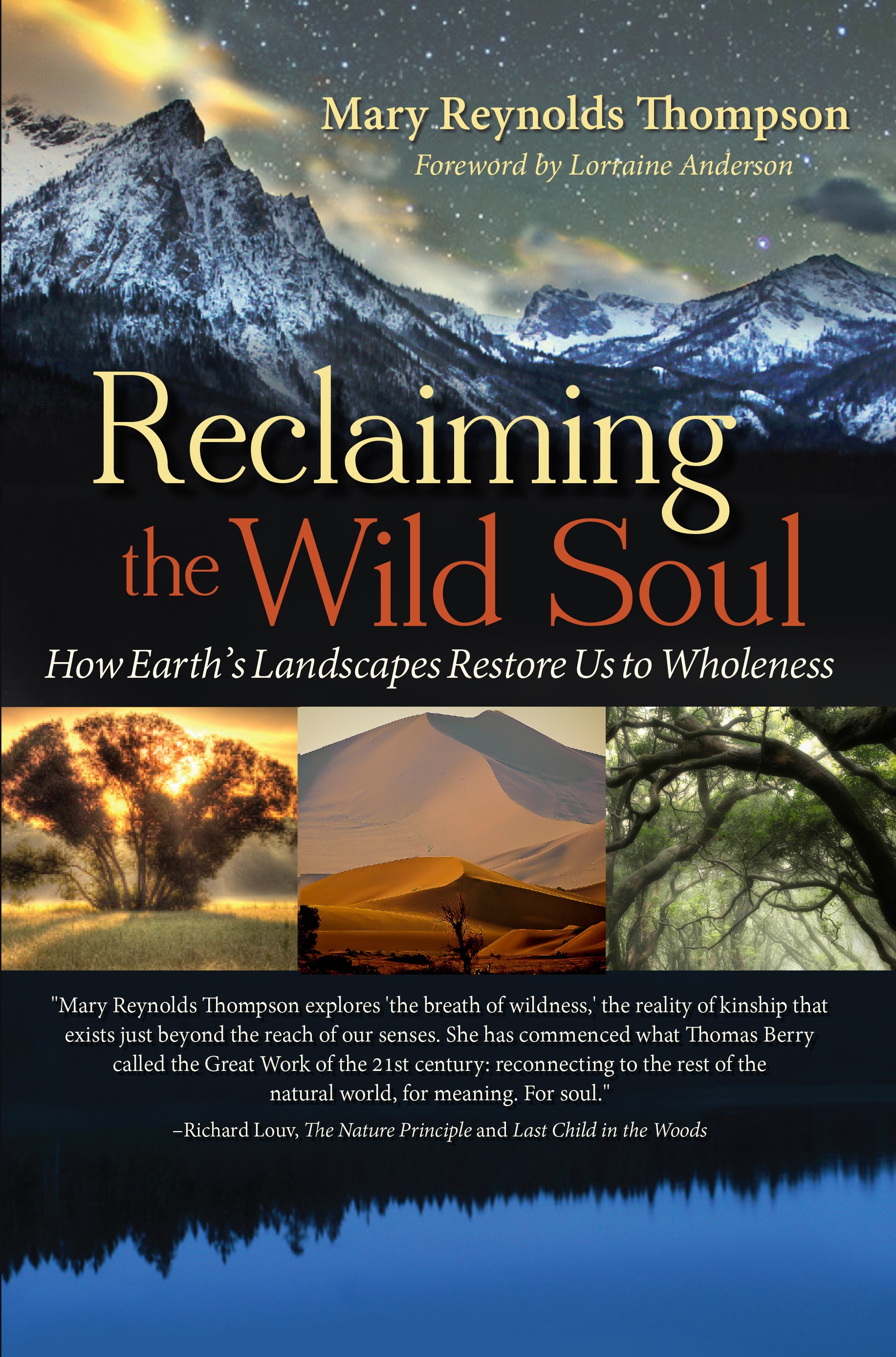 This guest blog is written by Mary Reynolds Thompson, author of Reclaiming the Wild Soul.
Mary is one of our partners and has generously offered to contribute $1.00 of every book sold to TreeSisters. Mary is passionate about the vision of TreeSisters, which she feels connects the dots between women's empowerment and the healing of the planet.When you purchase a copy of Reclaiming the Wild Soul through the White Cloud Press you'll find a coupon. Enter TREESISTERS (all CAPS) and $1 of every book you buy will be donated to TreeSisters.
To purchase your copy and to donate to TreeSisters go to: www.whitecloudpress.com
When, in 2005, I began to write the book that was to become Reclaiming the Wild Soul, I had this dream: I am hovering miles above the planet, looking down at what appear to be ants emerging from the core of the Earth. Drifting closer, I realize they aren't ants at all, but women. As they move, straight-backed and strong, to surround the planet, they pound tall spears to a rhythmic pulse, forming a protective circle of love and healing around the Earth.
Almost a decade later, I still feel in my bones the pulse of those pounding spears, can conjure the sinewy strength of the women, so tall and fearless, so filled with molten power. The dream reminds me of the mother goshawk who dive-bombed my husband in the Rocky Mountains, talons bared, to protect her nest; of the women of the Chipko Movement who wrapped their arms around the trees to stop them being felled; and of Julia Butterfly Hill who refused to come down from the ancient grandmother tree, and lived there for two years exposed to the elements and constant threat of the chainsaw.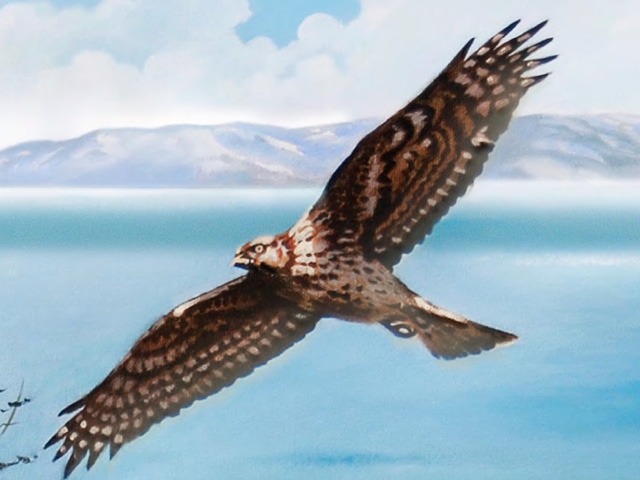 Nothern Goshawk, illustration by Ron Oden
Women know how to protect what they love. My own desire to protect the Earth began in earnest in 1983 as I stood on a bluff above the Pacific Ocean on a stormy day in Marin County, California, only few days sober. I was shaking and terrified at the prospect of living without alcohol. The churning ocean seemed to mirror my inner turmoil. But I also felt her immense power. I tasted salt, and didn't know if it was mine or the ocean's. I felt completely at one with that vast body of water. That moment was a portal to a deeper connection with the natural world that would support the healthy flourishing of my own wild soul. With each hike, each backpacking trip, each breath, it was if I could feel more of the Earth - its beauty, pain, and triumphs - as part of my own psyche and soul. Like the old-growth redwoods I sought out in Muir Woods, in connecting to the natural world, I felt something ancient and enduring take root in me. I experienced a sense of belonging to a vast and stirring oneness.
Reclaiming the Wild Soul is a celebration and exploration of that oneness, structured around the five Earth archetypes of deserts, forests, oceans and rivers, mountains, and grasslands. It was written out of a desire to protect the wild landscapes that live within us and without. It lays out a path of personal transformation aligned with the healing of our precious Earth.
The poet and activist Muriel Rukeyser wrote, What would happen if one woman told the truth about her life? The world would split open. I ask, what would happen if one woman owned her own wildness?
---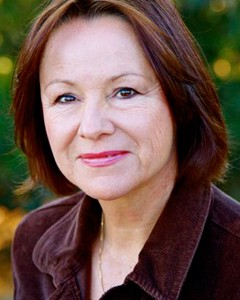 Mary Reynolds Thompson is an author, life coach, and facilitator of poetry and journal therapy dedicated to bringing forth the Wild Soul Story. Her latest book Reclaiming the Wild Soul:How Earth's Landscapes Restore Us to Wholeness takes readers on a journey into the great landscapes of deserts, forests, oceans and rivers, mountains, and grasslands as aspects of our deeper, wiser, wilder selves. There, where the inner and outer worlds meet, we discover a path of personal transformation aligned with the healing of the wild Earth.
To find out more about Mary visit: www.maryreynoldsthompson.com
---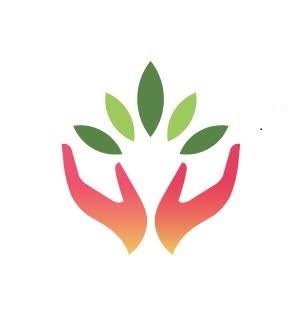 Join the TreeSisters community
We are a social impact initiative exploring the role that women can play in rebalancing humanity's relationship with nature and trees. We inspire feminine leadership, behaviour change and crowd-fund tropical reforestation. To give monthly and become a treesister, please visit: treesisters.org/home/join

Read more blogsLearn more about TreeSisters