Reinventing The Holidays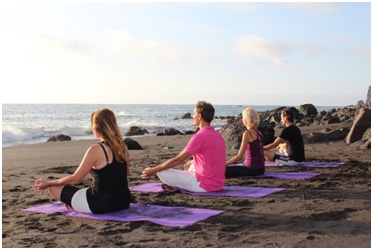 TreeSisters seeks to inspire behavioral change that will align our human systems with Nature's wisdom as we bring balance back to the planet. Companies like Indigourlaub are doing just that. Welcome to the first in a series of guest posts promoting small lifestyle and business changes that – collectively – can make a big planetary difference.
…With an eye made quiet by the power
Of harmony, and the deep power of joy,
We see into the life of things.
William Wordsworth
How can we promote a tourism industry that is based upon ethical conduct, respect of the environment, and that actively participates to the restoration of harmony, well-being, and the rebalancing of the world?
This is the question at the heart of Indigourlaub, a German company that specializes in crafting holidays grounded in Yoga, Qi Gong, Meditation and Ayurveda programs because these holistic approaches have a profound impact on how we relate to ourselves as women and to Nature. In a busy world like ours, we have forgotten where we are come from, and our deep roots with nature and Earth.
Techniques like yoga or meditation naturally lead to loving ourselves more deeply and a greater sense of connection with others. And when qualities such as kindness and compassion are cultivated within us, they start to manifest in everything we engage with in life. At Indigourlaub, we understand that what is "outside" of us is not different from what is within us. This profound insight reminds us that when we harm others or the planet, we harm ourselves. Everything is interconnected.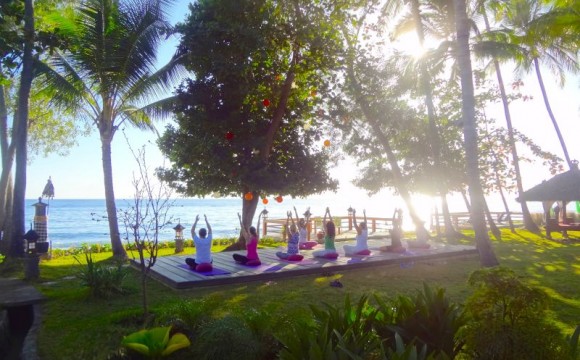 We believe that the industry of tourism can be reinvented and infused with "nature-based ethics" and a respect for the environment that actively contribute to the re-balancing of the world.
It is this spirit and belief that draws us close to the heart and vision of TreeSisters. Indigourlaub was founded in 2005 by Sonja Miko who had been working in the tourism industry for 15 years already and therefore had quite an extensive overview about the positive and negative influence tourism can have on environment and people.
Convinced of the idea that there is a way to offer special vacation programs that can take place beside mass tourism, she began to offer a combination of holidays and certain programs like Qi Gong, coaching, painting-programs. The basis from the very beginning was a fair and appreciative partnership with all people working together in the holiday destinations and the clients. Over the years more and more people were convinced that this way of travelling really influences the everyday life. Today Indigourlaub is one of the main tour operators specializing in holidays with Yoga, Meditation and Ayurveda worldwide.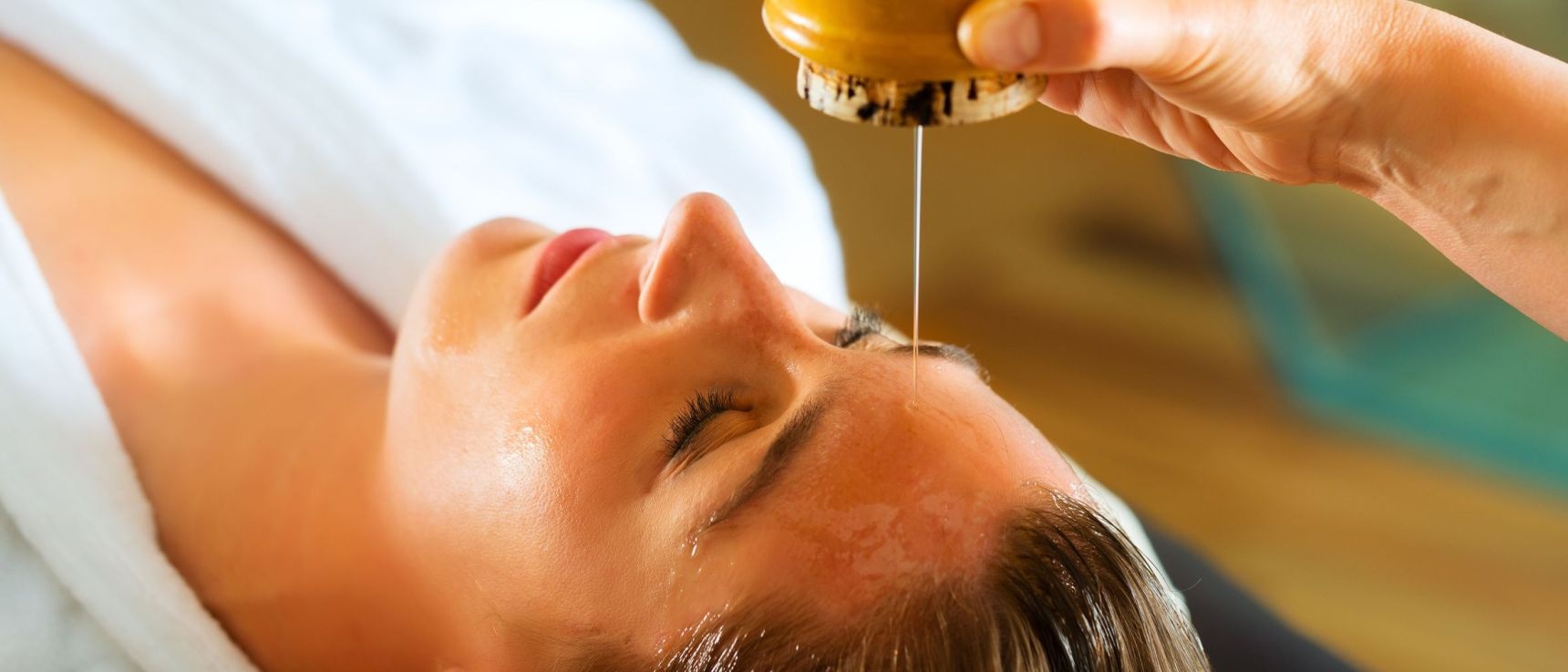 Our aim is to prove that holidays can be much more than just free time in another country, it can be a valuable way to restore the balance between body, mind and soul, which is the basis for a healthy life. It is also a way to build bridges with other cultures, to respect their ways of life and – maybe – learn from them. The Indigourlaub team consists of four powerful women offering anew venue for travel and retreat for those who long for their holidays to be times of renewal and restoration as well as an experience that reconnects a woman to her soul and to the soul of Nature.
Indigourlaub – Yoga, Ayurveda & Meditation worldwide

For more information about our programs: English - www.indigourlaub.com/enGerman -www.indigourlaub.com/
For more information about Indigourlaub commitment to sustainability: http://www.indigourlaub.com/en/about/sustainability/
---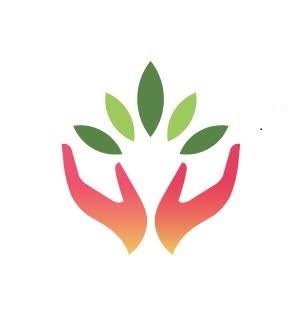 Join the TreeSisters community
We are a social impact initiative exploring the role that women can play in rebalancing humanity's relationship with nature and trees. We inspire feminine leadership, behaviour change and crowd-fund tropical reforestation. To give monthly and become a treesister, please visit: treesisters.org/home/join

Read more blogsLearn more about TreeSisters