Restoring Heaven on Earth ~ Our September Newsletter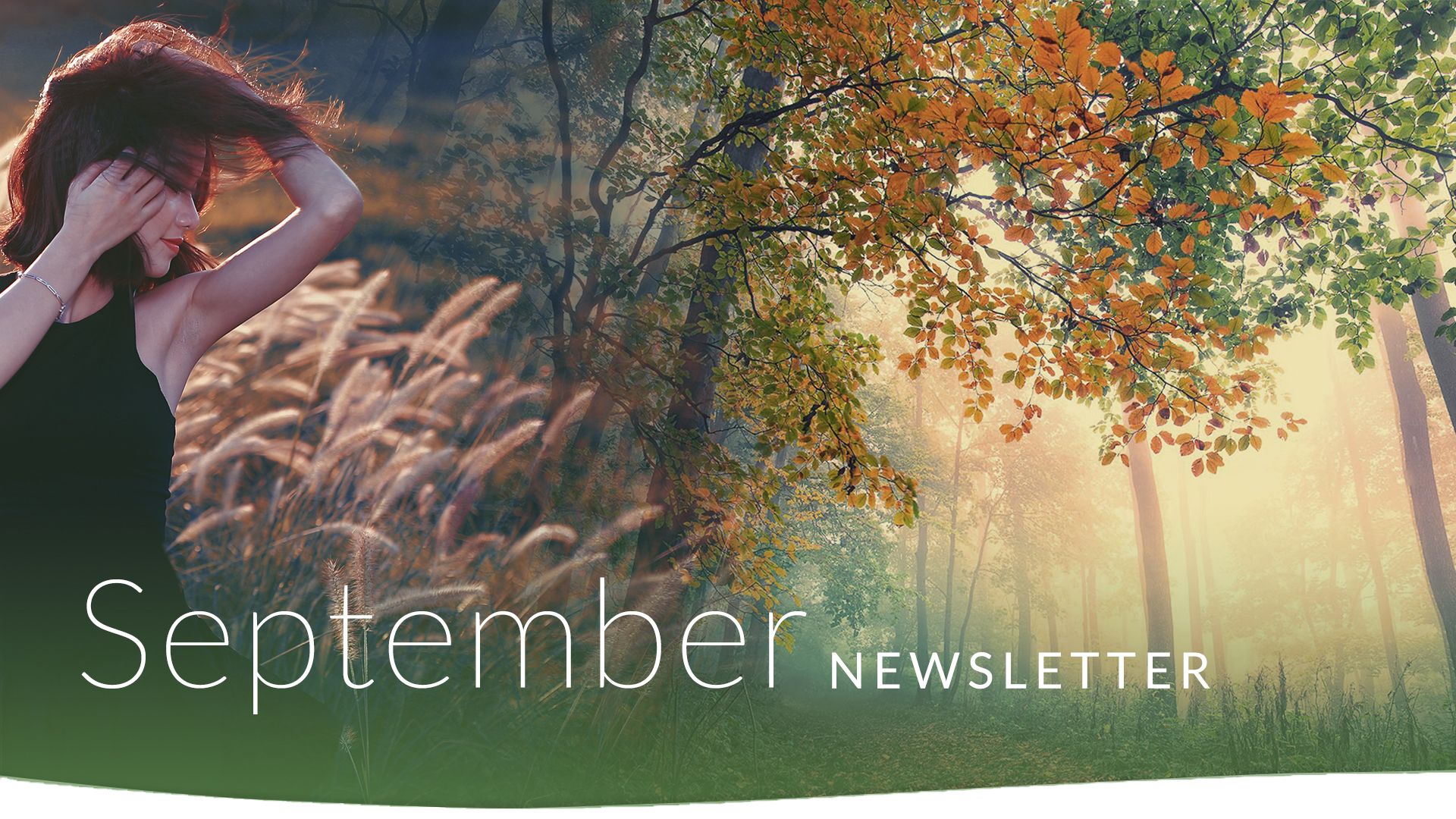 "Restoring Heaven on Earth"
Dear Treesisters,
In this month's newsletter, we're excited to share with you:
A Conversation with Eco Heroine, Polly Higgins

News from our planting partners in Kenya

Woman Fest and the powerful, radical sisterhood of the network as leadership

Clare at Women's International Network (WIN) Conference in Rome

Teaching and Q&A with Asia Pacific Group (APGFWN)

Full moon event for September
This September we are honouring the parts of ourselves and our network that plant the seeds of heaven on earth - whether creating a culture of collective restoration from a within our legal frameworks to reforestation to community empowerment in Africa, to weaving transformational bonds of sisterhood and song in festivals in the UK and corporate catalyst networking conferences in Rome. This month, every seed is honored as we each make the choice to build a thriving future for us all.
A Conversation with Eco Heroine, Polly Higgins
If we are to thrive on this earth then we have a collective duty of care and protection. In this powerful conversation, Polly Higgins speaks on legal pathways that are life-affirming, and our collective duty to establish ecocide as an international crime - in essence, making the choice to create either heaven or hell on earth. This video is a must for anyone who wants to understand how our legal frameworks are a powerful tool for the culture of care and restoration of our shared world.
Stories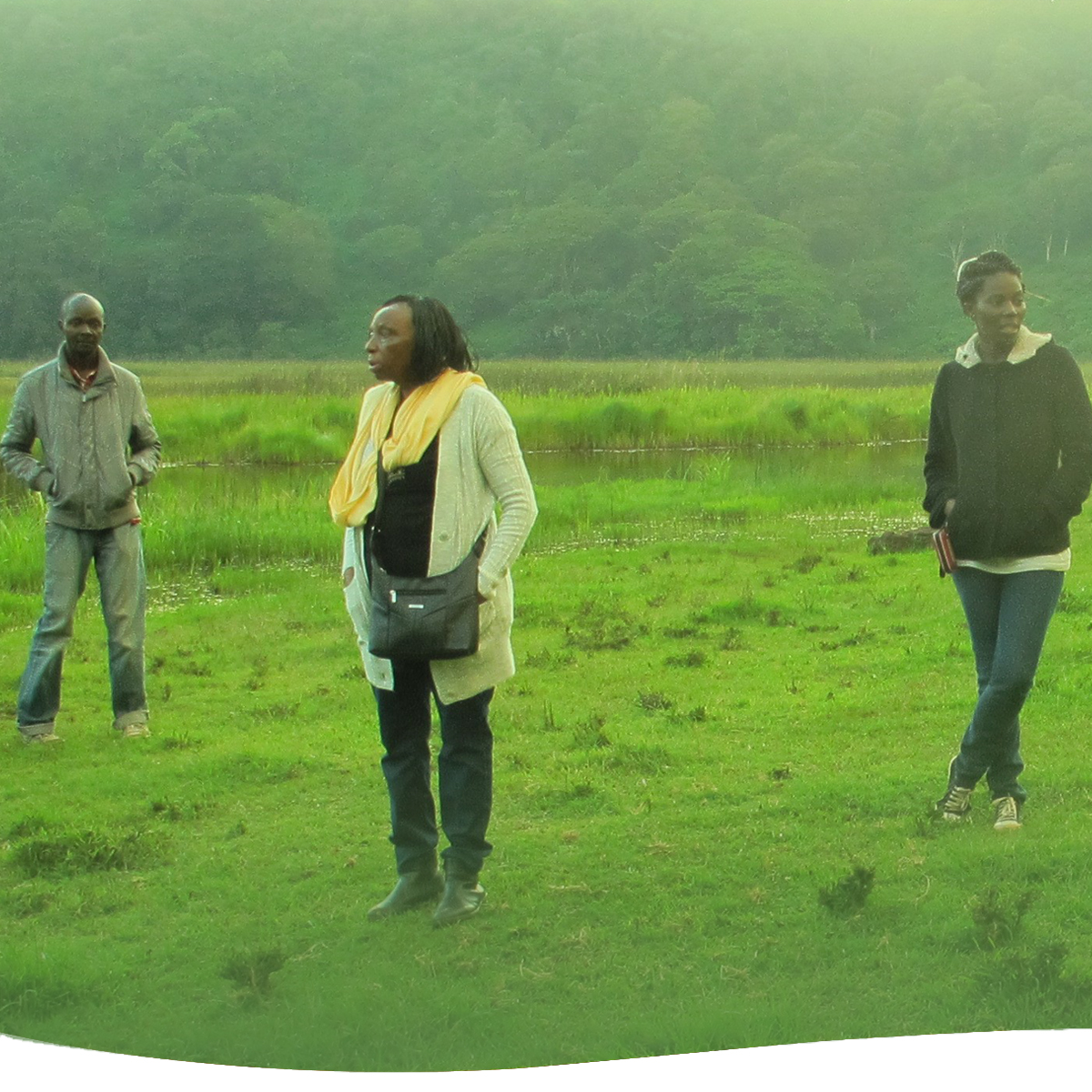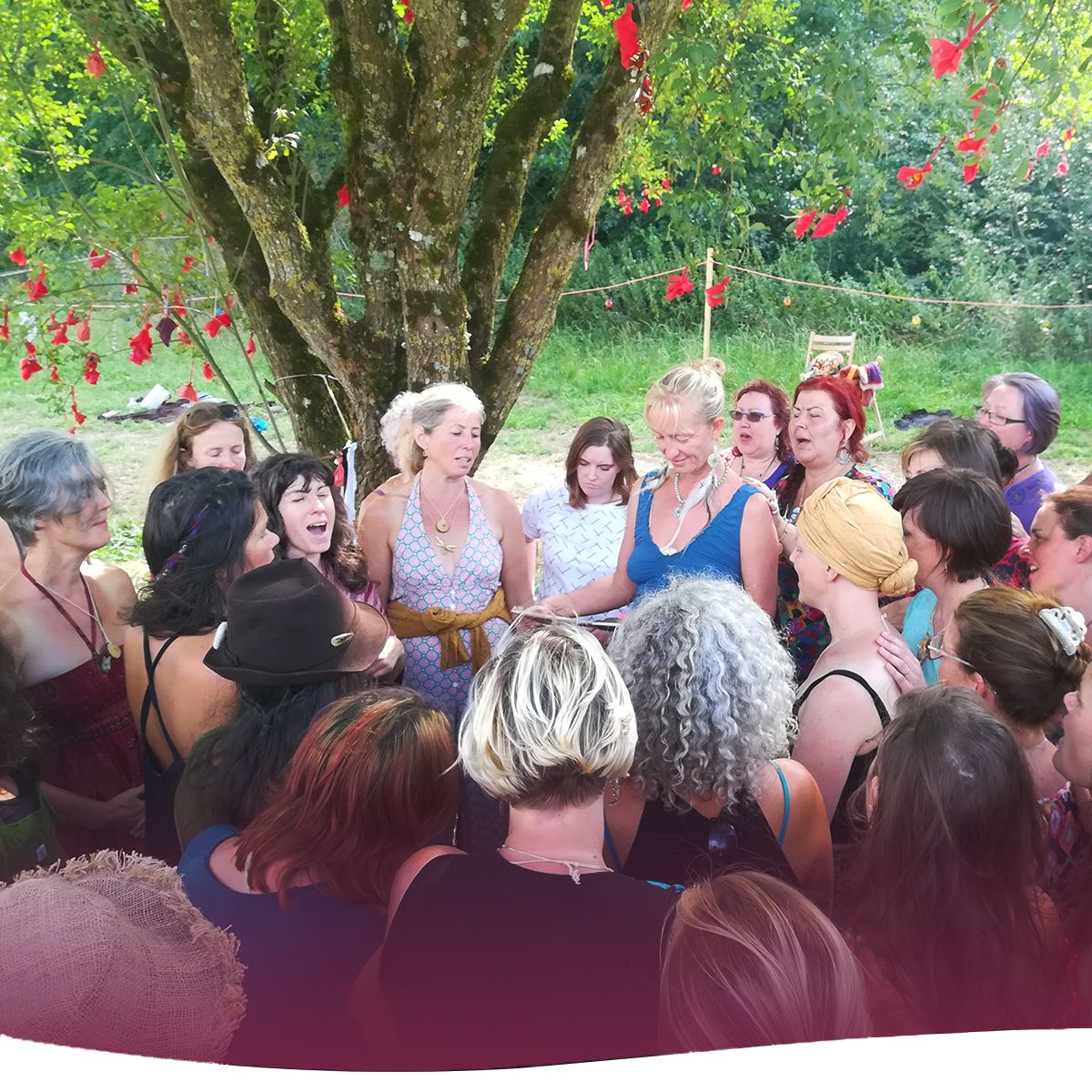 One woman's courage to bring people together to reforest Kenya.
Radical sisterhood at Woman Fest, the first all-women festival in the UK.
Thank you for being part of our community!
In sisterhood and for the trees,
Clare and the TreeSisters team