Reverence, Wild Souls and Inner Landscapes ~ TreeSisters Update
Whether or not you know that you are beautiful, the flowers gaze at you, whenever you walk by.
When your heart feels like stone and you've lost sight of the gifts being given, you are still held by the earth beneath you and kissed by the breath of the trees...
...You are wanted here. You are part of this creation. Let your hurts melt away in the waves Let your cries be carried by the birds.
Earth, air, fire and water are the truth of you and when you drop the veil and open to the greater You, you will find your fullness in the valleys and the groves and bow again to the sacred altar of your natural soul. ~Clare Dakin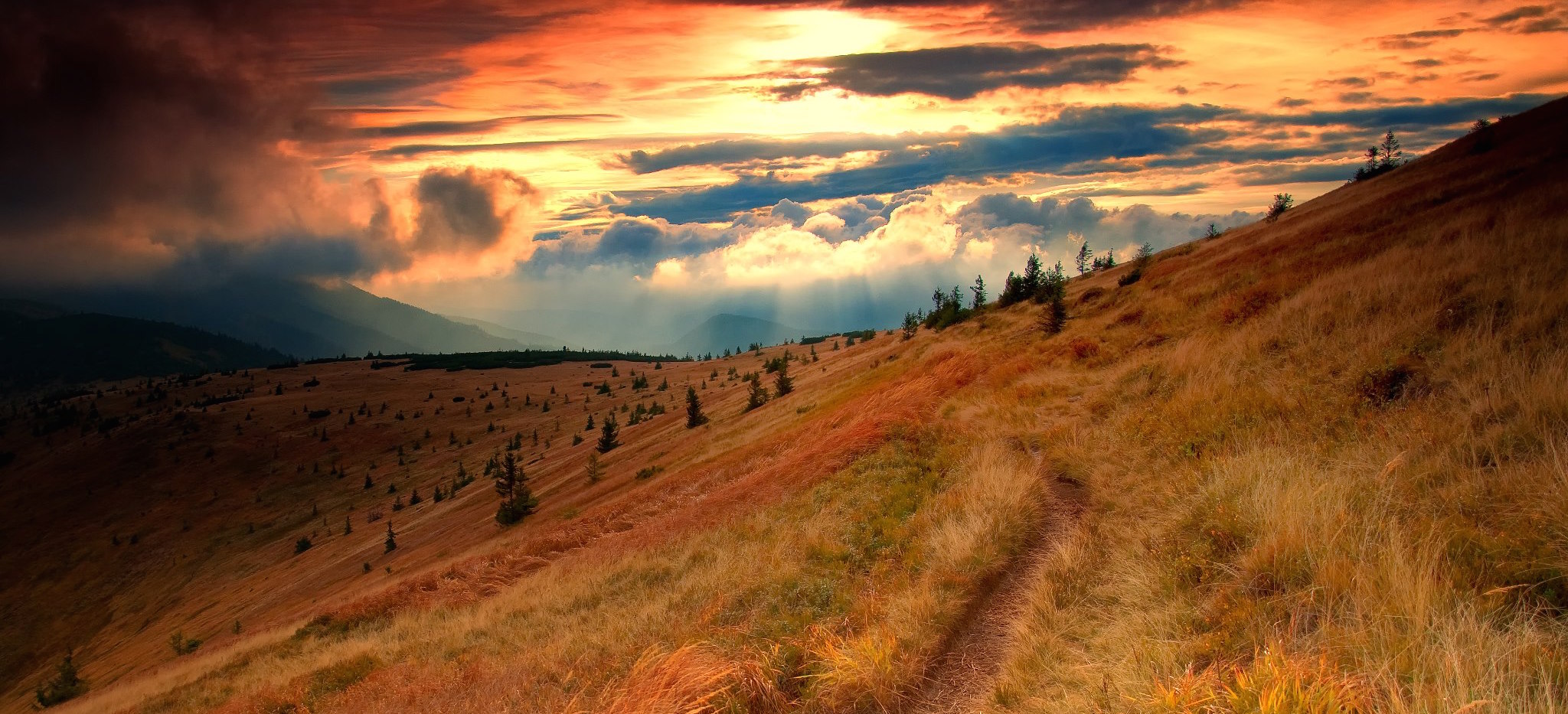 Dear Treesister,
This has been such a rich season of experiments and discoveries.
I always wanted to host courses that supported nature connectedness, but I never knew what they would be!
This week we met our Earth selves with Tabitha
in the last session of
The Nature Process
- aspects of Self that hold 6.4 billion years of evolutionary consciousness.
The week before, Mary led us to meet and feel the five archetypal landscapes within ourselves
as the healers, teachers and guides back to our
Wild Souls
- as we start to prepare for the journey she will take us on. The words 'human nature' are starting to describe to me what we actually are. ~Clare
In this update:
Full Moon Call ~ Reverance
A Wild Soul Woman ~ Our next online course, starting July 7th
New Moon Call ~ The Landscape within our Wombs
New York Fundraiser
Your Trees ~ Stories from the Field
Full Moon Call ~ Reverance This month's free Full Moon call is a body and landscape based journey into nourishment - taking the quality of reverence as a healing mode, and combining our physical bodies needs and longings with the beauty and unconditional giving of the natural world. We hope you join us :-) When: Wednesday July 1st at 11am PST / 2pm EST / 7pm UK To register for this free call, click here. (If you're already on our moon calls list, you'll receive the call-in details the day before). To read more about the event and invite your sisters on Facebook, click here. ******************************** A Wild Soul Woman - Journey to the Heart of your Untamed Self We are beyond excited about our next online course, which starts on July 7th course. From the amazing response to it, it seems to be hitting a clear note of longing and resonance within the TreeSisters network. The free call on June 14th was a complete offering and journey in and of itself - if you want to feel the quality of Mary's transmission then do listen to the recording. There is a stunning blog about A Wild Soul Woman here, and please do read up on what Mary is offering - this is going to be alchemical in a way that is hard to find words for...
New Moon Call – The Landscapes within our Wombs This month Edveeje will be hosting our free New Moon Call to explore the inner landscapes of the womb. This call is designed to create a circle of sisterhood in which we explore the mysteries of living systems and the Feminine Principle and how both inform our lives as women. Join us for this reflective and embodied journey across our inner landscapes. The call will be on Wedsnesay July 15th at 11am PST / 2pm EST / 7pm UK. To register for this free call, click here. (If you're already on our moon calls list, you'll receive the call-in details the day before). Learn more about this call and invite your friends here. *************************************************** Summer Solstice at TreeSisters We posted a detailed blog about our organizational journey from the Spring Equinox to the Summer Solstice (read here) and on June 22nd we hosted our Seasonal Donor Call that is designed to bring you into the heart of TreeSisters as an organization. New York Fundraiser Clare experimented in New York with a Map-based workshop that was the start of a new journey into experiential fundraising. She wrote a blog about it called "Call Everything an Experiment and you can only Learn". Your Trees – Stories from the field Meet Mayilvaganan, a farmer from Tamil Nadu in Southern India. He is the caretaker of 1,050 of the trees that you have planted, through donations to TreeSisters, by our partners Project GreenHands. You can read his story here.
Solstice is behind us - so the days are shortening up north and the sun is returning down below! All change, here we go again :-) What is this new season laying ahead of you? What do you long for and what are you ready to step into? Hoping so much to join you for the rewilding journey that Mary has crafted! See you at full moon, Love from the TreeSisters Core Team, Clare, Edveeje, and Sophie