Rewilding Women, Restoring Earth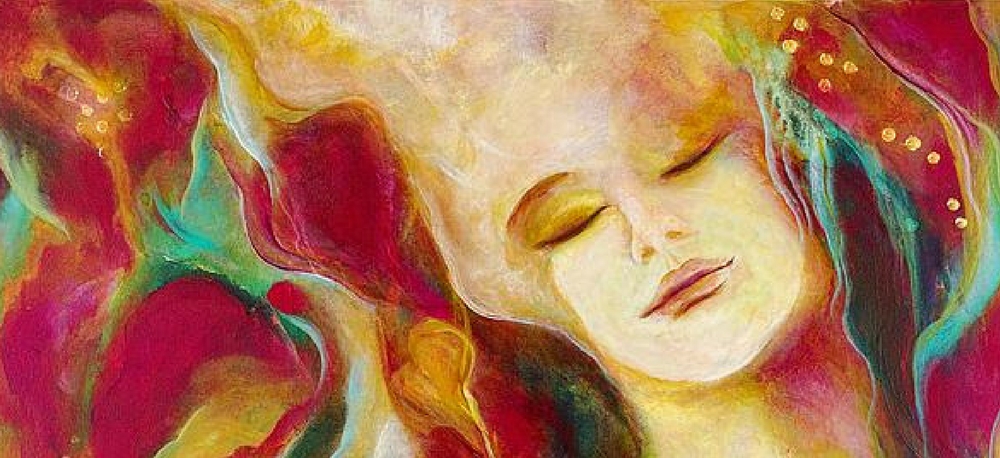 We live in times of intense change. Many people are feeling as if the world as we knew it has been turned on its head. It can be difficult to navigate when we are feeling this way.
It's important to know that we are always guided and supported.
Right now is truly an amazing time to be alive, because of the capacity and potential that we have at this specific moment in history, to step out of ourshadow and to create an entirely new way of living.
To reject fossil fuels and convert to a life economy; to create powerful social movements for massive change (as we see happening at Standing Rock); and for each of us individually, to see what is no longer working in our lives and to make a passionate commitment to becoming our highest self.
Mother Earth is reaching out to help us.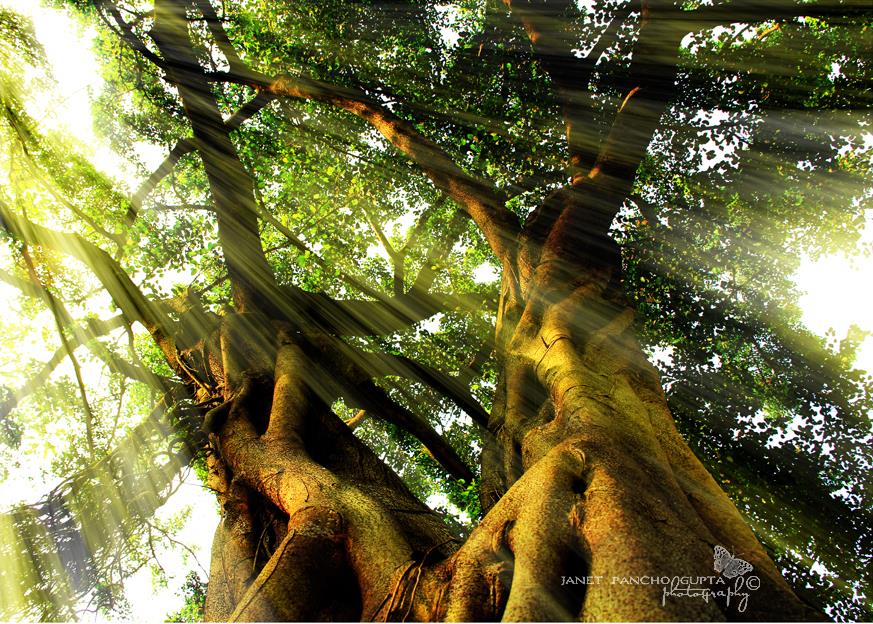 Many people are saying that now, more than ever before, they are hearing a calling, the voice of the Divine, the voice of their intuition. And they are being asked to leave behind their old way of life and do something that is more meaningful and fulfilling: To become healers and teachers and writers and artists; to usher in the new way of living on the Earth, centered around peace, compassion, and trust.
This is what we are longing for, deep in our hearts. This is the way that Mother Earth intended for us to live.
If we connect in with the Heartbeat of Mother Earth, she will help us to find our way.
But we must be open to listening.
This is a daily practice for me, and that's why I'm thrilled to be featured as one of the speakers in this upcoming FREE summit:
~ The Heartbeat of Mother Earth Summit ~
February 6 - February 20, 2017.
My interview is called Re-Wilding Woman, Restoring Earth and will air on Feb 18th at 10am PST / 1pm EST / 6pm UK.
You can register here: https://www.heartbeat-summit.com/
In Sisterhood, for the Trees,
Clare and the TreeSisters Team

Read more blogsLearn more about TreeSisters
---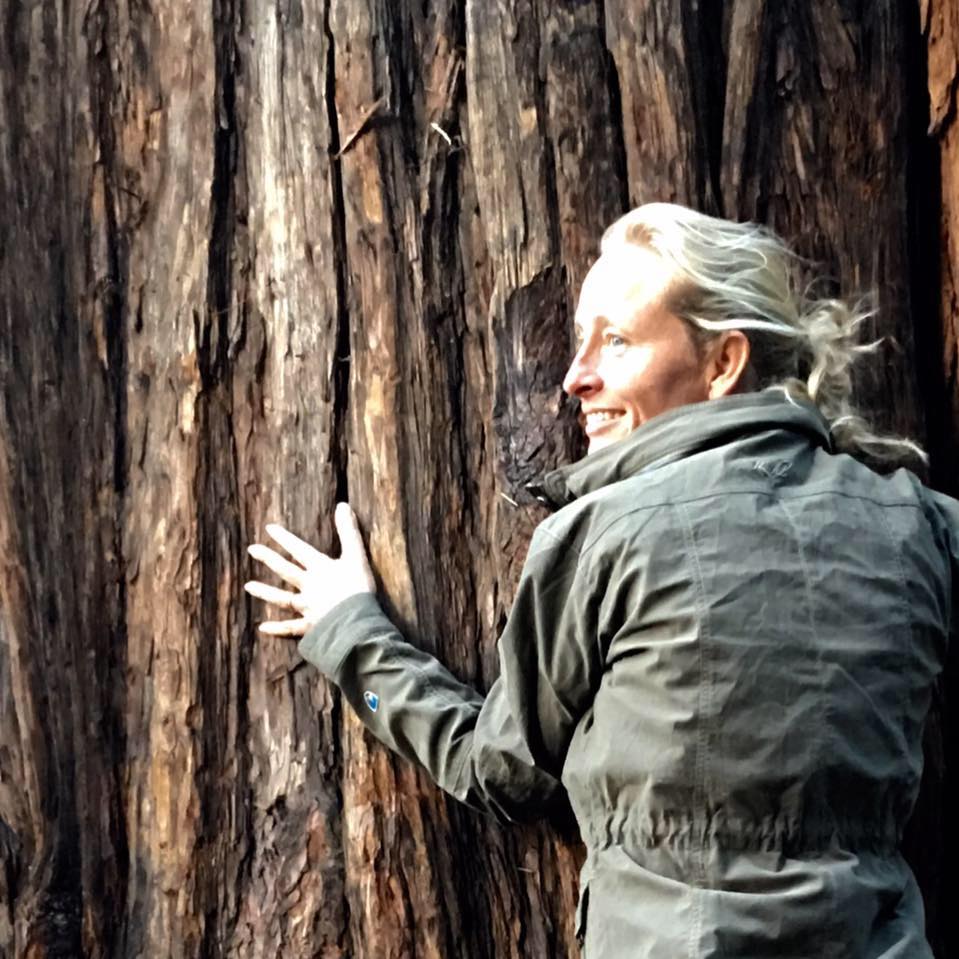 Clare is an Earth loving social entrepreneur and inspirational speaker who worked internationally for 18 years facilitating groups, coaching business leaders and creating behaviour change processes within the personal growth sector. Clare is leading the TreeSisters campaign; focusing on network development and the empowerment of women. She has been developing the ethos and principles, the team and organisational culture, the campaign strategy, the framework of the Maps and behaviour change materials. She is committed to the creation of an evolving system that learns as it goes and continually models itself upon the flows and forms of living systems.
Tree photo by Janet Pancho Gupta
Art work by Flora Aube