Rising from the Dark Moon - Why Gathering in Circle is more important now than ever…...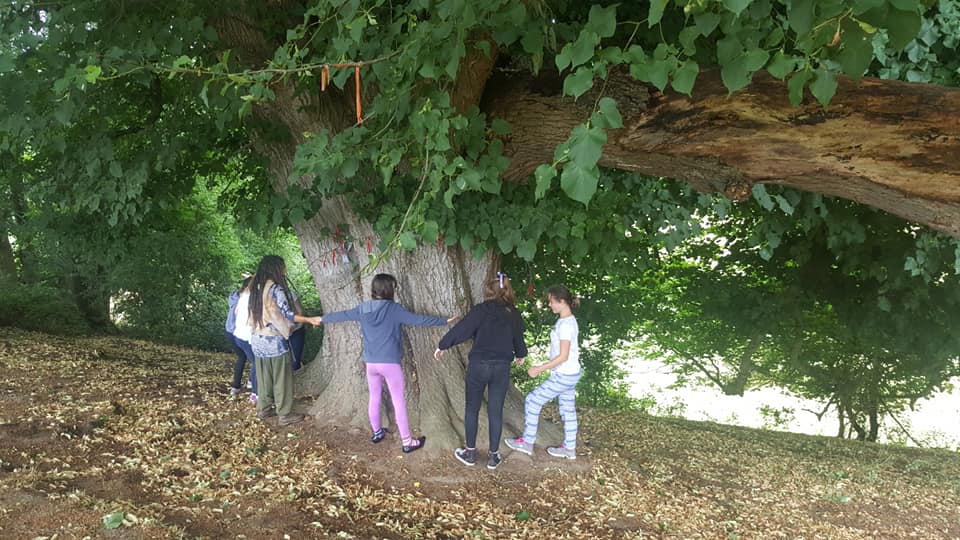 Rising from the Dark Moon - Why Gathering in Circle is more important now than ever......
Our earth climate emergency is here for the long haul.
This means our response to it needs to be enduring, resilient and regenerative.
Going alone is no longer an option - the risk of overwhelm and burnout is too high.
It's time to fully admit what deep down we women have always known, that we absolutely need each other, and in coming together we are much, much stronger.
~~~~~~~~~
One of the most powerful ways to come together as women is through a local women's circle. A space that is intentionally created so that the women gathered can be present to more of themselves and each other than they may be if they were just hanging out.
Creating a local women's circle is a thing. It takes vision, commitment and perseverance and it can sometimes feel like you as the organiser are going it alone once more!
This is why at TreeSisters we are doing it together through our TreeSisters Groves programme. We have over 800 women in our network exploring ways to create a local Grove and many of them have teamed up with another local sister to tend the Grove together.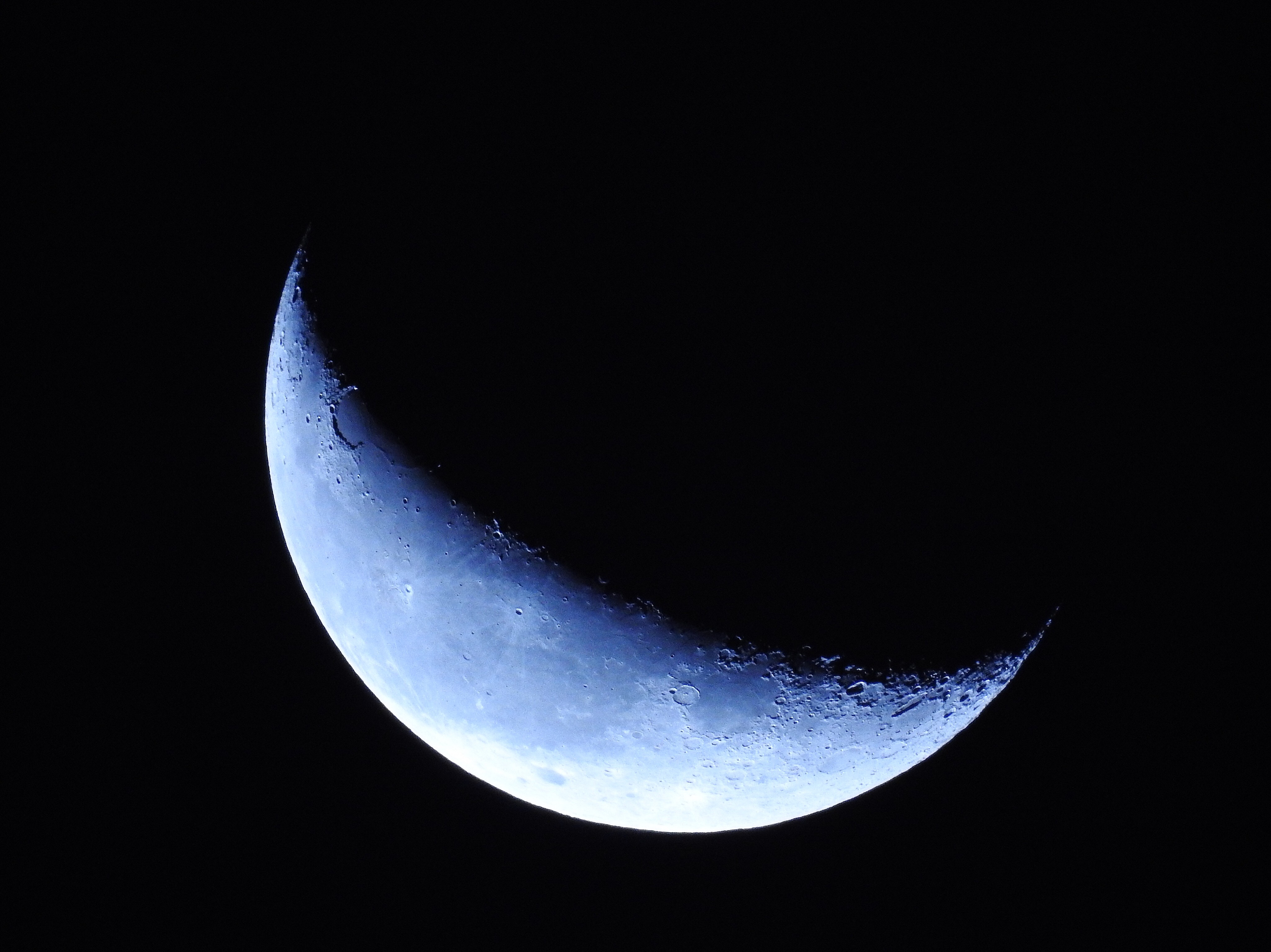 Every month during the Dark Moon we come together online for one of our Gathering in Circle calls. Each call has a particular theme, in March we will be looking at ways to seed a Grove, in April how to tend our Groves through feminine Nature-based leadership and in May how to bring the TreeSisters core circle practice of Sistering to our circles.
We'd love for you to Gather in Circle with us. You can bring your dreams, your questions and your reflections and together, supported by the quiet, still, lunar energies, we will explore how to create the global feminine Nature-based regenerative sisterhood that is unquestionably an essential piece in these times of change
To attend the March Gathering in Circle please opt in to our Moon mailing list here.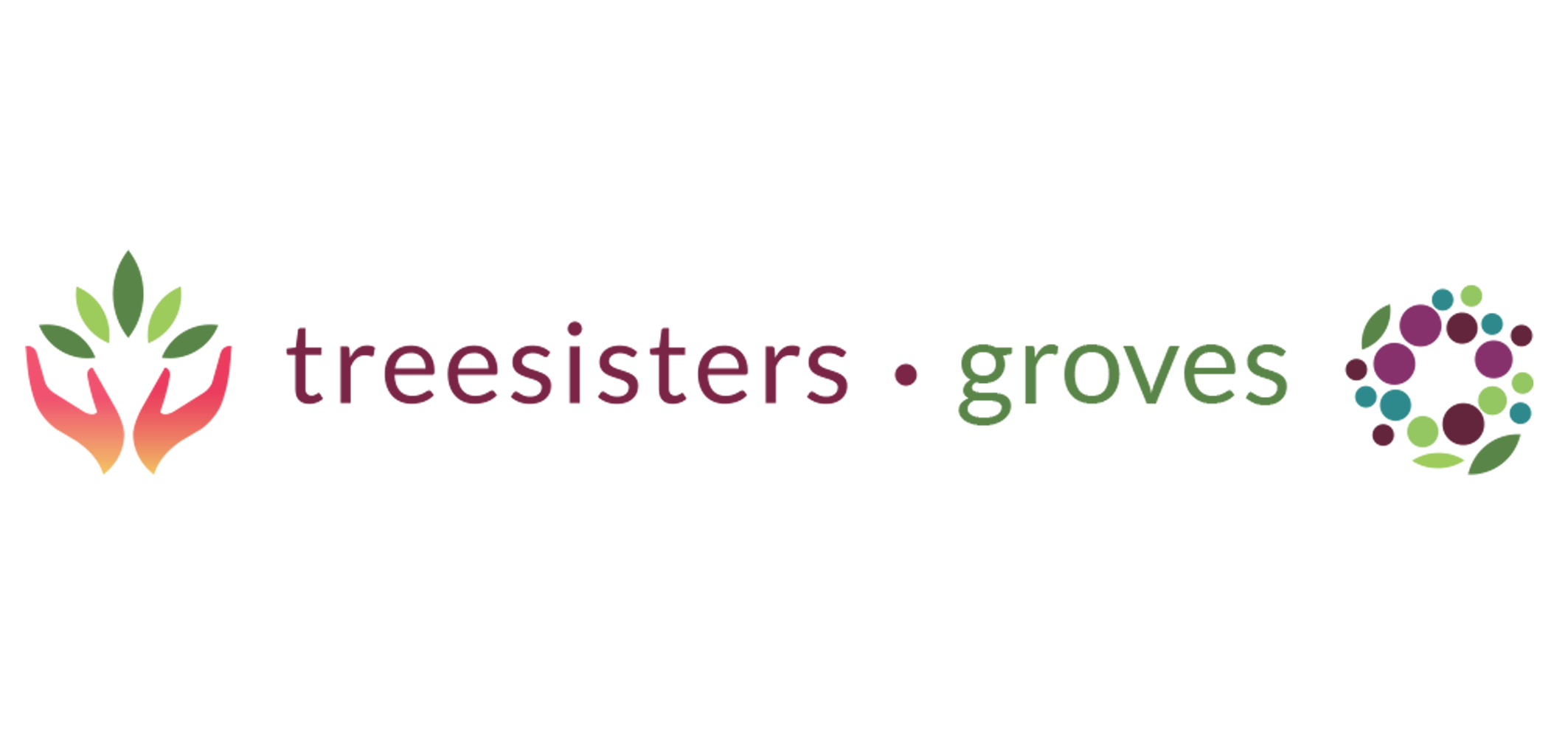 ---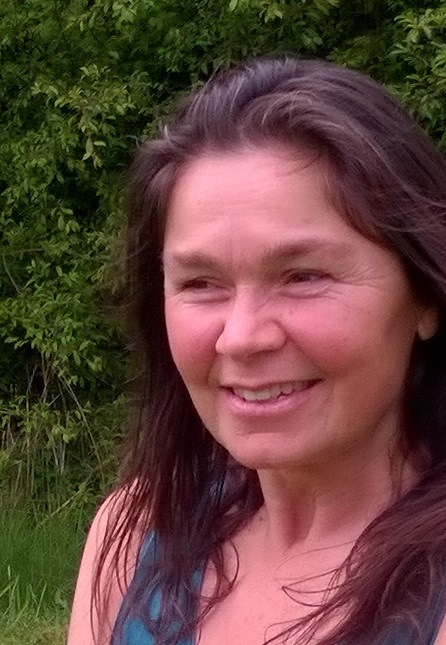 The Gathering in Circle series is hosted by Jenny Smith - TreeSister team member who takes care of Groves and Women's work. Jenny has worked on UK based frontline services for three decades specialising in women's mental health. She has supported many women to create sisterhood circle and has been in circle herself for most of her life.