Seeding Change in Challenging Times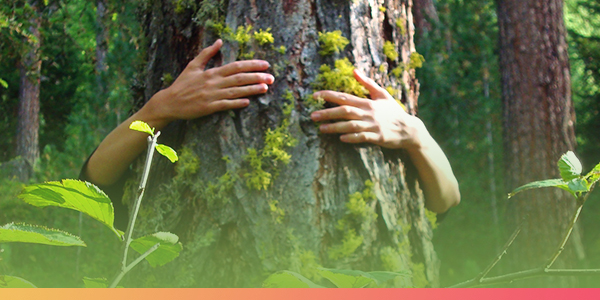 Something becomes possible when women gather consciously in deep presence with each other.
We move from a state of emergency into emergence...
From limitation into infinite possibility...
From confusion and disillusion into deep intuitive knowing...
We remember our true nature... of who we are and why we're here.
~ Clare Dubois
Dear Treesister,

Thank you for the most stunning year ever within TreeSisters. With your support, we've made a quantum leap that is literally changing lives and lands, and we're already laying the foundations for another giant leap 12 times as momentous next year as we aim for the 1 million trees a month. Life is precious beyond words and together we are serving it so heartfully. Thank you!
In these tumultuous times, we're thrilled to share some good news with you about the 21,913 (of the 110,000) trees we have just funded on the slopes of Mount Kenya. Below you can read a story about Esther, one of the farmers who is tending to the trees, and whose life is being regenerated along with the land, thanks to our network of treesisters.
In this update, we'll also share an invitation to January's free Full Moon online retreat ~ Letting Go to Grow. Every full moon TreeSisters' Founder Clare Dubois guides a virtual circle of hundreds of women through deeply meditative journeys into togetherness. These free events are our an invitation to you, to embody all that you are as a woman of the Earth.
For our members, we'll also like to share an invitation to this month's New Moon Call ~ Meeting the Wise Woman of Your Soul, part one in Edveeje's Winter Series: The Wise Woman & the Summons to Rest. This series is our gift to our members, to say thank you for stepping into this sisterhood and for making the trees part of the air that you breathe. If you're not a member yet, you can learn about becoming a treesister and all of the benefits here.
And lastly, if you are looking for the perfect holiday gift for a tree-loving friend or family member, we will share how you how you can give the gift of trees to protect endangered species in Brazil, restore mangrove forests in Madagascar, replenish the watershed of Mt Kenya and rescue agricultural lands in India.
Happy holidays and warm Winter wishes from us all!
For the Trees,
Clare and the TreeSisters Team
---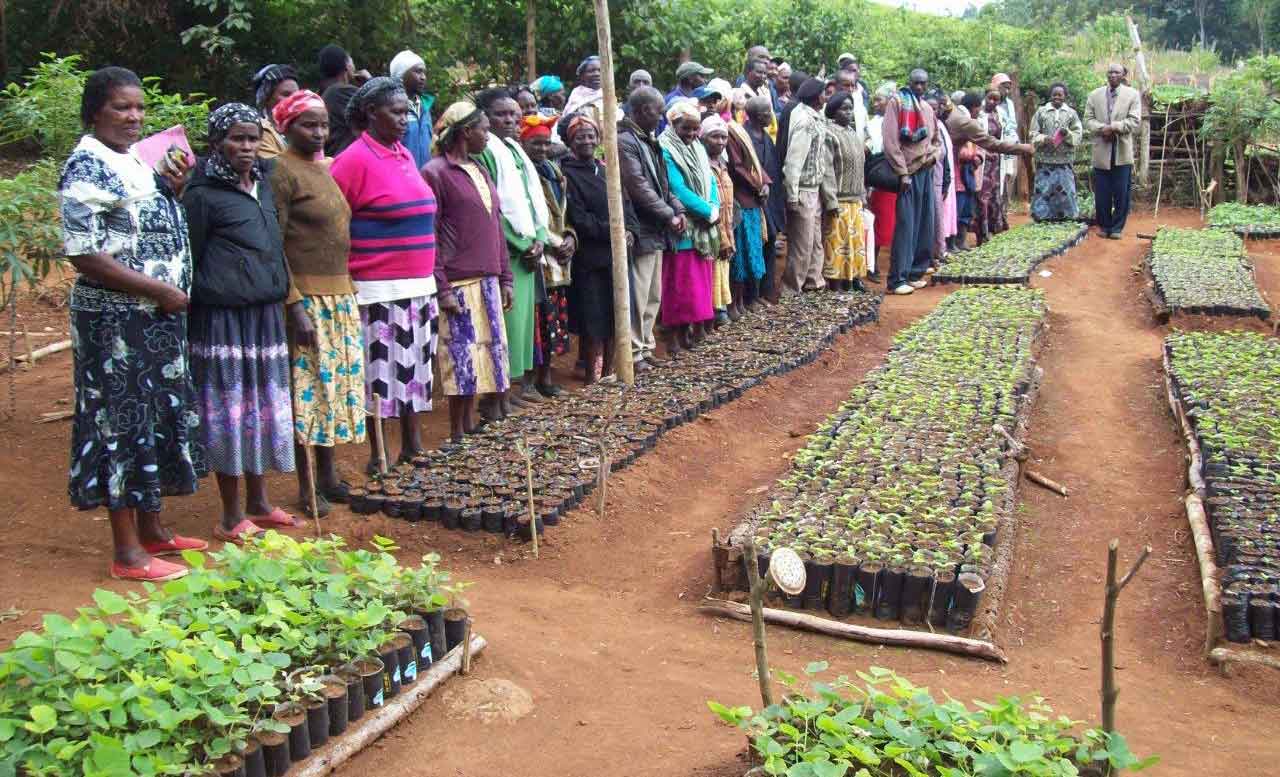 How Your Trees Will Regenerate Lands and Lives in Kenya
Mount Kenya's forests are vital - for wildlife, for freshwater resources, and for the materials they provide to local people. Even today, Kenya's rural communities are heavily dependent on forests for their livelihoods. Local people recognise that the forests need to be protected - but they also contribute to the damage, not out of choice but because they have to.