Self-healing, Earth-healing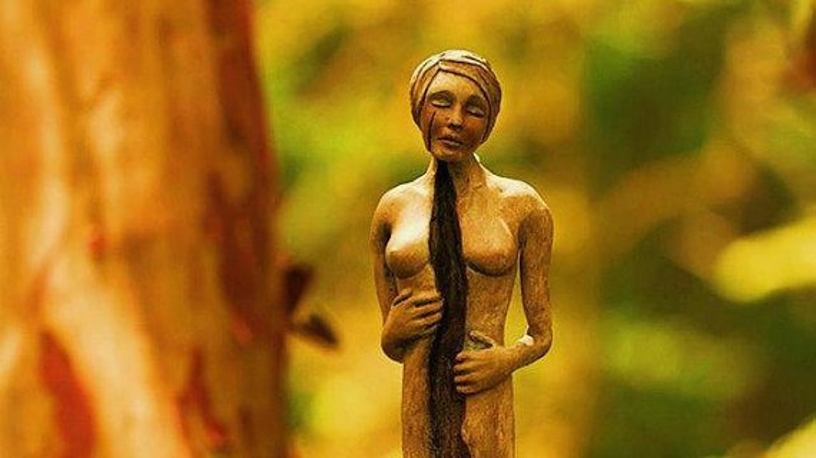 Guest blog by TreeChild. Art: Debra Bernier
When I first heard about TreeSisters, I felt a powerful pull to connect. You arrived in my life at a time when I needed you the most. I did my first TreeSisters meditation in the snow, in nature, along a river with ancient hemlock trees. Walking in the bitter cold, to be away from the sounds and smells of clear-cutting machinery, cutting trees I loved within ½ kilometer of my home, I felt the presence of all the other women loving trees, even though I could not be on the phone with you at the time.
I knew I was not alone in my grief and I felt comforted by your presence. As an eagle flew low along the river in front of me, I felt hope. During a silent retreat, I received guidance to bring my gifts to the TreeSisters global community through our virtual network. I am following that vision and offering Earthsong Reiki attunements and my We Are Precious Workshop to assist women in Self-healing, Earth- healing and deepening our connection with the natural world." Reiki is a powerful way to open to the Universal Energy to allow life force energy to flow through us for healing ourselves, others, and the Earth we love. For me, it has been the foundation of personal growth.
The attunements, as passed down through the Reiki lineage, allow you to always have the flow of healing energy available through your hands, without need of thought or concentration.
Each of us has a precious inner child (or children). The Earth is precious. From the wisdom of the precious little ones within us, we open to the natural world with wonder, joy, and curiosity. We experience the Earth's preciousness reflecting our own. By creating a strong inner sanctuary from elements in nature, we engender a sense of safety for those vulnerable parts of ourselves. Using an understanding of the neuroplasticity of our brains, we recognize the trauma loops from our past to rescue our inner children and bring them fully present in the now, hence healing the triggers in our lives.
Recognizing the power of the oxytocin factor (thanks Sophie!), we use our self-nurturing to heal in body, mind, and spirit. As we create sacred space and nurture our little ones inside, we heal the wounds of the past and become more available to offer our gifts in the present. To read more…
Free Introductory Session for Reiki Workshop Wednesday, August 26th: Click to sign up Earthsong Reiki Workshop: September 2 - 23, Wednesdays, 1 - 3pm EST October 14: Free Introductory We Are Precious Session: Click to sign up We Are Precious: October 21-November 25, Wednesdays, 1 - 3pm EST
---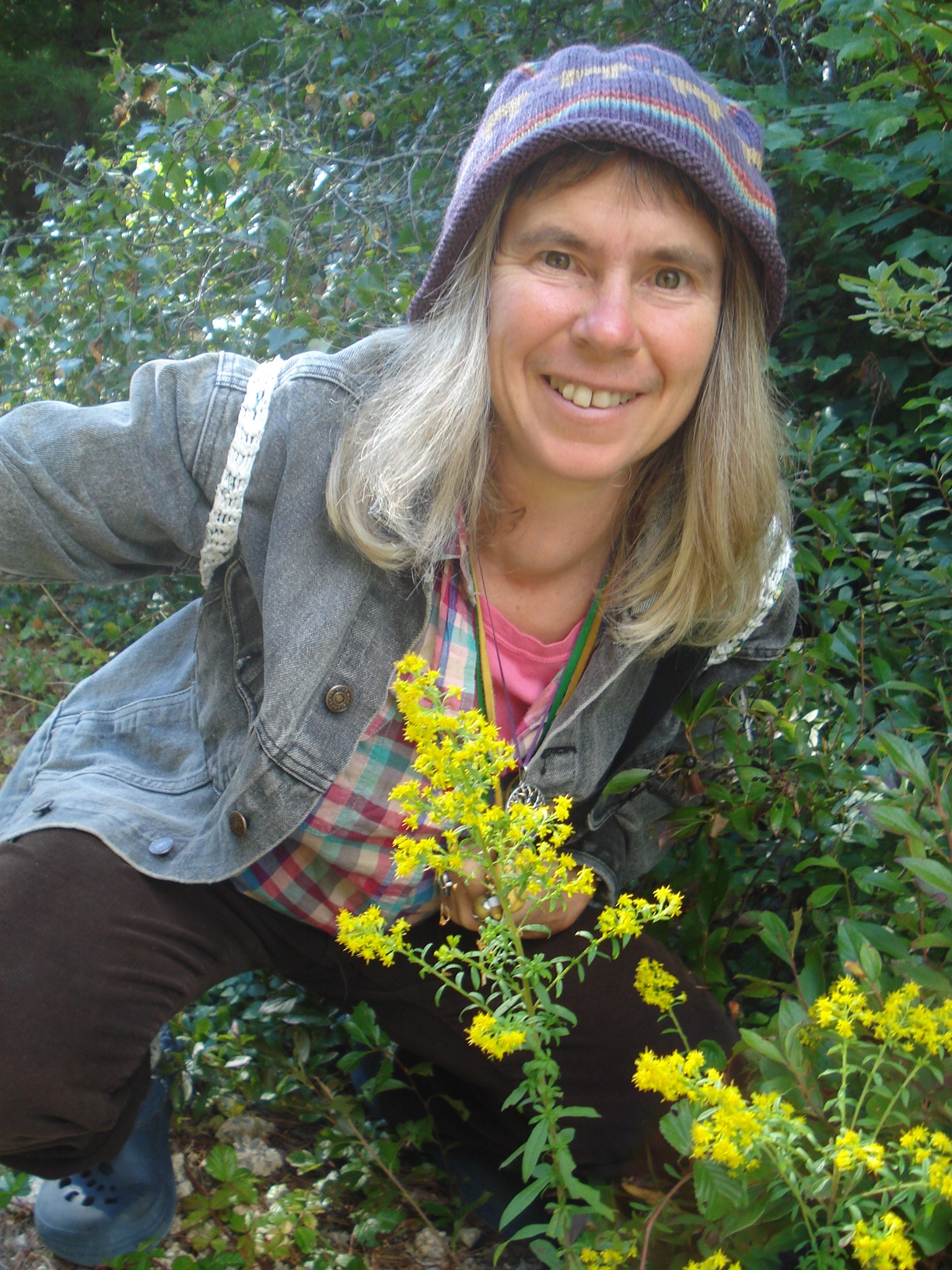 Treechild is currently the land steward for the lands of Honour The Earth in Nova Scotia. She has been creating space for women to connect with the wilderness since 1996.
Having received the teachings of Reiki in The Usui system in 1982 and become a Reiki Master through the direct lineage, initiated by Phyllis Furumoto in 1985, she teaches Reiki Healing and offers We Are Precious Workshops.
Having healed from Environmental Sensitivities, she has become aware of the suffering of the planet as it has mirrored her own and hence has made a life commitment to living gently on the earth.
She has been according to the feminine principal and creating women's community for decades and been a part of Treesisters for 1 ½ years. She will be gifting 25% of the proceeds from these workshops in service to Treesisters.
---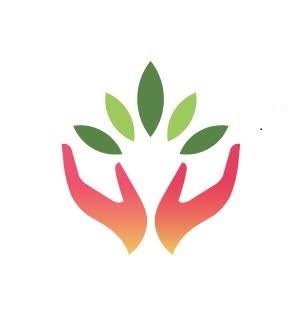 Join the TreeSisters community
We are a social impact initiative exploring the role that women can play in rebalancing humanity's relationship with nature and trees. We inspire feminine leadership, behaviour change and crowd-fund tropical reforestation. To give monthly and become a treesister, please visit: treesisters.org/home/join

Read more blogsLearn more about TreeSisters