Shaman Benki Piyako ~ Indigenous Wisdom for the Earth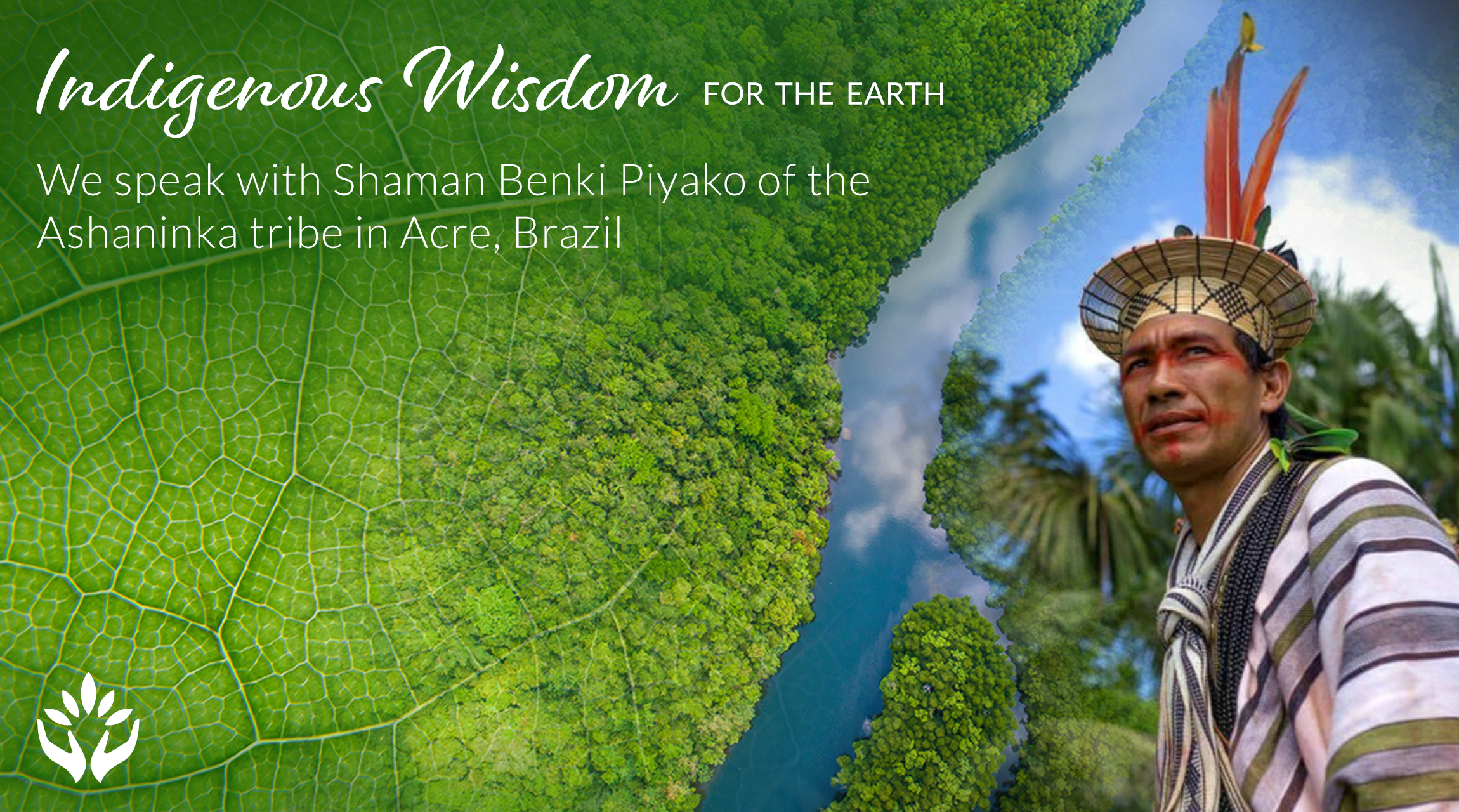 This month, we invite you to join us in conversation with Shaman Benki Piyako, one of the spiritual leaders for the Ashaninka in the State of Acre, Brazil.
This is a particularly special one for TreeSisters as we fund a food forest in Acre which invests in the Ashaninka's economic and sustainable empowerment through reforestation efforts. We are so grateful and excited to have Benki share with us in this series and can't wait for you to listen.

This conversation is co-hosted by TreeSisters Tree Partnership Manager, Madeleine Scordellis. Join Madeleine, Benki and I as we discuss:

~ Benki's innovative training program for sustainable living
~ Destruction by non-indigenous people on the land
~ Uniting Earth protection organisations
~ Protecting ancestral knowledge and plant medicines
~ TreeSisters work with the Askanika in Acre
…and so much more.

To learn more about our project in the State of Acre please visit our page in the Grow Forest section of our site.

You can also visit thier website at Yorenkatasorentsi.org.