Your June Newsletter ~ Solstice, a moment for reflection and honoring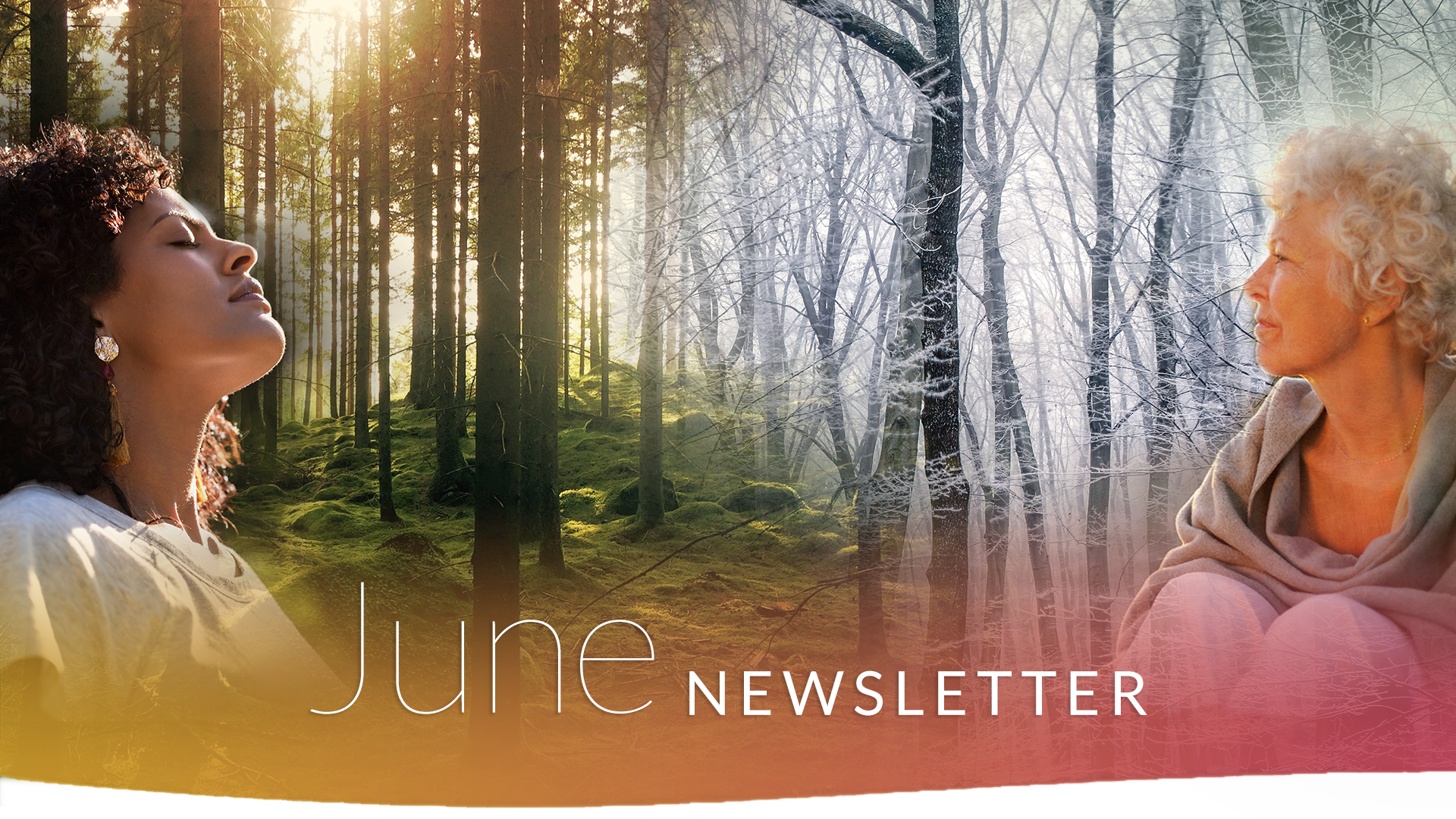 Current Number of Trees Funded: Over 11,164,233
Dear Treesisters,
Solstice is a moment of solar standstill that marks a change of season in both northern and southern hemispheres. Isn't it curious that for many of us, this solstice will mark a slow emergence from Covid related restrictions into a changed world? Solstice is a time for reflection, to take stock and, for treesisters around the world, to intentionally call our dreams of a thriving green planet into reality. What has really mattered to us during recent months? Is it friends and family, Nature connection, human and planetary health? And what do we collectively want to call forward as we make this shift in season?
In June we have a number of opportunities for treesisters to really feel and experience your belonging to this remarkable network and to set intentions for your personal journeys. This month we invite you to step into...

Kathleen Brigidina, our Artist Partner Liaison and Community Engagement Coordinator, takes us through the updates from TreeSisters in this month's newsletter video.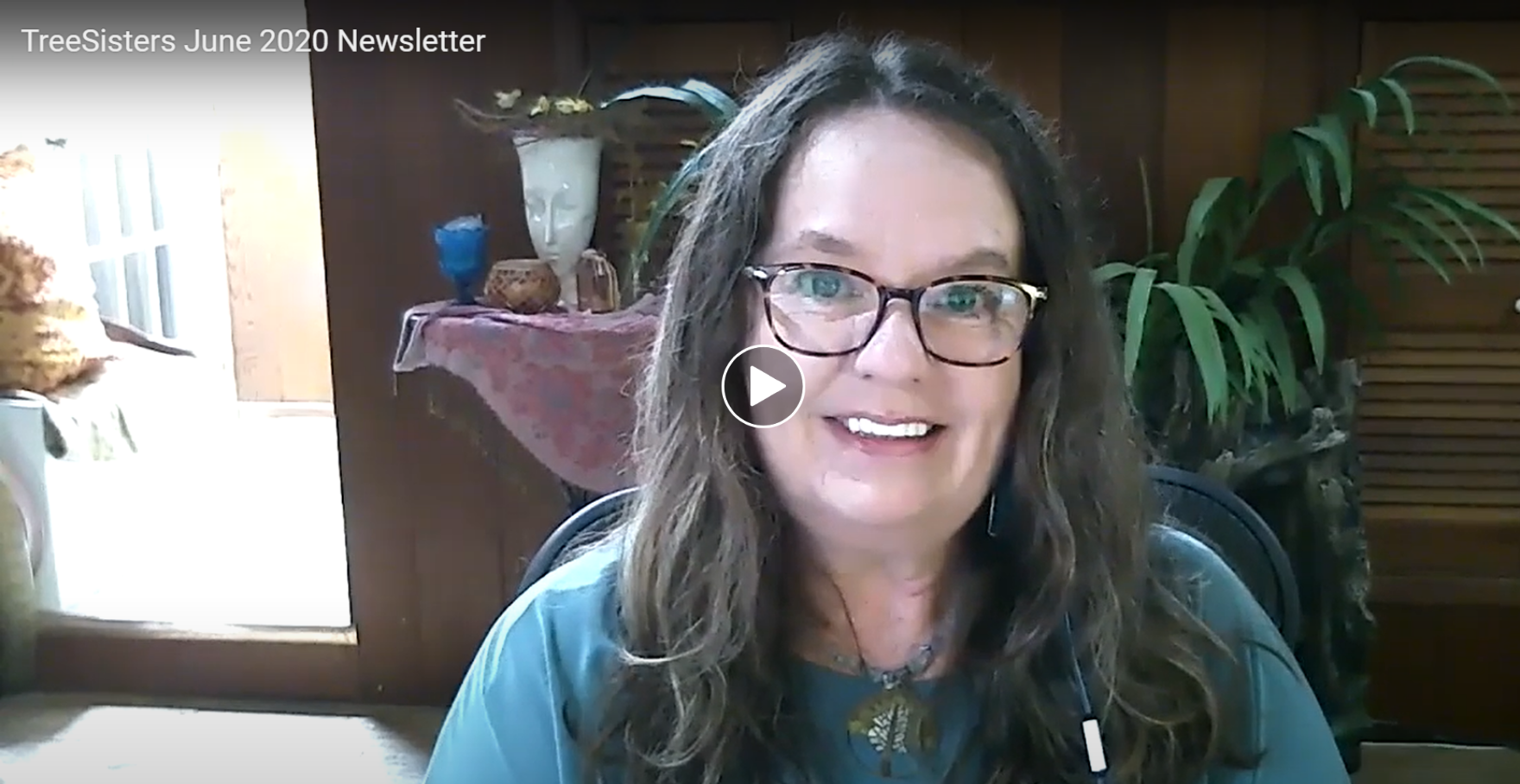 Full Moon Gathering


Each month we gather at the time of the Full Moon. We come together to deepen our connection to Nature. We are strengthening ourselves and discovering the astonishing nourishment and support of a global community. At this time of Covid-19, we are gathering to hold the Amazon and its indigenous custodians with the highest intention of protection and health.
You are invited to join us, on the 4th of June
and every full moon after. All you need to do is sign up to our
Full Moon mailing list
and share this invite with your friends and networks.

Indigenous Voices on the Pandemic


On the 10th of June, you are invited to a live Zoom call ~ Indigenous Voices on the Pandemic: the reality from their frontlines and how to help, hosted on Zoom by Clare Dubois. Indigenous people around the world face a higher risk from COVID-19, as many Indigenous communities already experience poor access to healthcare, and a lack of access to essentials such as clean water and sanitation. Often medical facilities are difficult to get to, and can lack the staff and funding necessary for the pressures of a pandemic.
In this live conversation, led by TreeSisters Founder, Clare Dubois, we will talk with representatives from both North and South American Indigenous tribes to discuss the challenges they face and what actions we can take to help. This will be an interactive call, so please bring your questions forward for our Q&A session at the end of the call. Sign up to our Indigenous Wisdom for the Earth mailing list to receive updates in your inbox.

Our guests include:
~ Jo Overton a Co-founder of Protect Native Elders and a proud tribal member of the Sicangu Lakota (Rosebud Sioux) people for Protect Native Elders fundraiser.
~ Jyoti (Jeneane Prevatt) the Spiritual Director of the Center for Sacred Studies for the COVID-19 Relief Fund for Indigenous Community Support fundraiser.
~ Atossa Soltani the Founder and Board President of Amazon Watch for the Amazon Emergency Fund.
~ Haru and Hayra Kuntanawa leaders of the Kuntanawa tribe joining us from Acre in the Brazilian Amazon for the Kuntanawa Circle of the Stars fundraiser.


Calling all conscious creatives...


of every ilk and genre! You are invited to bring your visions, dreams and vibrancies to a live call with Kathleen Brigidina, TreeSisters Artist Liaison & Community Engagement Coordinator, Eco-artist, teacher and Creative Doula, on the 19th June! In this call Kathleen will be creating a heart space full of potential for audacious experimentation, where we will be integrating the magic of being a treesister and liberating our creative spirit. We will be engaging in practices to benefit our overall well-being, increasing our positive emotions, and reducing our stress ~ letting our creative visions and all forms of expressions flow. Find out more here.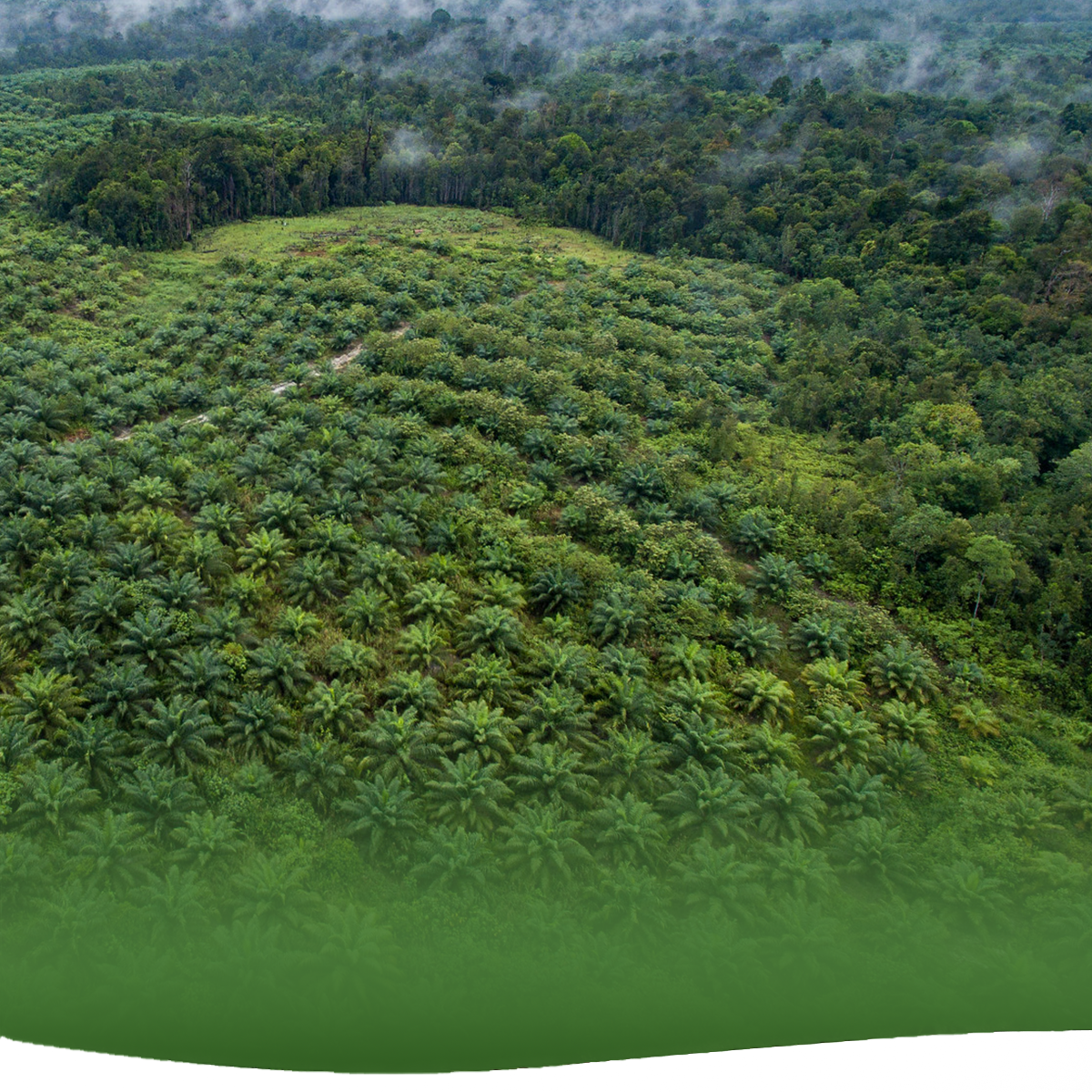 One Health: Deforestation and Emerging Human Disease
A highly relevant and timely blog looking at the link between emerging zoonotic diseases & deforestation.

READ MORE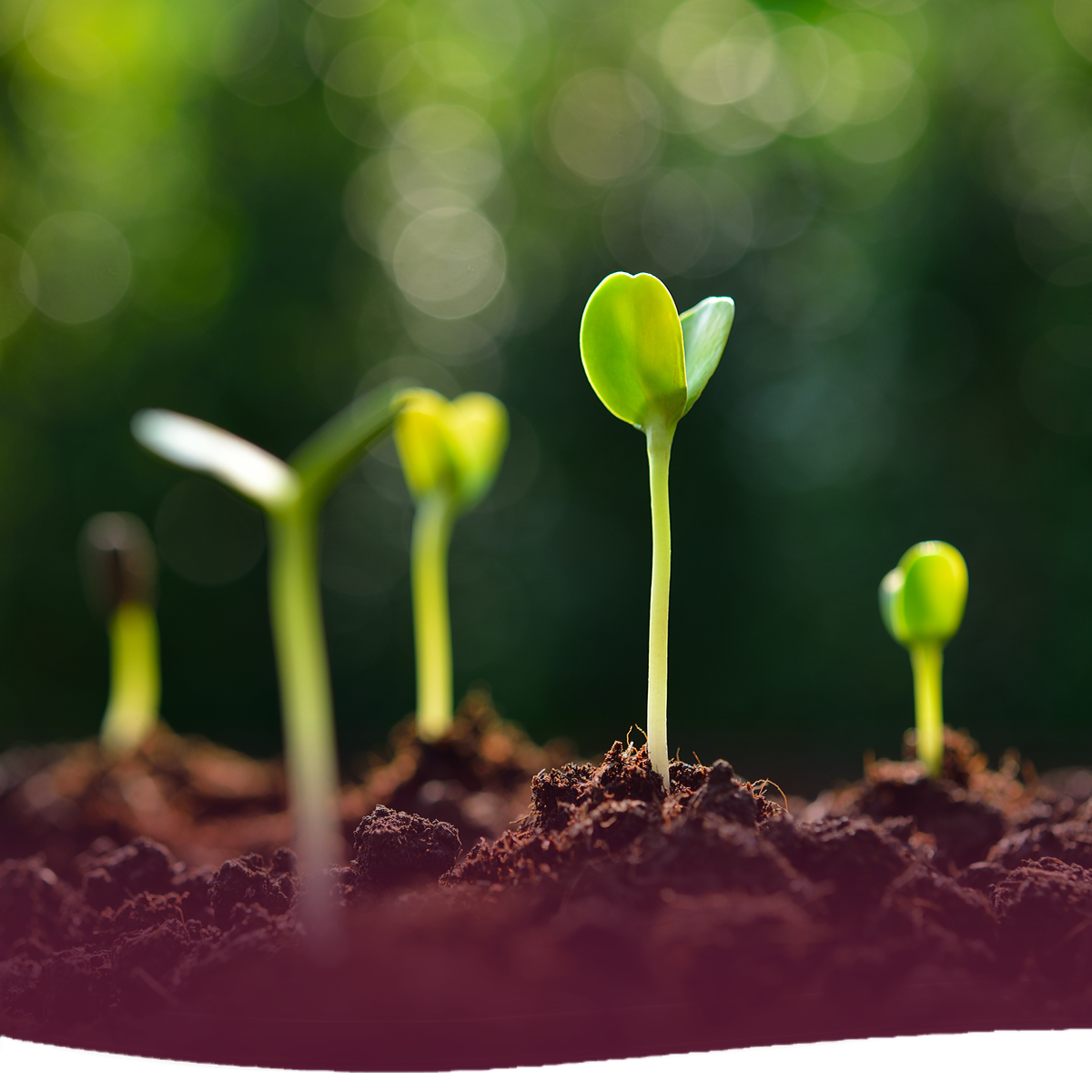 Putting love into action
How a group of women who had never met turned their passion for two royals into a forest!

READ MORE



Thank you for being part of our community!
In sisterhood and for the trees,
Clare and the TreeSisters team