Sophia's Perspective, A Journey With An Intuitive Photographer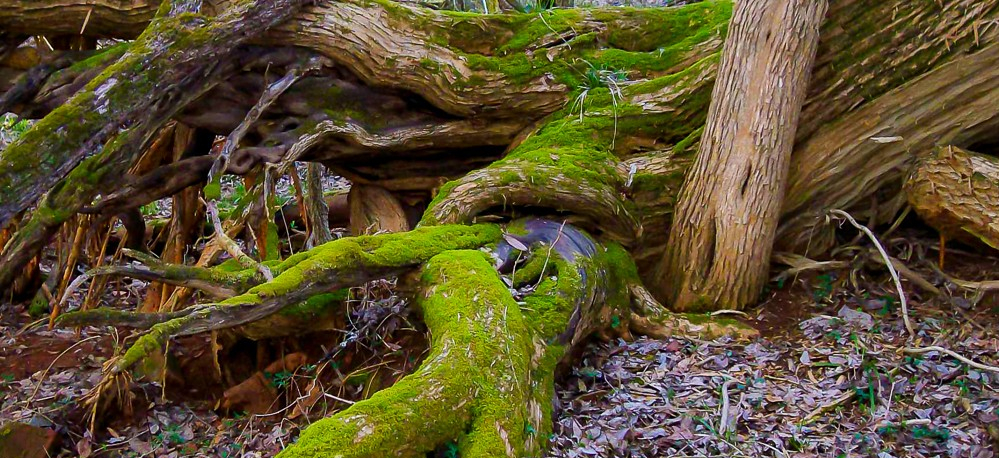 Sophia Phillips Noll is a TreeSister with a passion for Nature and photography. Her guest blog post is part of our "Passion for Trees" series written by TreeSisters around the world.
"Beauty unfolds when the elements of nature join hands in a delicate dance, inviting us to be present in the moment, void of the past and future. Our hearts are filled with gratitude and awe as we breathe in the glorious eternal now where all earthly cares cease to be." Sophia Phillips Noll
I had been taking photographs for many years, and after much prodding from friends and admirers, I decided to offer my "perspective" to the world.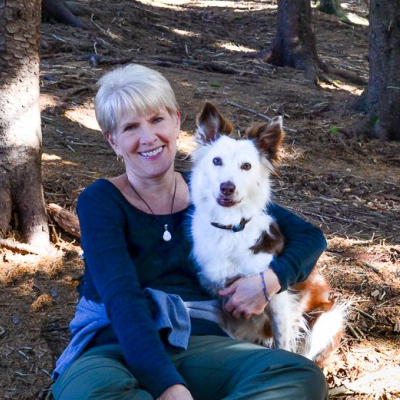 I have always had an affinity for nature... from the tiniest insect, to the tallest tree and beyond! One could say I am "besotted" with Nature and all of her diversity. The love and connection is deep, and I see no separation between Gaia and myself. We are truly one!
My relationship with the Elements is an intuitive one, which is why I call myself an "Intuitive Photographer." With camera in hand, my awareness scans the elements around me, directed by an inner guidance. With my senses I am drawn by the silent beckoning of the Devas to look there, over there, or up there. Often that intuition unfolds something that is quite astonishing - and 'click'! My camera captures the image.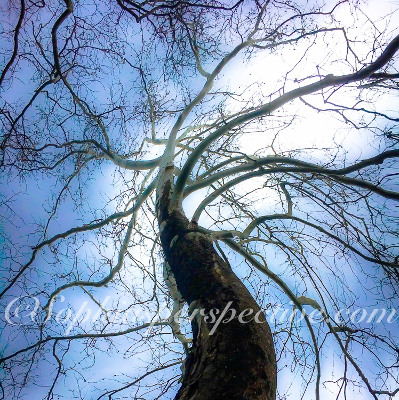 Here in the North Carolina Mountains, I am offered a wide palette from which to choose. Surrounded by much beauty, I never run out of things to capture with the lens of the camera and my perspective.
It's not just the mountains, but everywhere I go, that I find beautiful, unusual, stunning and breathtaking elements to photograph with my "intuition."
Belief in the biblical myth that we were "kicked out of the garden" resulted in humankind seeing itself as separate from Gaia, causing much suffering and destruction for both. She does not need us to exist, however we do need Her. It's literally a matter of life and death, that we re-connect with Her. This photograph speaks to me in so many ways!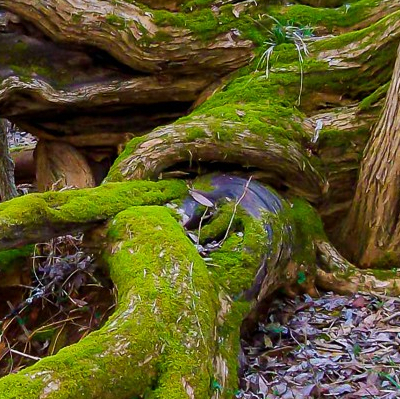 I see a human whose heart has been exposed and has opened wide to receive her gifts, while being recycled back into the Mother… becoming one with Her, as was intended. My hope is that on my website and in my upcoming book, photographs and descriptions like these, will create a curiosity within, that catapults viewers into Nature, while engaging their senses in this amazing place that we call "home."
Once the connection is re-established, there will be an awakening: a profound desire to nurture, create, and to cohabit with Gaia. We will take our place beside Her, no longer seeing ourselves as separate.
"Walk quietly through this secret path the mountains murmured… between lichen and moss growing like tendrils between rock and tree roots… living in harmony with the flowers that blanket the soft fertile forest with beautiful song." Sophia Phillips Noll
With the Deepest Gratitude and Love For The Great Mother, Sophia Phillips Noll
---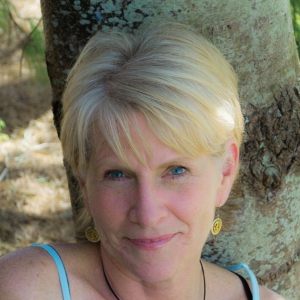 Sophia will soon publish a book entitled 'Sophia's Perspective, A Journey With an Intuitive Photographer,' which will combine her photography of Nature. In 2015, Sophia was a winner of a National Geographic assignment called the "Eye Spy" story.
Find out more at www.sophiasperspective.com
You can find Sophia on Facebook and email her at: sophiapnoll@gmail.com
---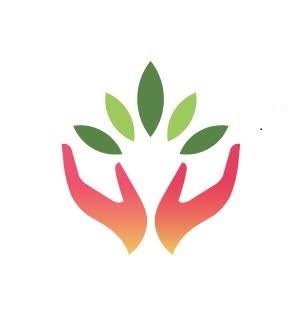 Join the TreeSisters community
We are a social impact initiative exploring the role that women can play in rebalancing humanity's relationship with nature and trees. We inspire feminine leadership, behaviour change and crowd-fund tropical reforestation. To give monthly and become a treesister, please visit: treesisters.org/home/join

Read more blogsLearn more about TreeSisters