Spiritual Mothering: Putting The Mystical Magic Back Into Pregnancy, Birth, and New Motherhood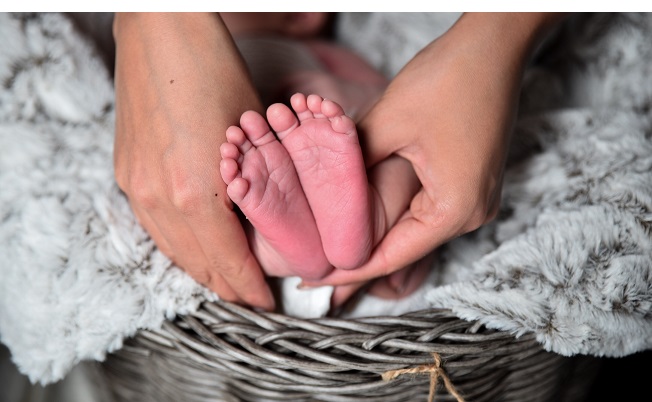 Jun 26, 2017
When a woman discovers she has a child within her womb, she is almost always compelled to become a newer and better version of herself. So she reads books, articles, talks to experts, asks questions of fellow mothers, and gets to work figuring out what's best. However, what's "best" is constantly changing and evolving.
There's good news, though. Being a great mother doesn't require you find some one-and-only true book. What it takes more than anything is for you to come from your heart and to use your feminine wisdom. As women, we have been known throughout history for unconditional love, compassion, kindness, patience, intuition, and providing physical and emotional nurturing. These feminine characteristics are the traits of the divine feminine, and putting them into practice will infuse pregnancy and motherhood with deep spiritual meaning.
The best part about adding a spiritual element to birth and pregnancy is that there really isn't a "right" or "wrong" approach. It's about feeling what's best in the very moment. It's a knowing that you feel in both your body and your mind. It's an unfolding that expands upon your wonderful inherent qualities and using them in the best way that you can. Spiritual mothering is about living from your heart and soul and bringing out the heart and soul of others. There are so many ways a woman can add spirituality to pregnancy, childbirth, and new motherhood -- be she a surrogate mother or a first-time mom. The following are some of the things that I have learned from my own experience, and would love to share with you.
Listen To Your Body
For hundreds and even thousands of years, people have turned to "experts" to tell them what's going on with their bodies. Doctors and OB-GYNs are sources of great knowledge of the human body, but they can never know our bodies better than we can. Nothing does a better job of teaching us this than pregnancy.
Morning sickness is a lesson to us mothers to be wary of what we eat and to discern the wants of our tastebuds from the needs of our body and developing baby. The fatigue of the first trimester stresses the importance of peace, rest, and relaxation. Sleepless nights with restless legs attest to the necessity of exercise and the need of vitamins and minerals. All of these "symptoms" of pregnancy have something to tell us. If if only we will listen with the brain of our womb and pay attention with the brain in our head.
If we are struggling with uncomfortable and sleepless nights, we can tune in to our discomforts and get the pillows, ice packs, or chiropractic adjustments we need to help ease them. If we're suffering a cold during pregnancy, we can listen to the needs of our body and give ourselves all the healing rest, liquids, massage, and soothing heat that we're longing for. If we are craving certain types of food, we should ponder the nutritional need of these cravings and allow ourselves to indulge in the healthiest version of it. Whatever we experience with our bodies, these symptoms are a message that hint at problems and solutions. If we can pay attention to what our body is telling --us -- and learn the difference between a want and a need -- then we will develop an expertise with our body that no doctor may ever match.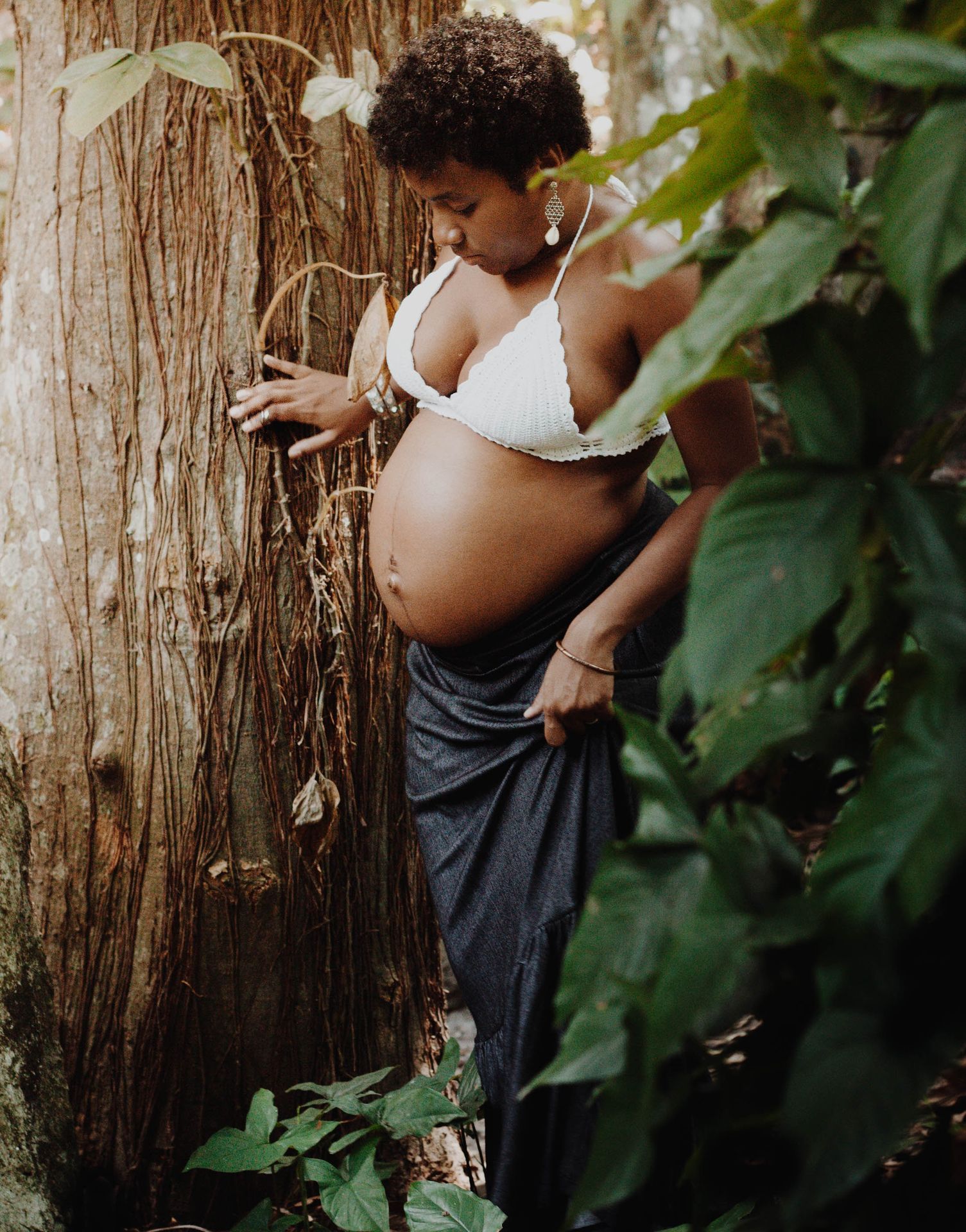 Use The Women's Wisdom And Intuition Within You
In the book Women Who Run With Wolves, author Clarissa Pinkola Estes speaks of La Loba, the She-Wolf. She appears fragile, but she is strong and independent. She is alone, but she is entirely capable and completely sufficient. She sometimes appears strange and is difficult to comprehend, but she always acts from a place of deep wisdom and powerful intuition. La Loba is the two million year old woman, and she is as alive today as she was one million and nine hundred thousand years ago.
Estes shares more of the ancient La Loba:
"This Two-Million-Year-Old Woman is qualified, in many cases over-qualified in creating, child-rearing, inventing, innovation – all the things that make our world go around. This Two-Million-Year-Old Woman is within the psyche. It's an ancient way of thinking. It has nothing to do with 'am I enough?' It has to do with 'I am so much. Where shall I start? Where should I put my first mark, and the second, and the one after that."
The ancient woman -- this ancient feminine knowing -- is within all of us. Go inside and find her. Learn her call. Impress the silky feel of her beckoning upon your soul. Recognize the way she pulls on you when she needs something. And please, please, please, know her cries of joy and her cries of pain (these cries are your most important guides). Explore the ways in which you can turn to this ancient woman for help. With motherhood on the horizon, this wise and wild knowing beams stronger than ever. It's the Mother's intuition within every woman alive and every woman that has ever lived, and it's waiting for your recognition. Trust it, explore it, develop it, use it, and own it.
Surround Yourself With Support
First and foremost, an expectant mother needs a high-quality care provider who provides personalized and genuine care. Trust, support, and genuine care are staples for any empowered birth. Doulas are one popular and wonderful option mothers have to turn to, but one of the most empowering -- and safest-- options here may be birthing with certified nurse-midwives. More and more mothers are choosing midwives over doctors because they're specially-trained in childbirth and women's health; they have a schedule that allows for meaningful and personalized care, and they are women who know what women need. A caring and knowledgeable prenatal practitioner is essential to a happy mama and a happy baby. Search for the right one for you, and don't stop until you have found them.
In addition to support with prenatal care and childbirth, a mother needs strong support for after birth. In fact, this may be the most important. The average woman is juggling cleaning, cooking, and working while attempting to put quality time and energy into her relationships and her body. Toss the 24/7 care of a baby into this routine, and things can go downhill fast. Baby needs care, but mom does too. Mothers do so much for their families. It is imperative that you are happy so that you can also tend to your family's happiness.
Women need time to nap, relax, eat, and do nothing as much as anyone else does. Mothers need this even more so. But sometimes we expect our loved ones to take note of our emotions and pick up on our needs, or we think we need to be strong and manage things on our own. It's important for us to know our needs and what will help us, and then communicate our needs clearly. Whether you need a meal service a few days a week, healing postpartum herbal care, a regular delivery of morning coffee, or two hours of alone time each week, you need to make damn sure you have what you need. Mothers need mothering like everyone else. If you do one thing for yourself, and have the means to do so, then give yourself the gift of postpartum love.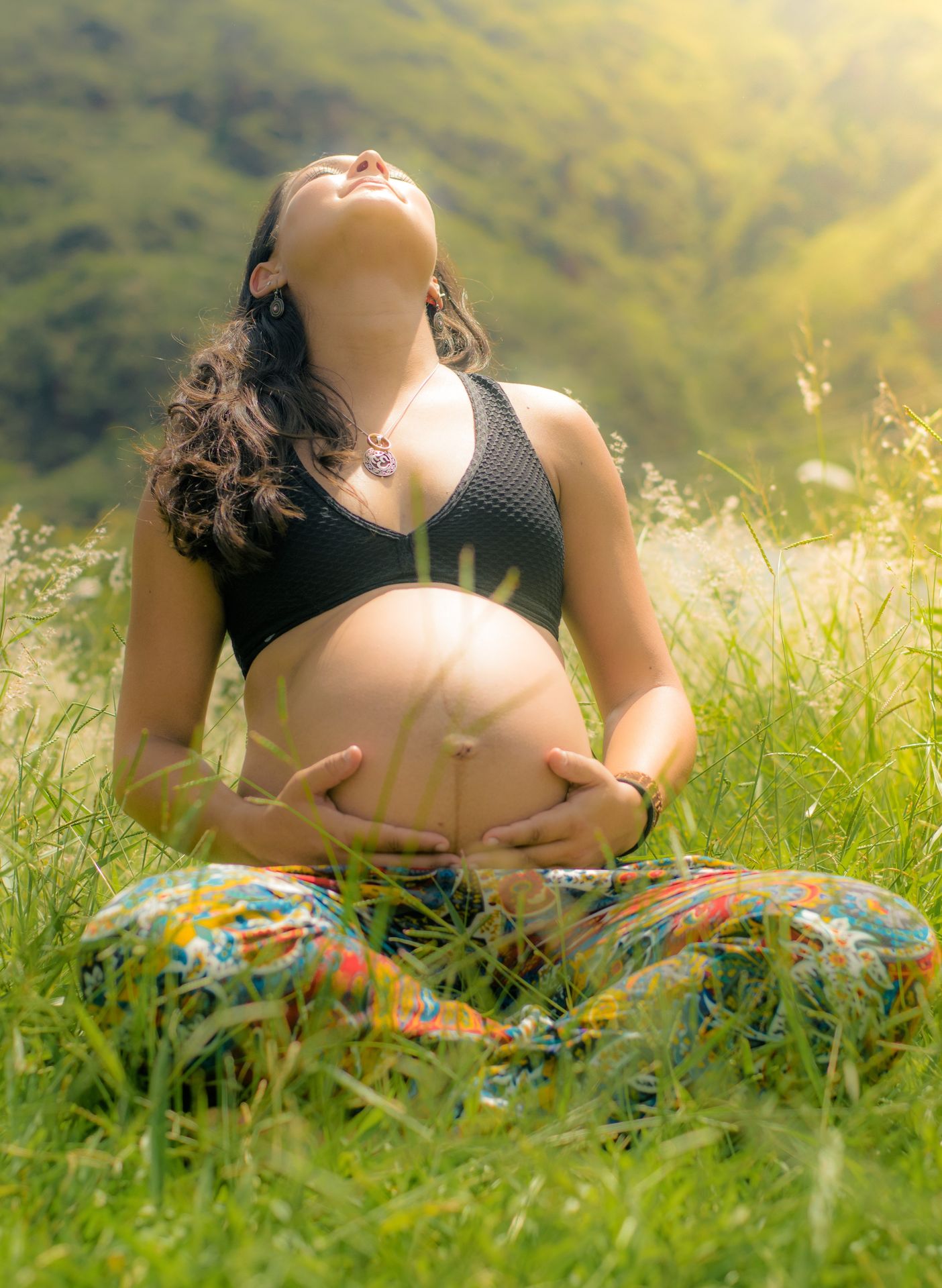 Nurture Body, Heart, And Soul
In modern times, women have been known for being emotional, talkative, needy, worrisome, and for having a hellacious memory for seemingly-worthless details. What if we were revered for our emotional intelligence, communication, bonding, intuition, and connectivity? Most importantly, can we hold ourselves in reverence for our unique gifts? The more we stand fully in our gifts and allow ourselves to shine courageously, the more that others will respect and love us for these gifts.
As mothers, our most sacred duty is to provide security for our children's bodies, minds, and souls. Bonding with our babies and tending to their needs is the simplest and most important way for us to do this. Nursing is a wonderful way to do this as breastfeeding benefits both health and bonding, but the type of milk baby is fed is irrelevant when a mother has powerful intention and a strong pull to bond. Immerse yourself in the feeding experience, bless baby's food, and enjoy your moment together, and you will feed your child's belly in the most extraordinary and motherly of ways.
We must also feed the souls of our children. The feeding of the spirit is a mother's most important work, and it is work that is greatly challenged by today's society. The modern world has taught women that living a good life as a mother is determined by hours of sleep, checking of to-do's, and doing all the things that a "good mother" should do. And has society ever lost the point! A good mother isn't one who has dinner ready at 6 every night and does Mommy and Me yoga religiously. A good mother is the tired woman who is patient and loving when her baby is sleepless. She is the mother who is calm and caring when her baby is unhappy. She is the woman who chooses the power of peace and resolution over the suffering of blame and anxiety. This mother is constantly feeding love to the soul of others. And she does this not by neglecting herself, but by feeding her own soul with the joy of tending to her own heart through tending to the needs of others.
Thank you to mothers everywhere. This world is possible because of you.
By Ash Stevens
Photos by UnSplash:
Top: Eric Frolien
Second: Ella Jardim
Bottom: Marcos Moraes
---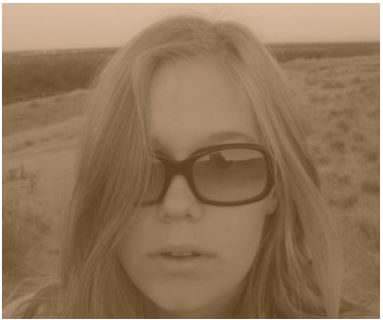 Ash "Asha" Stevens is a writer who doubles as a wannabe nutritionist, philosopher, psychologist, and shaman. When she isn't writing her soul out on the web, she's listening to the great minds (or great comedians) on YouTube, soaking up sunshine, dancing in her living room, or having yet another fascinating conversation with herself (she gives excellent advice, you know). Check out her blog, or find her on Twitter or Facebook and make a new friend