The co-creation of Wild Willow Grove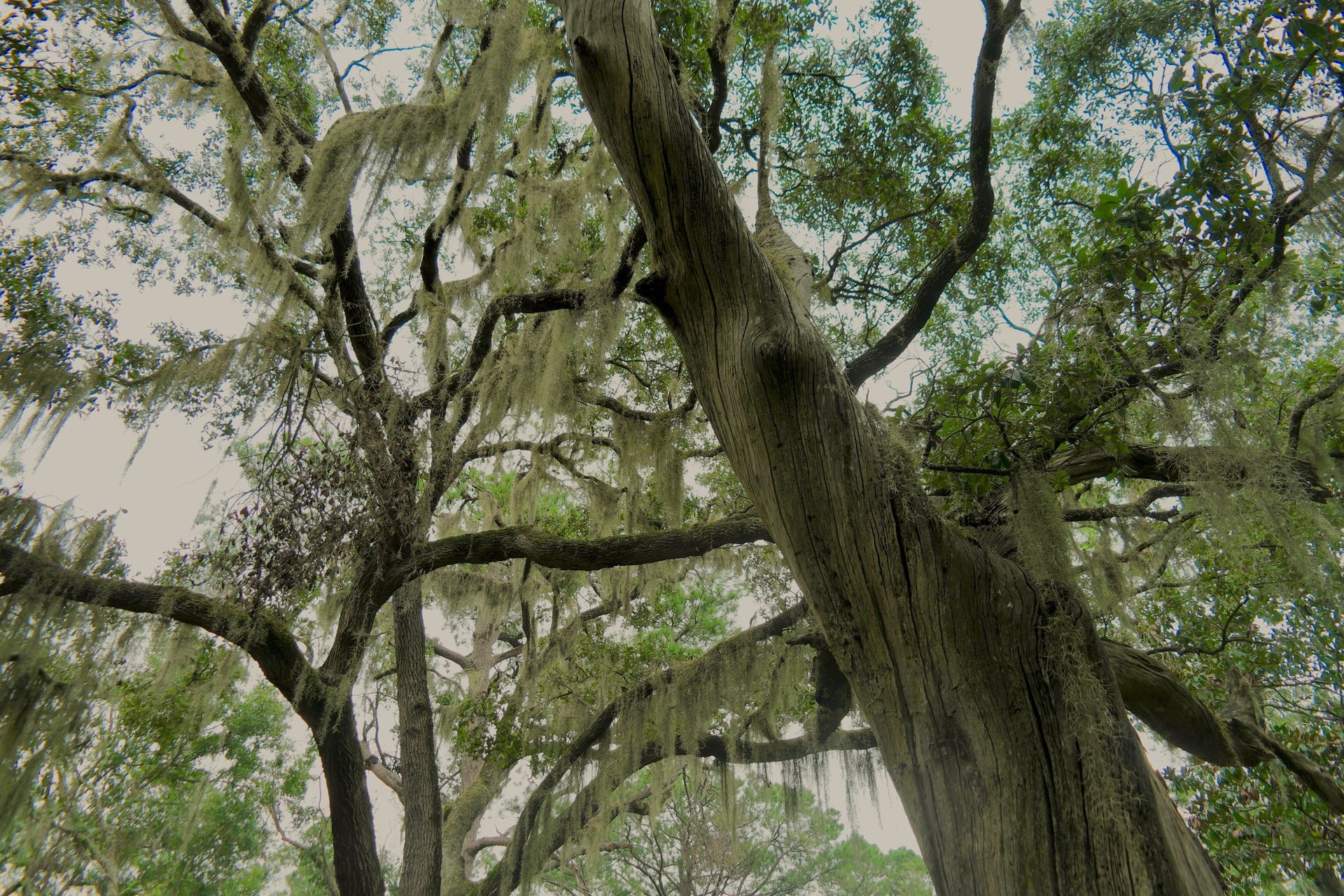 Abi had been considering starting a circle for while, dancing between feeling ready and not-ready, but when she heard that it was possible to do this within TreeSisters it became a really clear decision to go ahead.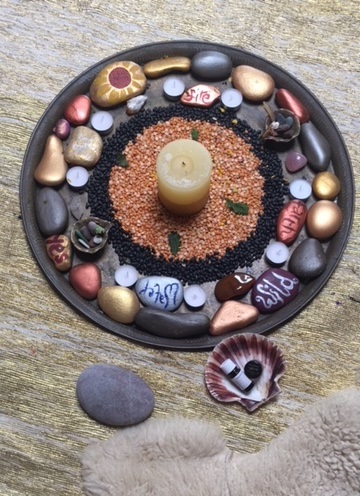 Lucky enough to have a gorgeous yurt space in a very nearby field, Abi invited a heap of women that she knows from different parts of her life and received an overwhelming positive response and the Grove gathered in May 2017 with 14 women attending the first meet-up.
Right from the start Wild Willow Grove was a co-creation. In the first session, the circle took lots of time creating foundations and clarity about the purpose and focus of their gatherings. Ideas for in-breath activities and out-breath actions abounded, and the women shared their hopes of what they would like from the circle and also what they could offer.
Over time, Abi has learned to trust that a Grove spirals around the same considerations at different times in its lifetime. After trialling different women offering different activities, the group returned to essential conversations around boundaries and focus and found themselves more able to articulate clearly what they wanted, birthing a clearer and more refined vision of what Willow Grove was to be about.
'Less is more became a really important learning for us. We went from we'll do this and this and a huge piece of fundraising to maybe we can simply sit together, hold hands, and drink tea'.
Abi Denyer-Berrick Wild Willow Grove Tender, UK
Feminine nature-base leadership can be expressed in as many ways as there are Groves. In Abi's Wild Willow Grove the women work with a seasonal map, giving three months to Spring, Summer, Autumn and Winter, This creates structure around the gatherings, supports the women to connect directly with what is happening on the land that they gather on and allows for themes to develop and deepen. It also allows women to take some time out of the group in a way that doesn't interrupt the larger flow of it, if life demands that this is necessary.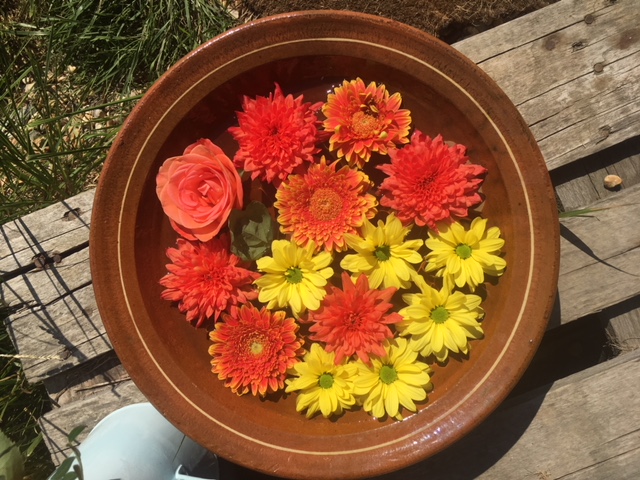 Wild Willow Grove also brings in menstrual awareness to the circle really gently, there is a mix of women that are bleeding still, women that aren't, mothers, women without children. Abi offers ways to introduce menstrual awareness simply by inviting the women to share where they are on our own cycle or the moon cycle, and playing with menstrual guidance cards; and will be listening to the circle overtime to feel into whether more of this work might be something that would be welcome.
Bringing a group of diverse women together can feel an edge for lots of Grove Tenders and it can be easy to persuade ourselves to stay in slightly compartmentalised lives where we keep parts of ourselves and our social connections separate other parts. However, when we look to the forest we see a clear model of diversity and radical inclusivity which offers us an invitation to re-think our safety strategies. What Abi has witnessed in her grove, and what has been one of the things that has given her the greatest pleasure is the coming together of women from seemingly opposing parts of her life and connecting through the simple act of being together in nature, for the love of themselves and wider life.
'Bringing people together from different parts of my life and feeling those relationship grow through the commonality of womanhood. Everytime I witness that I get the feeling of 'oh, this is so right'....'
Abi Denyer-Berrick, Wild Willow Grove Tender, UK
If you would like to call a TreeSisters circle (a Grove) in your local area email us at groves@treesisters.org or see our Groves page here We have a great global sisterhood of women who are creating circles and you can take steps to do so, knowing that you are completely supported along the way.
To watch a recorded conversation with Abi from Wild Willow Grove please go here.
Blog by Jenny Smith
Top Willow Photo by Matt Briney
Candle and flower photos by Abi of Wild Willow Grove
If you'd like to find out more about becoming a tender please go here or join us on Facebook here.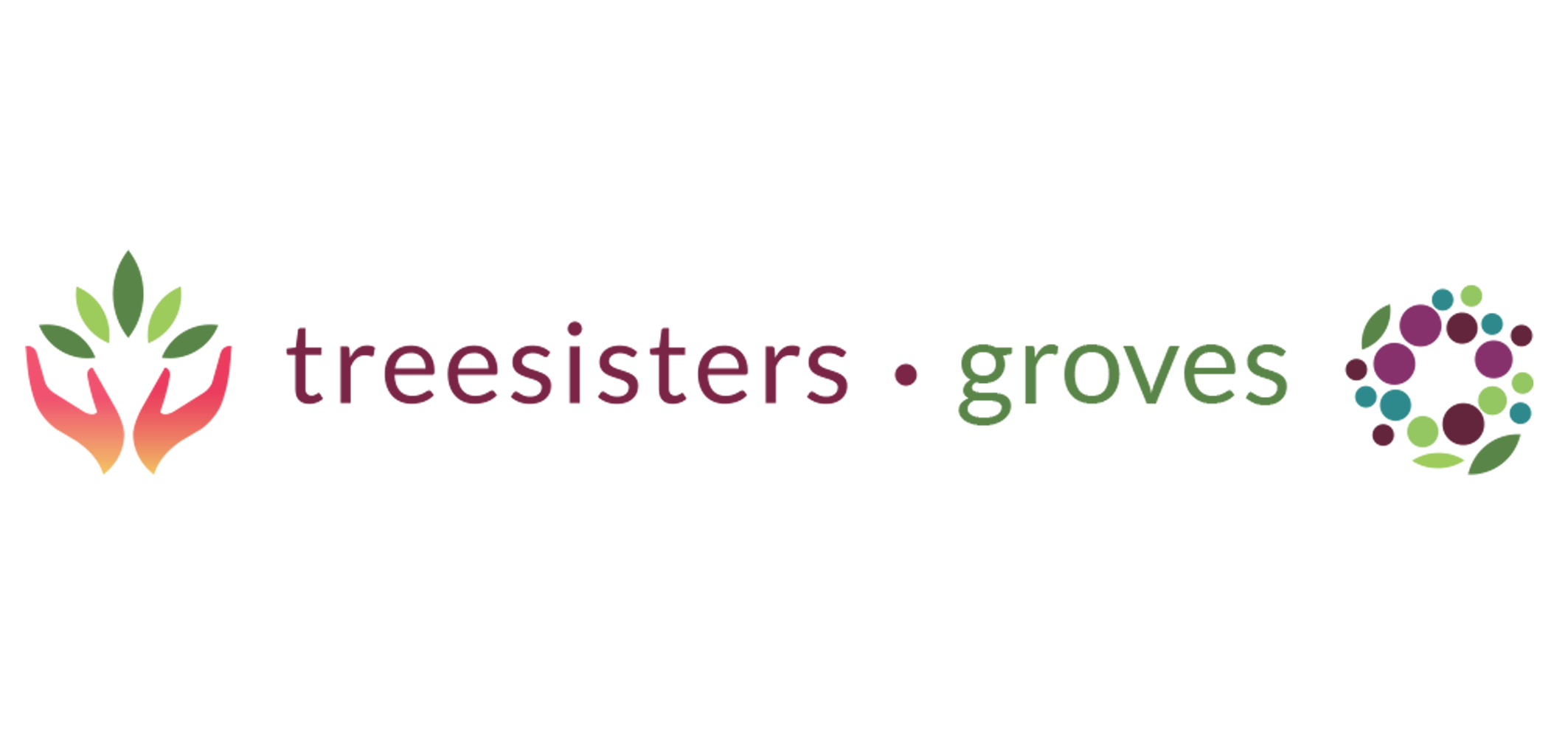 ---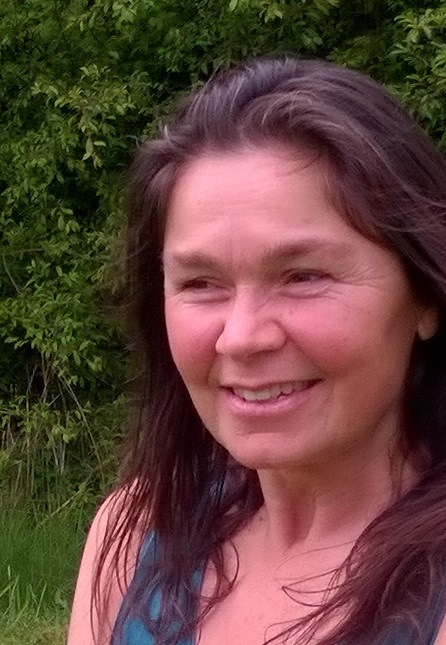 Jenny Smith is a very experienced facilitator having trained multiple teams to work on front line services; being a facilitator of Joanna Macy's Work that Reconnects and co-facilitating the annual Eartheart Women's Initiation with Jewels Wingfield.
Jenny is the outward co-ordinator of the Groves project – the groups through which local Treesisters gather. She supports women to call Groves into being and to help grow themselves and each other through the process.

Read more blogsLearn more about TreeSisters