The Fountain: Sacred Lands, Sacred Cultures, Scared Economics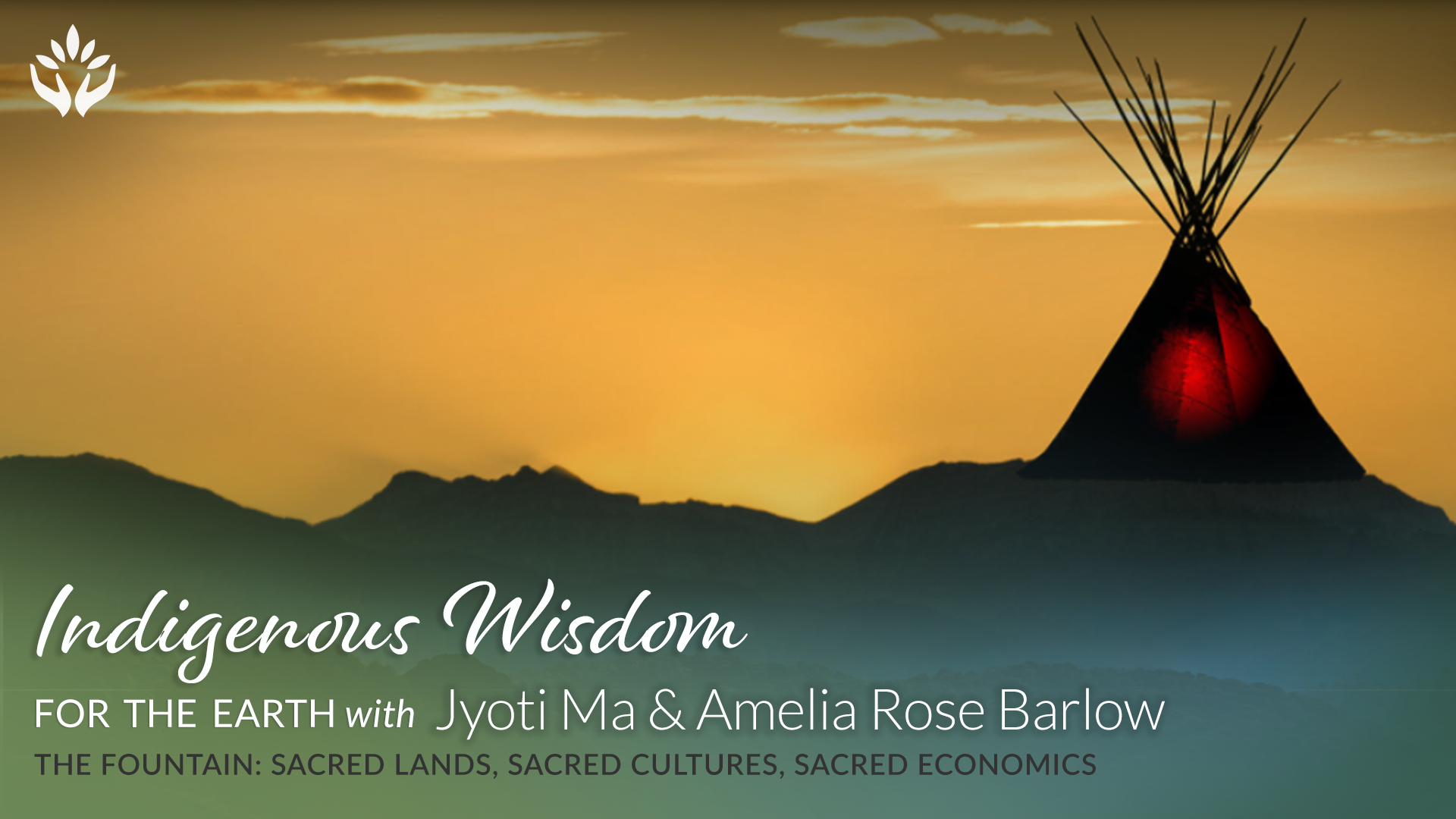 It is my pleasure to share with you a fascinating conversation with Jyoti Ma (Jeneane Prevatt, PhD) and Amelia Rose Barlow of The Fountain as they share with us their important work. Their work brings in an indigenous element into areas that rarely acknowledge the importance of the way of reciprocity and living in harmony with the Earth.

Imagine a global economic system truly aligned with care for the Earth and the whole of life for the benefit of current and future generations, guided by the ancestral wisdom and technologies of cultures that have lived this way for the larger course of human history. This is the work of The Fountain.

The Fountain was founded by Jyoti Ma and its mission is to restore an economic model that is based on reciprocity and collaboration guided by Nature and the Sacred. The Fountain exists to catalyze the journey towards reconnection and unification by bridging sacred economics with the sacred ecological principles and practices of ancestral cultures. Their projects and programs exist to help unify and restore Mother Earth.

Please visit The Fountain to learn more.