The Heroine's Journey ~ Dropping into the Fullness of our Wild Souls
Are you ready for something more? Can you feel parts of yourself that are calling to be lived more fully into life? Could you do with a paradigm shift - a pilgrimage that could re-wild your inner world and reacquaint you with aspects ready to be rediscovered, embraced and celebrated? For me it's yes to all of the above. It's not often in this life that I stand before a journey that I know could transform me - whilst having very little clue about what is actually about to happen. Now is such a time. In three days time, we begin A Wild Soul Woman... I 'want' to drop into the fullness of my wild soul, move beyond my smallness and discover what is possible when I'm merged with the landscapes that live me, and amazingly that path and possibility are right up ahead. There's a lot within me that's ready for change. I've had one of those gritty patches when life has arranged visitations by many aspects of myself that I thought were long gone. Parts of myself that I am not proud of, that I feel shocked by or ashamed of - parts of me that I would prefer to look passed rather than right in the eyes and say 'hello again'. Why now? I guess something greater than me is aware of the bigger picture and lines things up when its simply time for change. Sometimes it feels as if life's dynamics are meticulously choreographed to stimulate the most particular rememberings or stirring up of the past. Life has to dig deeper, get more complex to hit those real land mines - the ones that serve up the greatest opportunities for growth through radical love and alchemical awareness - the ones that ask us to stop defending what we think of as 'ourselves'' and lay ourselves bare to the flaying honesty of life's reflections before roaring with mirth and bursting into roses and butterflies. I'm about to walk a path of shamanic potency - a path that carries mysteries that I can't even try to figure out ahead of time and I simply have no idea what is about to happen to me or through me. All I do know, is that the path takes me through the deserts, the forests, the oceans, the mountains and the grasslands within - to learn through and from them all as both ancestors and aspects of myself - and that you can come with me. I met the desert this week. Mary Thompson Reynolds - the guide on the journey - took our team through an initial taster before the course itself starts, so that we could collectively feel the most potent path to take at the beginning of what she describes as 'a heroines journey'. The landscape was amazing, humbling, shocking and uncompromising with me.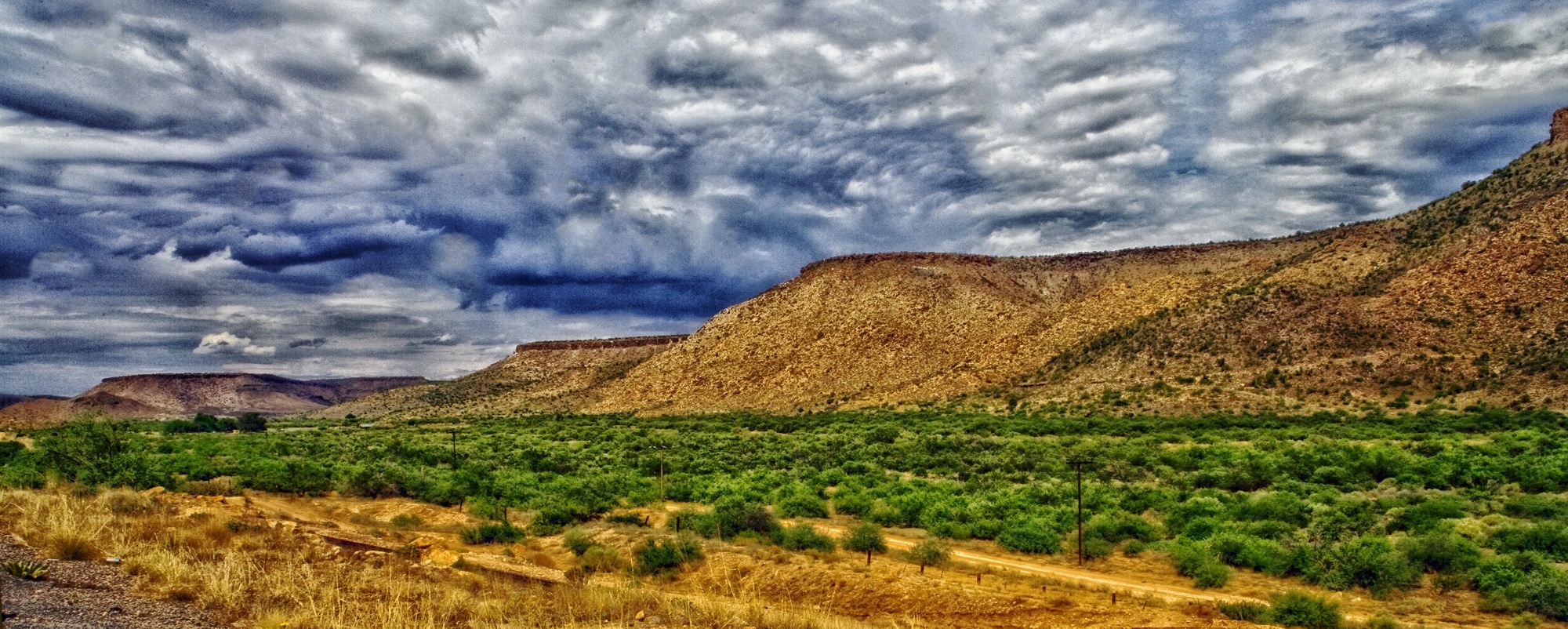 I started with a clear intention to work with my health and stepped over the threshold into the desert to meet whatever that realm considered me ready for. I was met with the clear message that death had its role in life - and that right now things have to die. I knew that there were many messages in that place for me, but that I was getting the strongest medicine I could take. I surrendered to it - knowing I will return again and again to the desert to both let go, and find my true self in that vast empty space that shows us who we really are when all else falls away. We start the Wild Soul Woman journey next week, and I am quietly awed by what lies ahead - both in terms of my own personal pilgrimage into intimacy with these landscapes, but also in terms of what can come through us collectively when we weave our energies together and allow for something greater than us to become teacher and guide. What better teacher than the very Earth out of which our bodies are crafted? I think this course might be a turning point for TreeSisters and a paradigm shift for all who attend. I have a feeling that life will never be the same again - and for that, I'm ready. Are you ready? I hope so. You can read more about this journey into our untamed selves here...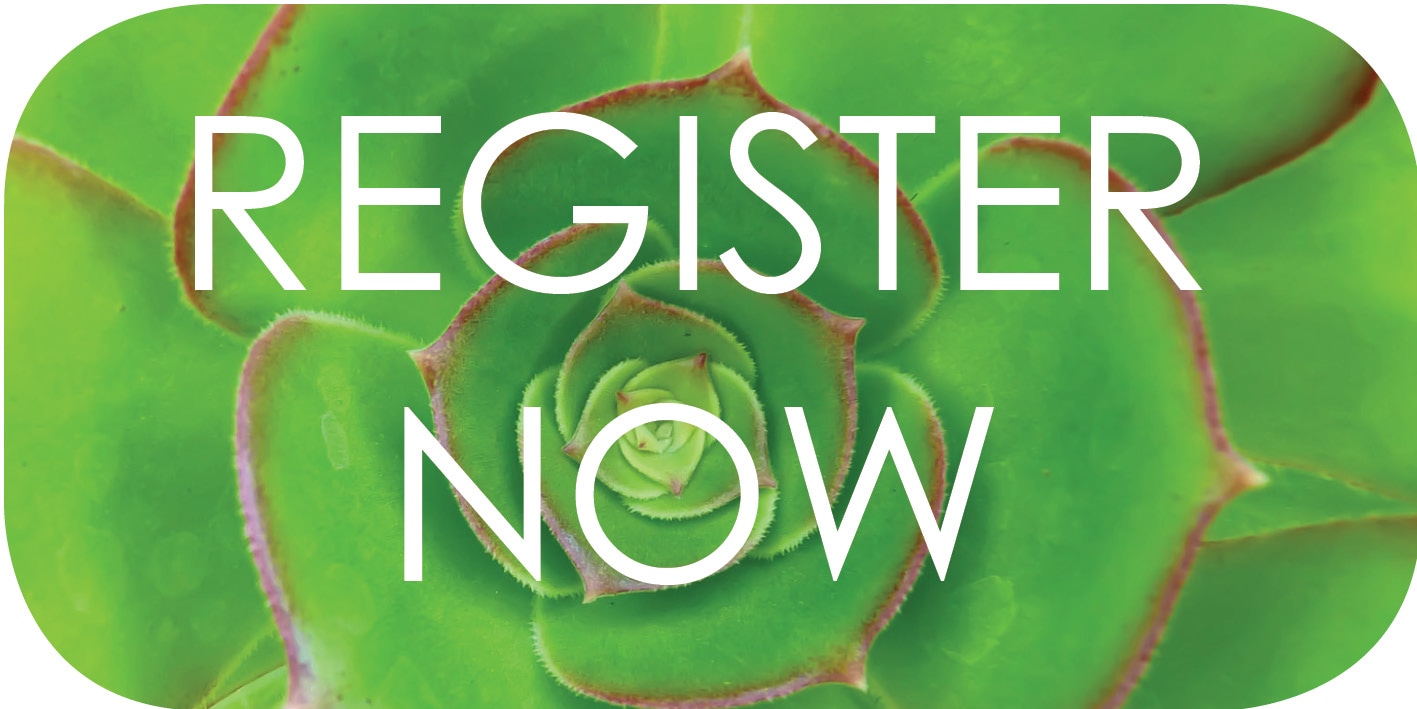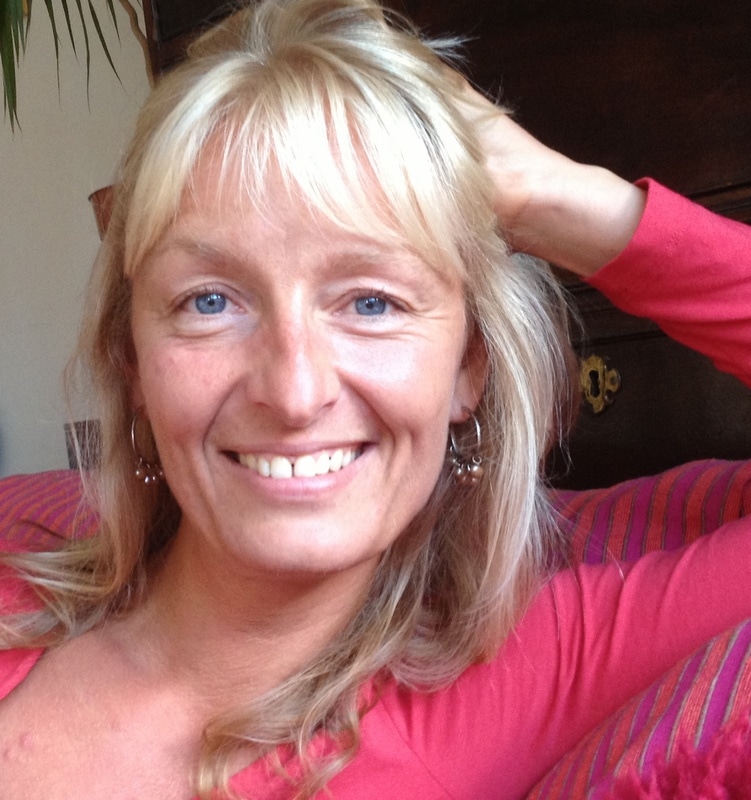 Clare Dakin is the founder of TreeSisters– a UK based charity evolving at the intersection of feminine emergence and ecology. She lives between New England and England – currently Gloucester MA. She is an explorer, a free radical, a learner and teacher of body based listening, with a passion for nature, nurture and being astounded by life.
Photography: Lost Gardens of Heligan, Janek Sedlar