The Instructor Starfish Series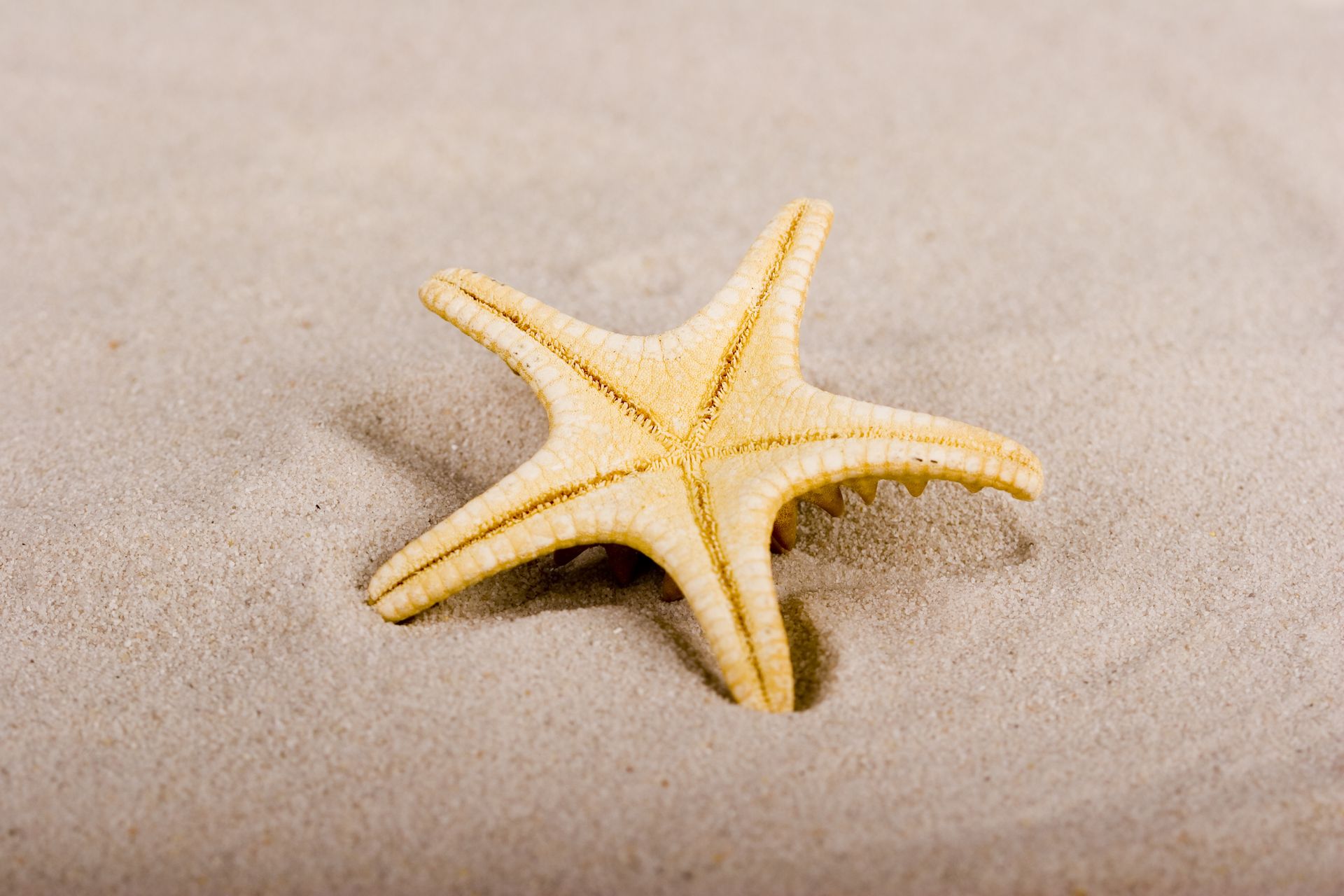 TreeSisters' envisions elements within our organizational unfolding as a starfish. Each leg of the starfish holds the whole of its DNA. If you cut a leg off, it can survive and grow a new starfish. If you cut a leg off of the starfish it still survives. This is a potent concept we have adapted from The Starfish and the Spider: The Unstoppable Power of Leaderless Organizations as we seek to become a network led organization.
During our previous three New Moon calls, TreeSisters introduced the Starfish Model in the form of three conversations. One conversation is about the power of the Wise Woman archetypal energy and how to bring that wisdom into the core of TreeSisters. The second starfish conversation is how individual women can bring their gifts into TreeSisters as a way of collaboratively achieving our mission.
The third conversation is an inquiry into how the vast array of teachers, facilitator, and coaches within the network can become a co-creative element within our new non-profit business model.
In 2015 we are shifting from being a charity that requests donations to support our mission to being a charity that offers educational on-line courses as a means of both achieving our mission and funding our organization. Our ultimate vision is that our courses will fund our organizational costs, thereby enabling us to channel all of our monthly network donations straight to the trees.
On March 9th we had our first in a series of the Instructor Starfish calls in which we created our container of inquiry around the following question:
In what ways can TreeSisters tap into the brilliance and passion of our network's vast array of facilitators, coaches, and instructors as we co-create a new "educational services for fees" business model?
Clare began the call with a meditation around the educational matrix that TreeSisters has created as a guide to what makes a TreeSisters course unique. There are six major elements that create the TreeSisters course signature and that contribute directly to the emergence of nature-based feminine leadership.
These elements represent the qualities that can be counted on when you sign up for any TS course (whether it is one of our custom courses or a course offered by one of our partners or the network):
Reconnection

Themes that grow and strengthen a woman's root connection to Self, Sisterhood, Soul/Spirit, and Nature

Embodiment

Body based facilitation where possible to strengthen embodied listening, intuition and creativity - experiential journeys as opposed to talk shops

Sisterhood

Consciously seek to build relationship between women and create a shared experience of sisterhood

Feminine

Celebrating the feminine principle/feminine emergence and the uniqueness of woman while celebrating the masculine principle and men

Nature-based

Consistent focus on self as part of nature and learning through/from nature

Invoking the New Story

Has a positive vibration that inspires and builds the energetic field of the New Story
This matrix really hit home for the instructors on the call. We all believe it really highlights what makes TreeSisters unique in the transformative education field. After some meaningful sharing about this matrix, we shifted our dialogue and explored three particular questions that come under our key inquiry:
In what ways can we create win/win relationships in which TreeSisters hosts courses that make great teachers' work available to our entire network whilst also fundraising directly to cover our organizational costs?
What would need to be in place so that instructors would be inspired to partner with TreeSisters as a means of actively building and maintaining TreeSisters while promoting their work to a wider network?
In what ways can TreeSisters support aligned courses and instructors within our network that are not directly part of our official organizational offerings?
This first Instructor Starfish call is only the beginning of catalyzing a network wide dialogue that seeks to bring our entire network into our core vision and to be co-creators with us.
[soundcloud url="https://api.soundcloud.com/tracks/195080650" params="color=ff5500&auto_play=false&hide_related=false&show_comments=true&show_user=true&show_reposts=false" width="100%" height="166" iframe="true" /]
I will be posting the harvesting from our calls, but in the meantime, if you have any thoughts, ideas, or comments about this, please post them here in the blog's comment section and let's begin a digital starfish dialogue together.
(If you would like to be added to the Instructor Starfish mailing list please email info@treesisters.org , subject line: Instructor Starfish, and request that you be added.)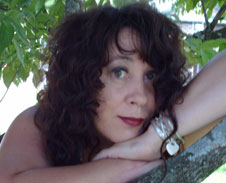 Edveeje is the Director of Operations for TreeSisters. She lives off-grid on ten acres of raw mountain land in the Mother Forest of Southern Appalachia where she is passionate about the power of place and how our relationship to Nature can infuse, inspire, and call forth, not only our souls, but our part in the Great Turning.