Fierce Feminine Leadership in the Face of Great Challenge – The Life of Berta Caceres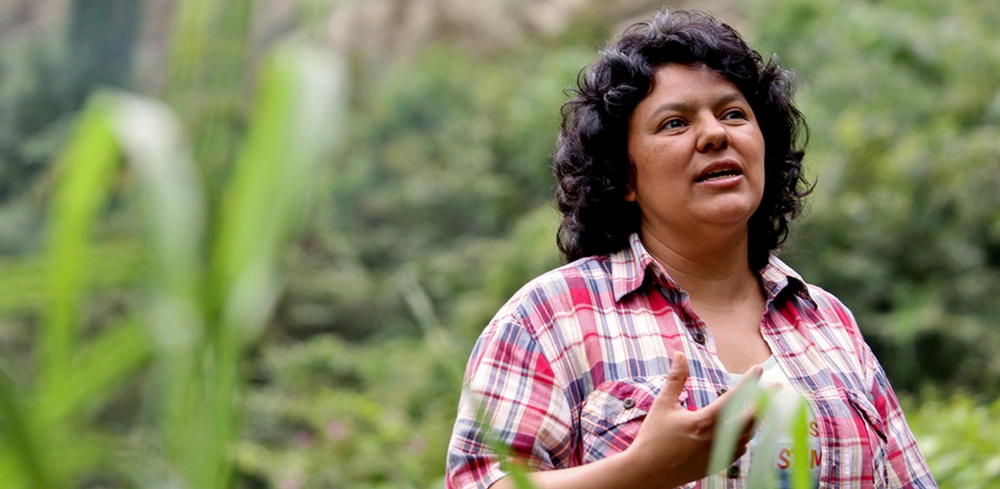 "They tried to bury us but they didn't know we were seeds".
Today we are celebrating the life of Berta Caceres - an inspiring, passionate environmentalist and social activist working for the indigenous rights of the Lenca people in Honduras.
Her dedication to equality and cultivating ways of living sustainably on our planet tragically cost her her life; she was killed in March 2016.
Her untimely death ignited a new wave of solidarity in the worldwide environmental movement, and we want to share her story of fierce feminine leadership in the face of great challenge today to inspire you as you step forward in action for the planet you love.
Berta Isabel Cáceres Flores, a Lenca woman, grew up in Honduras in the turbulent 1980s. Her mother was her life-long inspiration - a midwife and social activist who took in and cared for refugees from El Salvador, and served as mayor of their hometown of La Esperanza.
Longing to take a stand for nature and indigenous people's rights, Berta stepped into leadership at a very young age. As a student activist she co-founded the Council of Popular and Indigenous Organizations of Honduras to support indigenous people's rights. Together they protested illegal logging, reclaimed many ancestral lands, and protected precious and sacred places from destruction. One of their biggest successes was their grassroots campaign to pressure the world's largest dam builder to pull out of the Agua Zarca Dam on a sacred Lenca river.
As well as being a devoted activist, Berta was a loving mother to her four children and a keynote speaker at many venues. She was regularly called on as an international people's diplomat, and was well known for her soft up-and-down-the-scales laugh.
Beverley Bell, an author who knew and worked with Berta describes her brilliance in this way: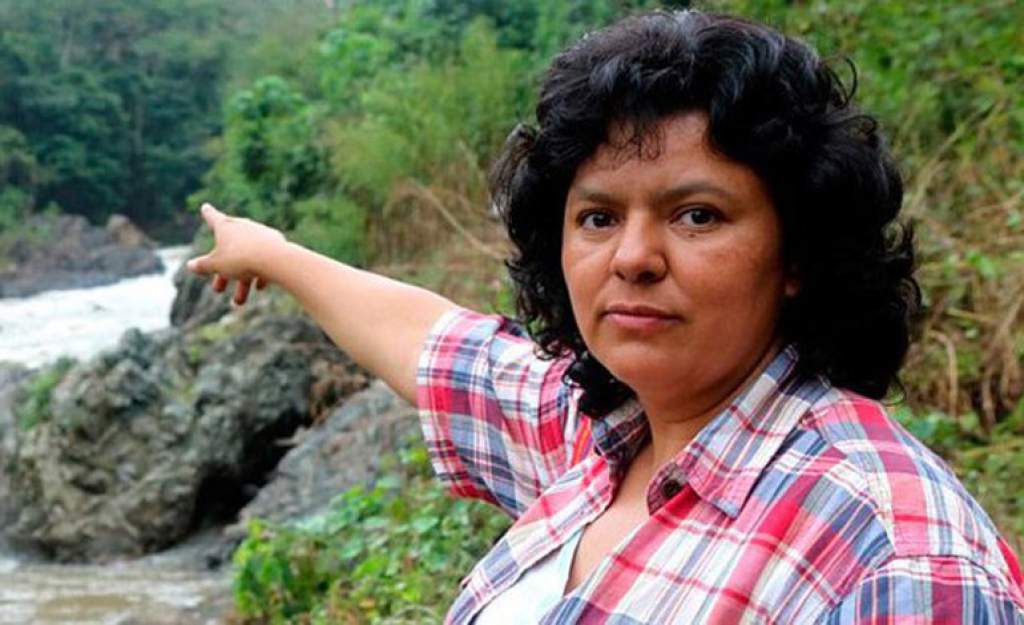 "Berta was unflappable. She was calm in the face of chaos and strategic in the face of disaster. She was a heroine to many global movements... a critical player in many. She was someone consulted by government officials, by international networks, and even, a few months ago, by Pope Francis.
I once asked Berta how to say "integrity" in Spanish. She translated it "coherencia," coherence between one's stated principles and actions, coherence amongst all parts of one's life. Berta had coherence.
"She is here. Long may Berta live, in the hearts, minds, passions, and actions of all of us. May all women and men commit themselves to realizing the vision of transformation, dignity, and justice for which Berta lived, and for which she died."
As we step forward in our own Feminine Nature-based Leadership on behalf of the planet, it's inspiring and strengthening to remember and that we are standing on the shoulders of giants, like Berta. We are tending to the seeds that they have planted and can ride off the momentum born from their dedication and devotion.
If you'd like to read more about this incredible woman's life, I recommend Beverly Bell's brilliant article; Other Worlds "A Heroine to many Global Movements": https://foodfirst.org/berta-lives-the-life-and-legacy-of-berta-caceres/
At TreeSisters our contribution to creating a world that we want forour grand children is tropical reforestation. We are currently planting a million trees a year in the tropics, where they can best mitigate climate change. Standing on the shoulders of giants such as Berta, we are now ready to be audacious and launch our campaign to start planting one billion trees a year!
We are beginning this campaign with our Call to Dream Ceremony on Thurs Oct 19th and we would love to have you with us as we begin our journey to dream a new world into being.
Photos by The Goldman Prize
---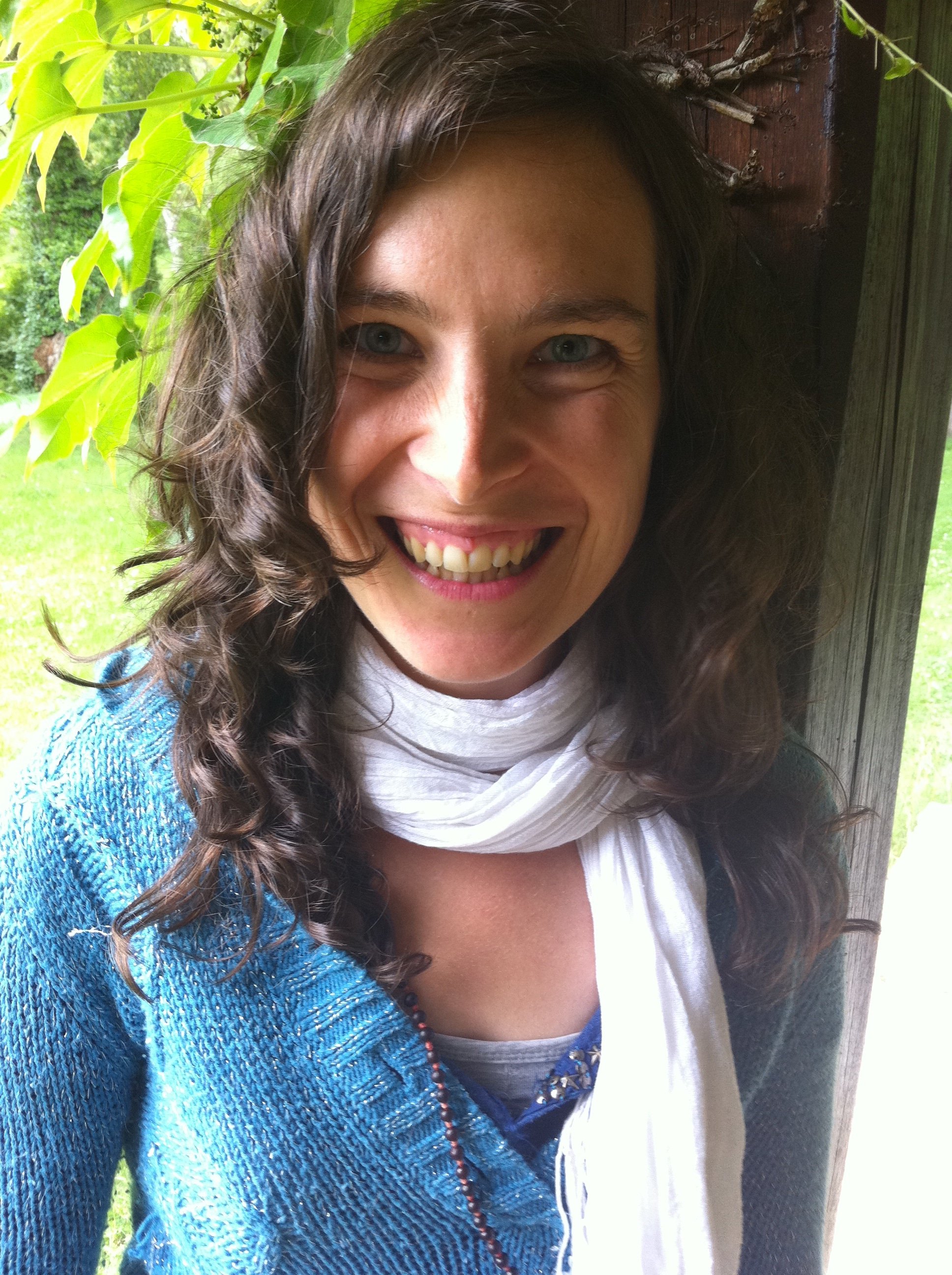 Sophie is committed to 'being the invitation' that TreeSisters is calling women into. She is dedicated to the sacred feminine spiritual path of honouring Nature's cycles both within and outside us as our teacher, mentors and healers. She dreams of a world of millions of enlivened, resourced, connected women who gather together to re-create our relationship with our precious Earth.

Read more blogsLearn more about TreeSisters