The Nature Process®: A business plan that puts planet first, not profit.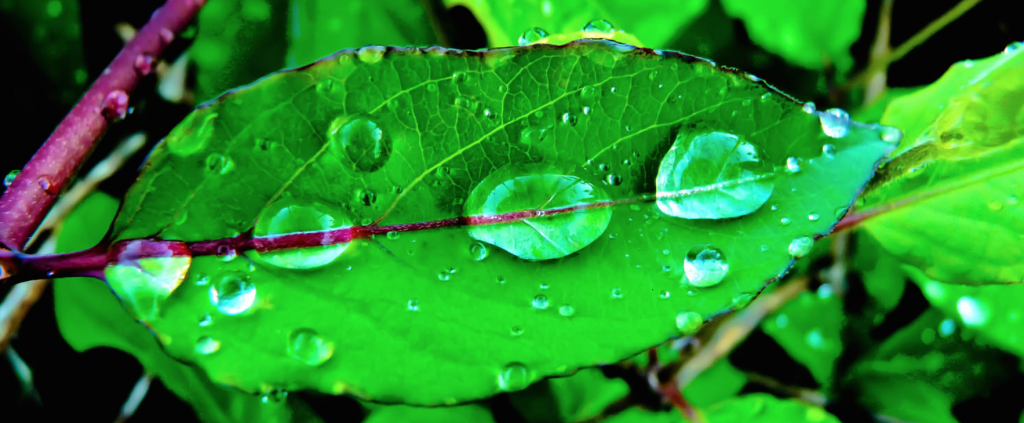 Guest blog by Tabitha.
Last year when I launched The Nature Process LIVE online program I donated 100% of the proceeds to TreeSisters. Many people thought I was crazy, especially since my business wasn't and still isn't actually fully sustainable for me. Yet I'm not inspired by money. Nature's abundance has shown me that I can have the most amazing life with hardly any. Plus, where in Nature do you see money? Even a money tree doesn't grow actual money.
I'm inspired by a burning desire to step up and play my part in the transformation that occurring in the world right now. I'm inspired by Nature. For 13.7 billion years it has been capable of the most incredible growth and transformation that allows me to exist today. Nature has saved me, healed me, transformed me, encouraged me to grow and step into the fullest expression of who I am. That's why I'm in business. I want to share this with others.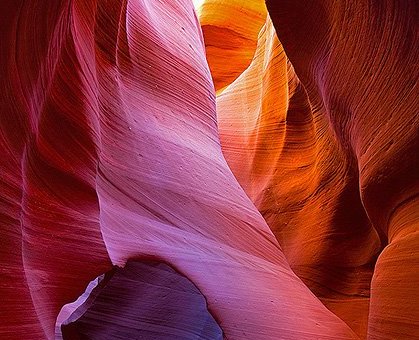 I believe that businesses have the capability of transforming this world. I've watched Google and Amazon become household names and change the way the world works. I even admire them for avoiding paying tax on their profits but before you react to this let me explain why. I'm curious to know what a billion dollar business that is capable of changing the world yet makes no profit because it's all driven back into the world looks like. That's why I admire Google and Amazon. They have encouraged me to dream bigger than I've ever dreamt before.
I want to create a business that will still be here decades in the future. A business that will be able to be an example of what it means when you decide to put planet first, not profit. Something that other people can be inspired by and that acts as a catalyst for others to do the same - something that is remembered as being a business that changed the world - just like Google or Amazon. I want to build a business that starts from a place of planet first, not profit so that I know the challenges that exist in doing so. Then I can teach you to do the same. It's not the easiest of paths but it's the one that makes me feel most alive.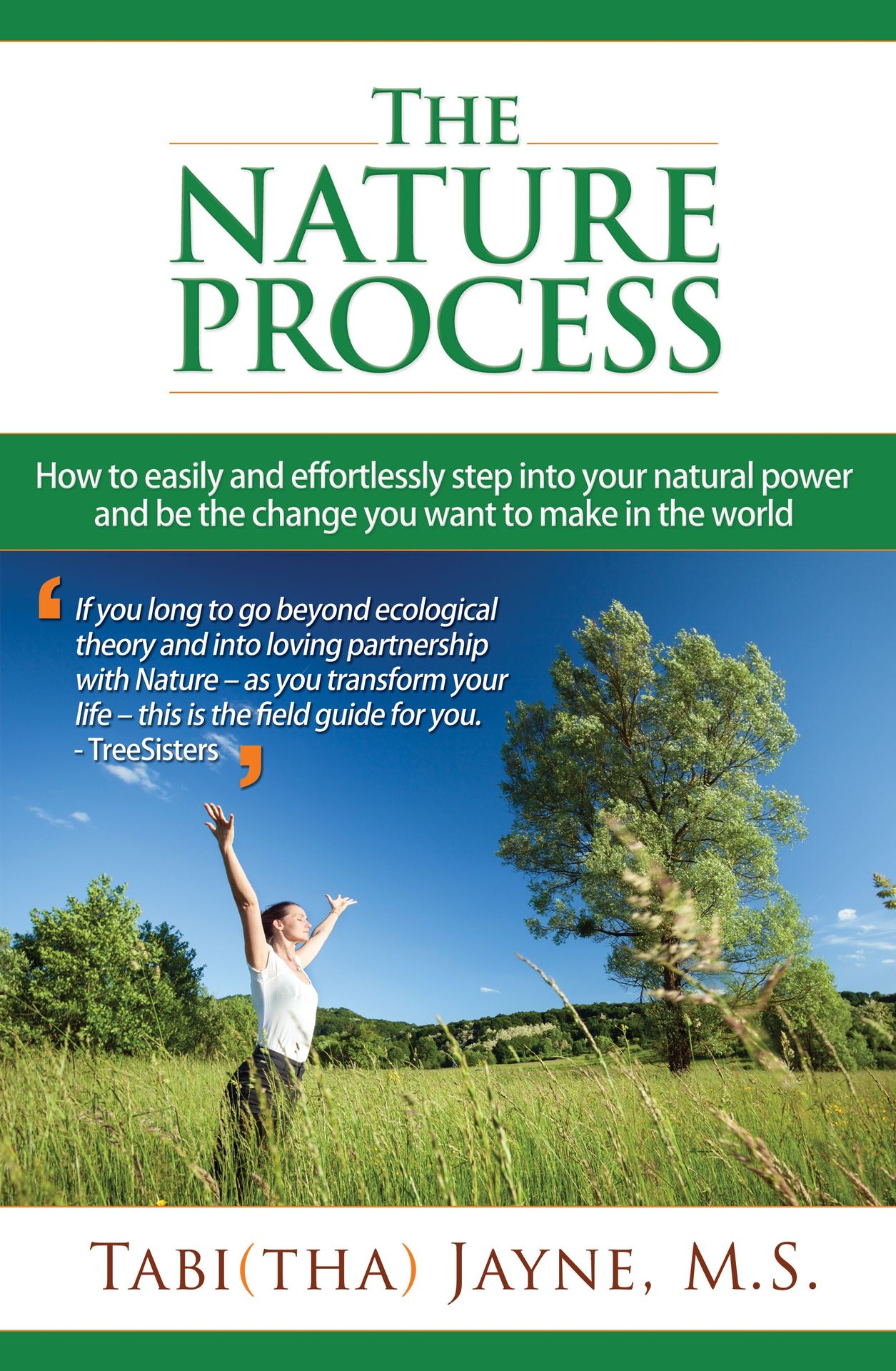 That's why I'm so freaking excited about Nature's plan to share the word about my latest book, The Nature Process: How to easily and effortlessly step into your natural power and be the change you want to make in the world.
Despite having published the book in October last year I've not really done much marketing around it. I wanted to set up a system that will allow others to benefit from the sales of the book along with me by offering commissions to those people who promote the book for me (like TreeSisters!)
By registering to become an affiliate, anybody who promotes the book will receive 50% commission on the sale of the e-book and 25% of the physical copy (as there's additional admin involved to make this happen) What this means though is that in financial terms every book that's sold by an affiliate will earn them approximately $5 (or £3 for the UK people).
If you buy a copy of The Nature Process through TreeSisters you'll be supporting their work and mine.
-->
Not only will you deepen your connection to Nature as a result but also an additional 10 trees will be planted and maintained in Thailand for a year as part of another partnership I have with an organization called B1G1. This literally is a win-win-win situation and for me, a working example of how a business puts planet first, not profit right from the start.
Furthermore, when people buy the book through my shop front, or get a copy from attending a retreat that one of my awesome facilitators run, they also get invited to take part in three Q&A webinars throughout the year.
Every year.
If they can't attend live they can submit questions beforehand and listen to the recording. The reason behind this is so that people don't just read the book, think it's interesting and then not apply the principles. They have a way in which they can explore The Nature Process and receive feedback and guidance so that they can make it a daily part of their life. That's actually a win-win-win-win when you think about it!
The Nature Process LIVE online is back again this year, new and improved. Again 100% of the proceeds will go directly to TreeSisters. If you're a TreeSister who has your own business then I invite you to become part of the affiliate program so that I can help support you to get your work out there into the world too.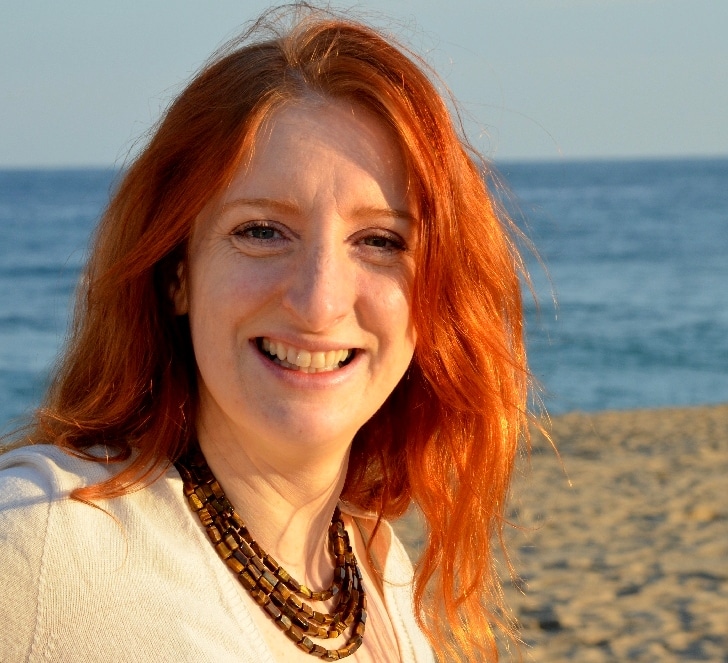 You'll also be supporting TreeSisters too as anyone who buys the book will also have an opportunity to go deeper and take part in the LIVE online program.
Meanwhile, I warmly invite you explore both the book and the course – because you are nature, and deepening that connection can only lead you into more of who you really are.-->
To find out more about my work with Nature and how it can help you make the difference in the world you want to make, sign-up for regular updates at www.tabithajayne.com xx Tabitha.
---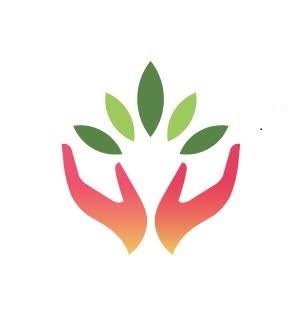 Join the TreeSisters community
We are a social impact initiative exploring the role that women can play in rebalancing humanity's relationship with nature and trees. We inspire feminine leadership, behaviour change and crowd-fund tropical reforestation. To give monthly and become a treesister, please visit: treesisters.org/home/join

Read more blogsLearn more about TreeSisters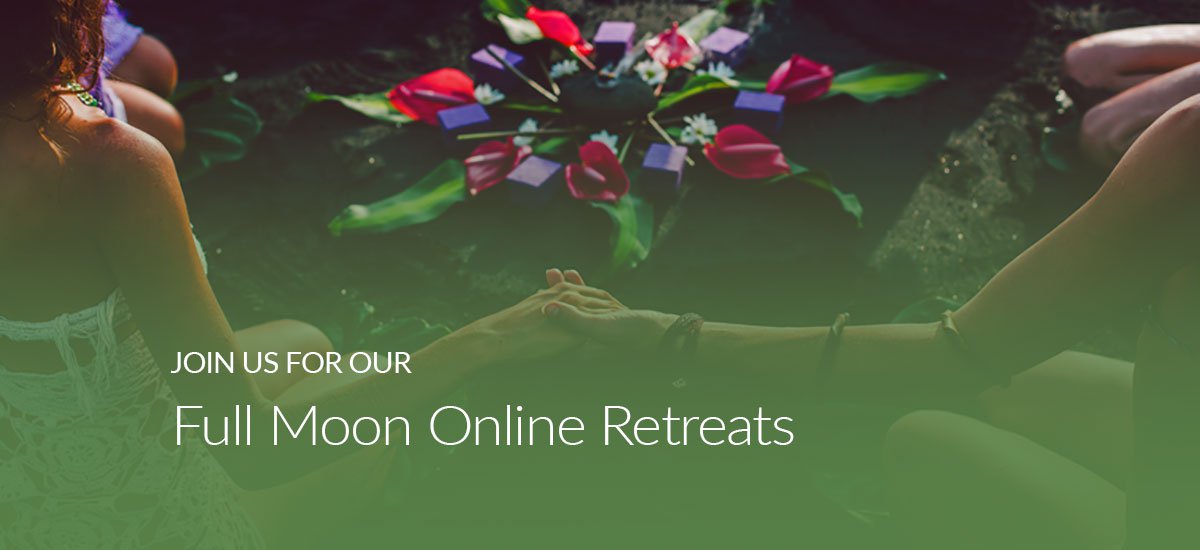 -->