The Power to Heal, Give Back and Spread your Angel Wings

A Guest Blog by Nancy Mills, the enthusiastic founder of Spirited Woman, a leading international women's empowerment community.
This morning a bushy squirrel stood upside down in my backyard's fruit tree. For years now, my animal talisman, the hawk, has circled above my head as my protector and seer. And today I feel from the depths of my being that Mother Earth's divine feminine energy is connecting soul sisters together rapidly and with force.
Why? Because we need to be together to make a difference. Change the world. Let our healing energy flow. And be the women we were born to be. A collective tribe of one. And that, my new friends, is how I found TreeSisters.
I was sitting in the library in Playa Vista, CA - on land that was once an Indian burial ground - and I had put the words "women's spirituality" in a computer search wanting to find more women's organizations that I felt would be "soul sisters" to my organization Spirited Woman.
Through that search, I magically discovered TreeSisters. Then I had a "light bulb" moment. How about a passionate wallop of joy? I knew instinctively that the divine feminine had led me (albeit through Google) to you. So here we are. On a mission together. A collective tribe of one.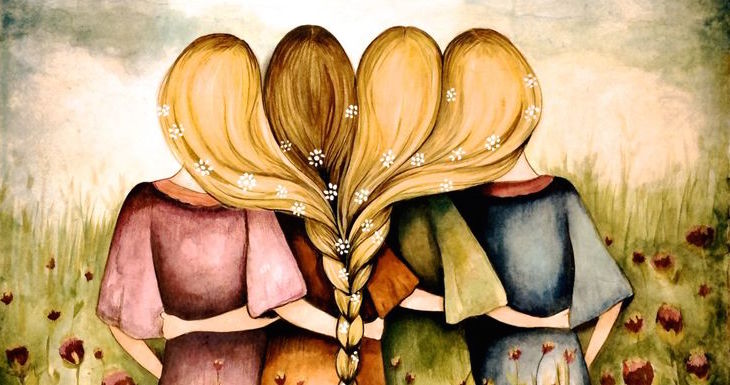 Art: Claudia Tremblay
A little history. Fifteen years ago, through another fated meant-to-be moment, I was led to go on an unplanned trip to Montana. There, while staying at a big home next to an Indian burial ground, I discovered in the backyard a huge rock in the shape of a woman.
When I asked about the rock, I was told that local Indian lore had named her "Spirit Woman." Ahh, I said to myself - so this is what I will do with the rest of my life. I just felt it in my gut, my purpose, my mission of being. I had been sent to see my life unfold. Soon thereafter, I founded Spirited Woman.
I was passion-driven, spirit-led to create a women's empowerment community that would be a positive support for all women. A community that fosters the belief in every woman that "I Am Enough" as I am. Because you are!
Many moon cycles later, as one of the leading women's empowerment organizations in the world, we have expanded our basic concept to include our heartfelt belief that "every woman is an Every Woman Visionary," one who is making a difference for women globally. Our vision is to recognize, encourage and support that woman.
-->
Spirited Woman is all about offering ways for women to shine through to be heard and seen. Through our Top 12 Pick Lists, Spirited Woman Directory: A Collection of Stories & Resources for An Inspired Life! and Spirited Woman Blogger Team - what we offer connects women in a deep, meaningful way and gives them the "energetic" of our bountiful sisterhood.
Three years ago, I began a special project, The Sisterhood of the Sacred Scarves, with the intent of creating a foundation to give back. The Spirited Woman Prayer Scarf is a symbol of spirit, empowerment and beauty. Each scarf comes with a sacred scarf ritual connecting women energetically and through our collective healing powers.
To date, there have been 12 scarves, each representing a different theme. Hundreds of women worldwide have purchased more than 1,400 scarves. Our just-released number thirteen scarf is "Angel Wings."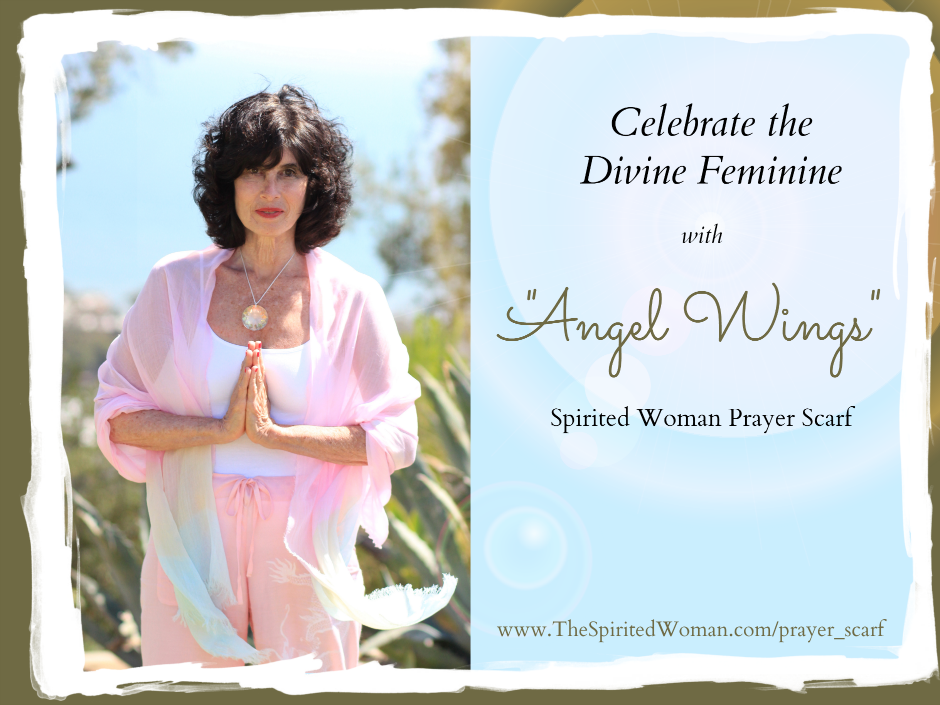 A portion of all scarf proceeds is donated to the Spirited Woman Foundation to help heal and support women through actions of empowerment.
To date, seven non-profits have been supported - and I am beyond excited to announce that TreeSisters will be number eight. By purchasing "Angel Wings," sisters from around the world will come together to carry the "energetic of all women on our backs."
For every scarf you buy, a portion of the proceeds will be donated back to TreeSisters.
Together, we are the healers, the Light, the goddess energy of the number 13 and the difference. And as we dance with our "Angel Wings" flowing around us, may we never forget that we have the power to fly.
Every woman that purchases their Angel Wings Scarf before June 12 (outside of US) and by June 18 (within the US), will be invited to join in our Sisterhood of the Sacred Scarves Solstice Ceremony ~ a sacred scarf ritual connecting women energetically and through our collective healing powers.
Please invite your sisters here!
---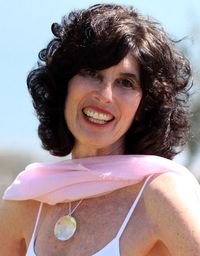 Nancy Mills is the enthusiastic founder of Spirited Woman, a leading international women's empowerment community. She is the passionate creator of the Spirited Woman Approach to Life and the Sisterhood of the Sacred Scarves. Through her Spirited Woman Foundation, Nancy is a philanthropic partner and collaborator with soul sister organization TreeSisters. It is her goal to sell over 1,000 Spirited Woman Prayer Scarves in 2015 alone, so that together we can donate more and more to the women of the world.
http://www.thespiritedwoman.com To buy your scarf and donate to TreeSisters, click here.
---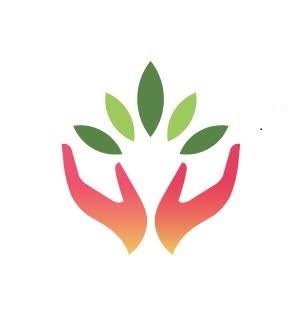 Join the TreeSisters community
We are a social impact initiative exploring the role that women can play in rebalancing humanity's relationship with nature and trees. We inspire feminine leadership, behaviour change and crowd-fund tropical reforestation. To give monthly and become a treesister, please visit: treesisters.org/home/join

Read more blogsLearn more about TreeSisters