The Privilege of Giving Back ~ Our October Newsletter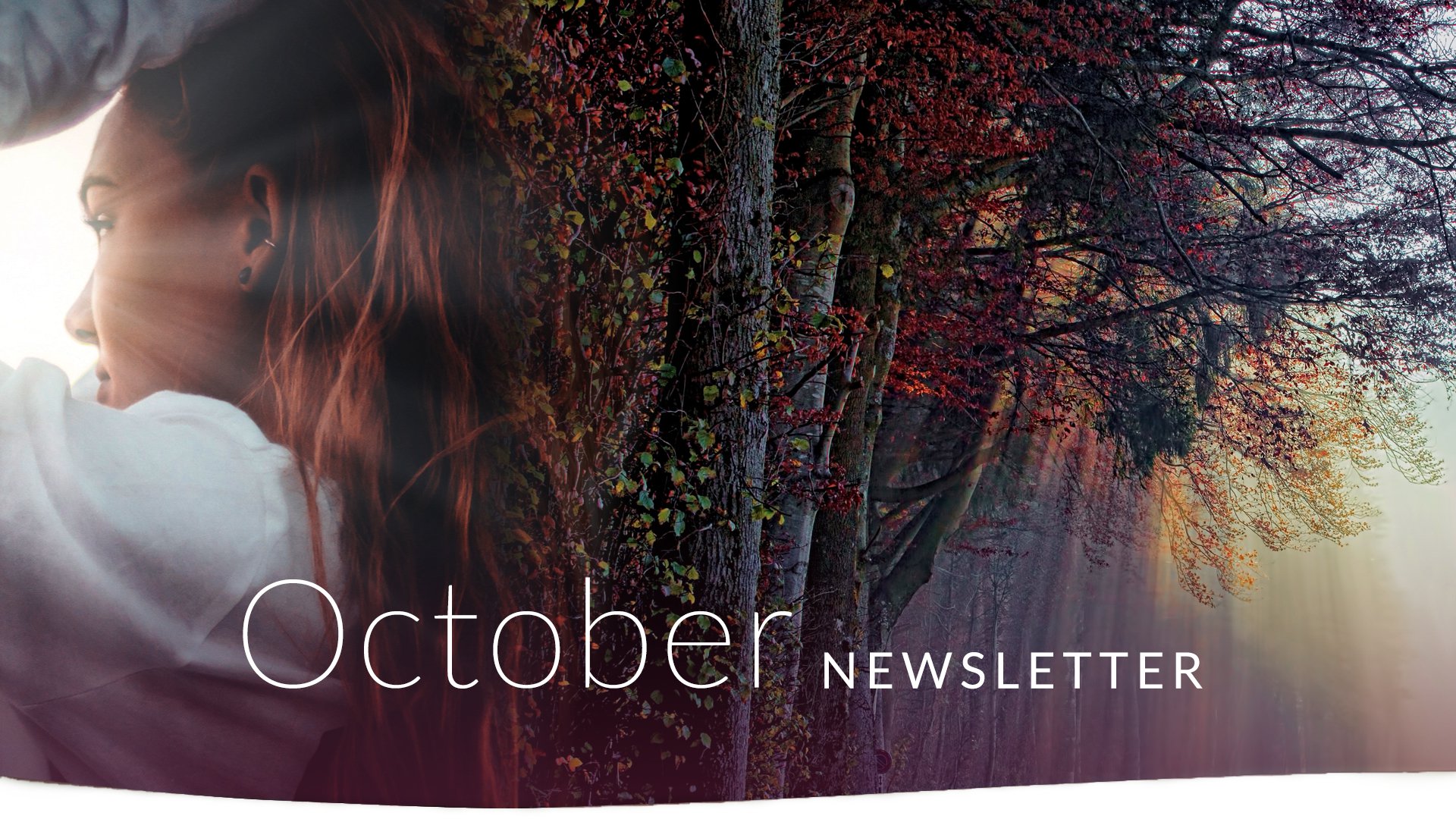 "The Privilege of Giving Back"
Dear Treesisters,
In this month's newsletter, we're excited to share with you:
An invitation to our new Facebook live series, Courageous Conversations

Clare at Bioneers Conference 2018 in San Rafael

Radical Impact of Women and Trees - Donor Call Replay

An invitation to our Annual Philanthropy Webinar

A conversation with Paul Laird on the journey to planting 20 million trees in Kenya

Full moon event for October
October is a month of action for TreeSisters. It starts with a celebration of 2.9 million trees already planted, and a glimpse into our projects with planting partners in Kenya who have the courageous goal of planting 20 million. We move into this month with a new series of courageous conversations on our Facebook page, through a new live series. We are bringing on a new wave of volunteers, and later on this month hosting the intro call for our new course The Courage to Shine. This month is also an honouring of the permission we give ourselves to say yes to everything that is rising in our hearts and in our bodies ~ the privilege of giving back in a world that has normalised taking.
The Privilege of Giving Back
As we prepare to work together to expand our membership and the number of trees we're planting every month, Clare is presenting in person in Boston and at Bioneers in the San Francisco Bay Area, as well as online at several events. Behind the scenes the team are starting a complete rebuild of our website and donation system while we create our community, the Nest (finally our own online community!). If your heart is calling for more involvement or action on behalf of the trees, then this could be the month to spread your wings and join us.
Stories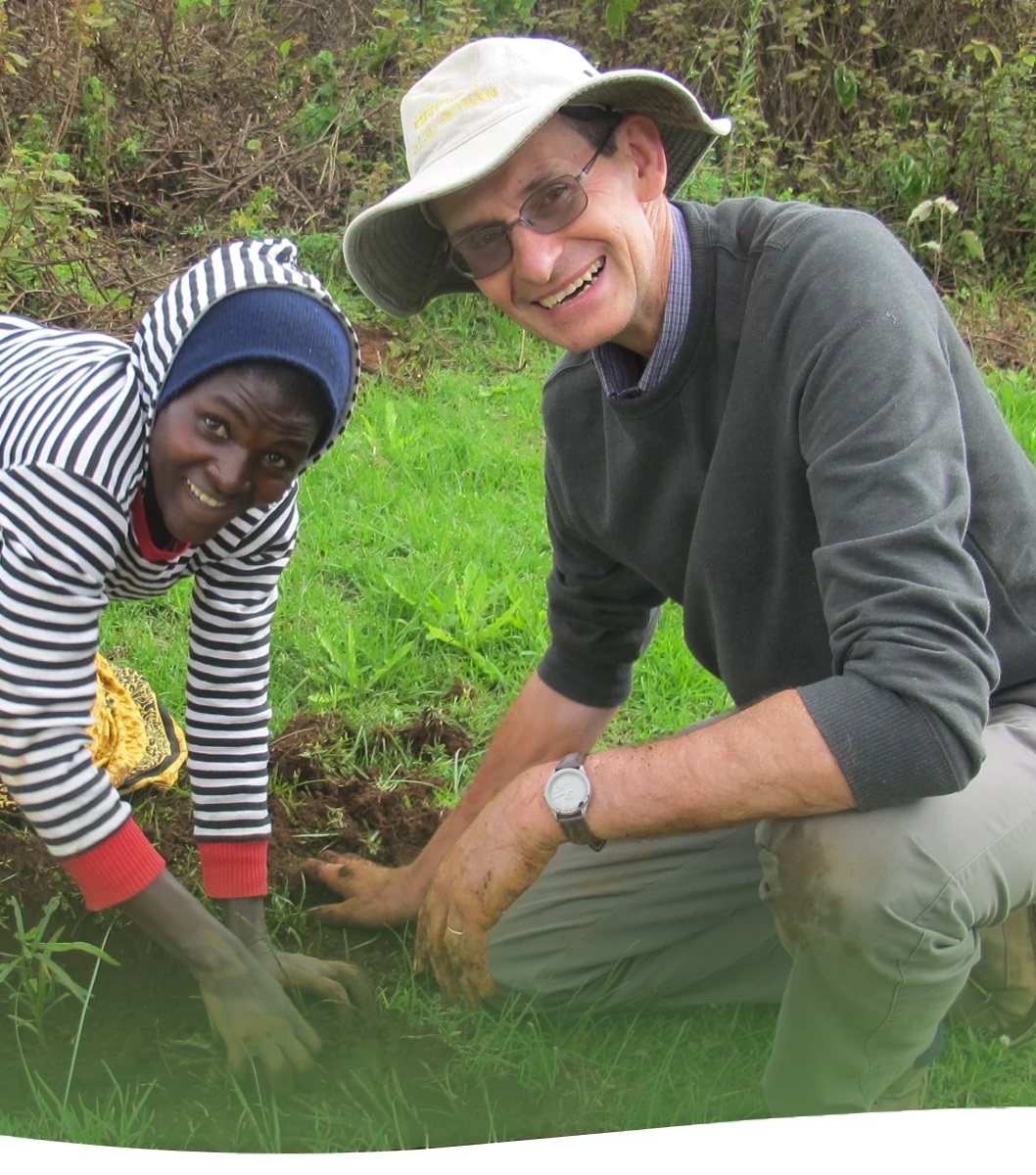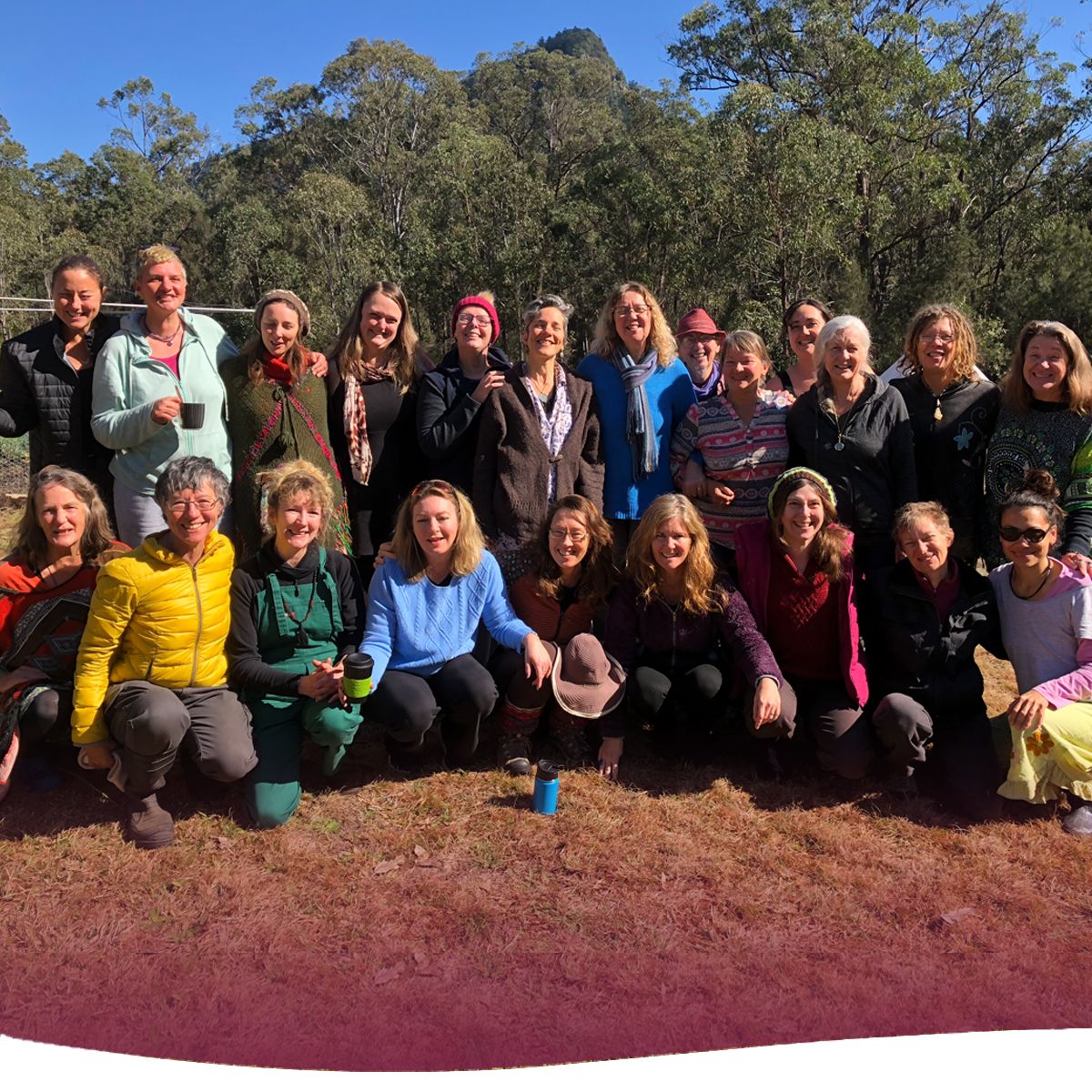 20 Million Trees and Beyond in Kenya - an interview with Paul Laird.
The Australian TreeSisters Gathering at beautiful Peace Valley.
October 3rd ~ Courageous Conversations (Facebook Live) with Samiel Carolina

October 10th ~ Grove Tenders Call with Jenny Smith, Activating the Groves Out Breath
October 11th ~ Celebrating Day of the Girl: TreeSisters Annual Philanthropy Webinar with Alyssa Wright and Jocelyn Anderson
October 13th ~ Noosa Reconnection Yatra - Fundraising in aid of TreeSisters

October 20th-21st ~ Pollyanna Darling at Conscious Life Festival, Lake Kawana, Queensland

October 21st ~ A special invitation to the thetreeconference.com in Frome

October 24th - Full Moon Call ~ The Gathering to Shine

October 25th ~ Courage to Shine: Invitation Call (stay tuned!)
Thank you for being part of our community!
In sisterhood and for the trees,
Clare and the TreeSisters team