The Rise of the Feminine; Transform Fear, Ignite Your Purpose and Co-Create a Regenerative World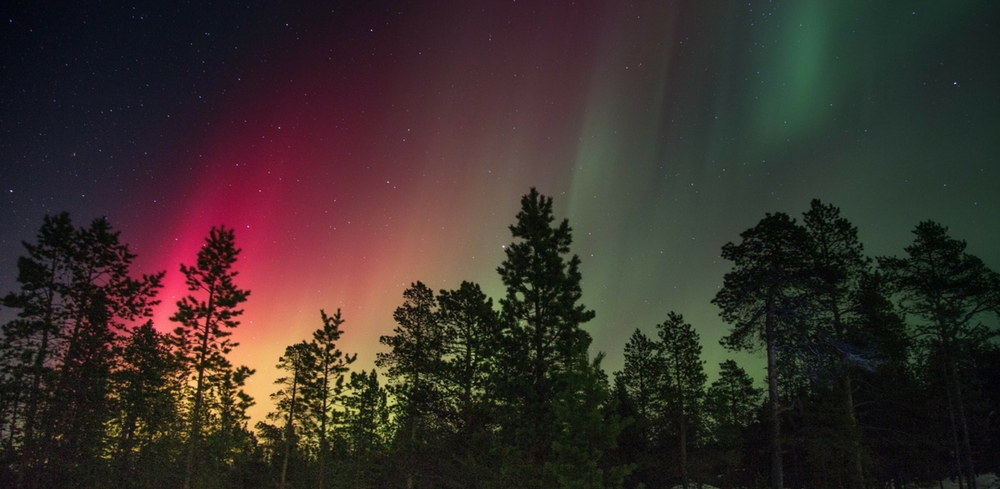 A new kind of feminine leadership is very much alive on this planet and is rising more and more each day. Standing on the shoulders of giants, we are co-creating a new way of being on this precious planet of ours - one that nurtures and honours Life.
Speaking about this rising - and the role that the TreeSisters movement is playing within it - is one of my greatest passions, so I'm thrilled to invite you to an upcoming free online speaker series where I'll be featured alongside a circle of fabulous feminine leaders women.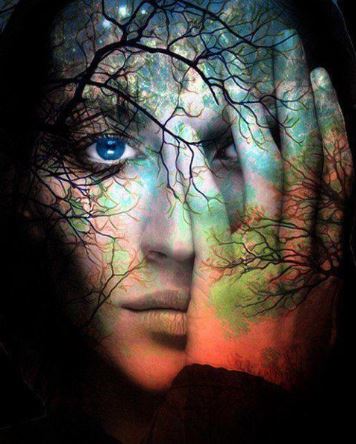 My interview is titled: "The Rise of the Feminine; Transform Fear, Ignite Your Purpose and Co-Create a Regenerative World."
It will air on Saturday 6th May at 9am EST / 2pm UK
You can register for free here: https://goo.gl/OWm2Vs
In this intimate and deep-rooted interview we will explore:
~ The core fears that stop women, individually and collective, & how to re-instate the empowered feminine to create balanced lives and a thriving world.
~ Core questions and tools to ignite your soul purpose and unique contributions to live fully into your soul's expression with freedom and deep joy
~ Five choices to activate our natural intelligence so that we can live generative, connective and purpose filled lives
I believe that you are part of this treesisterhood because you can feel a call. Not just our call, and not just the call of the trees either. I think our souls are calling us to tend the seeds that have been laid inside our hearts - so that we can blossom into versions of ourselves that will take our breath away.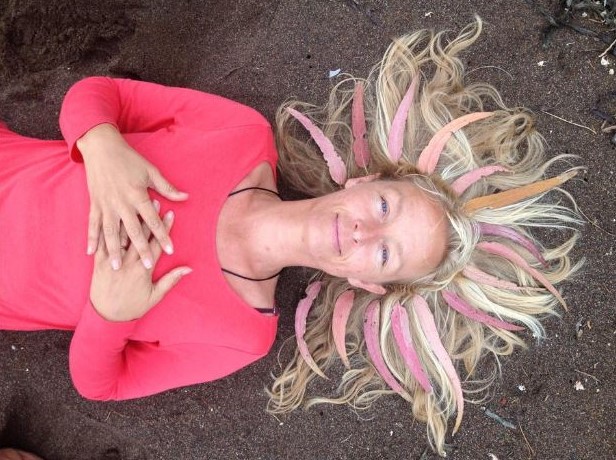 As we tend TreeSisters dream to fully re-robe our beautiful planet, we also want to tend the seeds lying within the heart and souls of this sisterhood. That's the main reason why we create our free TreeSisters offerings and why I continue to do these interviews - I hope this one will feed and inspires your visionary feminine soul.
Looking forward to connecting with you.
In Sisterhood, for the trees,
Clare and the TreeSisters Team
Art photo by Lyse Marion
---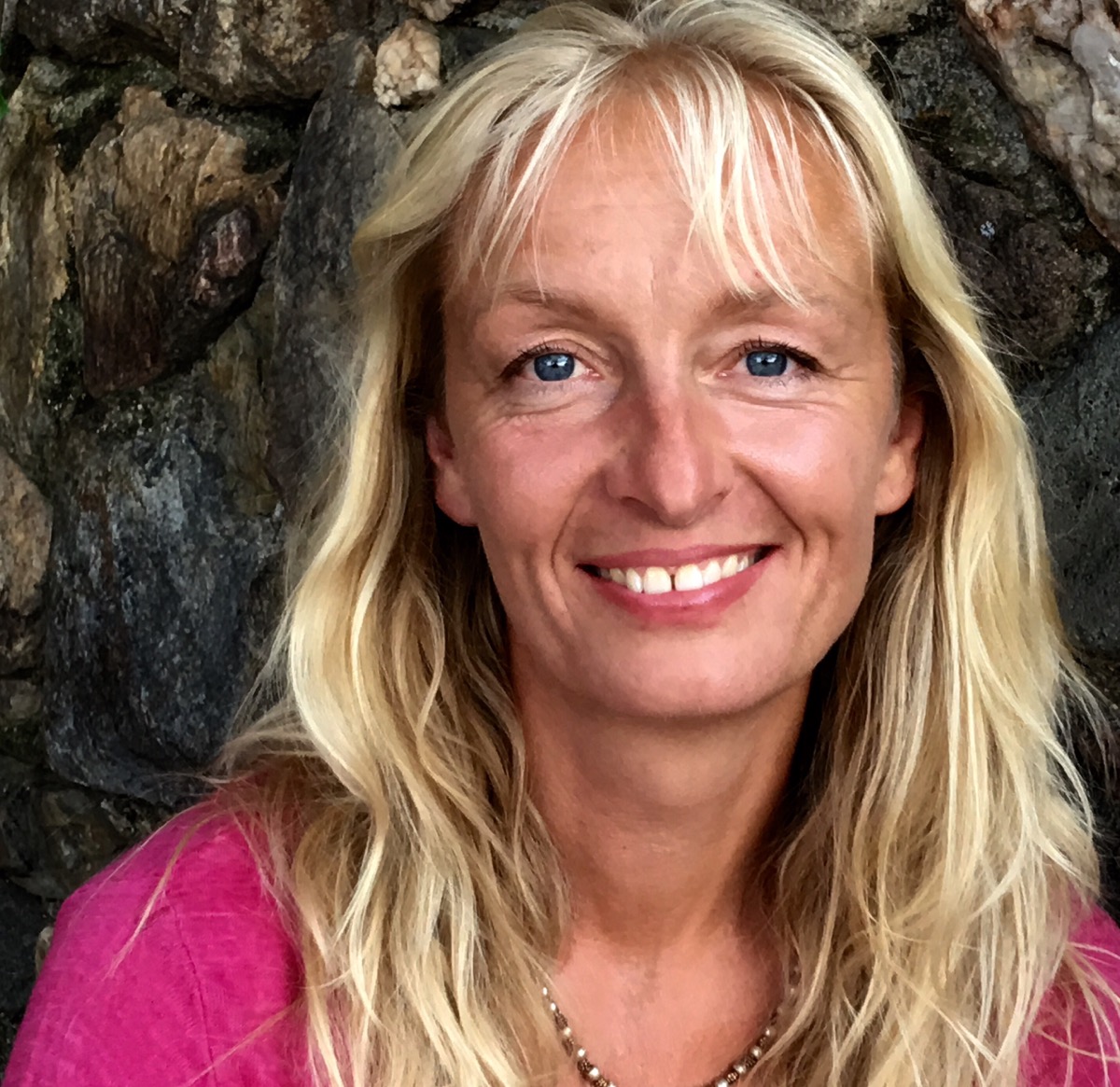 Clare is an Earth loving social entrepreneur and inspirational speaker who worked internationally for 18 years facilitating groups, coaching business leaders and creating behaviour change processes within the personal growth sector. Clare is leading the TreeSisters campaign; focusing on network development and the empowerment of women. She has been developing the ethos and principles, the team and organisational culture, the campaign strategy, the framework of the Maps and behaviour change materials. She is committed to the creation of an evolving system that learns as it goes and continually models itself upon the flows and forms of living systems.

Read more blogsLearn more about TreeSisters