The Story of Love Earth – How to End Planetary Despair & Change the World!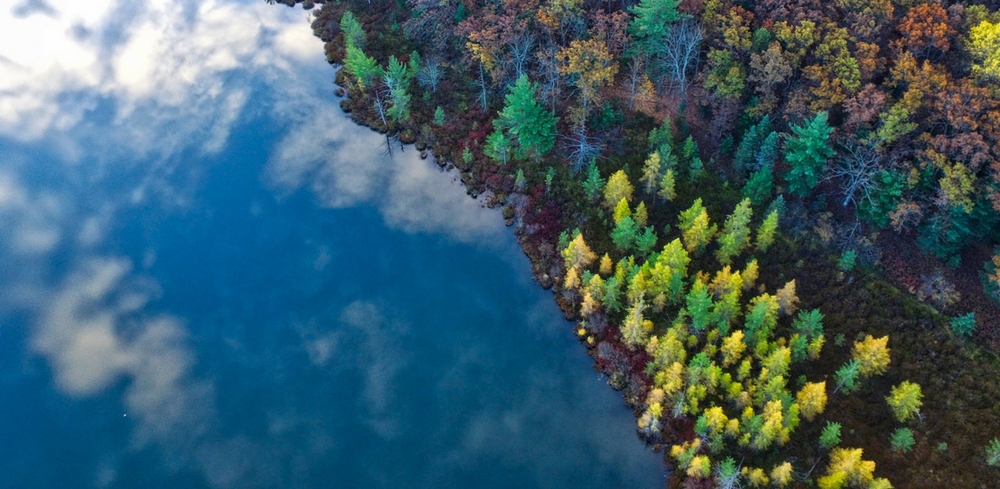 How do we address the despair, paralysis, anxiety and numbing out that can grip us in the face of disastrous news about our beautiful planet?
This is a question I've struggled with for many years. It reached it's peak in February 2017 when I read an article about methane release from sea ice in the Arctic circle. This particular piece advised that at current rates of release, we would be facing a mass extinction event (including humans) in as little as ten years.
I am a mother of four. The idea that my eldest child would only live to 26 and my youngest to 16 was profoundly crippling. I checked all the sources for the article, hoping it was click-bait. It was written by bona fide professors from real universities, who were qualified to speak on the topic. My heart sank.
I couldn't focus on my work. I couldn't make dinner for my family. I was lost in a fog of despair, driven deeper and deeper by the phrase 'what's the point?' How could I help my clients stand in their most empowered selves if it was all going to be over in 10 years? How could I parent my children and ready them for a life that would be so painfully short? How could I bear the idea that this beautiful, wild planet that I adore with every cell of my being could be barren in 10 short years?
This is why so many people turn away from the degradation of our Earth – facing these questions is debilitating. It's so much easier to numb out, ignore and stay tight in our own circles. Or conversely, to give in to despair and resent humanity for being uncaring and selfish.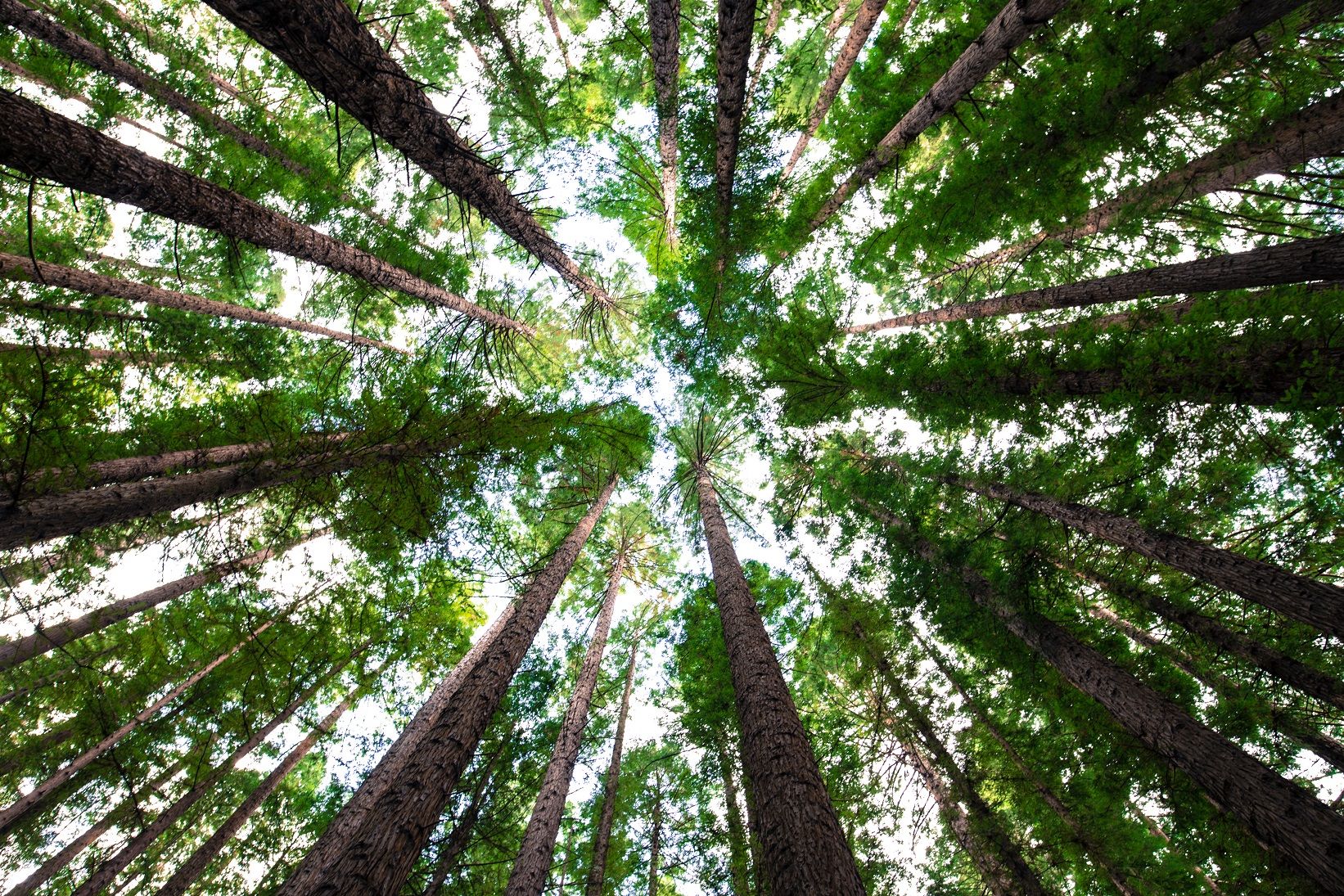 Out walking one morning, I called for help. I called on Gaia (primordial, elemental goddess of the Earth), on Pachamama (the living energy field of the land) and on my ancestors. I realised in that moment, that I could take myself through the process I use with my clients (doh!). What emerged surprised and delighted me.
When I let myself look deeper, my grief, despair and paralysis were echoes of my childhood experiences watching my mother struggle with mental illness. Threats to the Great Mother (our planet) tip me into my wounding.
In my wholeness – the energy of my sovereign, grounded, complete self – I felt only my connection to Nature, the planet and everything in it. I received the aliveness of everything around me and its response to my own energy. The action for me to take was to offer my process to the world in service to Earth.
When I got home, there was an email in my inbox titled 'Gaianeering'. The first line of that email said: Creation is alive and responding to your relationship with it. My heart did a little dance in my chest.
The Love Earth Empowerment Call is happening every month for 12 months. It's an experiment, like TreeSisters. What will happen if a group of human beings accept the premise that creation is alive and responding to our relationship, and gather each month to shift out of debilitating feelings and into empowered sovereignty? What will happen if we stop reacting and instead begin acting from our deeper empowered truth?
It takes courage to participate. Most of us don't want to look into the darkness of our own souls, fearful of what we may find. In truth, it's incredibly empowering. We also shy away from our empowered selves – can this really be who I am? Being connected to that self is life-changing and in the case of Love Earth, it may be planet changing!
Access to the calls is by donation to TreeSisters (you choose the amount). All funds raised are going to TreeSisters. So whilst we gather, end the isolation, and empower ourselves, we are also planting trees. I love this. If you are already a TreeSisters monthly donor, you will still need to donate to access this call (consider it a sprinkling more trees in the ground in your name). These calls are open to all who wish to attend.
The next call is on May 26th at 10am AEST (May 25th 5pm PST, 8pm EST). Register here: https://love-earth-may-call.eventbrite.com.au
I look forward to connecting with you.