TreeSisters is now an Ecosystem Level Partner with Eden Reforestation Projects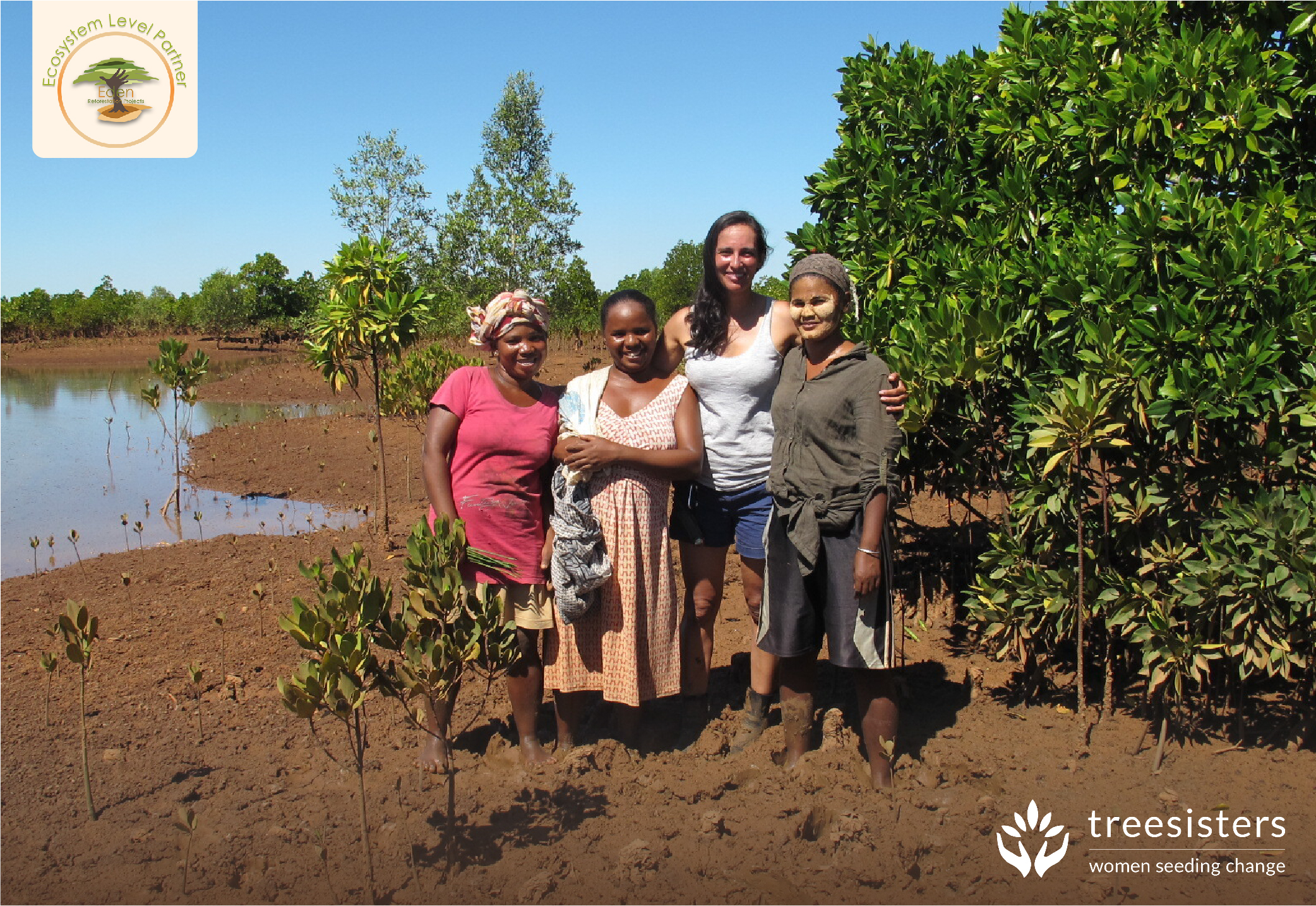 Photo credit to Lauriane Cayet-Boisrobert at the TreeSisters - Eden Reforestation planting project in Madgascar


This month, July 2020, we are celebrating becoming Ecosystem Level Partners with Eden Reforestation Projects! Let's take a look at what that means and why it is cause for celebration!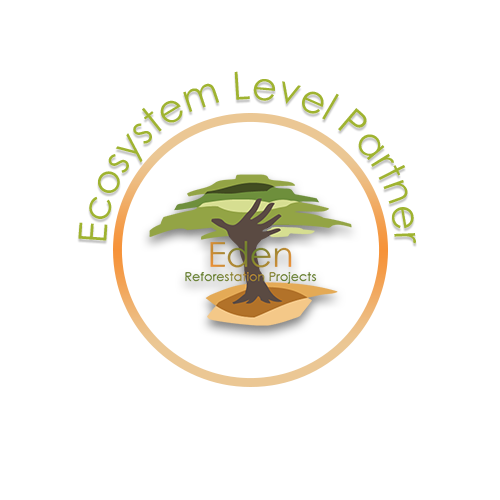 What is the relationship between Eden Reforestation Projects and TreeSisters?
You can find out more about who we plant with and where by taking a look at our Grow Forests section of our website.We work to fund the planting of tropical trees by raising donations and channeling these to specifically identified partners. We have a rigorous due diligence process for all of the projects we fund and we are deeply honoured and proud to be in partnership with these organisations. Our current planting partners are Eden Reforestation Projects, WeForest, Project Greenhands, Aquaverde and the International Tree Foundation.
What is an 'Ecosystem Level Partner'?
Eden Reforestation Projects have six levels of partnerships according to how many trees you have funded. In total, TreeSisters has funded the planting of over 11 million trees - with over 8 million trees specifically with Eden Reforestation Projects. This means we are now Ecosystem Level Partners! We are honoured to have achieved this milestone and we are so thankful to be in partnership with Eden Reforestation Projects!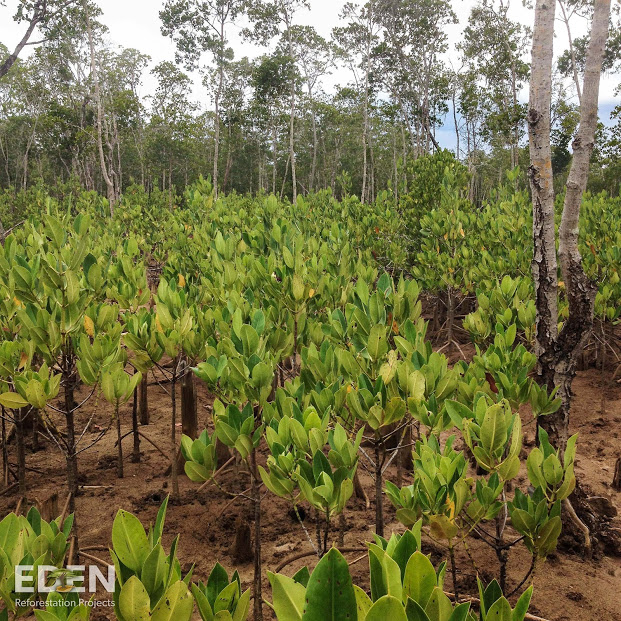 Where are the trees that TreeSisters have planted with Eden Reforestation Projects?
TreeSisters and Eden Reforestation Partners plant trees in…
Feeling inspired?
If you would like to fund the planting to tropical trees, you can grow your own forest by setting up a monthly donation to TreeSisters here.


Finally..
A deep thank you to everyone who has donated to TreeSisters. Your incredible support and collective action is reforesting the world! Thank you!

By Jen Smith