Meet Two Courageous Sisters Who Are Saving Our Old Growth Trees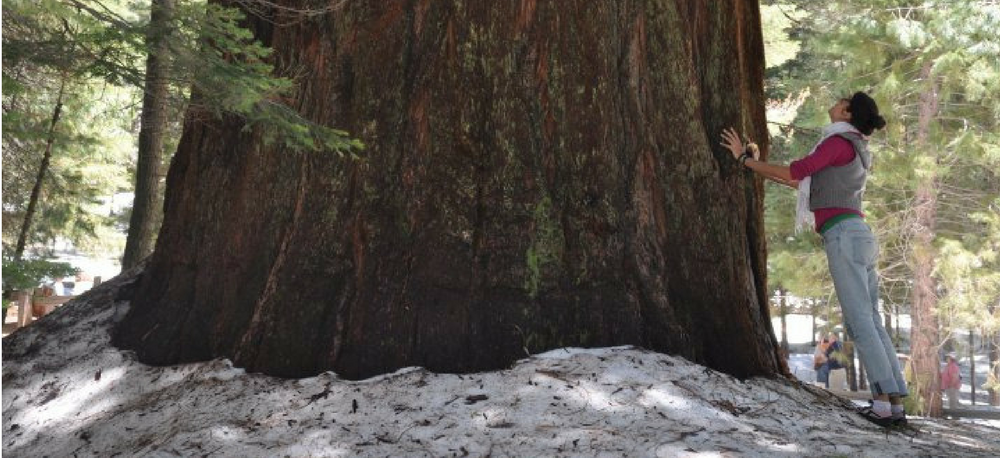 Have you ever heard about a glorious old growth tree or even local forest that was due to be logged, and felt your heart break?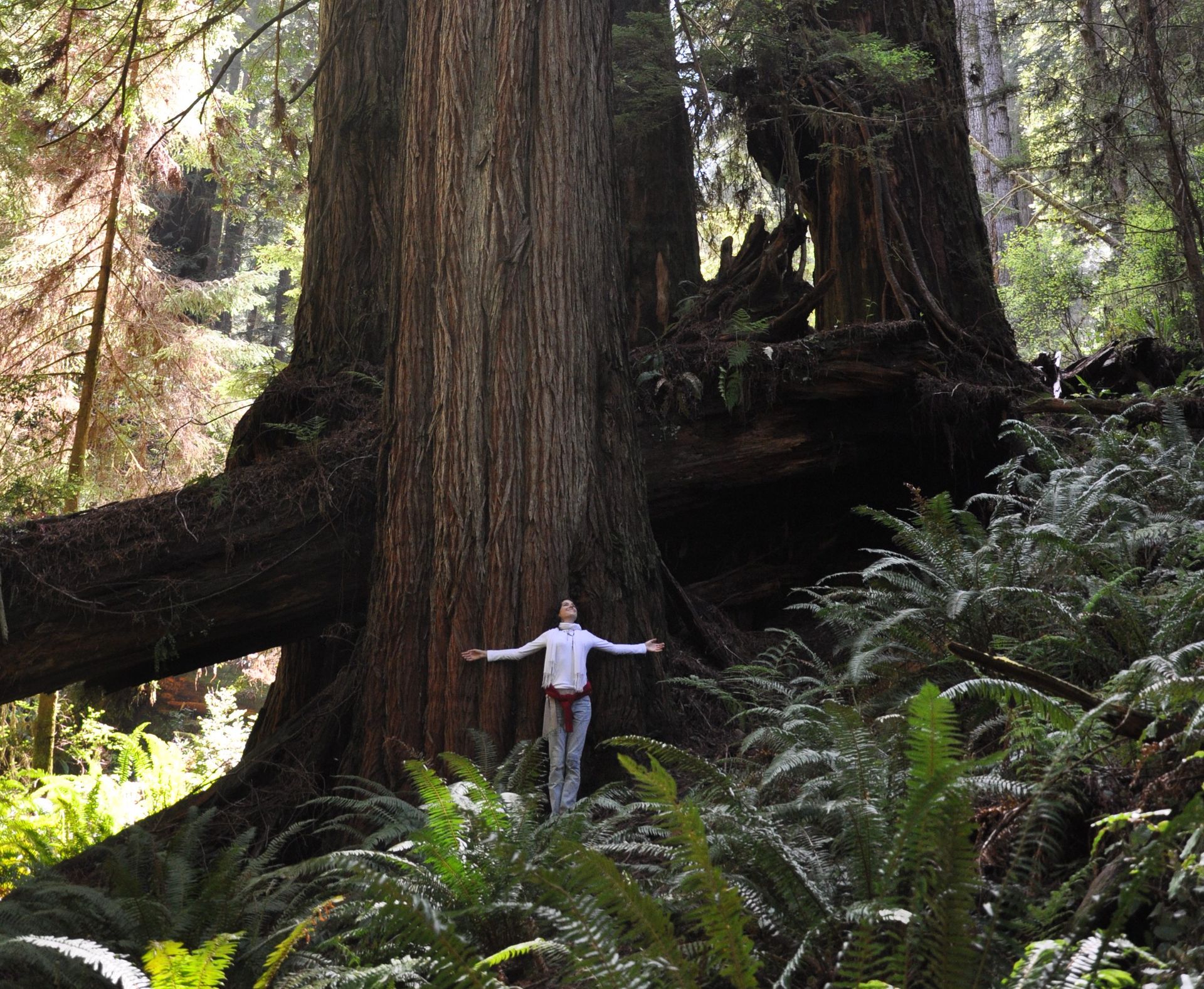 Today we're celebrating treesisters Vicki and Melissa for their fabulous work to protect old growth trees.
When Vicki found out that her about her 93 year old Aunt Edna's small California property full of glorious Redwoods was going to be logged, she turned to one of our TreeSisters Facebook communities for solace and support.
Little did she know that a movement was about to be born: Sanctuaries For The Sisterhood.
Mortified at the thought that those trees, especially the Mother Tree, which is approximately 1000 years old, would be decimated for money, Vicki created a post with a photo of herself hugging a giant Redwood on the groups page with a plea for help.
She received around a 100 responses from dedicated women all over the world also wanting to save those glorious trees by perhaps creating a group effort to purchase the property and save the Redwoods.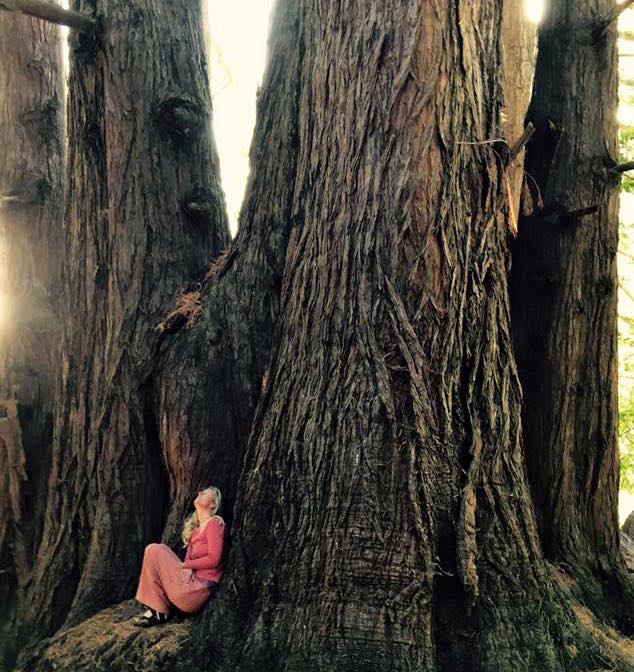 Melissa, all the way across the country in Georgia, just happen to be on Facebook at the moment that Vicki posted her plea. The heartfelt response from the Sisters made her wonder if perhaps the 85 acre tract in jeopardy adjoining her 8 acre farm, might also be spared from development through a group effort as well.
And there the idea was born. Within four weeks, Vicki and Melissa had struck up a friendship, formed a nonprofit and created a website telling their stories and featuring the two properties, but opening the door to a bigger vision of conserving small properties all over the country.
---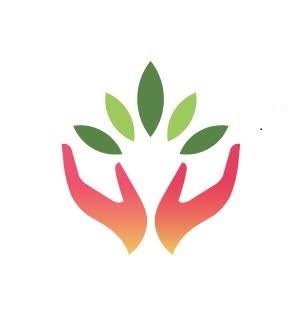 Join the TreeSisters community
We are a social impact initiative exploring the role that women can play in rebalancing humanity's relationship with nature and trees. We inspire feminine leadership, behaviour change and crowd-fund tropical reforestation. To give monthly and become a treesister, please visit: treesisters.givecloud.co/join

Read more blogsLearn more about TreeSisters