Dr. Vandana Shiva ~ Indigenous Wisdom for the Earth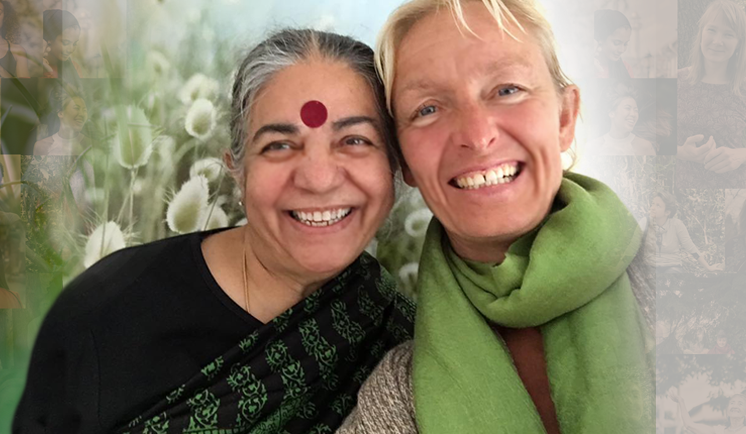 Listen to the inspirational conversation between TreeSisters Founder Clare Dubois, Suzi Steer, Education and Alliances for TreeSisters and special guest Dr. Vandana Shiva.
Vandana Shiva was involved in the Chipko Women's Tree movement which involved women who lived rurally in India's Chamoli district of Uttar Pradeshin. It was a nonviolent movement of 1973 aimed at protecting and preserving trees. More importantly, it mobilised women to safeguard forests, change attitudes, and recall their positions in society.

Dr Vandana Shiva shares insights including:
Her roots in the Chipko Women's tree protection movement.

Staying empowered in the face of climate change.

How pesticides are threatening life on Earth.

The re-birth of science through women's bodies.