Welcome To Treesisters
'When sleeping women wake – mountains will move'
Chinese Proverb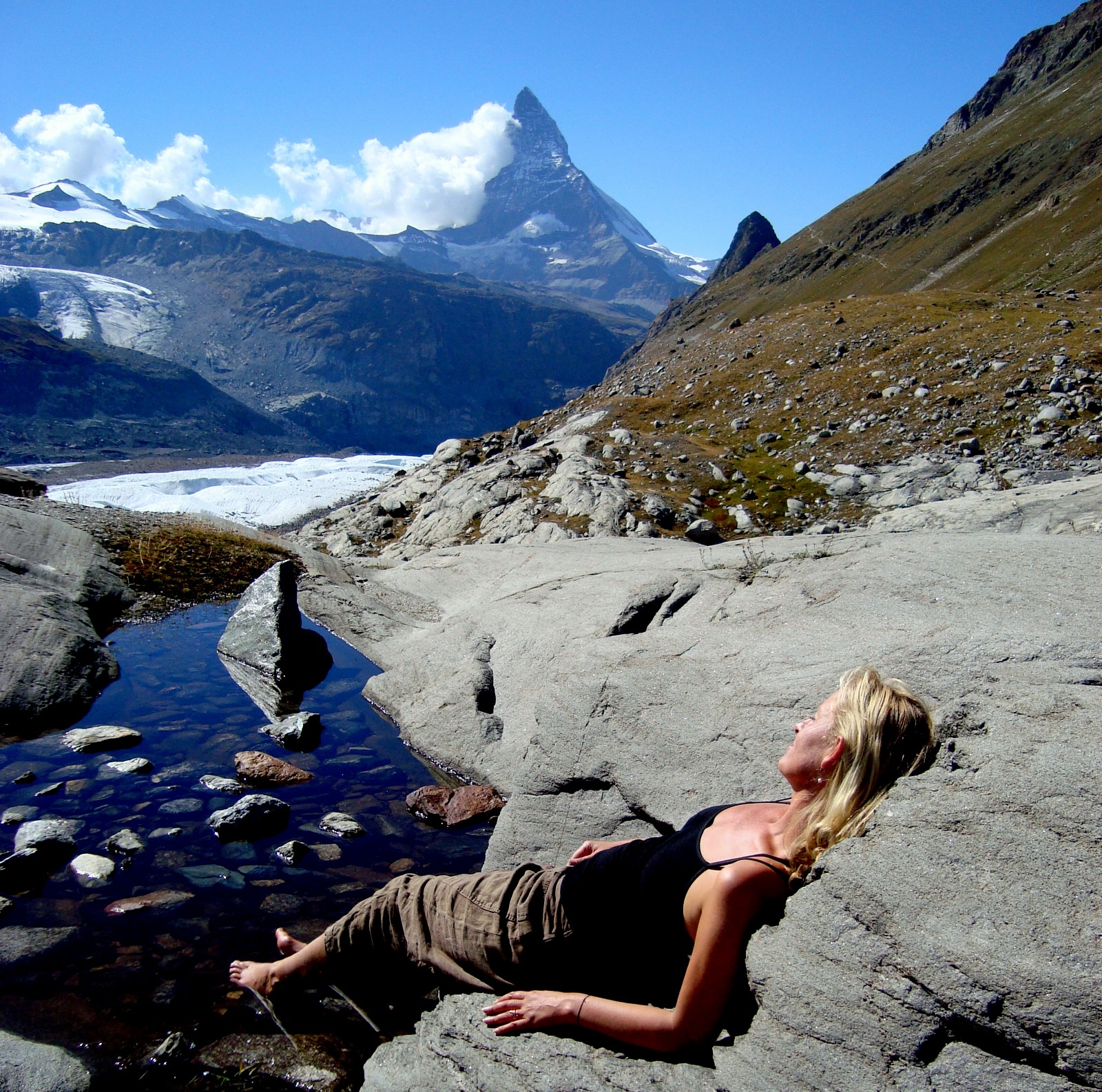 The Feminine is rising - and as that tide rises - we are being lifted into a new reality for women, for our collective human identity and for nature. TreeSisters is where the reclaiming of feminine nature and the restoration of our ecology come together as one. This is about the role of women – when we remember what it truly means to be a woman – and how what we are can be put in service to the rebalancing of this world.
Our blog is a window into our shared journey as a team, as a network, as a unique and evolving campaign and an experiment into how to reach beyond inaction to the potent place that ignites our hearts.
Here we hold hands. We are growing a global network of women to reforest the tropics and accelerate the greening of our world – through feminine values, energy and leadership.
Welcome to the family.