What is Grow Your Own Forest?
Jennifier Stevens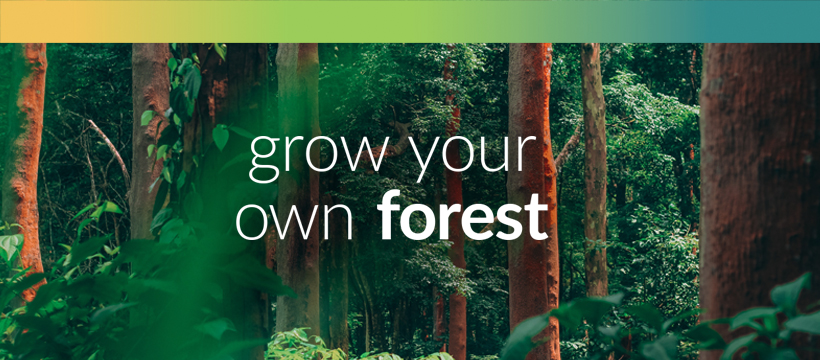 What if it was as normal to give back to Nature, as it currently is to take?
What if it was part of everyone's routine to fund the planting of trees?
What if every business or organisation funded trees with every transaction they completed?
What if, all around us, everyone was donating and growing a forest?
Together, we can all make that "what if" a reality. We can all make a powerful choice to give back.
This is a choice that will transform lives and lands, sequester carbon and protect endangered species, produce rainfall, restore rivers and groundwater. Making this choice values the children of every species and the climate that they will inherit. It says 'I care'.

Announcing the launch of Grow Your Own Forest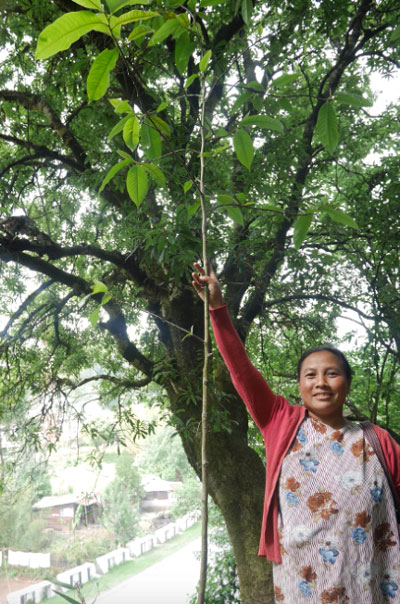 This is an invitation for everyone to become a climate solution. It's a call for all of us to take direct action to restore tropical forests worldwide, by funding the planting of tropical trees to help cool our world.
Grow Your Own Forest is a call to every individual, family, business, faith group, organisation and community to come together to restore, protect, love and grow their own forest with TreeSisters.
When you Grow Your own Forest with TreeSisters you are growing a tropical forest, supporting social change and the empowerment of women worldwide.
When you donate to TreeSisters, whether as a monthly donor, by giving a one time gift, by donating through your business or running a fundraiser; you can log into the 'My Account' area on the TreeSisters website and see the total number of trees you are funding in the tropics.
This is brand new functionality on our website that helps you to see your impact in the world through the total number of trees you have funded. You can also discover more about the impact these trees are having and fascinating facts about the projects you are supporting.
Find out more on our new Grow Your Own Forest webpage here.
"Our planet needs our collective love in action now more than ever before. Your love and care are needed to help create this new normal, where we give as well as take. You can join us in so many different ways, whether it's funding trees, sharing the message of giving back, inspiring your friends and neighbours to grow a forest … how creative can we get? What's possible when we pool our hearts and minds … let's see!' ~ Pollyanna Darling, CEO TreeSisters Australia
How you can Grow Your Own Forest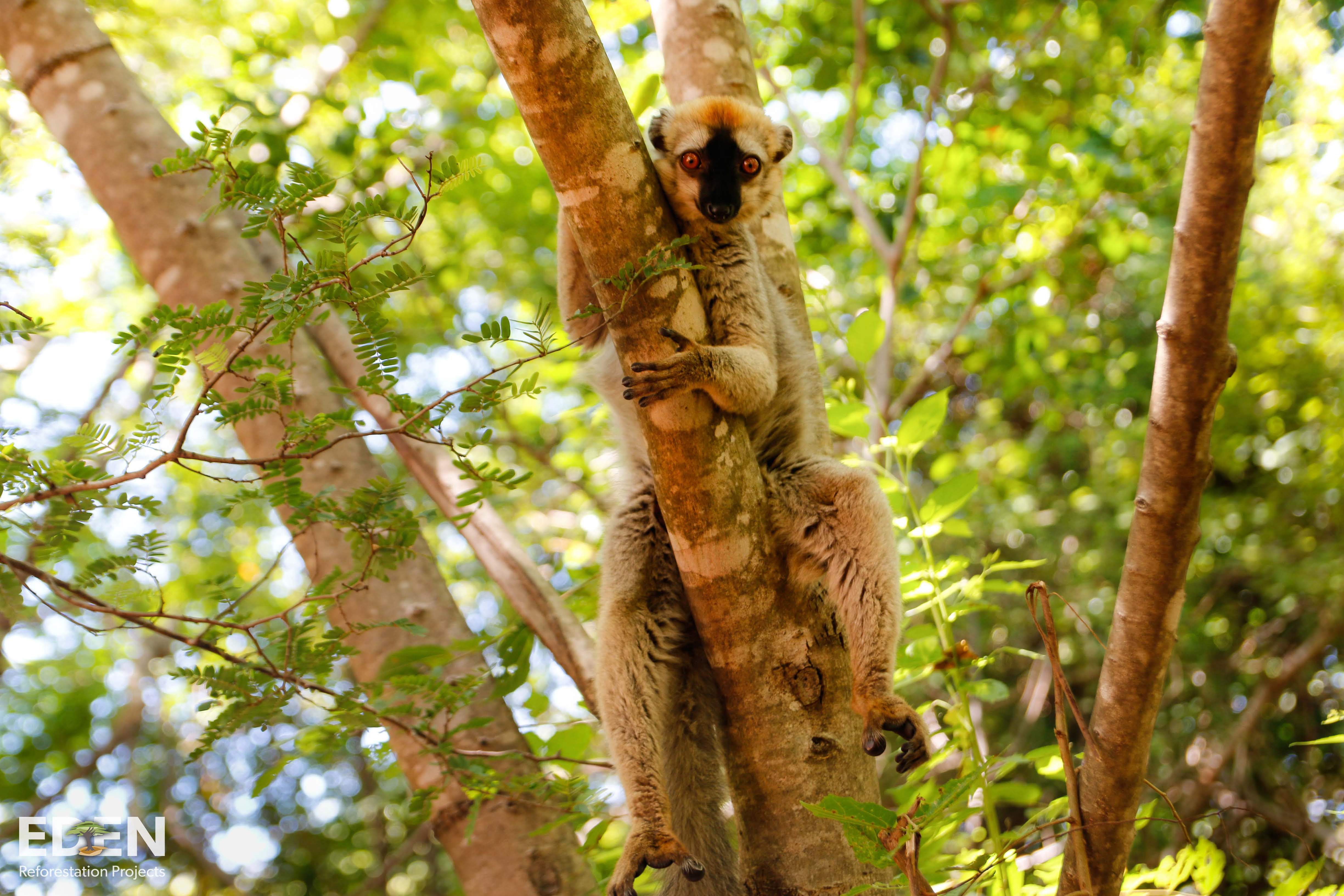 If you have been donating to TreeSisters, you can go to our website, log into your account area and see your tree count. If you've never logged in before, you will need to reset the password. Once you're in, you can also create a fundraiser for your forest that you can share with your friends, family and wider networks, so that they can help you grow your forest.
If you are yet to donate to TreeSisters, why not start growing your forest today and make a donation to fund trees? You can do that by visiting our Give page. Once you have made your first donation to TreeSisters, you'll be able to log on to the account area and watch your tree count grow!
Remember to keep coming back to this area on our website. We are updating it all the time with new content and new features!
"We are very excited that we have built the ability for our valuable donors to see how many trees their donations have funded. This has been a dream in the making, and over the following months further features will be released. From educational resources, to seeing how our reforestation projects have developed over time, to even fun and interactive elements. Now, we don't want to spoil any surprises...so watch this space!" ~ Sara Rushworth, COO of TreeSisters
This is your invitation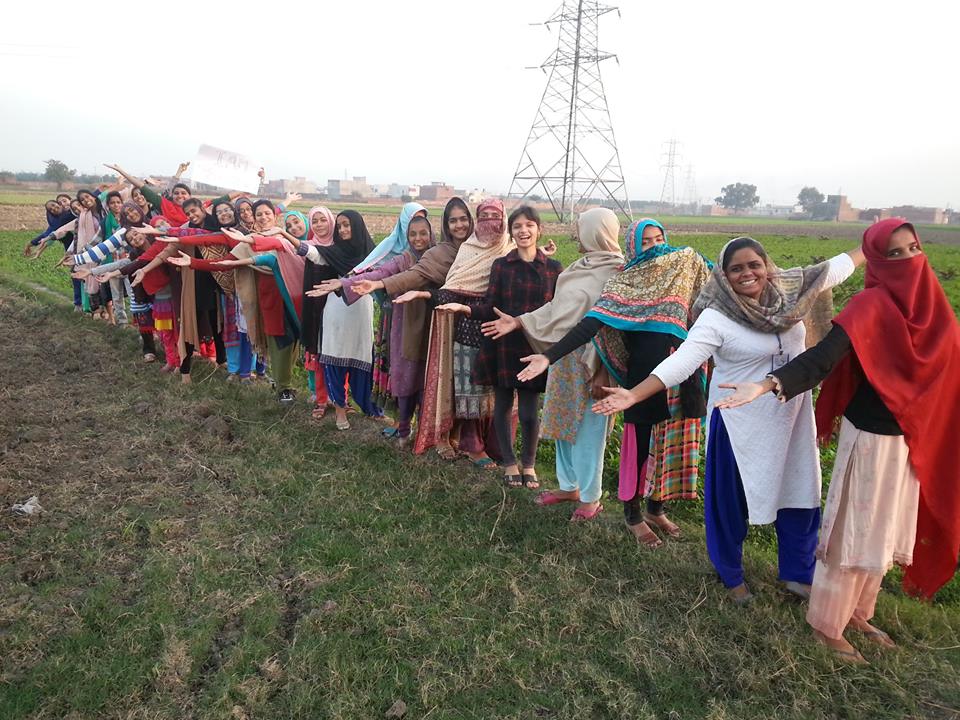 Imagine a world in which trees are embedded into every corner of society…

Here is the beautiful thing! You can invite everyone you know to Grow Your Own Forest! This change to a new normal, where everyone is giving back to the trees, needs your passion, your energy, your love for our planet. It can't happen without you!
Who do you know who might like to grow their own forest? Could you invite your local shop or hairdresser, your favourite restaurant, the hotel you stayed at on your holidays, your faith group, your children's school, or your community group to grow their own forest? What might be possible if you turn your love into action?
If you would like to learn more about inviting others to grow their own forest with TreeSisters, you can find our media kit here.
TreeSisters is your invitation to change the world and create a new normal. Join us today and Grow Your Own Forest!


By Jennifier Stevens

Partner photo by WeForest in Khasi Hills, India
Lemur photo by Eden