Why we are Earthing The Moon
Earthing the Moon is TreeSisters first, gloriously radical, feminine-nature based on-line course for women. We're seriously excited about this and want to spread the word far and wide. It's a five week deep drop into body based listening and ancient womb lore that is laid out beautifully for you here This blog is more of the back story of why we're doing this and how this came to be... We'll start with a poem....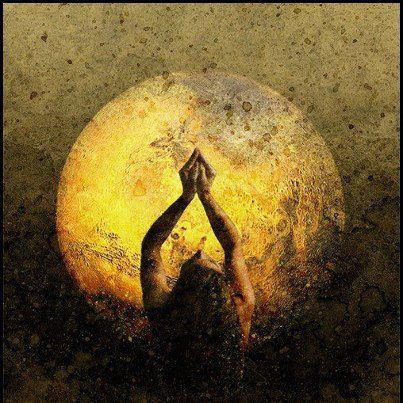 'What if I said Yes?' - a poem by Clare Dakin (listen here)
What if I said yes to the moon? What if I let my calendar mind fall quiet and forget - Let that incessant load of lists get parked Over there, by the side of the road That I used to follow when I thought I knew who I was when I thought I knew what I was What if I fell still enough to hear the tides The ones that rise and fall me The ones that deeply inform me The ones that guide and nourish me That teach me who I am When I let myself soften enough To be carried inside Carried and watered by the nature that lives me When I do, will it show when you see me? When I step out of time, out of line Back into the full circle of womankind? Back into the river of life That shows me who I am So that now, I make sense to myself So that now, I reclaim myself And so it is Rediscovered as woman Amazed, inspired and captivated Infused by that deeper flow that knows Making sense to myself as the seasons unfold I am home Home on the inside in a life that is mine Home in a mystery that makes sense to my soul Back, on the throne of woman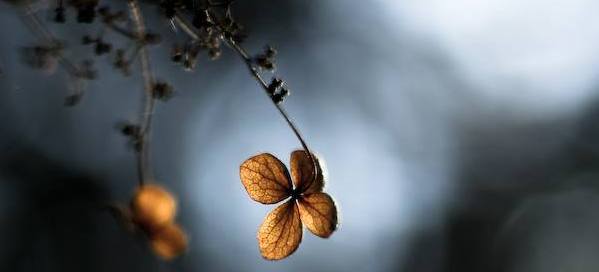 You can read all you want and talk a good talk, but until you actually live into something – fall off the ledge of one reality and into the arms of another – you'll never really understand what you were hypothesizing about all along. As many of you know, TreeSisters started with the car crash (listen to that story here) and a voice laying out what I was to do and why. The bit that I didn't really talk about in that speech was how clearly I was told this: '...You have to mobilize the women. Women are the missing piece. Women are the womb carriers and Earth is womb. Feminine wisdom is womb wisdom, is life based, is nature based, only women have forgotten. Womb wisdom is the wisdom of seasons and of cycles – of ebb and flow, of give and take - but humanity has lost contact with that rhythm and takes all the time.....' '.....Feminine consciousness seeks to bring heath and balance to any system so that it can thrive. This system is out of balance. Women need to reinstate feminine consciousness, or it's over.' Back then I had no real connection to my womb – or to that message except for a nagging feeling that it was seriously important and that I was utterly ill-equipped. After a life changing workshop with Alexandra Pope and then Earthing the Moon's teacher Jewels sitting inside the TreeSisters map and informing me that it wasn't the heart at the center - it was the womb – everything started to fall into place. TreeSisters has always been about exploring how to elicit a different consciousness among women – one that helps us connect to the true roots of our knowing and power, so that we can bring our gifts forwards collectively on behalf of the trees and all life. What I wasn't in touch with then, that I am increasingly in touch with now - is how uniquely wired women are to be nature connected... - wired to channel earth energy as part of our intuitive and ecstatic make up - - wired with an internal gateway to creation that is also a constant pathway of personal evolution - wired to be deeply powerful when rooted in our essential nature connected, earthy and sensual state - if we will allow ourselves to remember and to open to who and what we really are. Jewels and I have created Earthing the Moon - to provide women with an easy, accessible and revelatory gateway through which to rediscover ourselves and some of the exquisite capacities for which we were created. Every woman should know this stuff. Waking up through the feminine mystery teachings to how much our wombs can literally direct our own spiritual and emotional development was like waking up to the fact that I was a cat, when I'd always thought I was a dog. Life turned on its head - thank God - and I fell into the arms of a reality that finally makes sense of who I am. Too much of womankind has been denatured by misguided conditioning - and it's time to re-nature ourselves. Only then can we discover what we are really capable of...
Earthing the Moon offers teachings that are the birthright of every woman.
The free introductory call for Earthing the Moon attracted women from 15 countries, including India, Antartica, Argentina, Australia, Ireland and Mexico.
Listen Below.
[soundcloud url="https://api.soundcloud.com/tracks/179517734" params="color=ff5500&auto_play=false&hide_related=false&show_comments=true&show_user=true&show_reposts=false" width="100%" height="166" iframe="true" /]
The 5 week course runs from Tuesday January 13th – Tuesday February 10th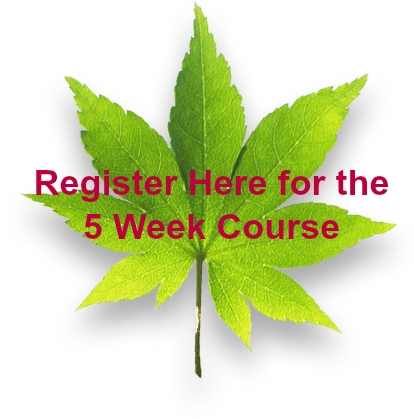 We join together weekly to embody and move through five cycles of discovery as we reintroduce ourselves to the sacred gateways of the womb
Times USA – Europe
11am-12.30 PST / 2pm-3.30pm EST / 7pm-8.30pm UK / 8pm-9.30pm CET
Each session is recorded and available immediately so you can participate from anywhere in the world at a time that works best for you