Why we need sisterhood in the face of climate change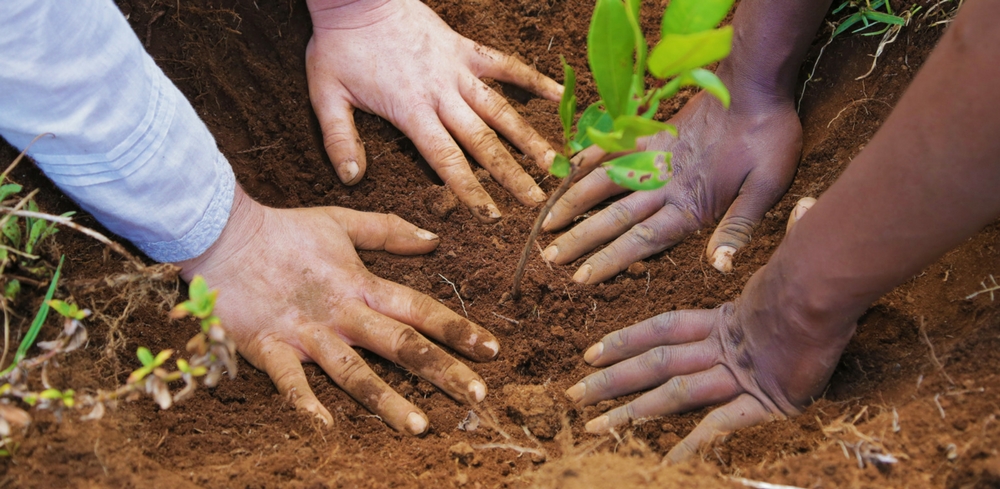 It's Kenya here from the TreeSisters team. I just got back from an epic and beautiful journey to Kenya to visit our planting project and I can't wait to share a little story with you about it...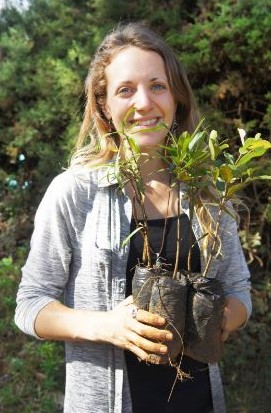 I always knew that I would travel to my namesake. It's the place where my parents fell in love with each other and with the country, which they've always told me is the most beautiful place they've ever been to. But I never imagined that I would travel to Kenya for the love of trees.
When you think of Kenya, you don't usually think of trees - you tend to think of wide open plains and grasslands. This is partly because Kenya is one of the most deforested countries in Africa.
As a result, the rivers are drying up, causing a wide variety of problems from famine to lack of electricity (I was told that 70% of Kenya's electricity is hydro-powered). Most people have a hectare of farmland that they rely on to feed their families, so lack of water and irrigation is a very real and everyday problem for them.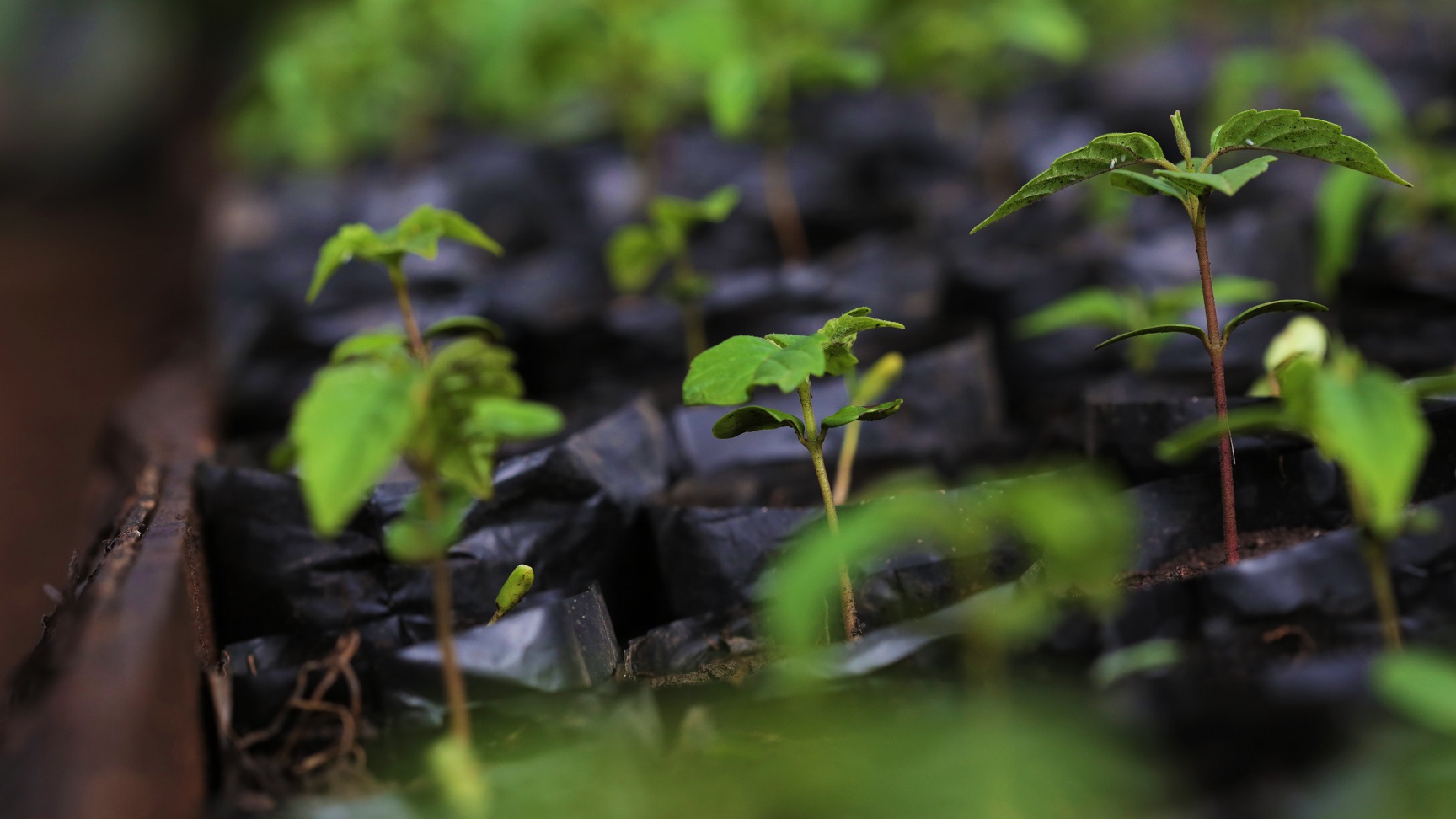 What was most astounding about my time in Kenya is that everyone I met understood that climate change is happening now, it's happening fast, and we have to do something about it. Even in Nairobi, the bustling capital, people understood the importance of planting trees as part of the solution.
In Kenya, women are a big part of the reforestation work that's happening, which is something that we are supporting along with our planting partner The International Tree Foundation (learn more about this project). I had the joy of meeting the women who are planting our trees, and even seeing some of the 50,000+ trees they planted in November after our Million Trees campaign. They welcomed us with singing and dancing, and I immediately felt us as part of the same tapestry, the same sisterhood, our hearts woven together in our common love for the earth.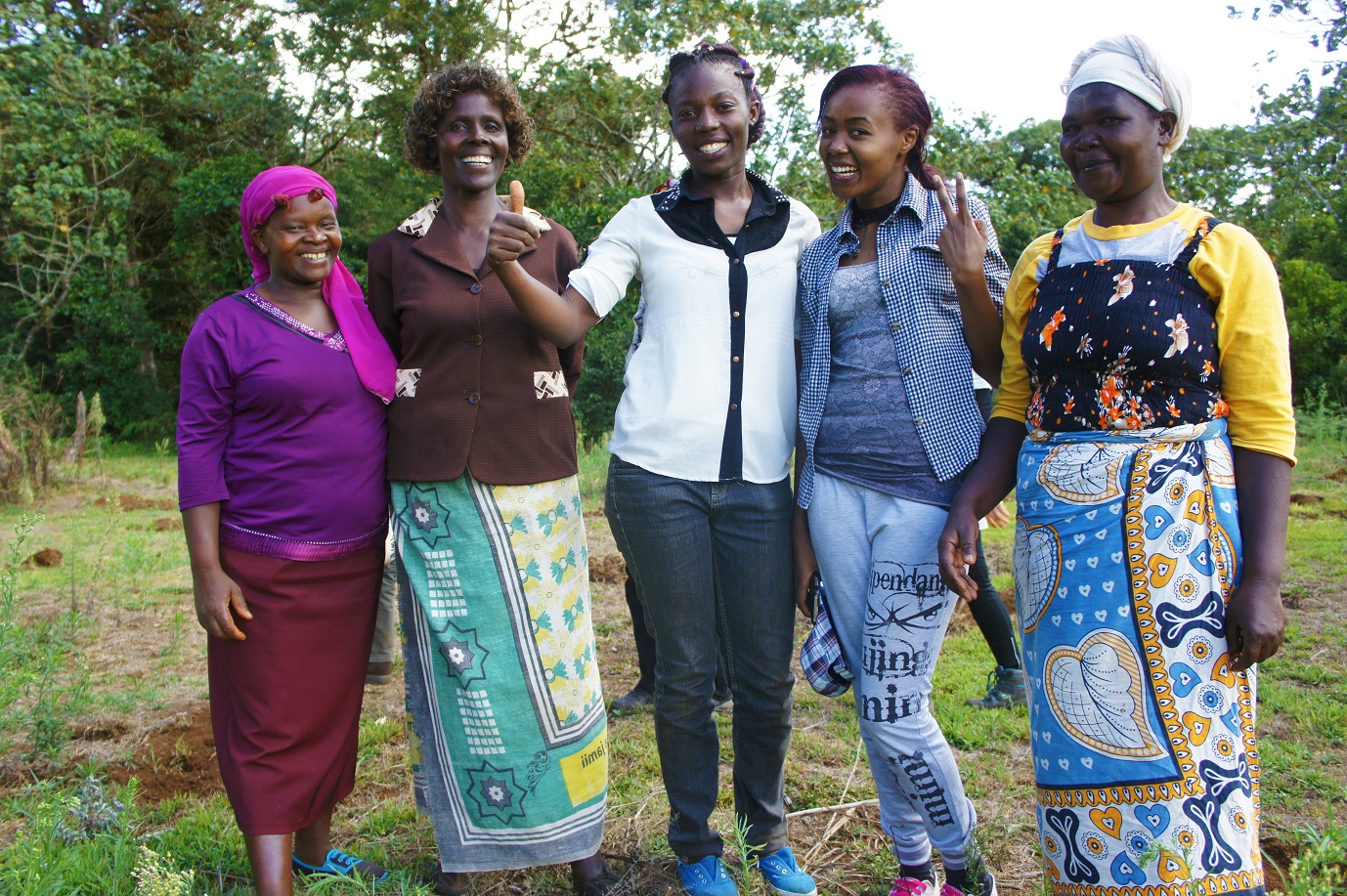 We spent a day together planting trees on Mount Kenya, which is one of the five "water towers" (areas of high elevation where many of Kenya's rivers originate from). This was one of the most joyful experiences I've ever had, and I suddenly felt that my attitude towards climate change needed a serious reframe...
Taking responsibility for climate change had always felt so big and so heavy, and now, it suddenly felt light and joyful - even hopeful. All because we were in sisterhood, and because we opened our hearts enough to reach out our arms and hold this sacred responsibility together.
And I realized... isn't this what TreeSisters is all about? My whole body felt it from head to toe in a way I never have before.
I also realized just how much work is needed in our own culture around behaviour change. Because, let's face it, most of us don't farm our own food or rely on our local rivers for drinking water - these things are sourced from all over the country and all over the world. So the impact of climate change can feel like somewhat of a removed problem, and therefore less urgent somehow.
I am guilty of this, too, and know that I am part of the problem. Which is why I'm interested in coming together in sisterhood to explore how we can support each other in this challenging behavior-changing work.
In sisterhood, with the trees,
Kenya and the TreeSisters team
P.S. If you'd like to step into a deeper level of sisterhood with us and support this project (as well as our other amazing projects around the world), I'd like to personally invite you to either give what you can each and every month by becoming a monthly member. Or you can give a one time donation here.
---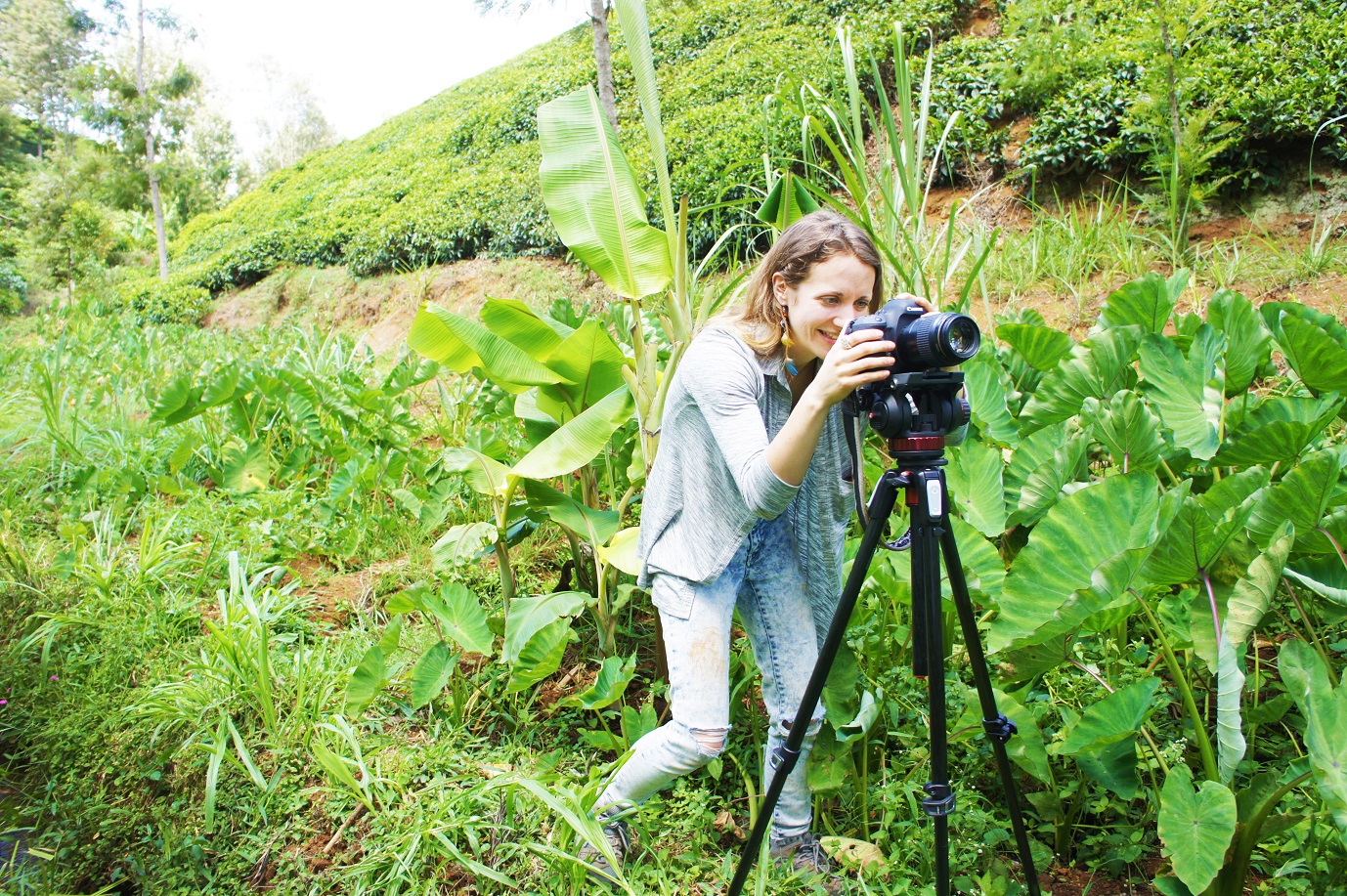 Kenya Ference: Kenya has a background in filmmaking with a wide variety of experience with online content and marketing systems. Kenya graduated from the Met Film School in London and went on to co-found a video production company in Boulder, Colorado. Serving as Siren Vid's creative director, she focused her talents on telling the stories of local brands, non profits and initiatives supporting both women and the environment.

Read more blogsLearn more about TreeSisters