Discover the Magic of your Menstrual Cycle and Awaken the Feminine Path to Power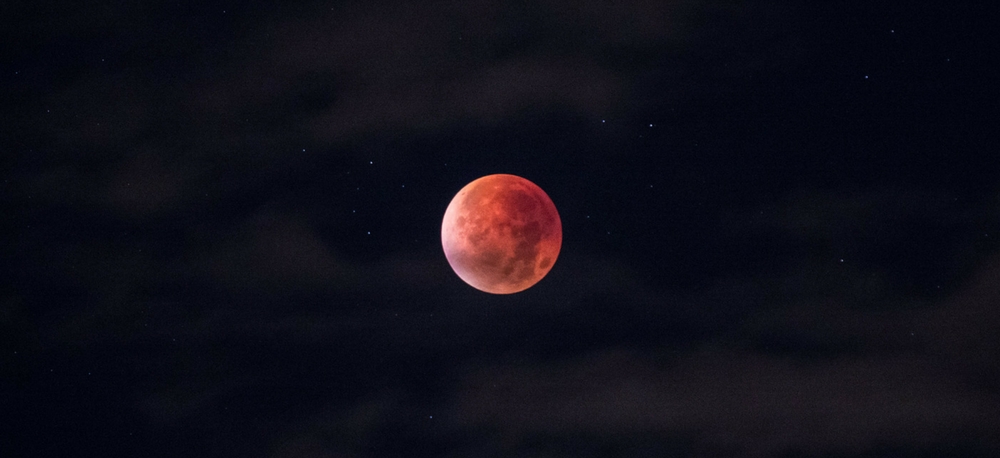 There's something very exciting stirring on the planet. We're noticing it in our day-to-day lives, and seeing glimmers of it in the world around us.
In amongst the chaos, suffering and destruction, a healing force is wanting to be known – the power of the Feminine.
This force is quietly at work under the surface, even as we see all around us 'power gone mad' through war, oppression, poverty, inequality, injustice and the wilful destruction of our planet – our very life-support system.
This distorted power is the Masculine run amok. This isn't a comment on men, but on how the human species has lost its way with power. Things have become out of relationship and out of balance.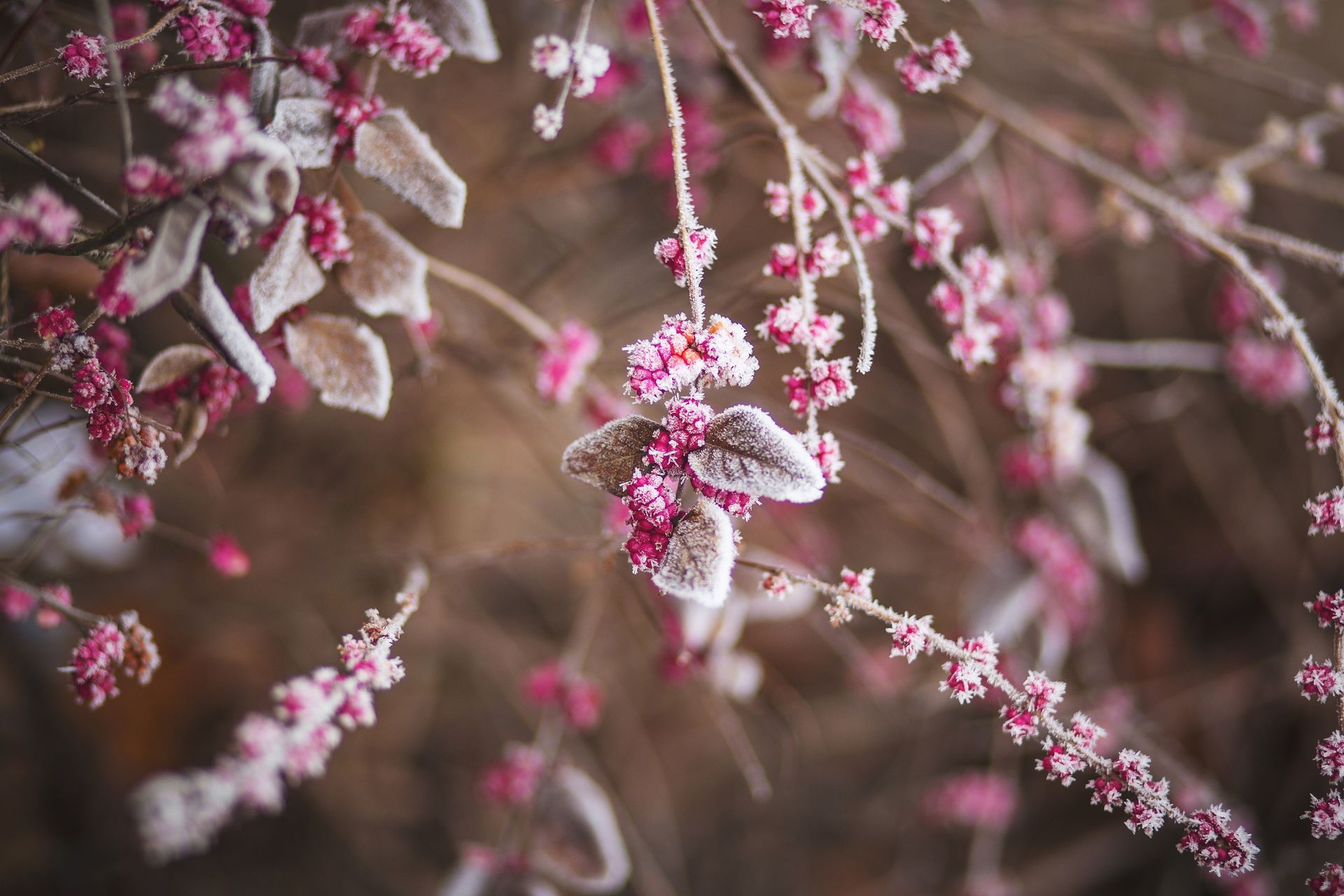 What's needed is the power of the Feminine. The Feminine is not the solution; rather, it's the Feminine in relationship and harmony with the Masculine that's the way forward, allowing both their full brilliance.
The Feminine is already revealing herself in the growing number of women who are choosing to honour the Feminine Way – cyclical, relational and organic – as they step into their own authority, power and leadership.
Conscious women are setting the pace, demanding to do things on their own terms and modelling a new way to conduct business. They're activists for the Feminine.
The Missing Piece
We believe the menstrual cycle holds a key piece for fuelling this revolution. As women claim their Wild Power – the intelligence within their menstrual cycle – and men meet it, relational consciousness is generated: a consciousness that recognizes all of life as connected and sacred.
The moment you start practising menstrual cycle awareness and encounter this living presence within you (or in another), and let yourself be initiated by the death and rebirth process within it, you reunite with the source that nourishes you, and restore your connection with the natural world, the cycles of life and the divine force of Love.
It's a way of living soulfully, creating a potent channel through which the Feminine can be experienced and integrated back into our lives.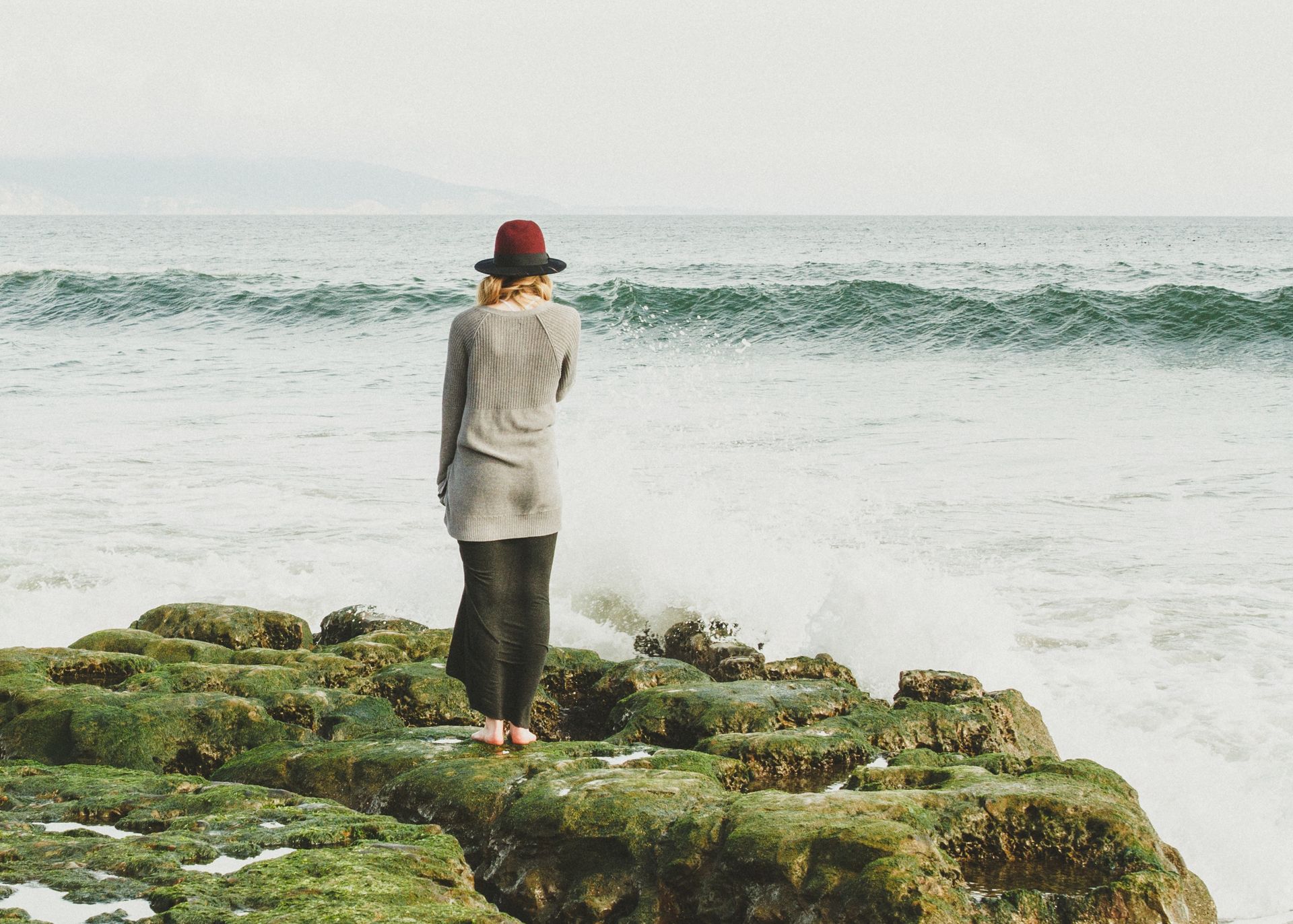 Our Wild Power is the Feminine wanting to be known through ourindividual experience. It's our personal service to the revolution. Not a revolution imposed on us, but an organic evolution that works through our bodies.
Bringing awareness to our menstrual cycle activates this inner river of transformation and turns our Wild Power into a great and unstoppable force that streams the Feminine back into the fabric of our lives. It affects how we choose to live, and how we conduct business, influence the public sphere and politics, and partner with the environment.
Our Wild Power empowers us to live and organize our lives by our own rhythm – following our innate sense of timing and intuitive knowing in concert with nature, rather than being dictated to by that of society.
The more of us who get turned on by Wild Power, the more momentum we have to realize a just, sustainable, abundant and spiritually fulfilling world for all.
So, let's get started on your vital role in this Wild Power revolution...
We invite you to join us for a special, free live event to activate your role in this Wild Power revolution, explore the feminine initiatory way of the menstrual cycle and celebrate the launch of our brand new Hay House book.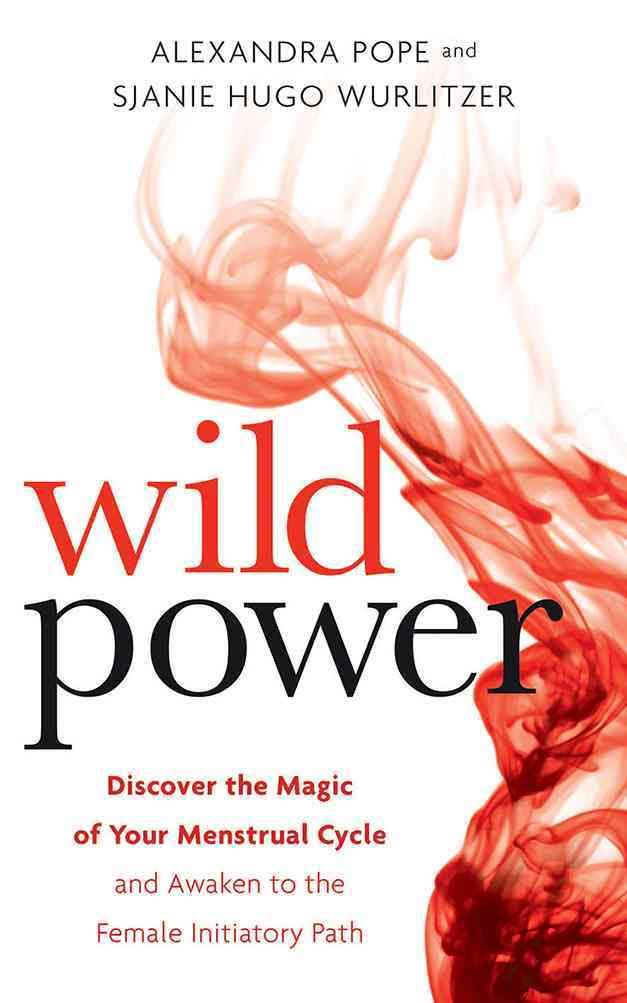 Wild Power ~ Book Launch!
Discover the Magic of your Menstrual Cycle and Awaken the Feminine Path to Power
Tuesday 4th April
11am PST / 2pm EST / 7pm UK
You can join in online or on the phone,
and we'll send you a recording if you can't join in live.
To join register here: www.WildPowerBook.com
In this live event, you will:
~ Be guided in the revelatory 'Menstrual Medicine Circle process' so that you can
directly experience the magic of your menstrual cycle at work
~ Hear a reading from Wild Power, our brand new Hay House book.
~ Discover more about the Wild Power revolution and your vital role in it
~ Ask questions and receive personal feedback and insights from Sjanie & Alexandra
~ Be a part of this special circle of women who bless Wild Power and send her out into the world.
---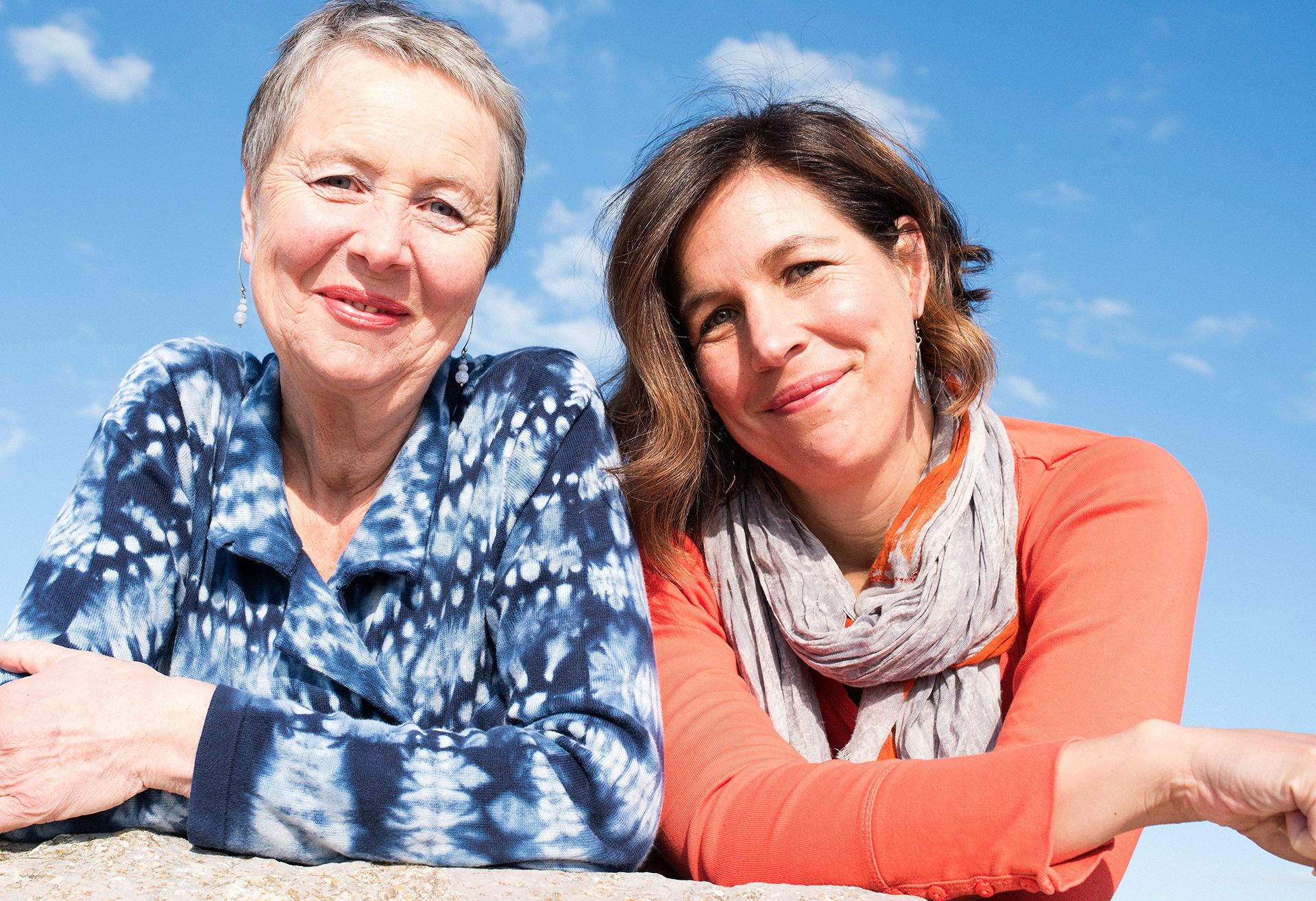 Alexandra Pope works as a women's leadership coach and facilitator, with a background in education and psychotherapy. She is also the author of a The Pill - Is it for you? And The Woman's Quest 13 month journey into menstrual wisdom. For over thirty years she has been developing and pioneering a ground–breaking approach to women's physical, psychological and spiritual wellbeing based on the power of the menstrual cycle and the journey from menarche to menopause.
Her contribution is to initiate women into our own ways, models and language of being and acting as well as to articulate a fresh understanding of the nature and power of the feminine.
Sjanie Hugo Wurlitzer is a published author and expert in the field of women's health and spirituality. She is founder of The Fertile Body Method and is an apprentice Movement Medicine Teacher with a strong interest in the healing effects of movement and dance.
Passionate about restoring women's ways, Sjanie supports women to embody the intelligence and power of their cycle as a path to transforming their relationship with themselves, others and the planet.

Read more blogsLearn more about TreeSisters