Wild Power at your fingertips...

There's something very exciting stirring on the planet.
We're noticing it in our day-to-day lives,
and seeing glimmers of it in the world around us.
In amongst the chaos, suffering and destruction,
a healing force is wanting to be known -
the power of the Feminine.
This force is quietly at work under the surface,
revealing herself in the growing number of women
who are choosing to honour the Feminine Way
- cyclical, relational and organic -
as they step into their own authority, power and leadership.
~ Sjanie Hugo Wurlitzer and Alexandra Pope
As you know, TreeSisters exists to support women to move into embodied nature connection and heartfelt activism on behalf of the trees. Together, as a global community we are exploring a fresh kind of leadership - one rooted in the feminine, and in Nature's wisdom.
On my own feminine nature based leadership journey, I've encountered a series of 'feminine mystery teachings' that have literally rocked my world, and I feel it's time for us to collectively reclaim this sacred knowledge.
For many years, I've known instinctively that we as women are uniquely wired into Nature's intelligence through the gateways of our wombs. However, I had no idea that the menstrual cycle and the great initiation of menopause actually provide an unparallelled inner process of spiritual growth designed to call us into our mastery and authority as women. Nor did I know that my womb could open me to an experience of feeling fully woven into the fabric of life.
On our recent 'Journey to a Billion Trees', we had the privilege of gathering as thousands of women to explore how to step into leadership on behalf of the planet we love. What if our menstrual cycles are the ultimate ally for creating a more deep-rooted and intimate relationship to our own power, so that we can fearlessly stand for what we believe in the world?
I invite you to join Sophie (TreeSisters' Communications Mama) and our good friends and global paradigm shifters, Alexandra Pope and Sjanie Hugo Wurlitzer for a free online event to explore this very question. Sjanie and Alexandra have personally guided Sophie and I into this feminine initiatory process - which I truly believe is every woman's intrinsic birthright - and I trust them profoundly.
~ Wild Power ~
An Initiation into the Magic of Your Menstrual Cycle as Your Feminine Path to Power
Tuesday, Feb 6th ~ 11am PT / 2pm ET / 7pm UK
A free online event hosted by TreeSisters
You can take your seat here: www.WildPowerCourse.com
(This free, online event serves as both an initiation and an introduction for our upcoming six week course: Wild Power: Reclaim Your Menstrual Cycle as Your Feminine Path to Power, starting 20th February.)
What if loving your menstrual cycle was the key to reinstating your deep-rooted authority and power as woman? We're about to find out, and we'd love to have you with us.
In Sisterhood, for the Trees,
Clare, Sophie and The TreeSisters Team
The replay can be found at www.wildpowercourse.com/replay
---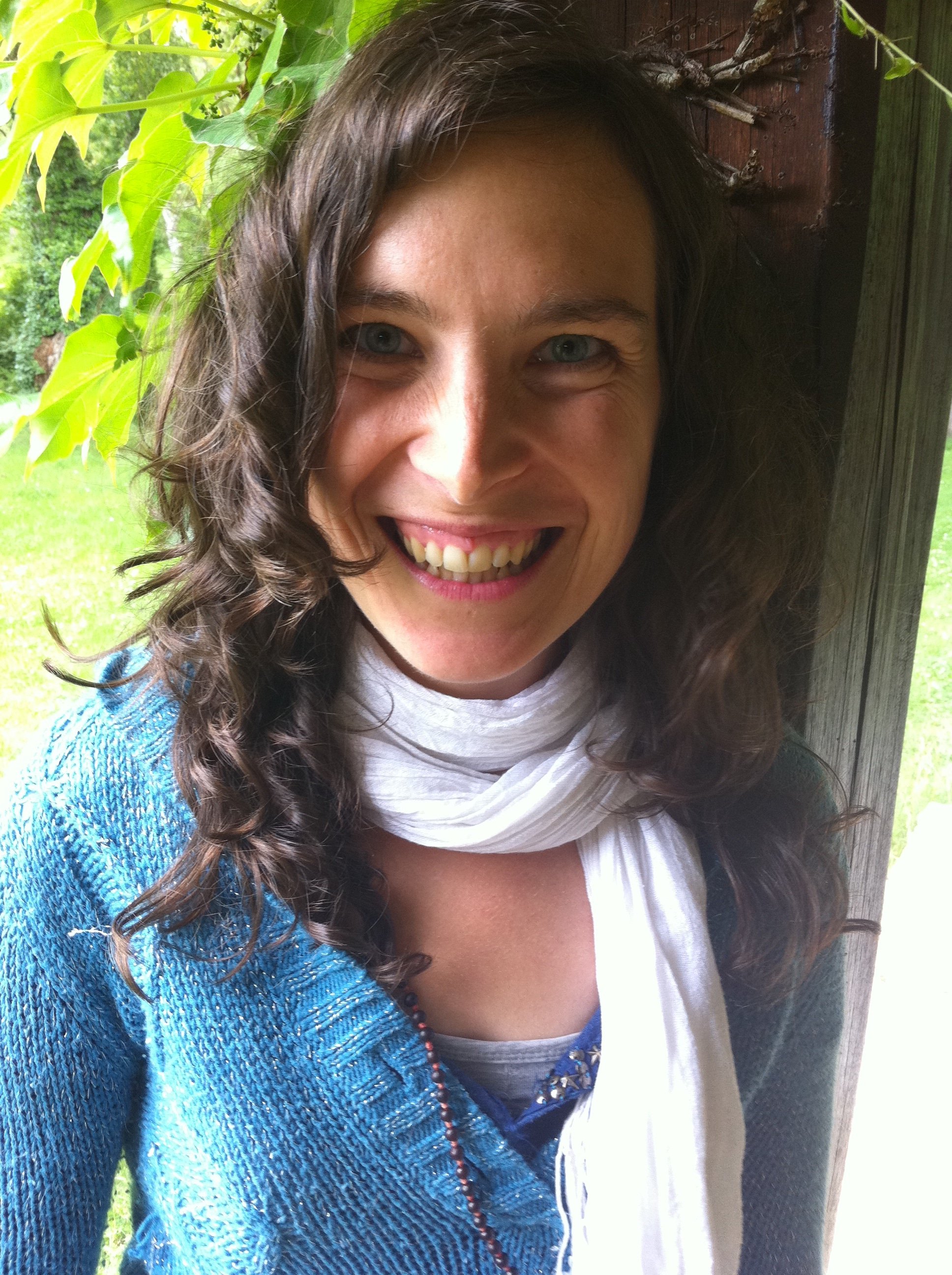 Sophie is committed to 'being the invitation' that TreeSisters is calling women into. She is dedicated to the sacred feminine spiritual path of honouring Nature's cycles both within and outside us as our teacher, mentors and healers. She dreams of a world of millions of enlivened, resourced, connected women who gather together to re-create our relationship with our precious Earth.

Read more blogsLearn more about TreeSisters