Woman Embracing the Wild ~ Earlybird offer end tonight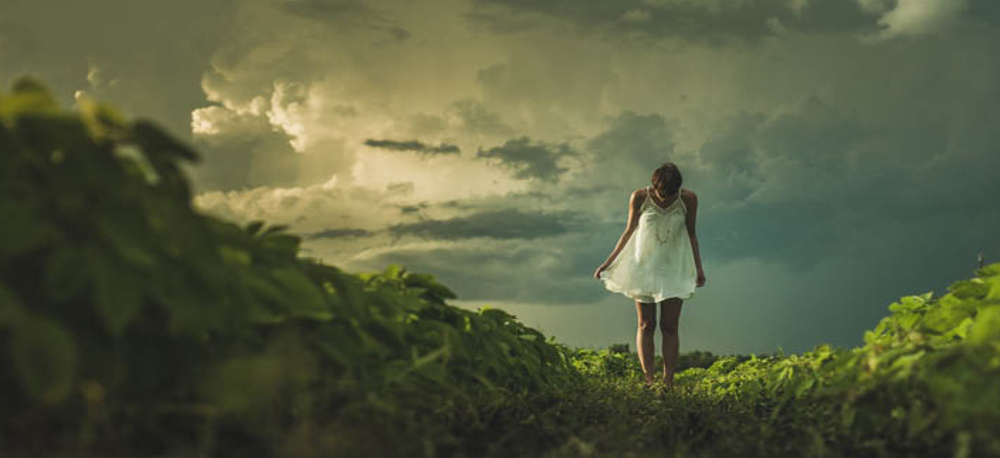 Let the birds take your clothes Let the waves undo your holding back Let the vines unravel your tired mind And the earth savour your sweat and tears.
Let your stories burn off like rising mist, As your past and the false floors of curbed self love Dissolve into butterfly wings and fire flies As your edges blur and your Planetary Self ignites.
Let the trees bathe your breath Let the meadows embrace you Let the mountains and the bees remind you Let the sky flood in and allow the clouds to guide you.
Let your undoing be as total As your becoming is beautiful - And when the living world has climbed inside Enough for you to feel four legs, scales and wings.
May you finally know yourself alive as all things - Indivisible and responsible Reborn into wholeness Natural, Sacred and Wild ~Clare Dakin
***************************************
We invite you to join us for a feminine path to wholeness, through the earth wisdom of the four directions ~ Woman Embracing the Wild will be a five week journey into profound nature connectedness. The earlybird offer for the course ends tonight at midnight. You can find out more and take your seat here. Join the Course and Plant Trees! For every woman who joins the Woman Embracing the Wild journey, we will plant 260 drought defense trees in the tropics. So when you gift yourself this course, you are also helping to re-robe our beautiful planet with trees
ABOUT THE COURSE:
~ Woman Embracing the Wild ~
A Feminine Path to Wholeness
through the Earth Wisdom of the Four Directions
A Five Week Online Course with Jennifer Menke Weds 16th March ~ Weds 13th April 2016
Are you ready to come home to the wild within?
£99 Earlybird price (Until the end of Monday 29th February 2016)
******************************
By Participating in Woman Embracing the Wild – you will… ~ Discover the directions – an ancient framework through which nature can show you how to feel supported and guided in emergence, surrender and flow ~ Uncover the sticking points in the cycles of your own life and receive tools to move back into flow and vibrancy ~ Enjoy dynamic physical practices that take off your brakes, liberate life force and activate receptivity ~ Awaken a variety of Earth intelligences within yourself as we learn through various aspects of nature ~ Belong to a dynamic community of women who are stepping into fullness together ~ Experience your own willingness and capacity to move beyond the known into the limitless
-->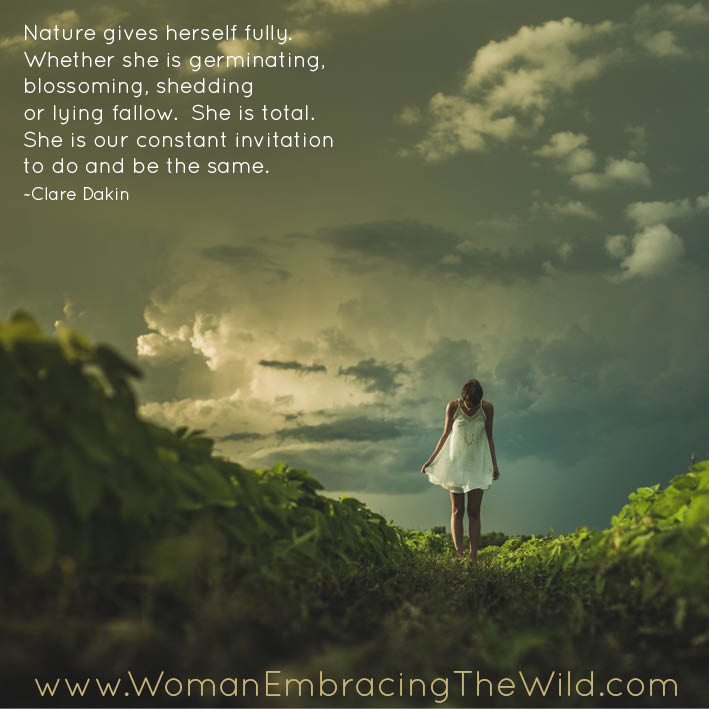 ---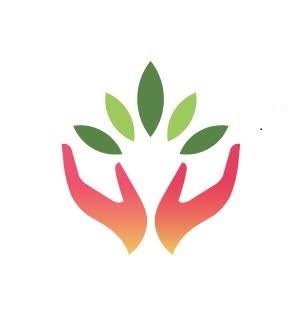 Join the TreeSisters community
We are a social impact initiative exploring the role that women can play in rebalancing humanity's relationship with nature and trees. We inspire feminine leadership, behaviour change and crowd-fund tropical reforestation. To give monthly and become a treesister, please visit: treesisters.org/home/join