Woman Embracing the Wild ~ Free Online Event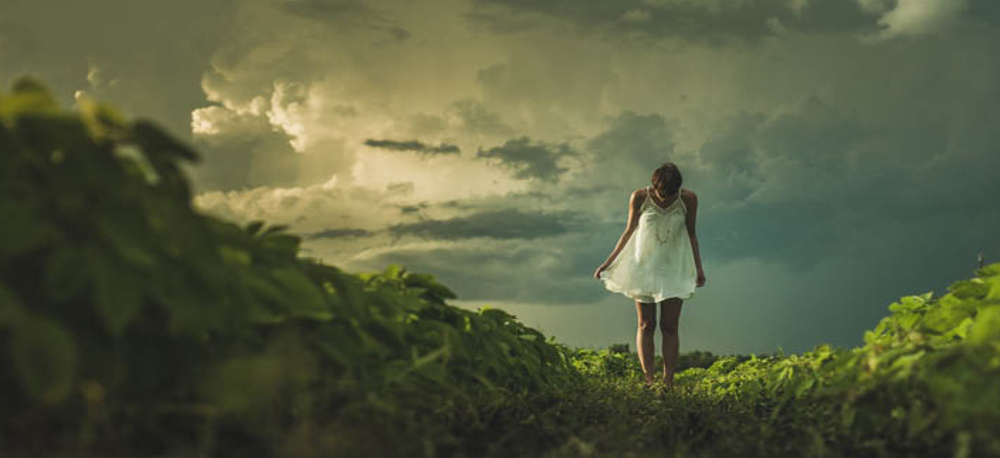 A woman who embraces the wild has recognized that her essential nature is nature itself and that it is time to come home to herself.
She longs to feel her indivisibility as a constant source of security, support, guidance and power.
She chooses to reclaim the ancient ways that weave her back into the tides and flows that inform her energy.
She is ready to bow to a vast intelligence, to drop the disconnected perspectives that have exhausted her and thread herself back into the web of life in ways that nourish her body, mind and soul.
We are thrilled to invite you to a very special free online event coming up on Wednesday February 17th with gifted teacher Jennifer Menke
Woman Embracing the Wild will be a guided journey through ancient, earth based practices to reawaken the deeper intelligences that inhabit your being.
Yes - we have all been conditioned to override the nature of body and Earth, but what has been taught can be untaught. The most staggeringly beautiful cycles, flows, intelligences and experiences of nature connectedness are our birthright as human beings and they are available to us all - right now. It's time for our fullness- time for us all to live enriched, imbued and saturated with the wisdom, beauty, pleasure, power and intimacy of respectful relationship with nature. This course offers multiple gateways through which to create that reality. There is a feminine path to wholeness that arises through deep intimacy with nature. It answers a profound need in all of us to make sense to ourselves in relation to the world around us and within us. This path is the root of Jennifer's work and the core offering of this event. During this event you will:
• Learn how to establish a connection to the Earth below, Sky above, and Source within.
• Experience how to cultivate gratitude through the breath;for all of life – including yourself.
• Explore a teaching about the four directions and a primary earth cycle to discover its significance in our lives.
• Participate in a Seven Directional Ceremony to learn how to honor the directions and experience the sacred wisdom that this nature based framework can offer us.
• Be able to share your experience, ask questions and explore a possible pathway ahead that is based on this event.
• Be introduced to Jennifer Menke – a gifted teacher who combines the wisdom of multiple earth based traditions and wisdom cultivated from 700 days of solo immersion in nature, to create pathways of personal deepening and connection to all living things.
~ Woman Embracing the Wild ~
A Feminine Path to Wholeness through

the Earth Wisdom of the Four Directions

Wednesday 17th February 11am PST / 2pm EST / 7pm UK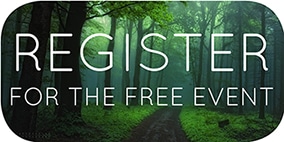 -->
---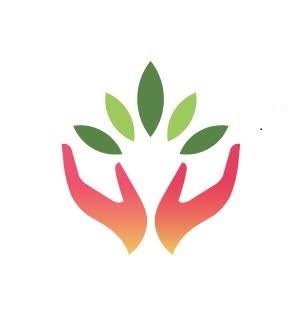 Join the TreeSisters community
We are a social impact initiative exploring the role that women can play in rebalancing humanity's relationship with nature and trees. We inspire feminine leadership, behaviour change and crowd-fund tropical reforestation. To give monthly and become a treesister, please visit: treesisters.org/home/join

Read more blogsLearn more about TreeSisters