The Wonder of Beginnings ~ Our January Newsletter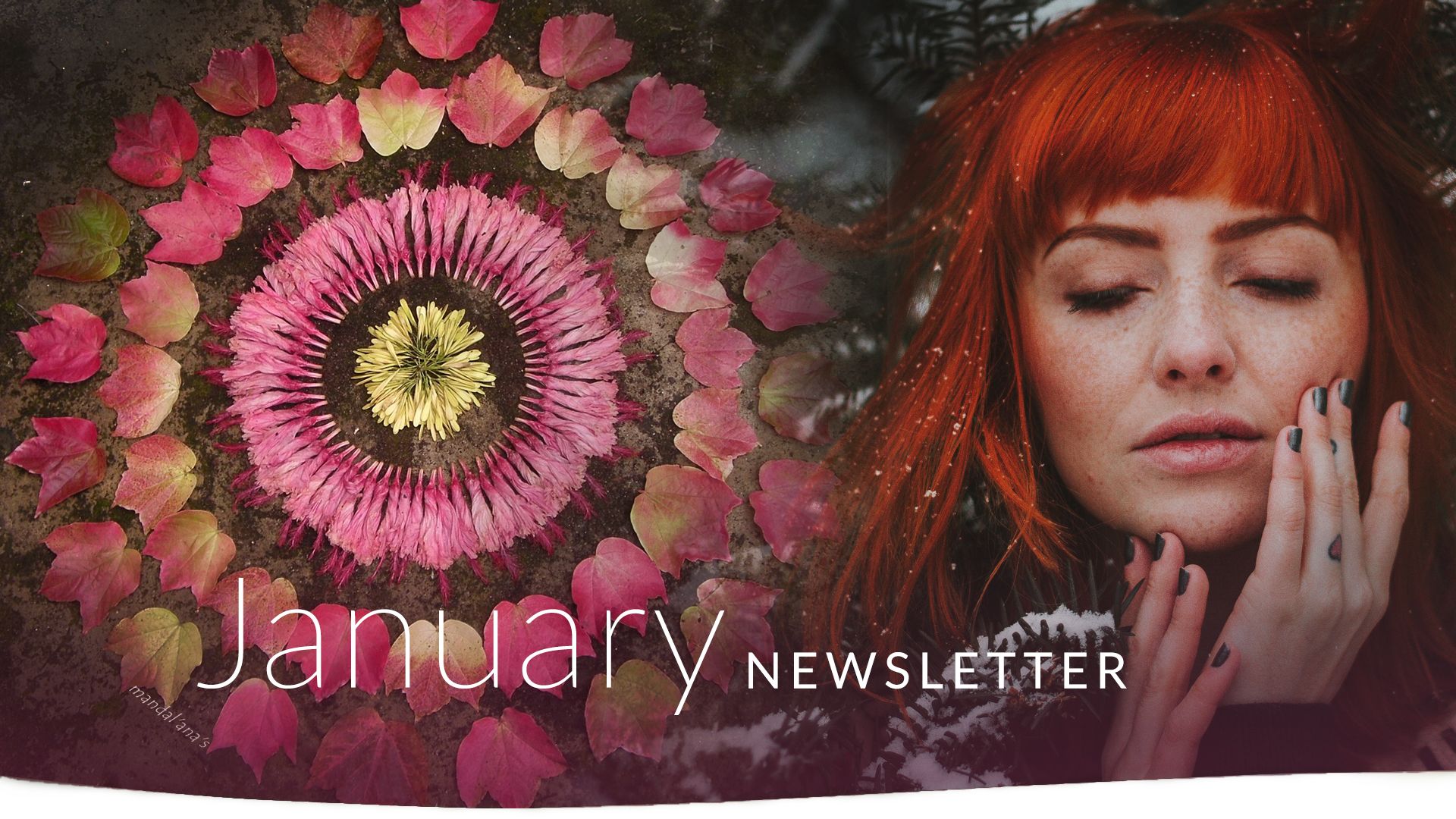 "The Wonder of Beginnings"
Dear Treesisters,
In this month's newsletter, we're excited to share with you:
An invitation into the Nest

Sing For The Trees ~ Our International Women's Day Campaign

A look inside our Uganda Grove, who are planting one million trees this year

A detailed look at re-robing Mt. Kenya with trees

A preview of our moon call offerings for the year ahead... Moving into Phases a live event on January 22nd
The Wonder of Beginnings
Happy New Year everyone! What a transformative 2018 to reflect on, and what an embrace as we move into 2019. As we welcome this year, we are moving from celebrating and planning into dreaming and moving, visioning and creating. Long-held dreams are finally coming into being ~ like the Nest, our very own network; our Groves stepping into the reality of planting a gift of one million tree seeds; our exciting campaigns being birthed on International Women's Day and Earth Day. It's an inspiring dream to sit with during the quiet of Winter, or the glowing warmth of Summer for our southern hemisphere sisters. We can't wait to see what we all grow together this year!
As we move into a new year, we want to share a video with you which was created a few years ago. But the message seems more poignant now than ever before. 2019 promises to be an extraordinary year, where we see rapid change and beautiful offerings. We excited to start this journey with you by sharing this video from deep within our roots.
Stories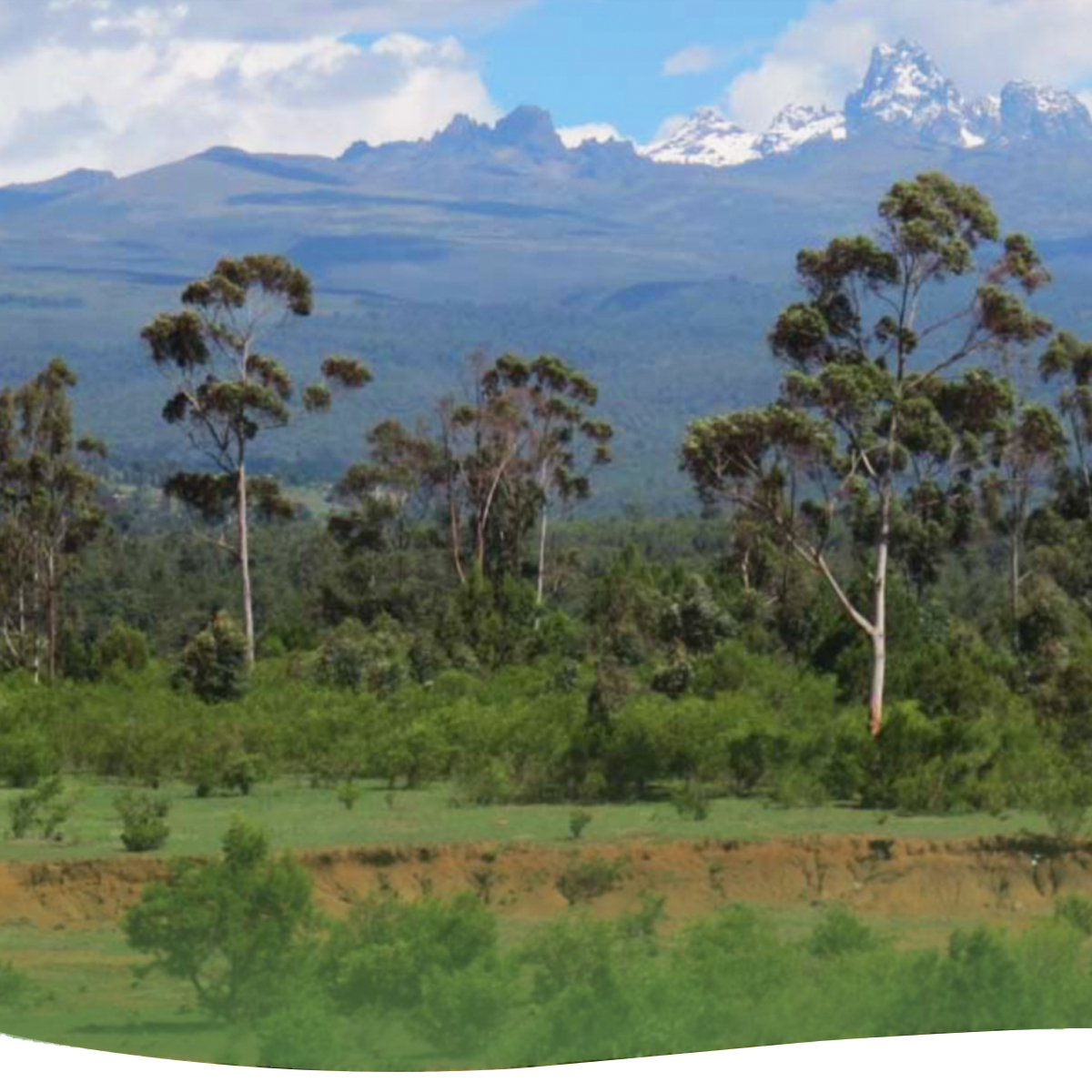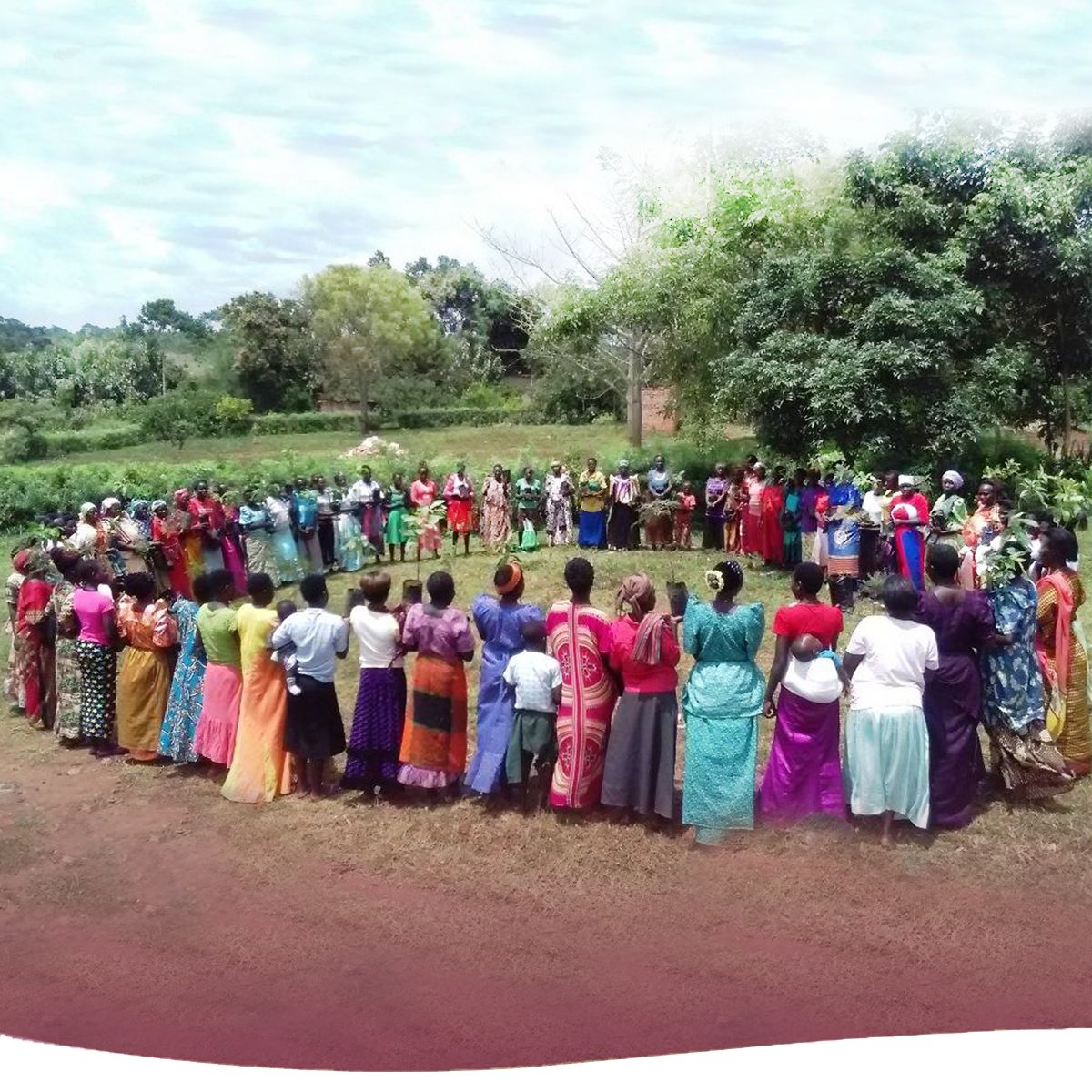 Women Re-Robing Mt Kenya in Green
Our recent publication in the Commonwealth Forestry Association Newsletter.
The Dream of One Million Trees
Our Uganda Grove's journey this year to being gifted a million seeds for planting in 2019.
An Invitation To The Nest
We are thrilled to invite you into our new online community. We have created a sanctuary of hope, sisterhood and celebration, where treesisters from around the world can gather, discuss, inspire and create together. This space is called The Nest and we are now ready to welcome all members of our network. Our vision for The Nest is that it will grow into a hub for all of our groups and network to gather, where you can communicate with each other, share information, inspiration and support, and find each other locally. We will be co-evolving how the Nest is used together.
To join The Nest please click here, sign up and read our welcome messages.
Sing for the Trees on International Women's Day 2019
Earlier this year, amazing treesister and eco-heroine, Liz Terry, took women singing through the streets of Stroud, (UK) on International Women's Day (IWD). Her actions were so inspiring that we've asked Liz to help us Sing for the Trees across our beautiful world on IWD 2019 (March 8th). We're calling for a minimum of 100 women across 50 countries to bring their energy and gifts and coordinate local groups that will sing for and to the trees on IWD. We'll provide the songs, lots of help and encouragement, a coordinator kit, and much more.
If you'd love to sing for the trees with your sisters on IWD, and you want to find out more, please join us in our group in the Nest using this special link: https://www.treesisters-nest.org/share/TQX5kfTSO1aQK0en?utm_source=manual
TreeSisters adds support to denounce violence
In December we were approached by a treesister in our network to add our name to the other one hundred organisations who are denouncing the use of violence against peaceful resistance and land protectors in Ixquisis. - see here for a more detailed account and information on getting involved.
~ January 1 through 7: Seven Days of Rest, seven Nature based meditations to start 2019. Visit their site here.
~ January 22: Moving into Phases, our Moon Retreats for 2019: An introduction call to our plans for the Full and New Moons calls for this year.
~ February 5th: Calling Women into the Groves. Join us to find out more about our sistering circles and how you can create your own TreeSisters Grove
Thank you for being part of our community!
In sisterhood and for the trees,
Clare and the TreeSisters team