Your August Newsletter ~ Bringing Earth Into Focus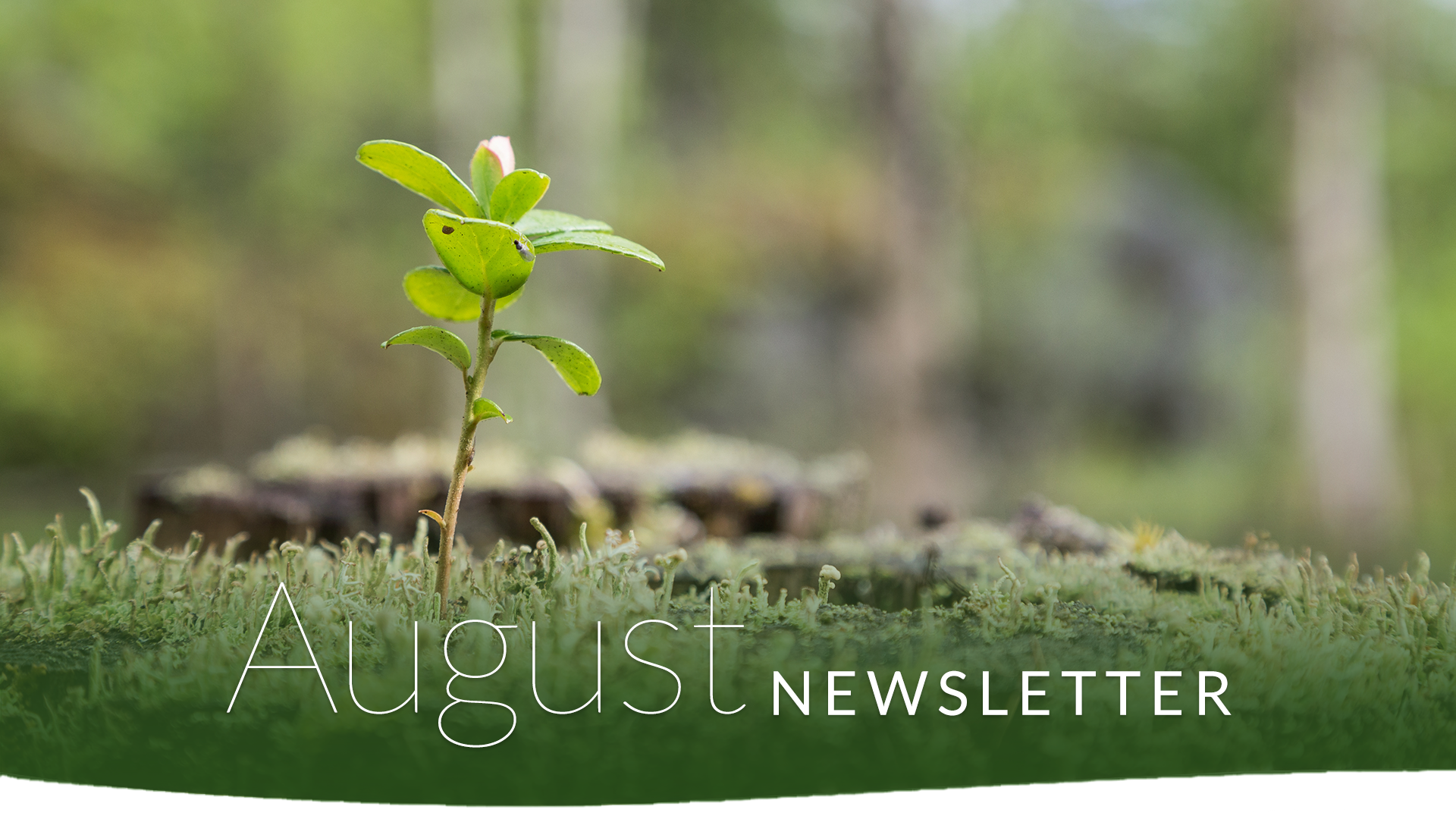 Current Number of Trees Funded: Over 12,424,943
Dear Treesisters,
August 22nd is Earth Overshoot Day - the point in the year where humanity's demands on our planet exceed what can be regenerated during 2020. This poignant date brings a sharp focus to the question of how we can all live within our planet's ecological means and what steps we can take to deepen as a restorer species. We know that Earth's health and human health are intricately entwined. So in the face of the very human crisis unfolding around the world, how do we centre the needs of the Earth and bring restoration back to the top of the global agenda?
In the next few months, the TreeSisters team are planning a campaign that will do just that. We'll have more information for you soon, but if you'd like to be one of the first to find out about it, join us in our Nest community where we will be sharing details of the campaign. In the meantime, we warmly invite you to take a closer look at…
When the world went into lockdown, many of us found ourselves spending more time in local forests and parks. Ellie Herndlhofer, TreeSisters Network Relations and Volunteer Support, has written about her journey of nourishing her body, mind and soul through Nature connection and wild foraging in our latest blog.
If Ellie's adventures inspire you into a deeper relationship with the Earth, please take a closer look at how your donations, support and love are having a positive impact on our world through TreeSisters in our latest impact report. This is certainly a longer read, so get a cup of hot drink and dive in!



In a few days time on the 4th of August, treesisters are gathering for our online meditation at the time of the Full Moon. To receive email notification of these gatherings, please join our moon mailing list. Each call is a joining together in community to create a positive field of intention which both nourishes us and sends prayer to the Amazon. Our togetherness has never been more needed or more powerful. We look forward to welcoming you on the 4th August.
Something different for our Indigenous Wisdom for the Earth series this month! We will share information about the needs of the Amazon's indigenous people from a variety of sources: both indigenous as well as those helping the indigenous. Instead of offering one single call, we will be sharing videos through email. Please make sure you sign up to our email list to receive them.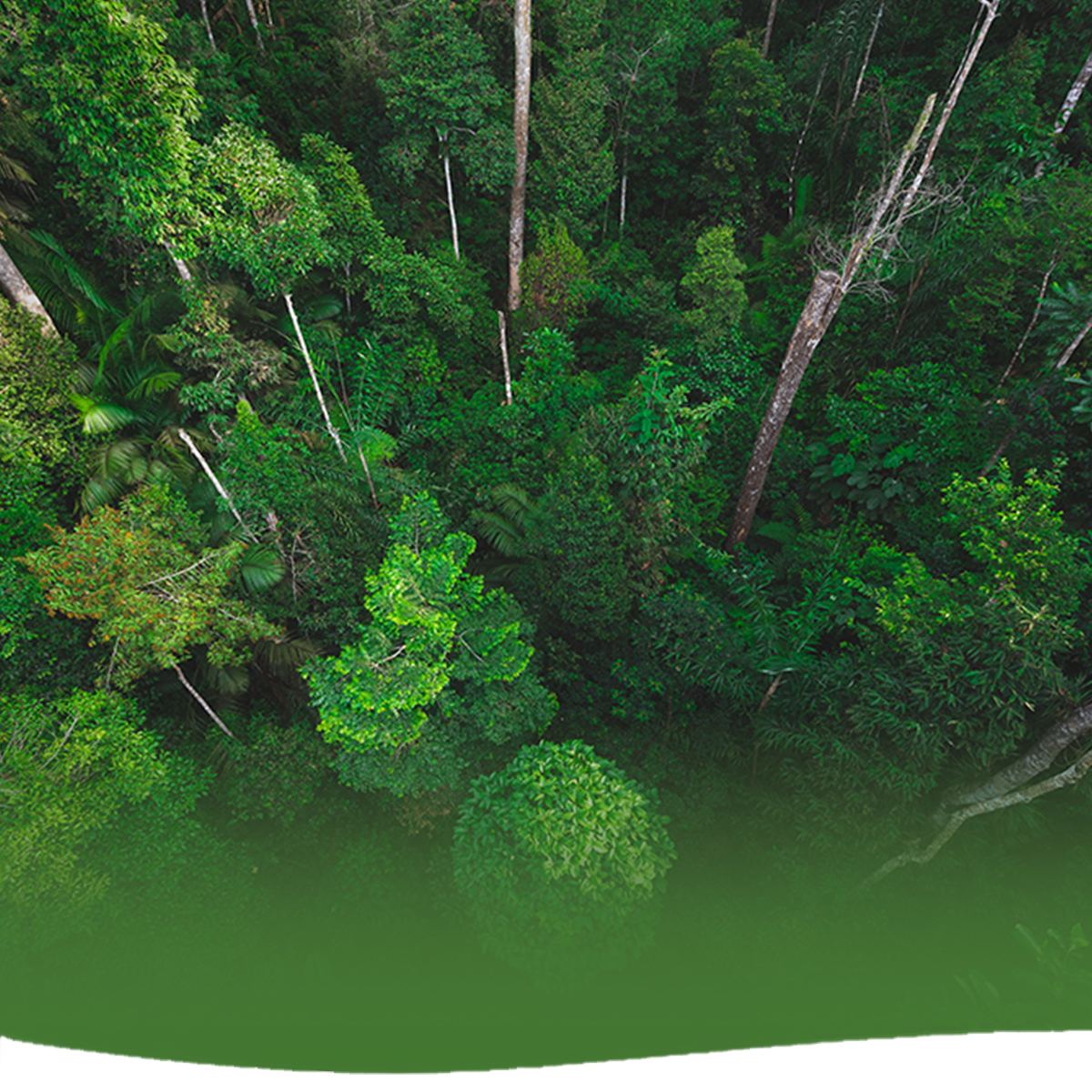 An examination of community forest tenure rights in the tropical forest nations of the Global South

The second installment in our series that looks at how TreeSisters ensures that funded trees are permanent.

READ MORE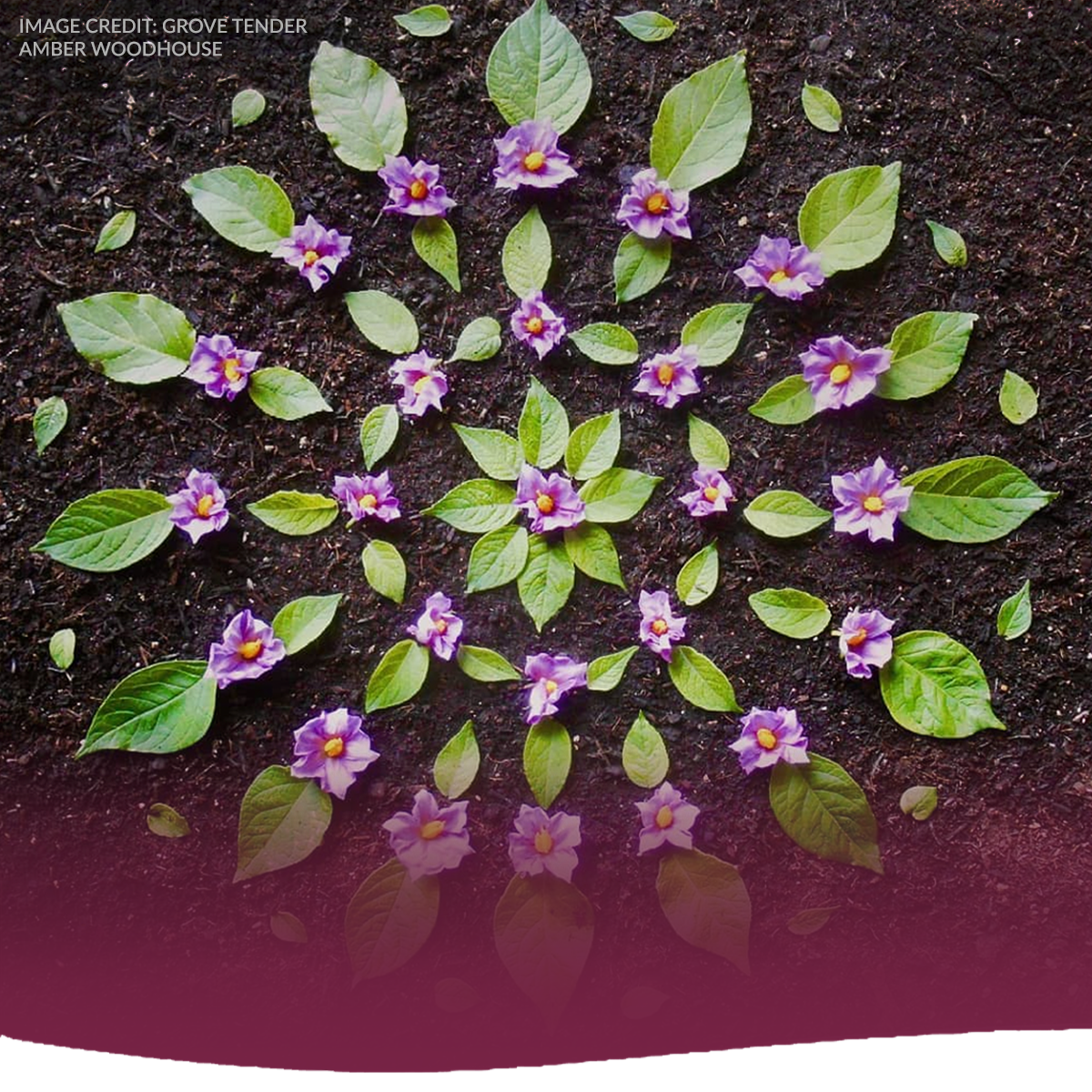 What is it like to hold a women's circle in these unprecedented times?

A look at how our Grove Tenders are adapting to the challenges of 2020

READ MORE



4th August, Join our

Free Online Full Moon Audio Call/Meditation

,

Journeys into the Essential Nature of Self

26th August,

Listen to Clare Dubois speak

on

'Anchoring our Vital and Vibrant Voice, Infused by Nature's Intelligence'

at the Charter For Compassion.

28th August,

Join Clare Dubois at The Virtual Regenerative Summit 2020: Innovating, Regenerating to Elevating

. This online sumit brings together 21 influencers on social impact investment, food startup, social profit, regenerative agriculture, technology, and more.
Thank you for being part of our community!
In sisterhood and for the trees,
Clare and the TreeSisters team