Your August Newsletter ~ let's jump straight in!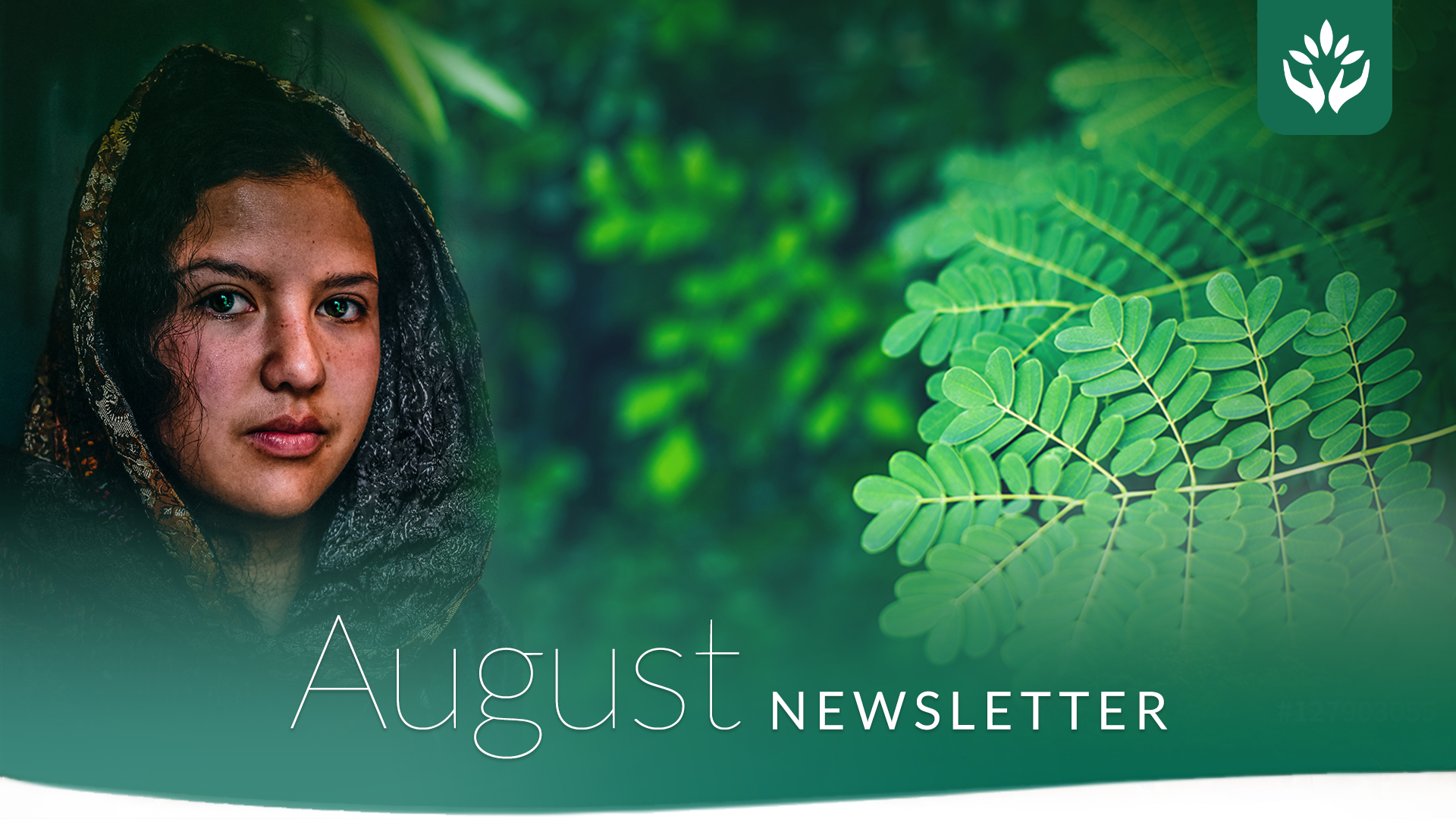 Total Trees Funded To Date: 19,015,625
There is so much glorious goodness in this newsletter that we want you to be able to jump straight in! So without delay, we invite you to…
Celebrate the launch of our new reforestation project in the Cauvery River Basin in India. Read more about the

project here
Listen to a conversation

with Anand Ethirajulu: From Project GreenHands to Cauvery Calling

Find out about the impact your donation is having in our Seasonal Impact Report

Hear from Nic Salazar, the founder of Guardians Worldwide on the 6th of August for this month's

Indigenous Wisdom for the Earth

series

Join us for the next in the series for our brand new Full Moon calls, and it's not to be missed! Led by Abi Denyer-Bewick, the next gathering is happening on the 23rd of August.

Sign up

to join!

Find out more about our new TreeSisters

CEO, Wendy Stephenson
We are honoured to announce the launch of a brand new, inspirational Cauvery Calling reforestation project in partnership with Isha Outreach. This new planting project is located in South India across 28 Cauvery River Basin districts. It aims to work collaboratively with local farmers to combine the economic needs of the local community and the ecological benefits of tree planting! Dive into the new project on our
website here
.
If you are interested in knowing more, Terra Canova - TreeSisters Network Relations Manager - sat down with Anand Ethirajulu from Cauvery Calling to discuss the creation of this inspirational reforestation project. Click here to listen to this fascinating conversation.

Your donations, support, fundraising and awareness-raising for TreeSisters is phenomenal. We are so gloriously grateful to have such a committed community of people around the world celebrating and supporting our mission. If you are interested to know more about the impact that you are having through the work of TreeSisters, take a look at our latest Seasonal Impact Report.



This month, in the Indigenous Wisdom for the Earth series, hear from Nic Salazar, the founder of Guardians Worldwide. Find out about their mission to stop the destruction of forests and rivers in some of the world's most vulnerable tropical and temperate biomes. They do this by facilitating Indigenous-led education, training and coaching ​online, which provides an income for the indigenous communities to carry out their work to protect these environments worldwide. Their method is rooted in learning from indigenous culture and land awareness. It's an immersive experience that truly helps people see the world through the eyes of indigenous people. Join us for this fascinating conversation.
Finally, if you missed the start of the new full moon series ~ Return to Wholeness, you can catch up on the replay here. The next Full Moon Gathering is happening on the 23rd of August and promises to be a nourishing, loving and beautiful. Will you gather with us?

Madeleine Scordellis, TreeSisters Tree Partnerships Manager, writes about the launch of the new reforestation project in India that your donations are now helping to fund. Read the

full article here.

Get to know Wendy Stephenson as she joins the team as the new

CEO of TreeSisters!

TreeSisters Events
Partner Events featuring the TreeSister Team
17th to the 19th of September, Join Clare Dubois at the Shift Music Festival & Visionaries Summit. This is a free online conference & music festival with 100+ speakers and music artists coming together to offer inspiration, deep transformative practices, powerful healing work, ecstatic music and real game plans for change. Reserve

your ticket today.
Our
brand new reforestation project
is located in the Cauvery River Basin, in India. Take a look at the beautiful landscapes that you will be
restoring here
.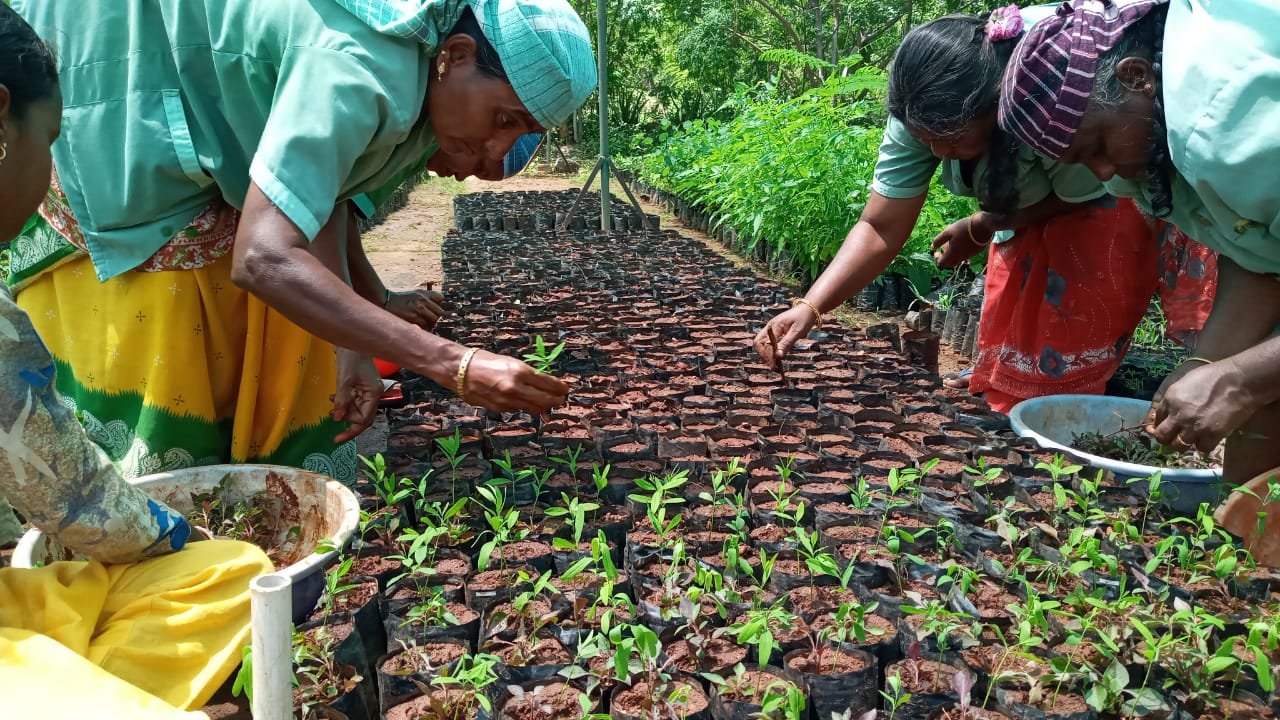 Image credit to Isha Outreach and Cauvery Calling


Thank you for being part of our community!
In sisterhood and for the trees,
Clare and the TreeSisters team